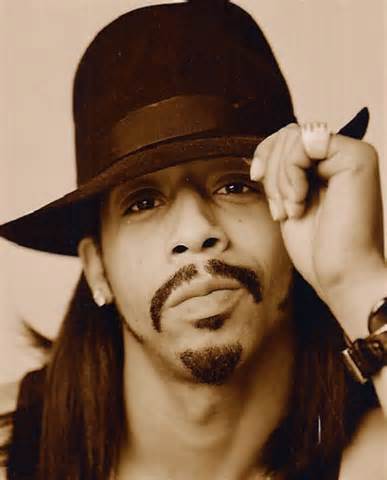 Katt Williams
Saturday 2/20/20168:00 PM
Toyota Center1510 Polk Street
Houston, TX Directions
Katt Williams will make his way to the Bayou
City this weekend.
Will there by controversy? It seems to follow the comedian at times where ever he performs.
Several years ago, (August 27, 2011), his performance at the Celebrity Theatre in Phoenix, Arizona was marred by an incident during which Williams responded to a heckler,
identified as being of Mexican descent, with an angry tirade that included Williams shouting
"...so if you love Mexico, bitch, get the fuck over there!" In an interview following the performance, Williams stated that the incident was precipitated by the heckler.
"If a person starts their heckling with 'f' America, then that gives me the right to defend my country," Williams said. Williams offered no apology for his remarks during the performance,
stating "I don't think I need to apologize for being pro-American."
Williams has a history of arrests, but continues to entertain us with his urban wit and humor.
We think his show is worth a ticket.