90's Kickback Concert Part II
@Houston's Arena Theatre

The over thirty-five crowd gathers this weekend (Friday, June 6th, 2019) for what the producers of the concert are calling "90's Kickback Part II. The organizers (YungFly Entertainment) have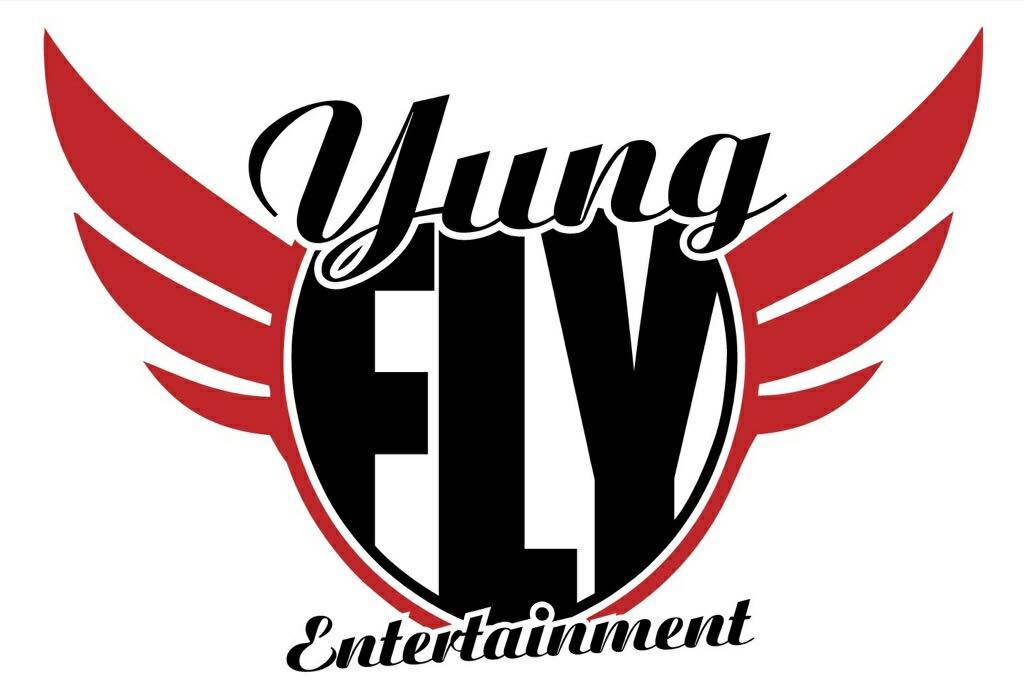 put together seven R&B artists from the 90's that constantly played their music on urban music radio. (Note: The rundown may change). The artists will include, Dru Hill, Ginuwine, Mya, Jon B, Chante Moore, Hi-Five and Michel'le. It was a time for R&B and its derivative hi-hop, that popularized urban radio. These artists made the cut with radio program directors time after time. Enjoy this weekend kickback everybody.
Signed in 1996 with Interscope Records, Mya released her eponymous debut album in April 1998. A critical and commercial success, the album produced her first top ten single "It's All About Me."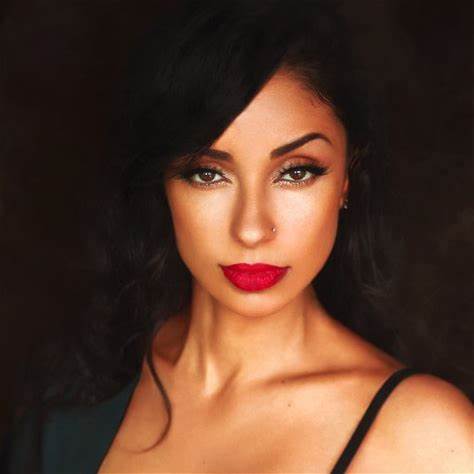 Subsequent singles, "Ghetto Supastar (That Is What You Are)" and "Take Me There" continue to raise her profile and attained chart success worldwide, with the former garnering her first Grammy nomination. Fear of Flying, her sophomore album, was released in April 2000 and became a worldwide success, boosted by the success of its singles "Case of the Ex" and "Free." Harrison continue her rise to prominence in 2002, when she won her first Grammy Award in the category for Best Pop Collaboration with Vocals for her rendition of Labelle's 1975 hit "Lady Marmalade" alongside with Pink, Christina Aguilera and Lil' Kim.

Dur Hill started in Baltimore, Maryland, and have been active since 1992.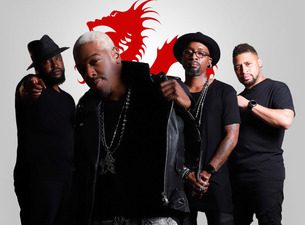 Dru Hill recorded seven Top 40 hits, and is best known for the R&B #1 hits "In My Bed", "Never Make a Promise", and "How Deep Is Your Love".
The group consist of lead singer Mark "Sisqó" Andrews (who went on to have a successful solo career), Tamir "Nokio" Ruffin and, Larry "Jazz" Anthony, and James "Woody Rock" Green.
Jon B., prior to his rise to fame, used to be a songwriter and wrote songs for After 7, Toni Braxton, Michael Jackson, Color Me Badd, the Spice Girls and others. Jon B.'s popularity began in the mid-1990s, he released his debut studio album in 1995 entitled Bonafide; the album spawned the popular hit and Grammy-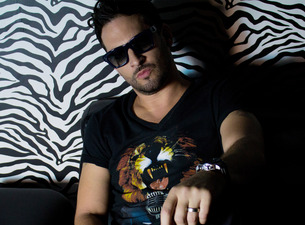 nominated single "Someone to Love", which featured the Grammy Award-winning artist Babyface. The album was a commercial success as it went platinum, selling over 1 million copies.
Grammy nominated Jon B is a consummate artist, an accomplished musician and noted songwriter and producer with several gold and platinum records under his belt. His beginning was seasoned by the early influences of Duran Duran, INXS, Marvin Gaye, Michael Jackson, Babyface, Prince and Sade. He spent the summer after high school writing, producing and recording 40 incredible songs and began making his rounds to all major record labels.

Chante Moore came to fame in the early 1990s, Moore established herself as an R&B singer. Moore debut studio album Precious was released in 1992. The album was certified gold by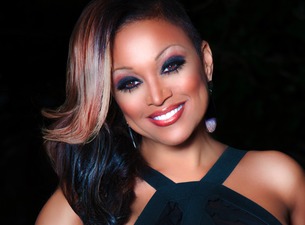 the RIAA (Recording Industry Association of America®)in November of 1994, in the United States, spawning such R&B hits as "Love's Taken Over" and "It's Alright". Released in 1994, her second album, A Love Supreme, did not achieve the same success as her debut album.

It all started for Ginuwine as a member of Swing Mob group in the early 1990s. Signing to Epic Records as a solo artist in the mid-1990s, Ginuwine has released a number of multi-platinum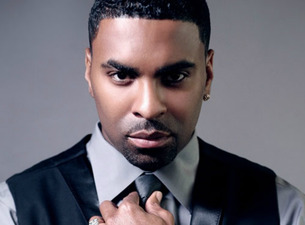 and platinum-selling albums and singles, becoming one of R&B's top artists during the late 1990s and early 2000s. He had significant commercial success with his first 4 albums: Ginuwine...The Bachelor (2x Platinum),[4] 100% Ginuwine (2× Platinum), The Life (Platinum), and The Senior (Gold).

Michel'le is best known for her songs from the late–1980s to early–1990s. Her most notable songs were two Billboard R&B chart toppers "No More Lies" (a top 10 hit on the Hot 100) and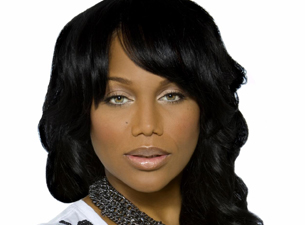 "Something In My Heart". Her signature childlike speaking voice is a startling contrast to her strong and soulful singing vocals. Between 2013 and 2015, Michel'le was one of six members on the TV One reality show R&B Divas: Los Angeles.

Hi-Five was originally signed to Jive Records in late–1989 and released their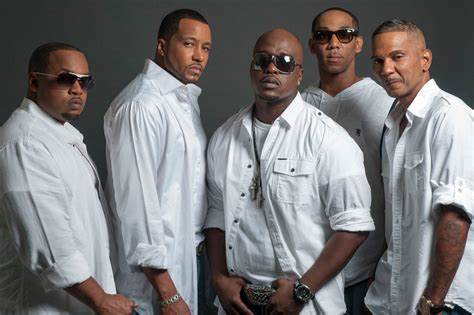 eponymous debut album in 1990. The album went platinum and was produced by Teddy Riley; it included such singles as "I Just Can't Handle It" (R&B #10), "I Can't Wait Another Minute" (Pop #8, R&B #1), and their biggest hit to date, "I Like the Way (The Kissing Game)", which went to number one on the U.S. Billboard Hot 100 and the U.S. Hot R&B/Hip-Hop Songs chart.

Weekend Saturdays Listings

Weekend Sunday's Listings

Houston's Weekend Planning Guide utilizes Ticket Liquidators.com. TL is not a box office. Ticket prices can be more or less than face value. Only the most qualified, trustworthy sellers are part of their network, after TL vets them for superior service. TL guarantee that your tickets will be legitimate, arrive in time for the event, be the exact tickets you ordered or comparable alternatives, and be completely refunded if the event is cancelled. If your experience falls short of these expectations, you're covered by their100% money-back guarantee.
Looking for that Saturday weekend event and can't find it
try our custom "Google Search"