Saturday
January 7th, 2022
Weekend Saturdays is updated continuously

Future
"Future and Friends One Big Party Tour"
@Toyota Center
Saturday 1/7/2023 7:00 PM
It was last April of 2022 that GQ.com called Future;"Best Rapper Alive. It's a lofty goal. A phrase Jay-Z famously uttered in 2003 on "Dirt Off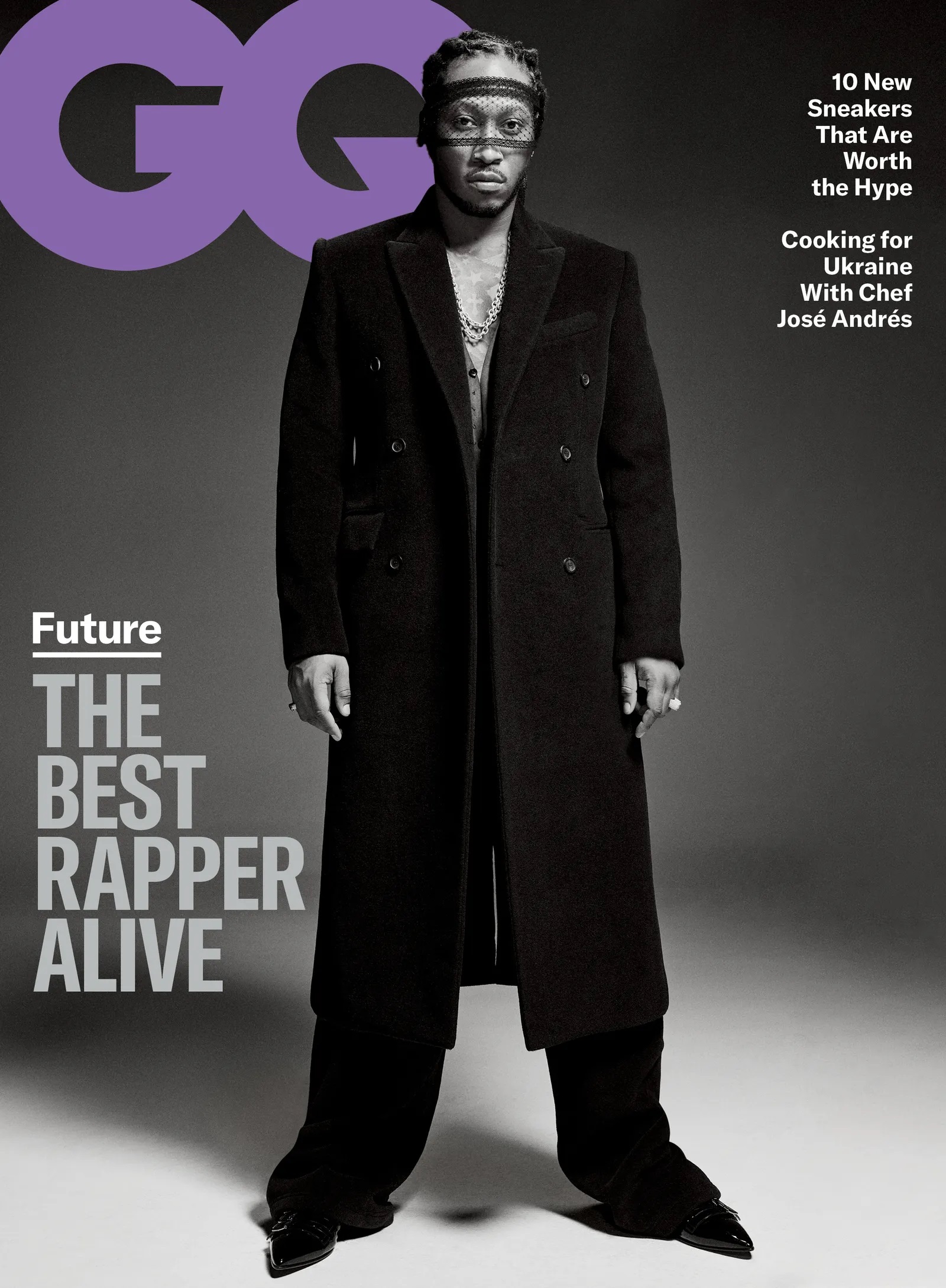 Your Shoulder" that declared Shawn Carter the new standard while still paying respect to the late greats Tupac "2Pac" Shakur and Christopher "The Notorious B.I.G." Wallace. A few years later, the other Mr. Carter, Lil Wayne, laid claim to the throne by outworking any and all competition with a canon of indisputable music"....more @GQ.com (Click Here)
(From All Music.com) Known for a uniquely fluid and melodic yet mumbling vocal style, rapper Future busted out of the South at the dawn of the 2010s with a flurry of mixtapes, high-charting albums, certified platinum singles, and contributions to several other hits as a featured artist. After he scored his first commercial hit via a guest spot on YC's "Racks" (2011), Future quickly became a key factor in Atlanta's grip on the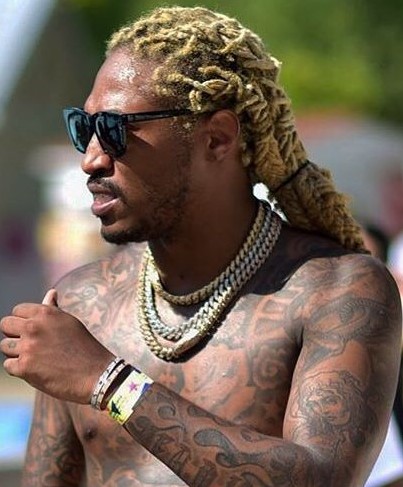 Billboard charts, often with production support from fellow ATL natives and dwellers such as Metro Boomin, Mike WiLL Made-It, Sonny Digital, and Southside. By the end of 2017, Future had amassed 32 Top Ten R&B/hip-hop hits as a headliner and featured artist. Meanwhile, 11 full-length projects -- including an all-platinum run of DS2 (2015), Evol (2016), and Future (2017) -- debuted within the Top Five of the Billboard 200. Future capped off the 2010s by adding to his Top 20 tally with the Grammy-winning "King's Dead," co-producing a remake of Super Fly, and hitting the top of the Billboard 200 again with The Wizrd (2019). He has since returned to the throne with High Off Life (2020), his eighth proper album.
Born Nayvadius Wilburn, Future grew up in his city's Zone 6 section with roots in the ATL's Dungeon Family, who dubbed him "the Future." Mentored by cousin and fellow Dungeon Family member Rico Wade of the revered Organized Noize, Future released his first mixtapes in 2010 and early 2011, which left him poised for a mainstream breakthrough. A few months after the January 2011 release of his third mixtape, Future was featured on YC's "Racks," a single that bubbled up to the Top Ten of Billboard's Hot R&B/Hip-Hop chart.
Shortly thereafter, the rapper signed with major label Epic, and "Tony Montana," his proper debut single, subsequently peaked just outside the Top 20. Its parent album, Pluto, landed the following April and debuted at number two on the Billboard 200, supported by the number two R&B/hip-hop hit "Turn on the Lights," which earned Future his first RIAA platinum certification. No new studio albums were released in 2013, but Future's year was productive as a guest artist. He appeared on four Top Ten R&B/hip-hop hits that went either gold or platinum: Lil Wayne's "Love Me," Ace Hood's "Bugatti," Rich Gang's "Tapout," and Rocko's "U.O.E.N.O." He also appeared on a remix of "Body Party" by Ciara, who became his fiancée that October. Read more @All Music.com (Click Here)
Swimwear Department with Big Bill and Pinkie Promise
@The Heights Theatre
Saturday 1/7/2023 8:00 PM
Doors Open 7:00 PM
Lobby Opens 6:00 PM

Swimwear Department is a dance-punk band from Houston, Texas. All their songs are about swimming pools, shopping malls, and sometimes both.
In summer 2017, Ned Gayle challenged Matt Graham to create a band based on a band name. "It was kind of a dare, just something fun, like a writing prompt. Neither of us expected anything to come of it."
Five years later, Swimwear Department continues to gain momentum. The band is known for its frenetic live shows. They bring the party energy of The B-52s, DEVO, and their Houston predecessors, The Judy's. At shows, fans join in enthusiastic shout-alongs and improvised line dances.
Swimwear Department - At the Pool
Matt Jensen of Divide and Conquer calls Swimwear Department's music "...refreshingly frivolous...proof that you can take subject matter that on the surface level may seem a bit silly and provide emotionally satisfying and even profound experiences."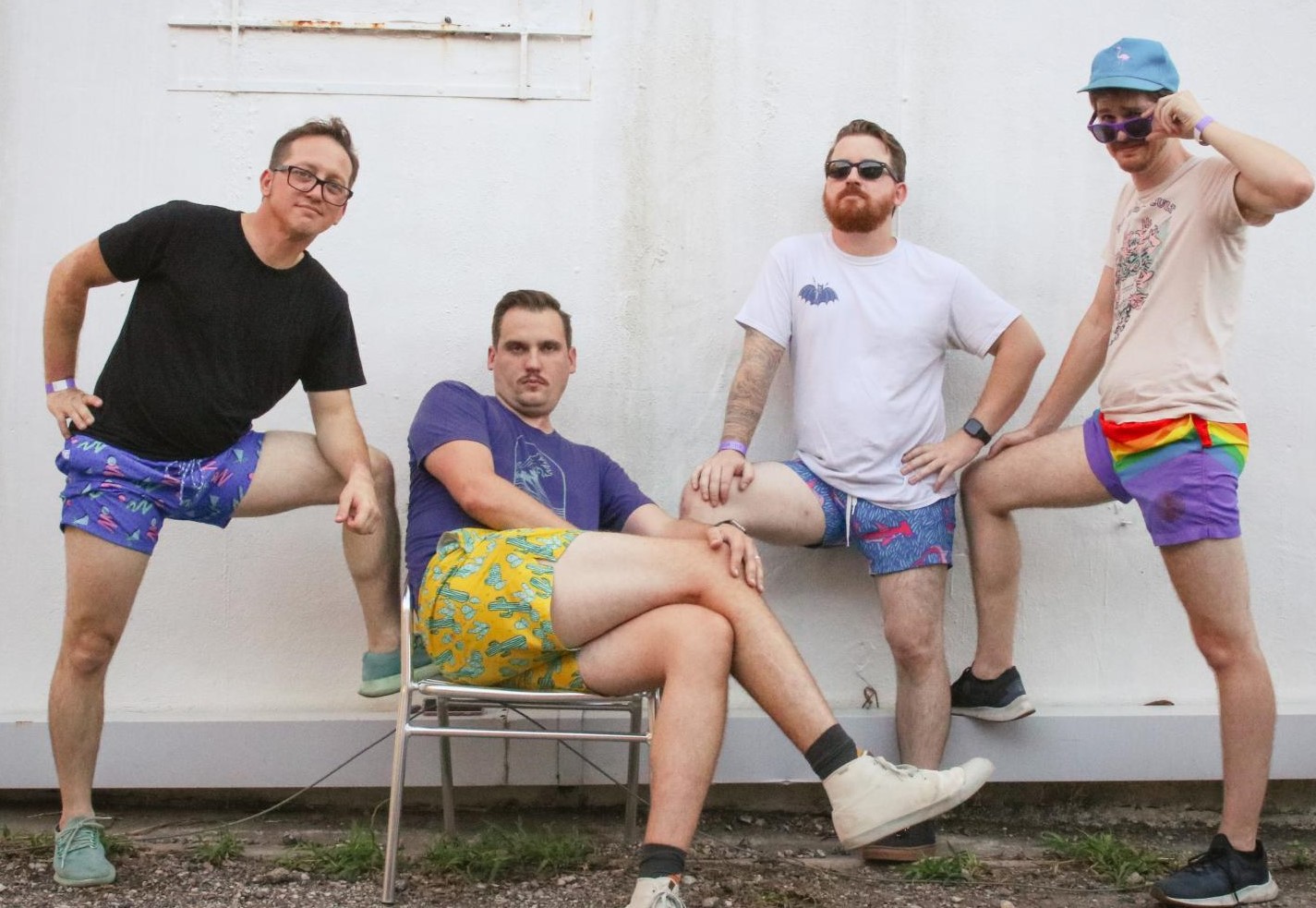 Graham says, "I stay true to the whole malls and pools thing, but I can't help writing about what's going on with me personally. Yeah, we want people to interact, to dance. Yeah our songs are about malls and pools, but at the same time, they're about what matters to us."
The band's NPR Tiny Desk Contest entries have been showcased on the NPR All Songs Considered Blog. These videos featured a 150-year-old tallship and a cameo by Houston legend Mattress Mack.
Swimwear Department has made festival appearances at Bowie Elvis Fest, UTOPiA Fest,
Peelander Fest and River Revival Festival. In 2021, they headlined the Miller Outdoor Theatre Summer Mixtape Series. The band has performed with Angelo Moore, BODEGA, Dan Deacon and Peelander-Z.
Swimwear Department is Ned Gayle (bass), Jack Gordon (Drums), Matt Graham (vocals), and Jeremy Grisbee (keys).
Localmania 3
@White Oak Music Hall
Downstairs and Upstairs
Saturday 1/7/2023
Doors Open 1:00 PM
This weekend at White Oak it's Localmania 3. The performances will include: Versa Nova, Blight, Snake Father, Long Live The Lights, Etsai, Hatewaker, Midas Well, Nocturia, No Quarter, Brightburn, KeepMySecrets, Double Crossed, Chernobyl The Secret, Notions, Heavy Thoughts, Via Linda, New Ends, Second Wind, Ol Hag, Feed The Kraken, Estraya, Built By Wizards, Brainwashed, Lights & Apparitions and Reasons'
VERSA NOVA - THE ARCHETYPE
White Oak Music Hall
2915 N Main Street
Houston, TX 77009
Directions (Map)
Phone: (713) 237-0370
100% Money-Back Ticket Guarantee
Some venue tickets for Houston's Weekend Planning Guide are provided by Ticket Liquidator.com a resale marketplace, not a box office or venue. Prices may be above or below face value. Your seats are together unless otherwise noted. If their are problems with our affiliate please call us (832) 304-0701 or contact us (Click Here)
The Art Museum of Texas
@Sugraland Town Square
Established in 2020, Art Museum TX is a not-for-profit institution in Fort Bend County,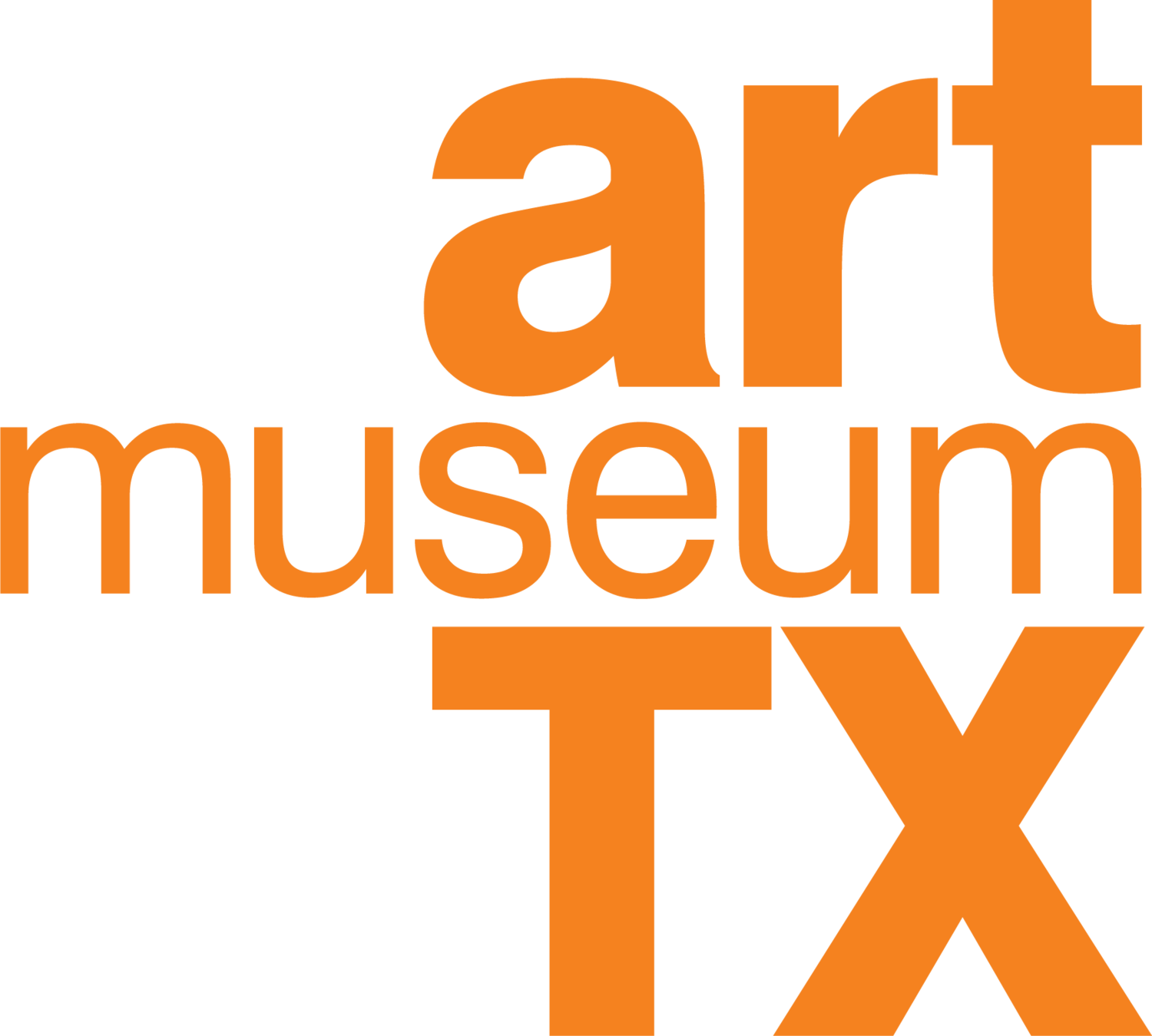 Texas, dedicated to presenting the region's contemporary art to the public. Art Museum TX provides an interchange for visual arts of the present and recent past, presents new directions in art, strives to engage the public, and encourages a greater understanding of contemporary art through education programs.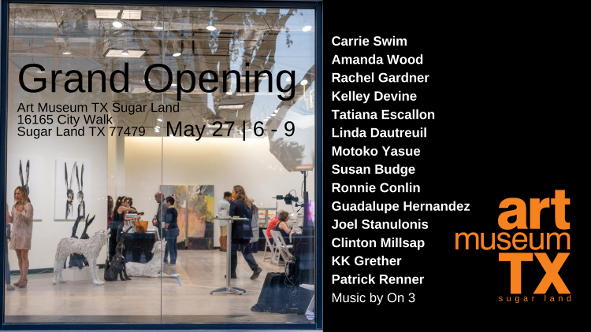 Art Museum TX is a museum dedicated to reaching our Fort Bend area population from one end of the region to the other, reaching throughout the surrounding areas and growing a wider audience. Art Museum TX is introducing art to so many. We bring art to YOU by opening our art space where YOU already frequent! We are in THE NEIGHBORHOOD!
Art Museum TX
16165 CITY WALK
SUGAR LAND TX 77479
Directions
Admission Free
Suggested Donation $5.00
Houston's Online Weekend Entertainment Guide
Looking for that Saturday weekend event and can't find it
try our custom "Google Search"