Weekend Saturdays is updated continuously

Janet Jackson
Together Again Tour
with Ludacris
@Cynthia Woods
Mitchell Pavilion
Saturday 6/3/2023
Gates at 6:30 PM
Show at 7:35 PM
[From All Music.com-Steve Huey] Janet Jackson didn't merely emerge from the shadows of her famous brothers to become a superstar in her own right. Starting with her breakout 1986 album Control, she became one of the biggest pop stars of the '80s. Through the early 2000s, she was able to maintain her stature with impeccable quality control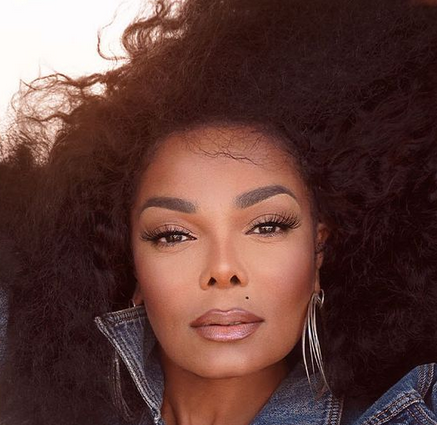 and stylistic evolution. Her singles, expertly crafted with indelible pop hooks and state-of-the-art production, consistently set or kept up with trends in contemporary R&B, demonstrated by an exceptional run of Top 20 R&B singles that spans over 30 years. From platinum album to platinum album, Jackson's image smoothly shifted as it projected power and independence. In turn, she inspired the likes of TLC, Aaliyah, Beyoncé, Britney Spears, and Rihanna, all of whom learned a few things from her recordings, videos, and performances.
Janet Jackson - When I Think Of You

Janet Damita Jo Jackson was born May 16, 1966, in Gary, Indiana. She was the youngest of nine children in the Jackson family, and her older brothers had already begun performing together as the Jackson 5 by the time she was born. Bitten by the performing bug, she first appeared on-stage with the Jackson 5 at age seven, and began a sitcom acting career at the age of ten in 1977, when producer Norman Lear selected her to join the cast of Good Times. She remained there until 1979, and subsequently appeared on Diff'rent Strokes and A New Kind of Family. In 1982, pushed by her father into trying a singing career, Jackson released her self-titled first album on A&M. "Young Love," written and produced by René & Angela and Rufus' Bobby Watson, reached number six on Billboard's R&B chart, but the album didn't cross into the pop market. She was cast in the musical series Fame in 1983. The following year, she issued her second album, Dream Street, which didn't sell as well as its predecessor.
Cynthia Woods Mitchell Pavilion
2005 Lake Robbins Drive
The Woodlands, TX 77380
Directions (Map)
(281) 364-3010
The 34th Annual
Accordion Kings & Queens
Produced By Texas Folklife
@Miller Outdoor Theatre
Saturday 6/3/2023 7:00 PM
Texas Folklife is proud to celebrate 34 years of Texas Squeezebox at the Miller Outdoor Theatre!
Deemed the unofficial "National Instrument of Texas" by many, the accordion plays a key role in diverse folk music genres and cultural communities in Texas. Dust off your dancing boots for another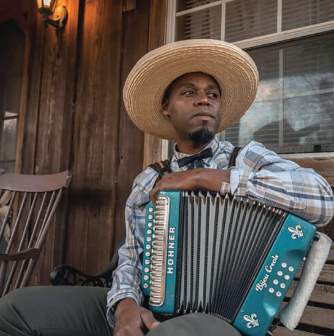 historic celebration of the Accordion in Texas!
Featuring accordion-fronted music performances from top bands, including: Cedric Watson & Bijou Creole, Grupo Imagen, Alex Meixner Band, and the Winners of Texas Folklife's 2023 Statewide Big Squeeze Youth Accordion Contest. Join Texas Folklife for an exciting evening of celebration of music deeply rooted in culture at Accordion Kings & Queens!
Cedric Watson & Bijou Creole
"Pa Janvier"

For limited advance assigned seating, become a Texas Folklife Member...(click here).
Texas Folklife is a 501(c)(3) statewide non-profit organization dedicated to preserving and presenting the diverse cultures and living heritage of the Lone Star State. Learn more here.
All performances at Miller Outdoor Theatre are FREE!
Miller Outdoor Theatre
Hermann Park
6000 Hermann Park Dr
Houston, TX 77030
Directions click here
(832) 487-7102
Doyle
Warehouse Live
The Ballroom
Saturday 6/3/2023 7:30 PM
[From All Music.com] Doyle Bramhall II was born in Austin, Texas on December 24, 1968, and his father, Doyle Bramhall, Sr., played drums with various bands, including Texas Storm, which he co-led with Jimmie Vaughan. Taking up the guitar, Doyle II followed his father into the world of the blues, touring with Vaughan's Fabulous Thunderbirds. Late in 1990 he formed a rock band, Arc Angels, with fellow guitarist Charlie Sexton. The other two members of the band were bass player Tommy Shannon and drummer Chris Layton, both former sidemen with Stevie Ray Vaughan. The Arc Angels folded in October 1993 and, after a period of treatment for substance abuse, Bramhall resumed his career, forming the Mighty Zor with Shannon and Layton (and occasionally Sexton).

In the mid-'90s, Bramhall released his own debut album and soon thereafter was in demand as a sideman with rock luminaries Roger Waters and Eric Clapton for tours and recording sessions. Clapton used two of Bramhall's compositions, "Marry You" and "I Wanna Be," on 2000's Riding with the King, recorded in collaboration with B.B. King.
Read more @All Music.com (Click Here)
Warehouse Live
813 St Emanuel Street
Houston, TX 77003
Directions (Map)
(713) 225-5483
Ruel
House Of Blues
Saturday 6/3/2023 7:00 PM
HOB Houston
in GreenStreet
1204 Caroline St.
Houston, TX
(888) 402-5837
Directions (Map)

Shame
@White Oak Music Hall
Downstairs
Saturday 6/3/2023 8:00 PM

[From All Music.com-Heather Phares] Following in the unflinching footsteps of musicians and writers such as the Fall, Television Personalities, and Irvine Welsh, Shame combine keen-eyed observations with a willingness to challenge themselves and their audience. Among the first in the wave of U.K. bands reinterpreting post-punk for the late 2010s and early 2020s, the South London band's bracing 2018 debut album, Songs of Praise -- which they recorded when they were barely in their twenties -- bridged the personal and political with wit and fury. Shame broadened their horizons with 2021's Drunk Tank Pink, which explored the louder and softer sides of their music while flirting with dance-punk and highlife; on 2023's Food for Worms, they took their barreling energy in even wider-ranging directions without losing their intensity.

South London's brash post-punk outfit Shame follow in the footsteps of unflinching musicians and writers such as the Fall, Television Personalities, and Irvine Welsh. On their bracing 2018 debut album, Songs of Praise -- which they recorded when they were barely in their twenties -- and 2021's frenetic Drunk Tank Pink, they bridged the personal and political with wit and fury.
Vocalist Charlie Steen, guitarists Sean Coyle-Smith and Eddie Green, bassist Josh Finerty, and drummer Charlie Forbes met in school and formed Shame in 2014 while still in their teens. A family connection led the quintet to practice at the Queen's Head, a gritty Brixton pub that was also home to Fat White Family. Gigs with that band, the Garden, and Slaves led to an appearance at 2016's Pitchfork Music Festival Paris. Later that year, Shame tapped Dan Foat and Nathan Boddy to record their debut single, "The Lick/Gold Hole," which Fnord Communications released later that year. After signing with Dead Oceans, the group reunited with Foat and Boddy on their next single, March 2017's "Tasteless." Two more singles, "Concrete" and "Visa Vulture," a commentary on Prime Minister Theresa May's stance on immigration, appeared before the release of Shame's debut album. Read more @All Music.com (Click Here)
White Oak Music Hall
2915 N Main Street
Houston, TX 77009
Directions (Map)
Phone: (713) 237-0370
The Art Museum of Texas
@Sugraland Town Square
Established in 2020, Art Museum TX is a not-for-profit institution in Fort Bend County,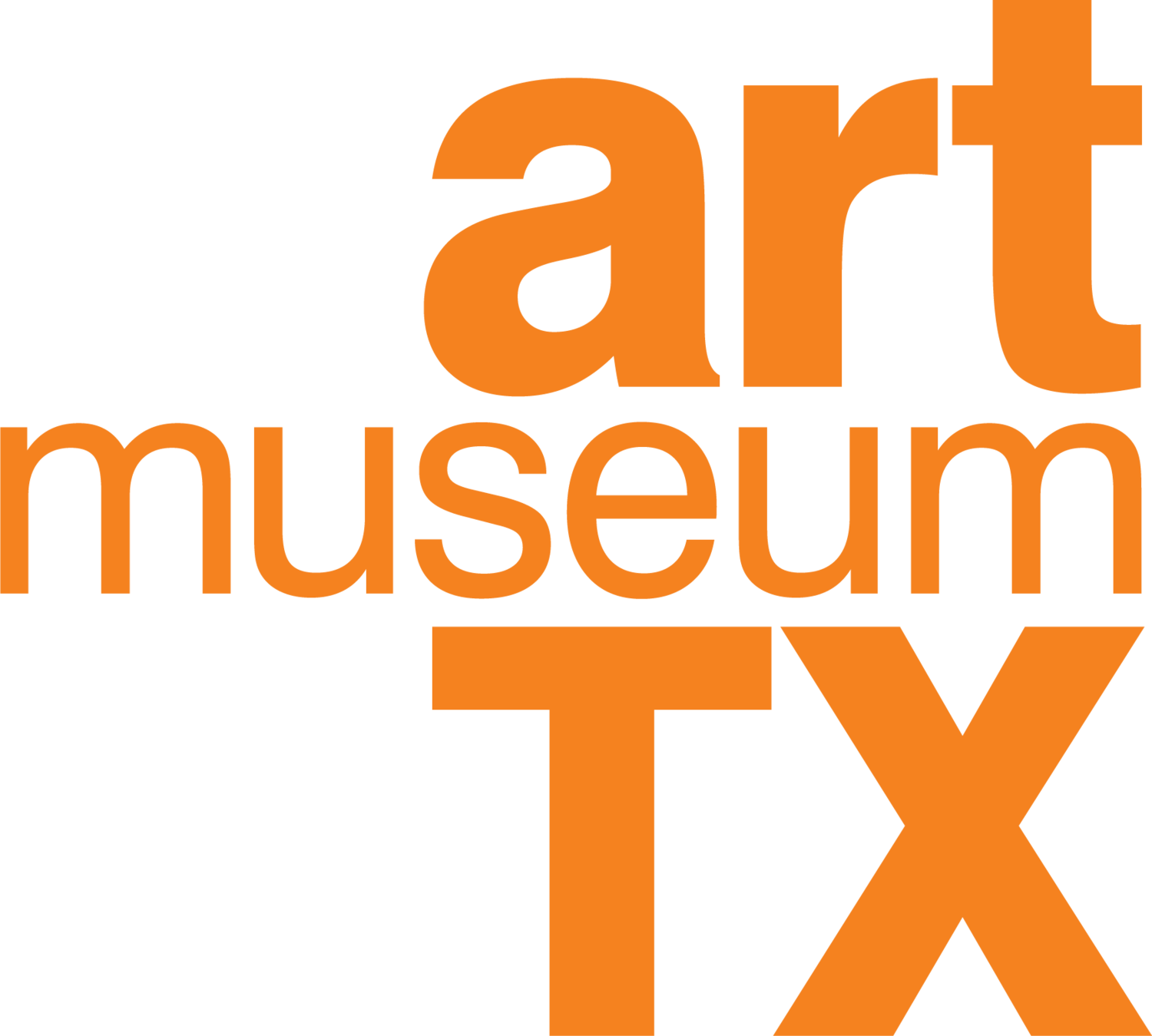 Texas, dedicated to presenting the region's contemporary art to the public. Art Museum TX provides an interchange for visual arts of the present and recent past, presents new directions in art, strives to engage the public, and encourages a greater understanding of contemporary art through education programs.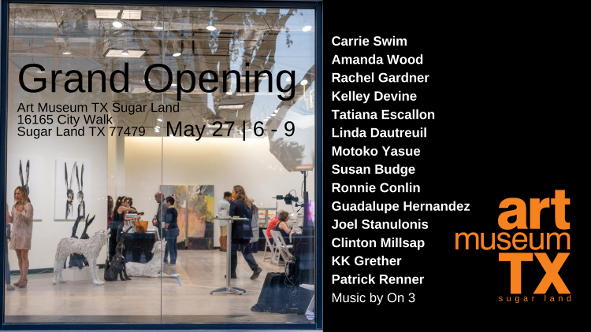 Art Museum TX is a museum dedicated to reaching our Fort Bend area population from one end of the region to the other, reaching throughout the surrounding areas and growing a wider audience. Art Museum TX is introducing art to so many. We bring art to YOU by opening our art space where YOU already frequent! We are in THE NEIGHBORHOOD!
Art Museum TX
16165 CITY WALK
SUGAR LAND TX 77479
Directions
Admission Free
Suggested Donation $5.00
Houston's Online Weekend Entertainment Guide
Looking for that Saturday weekend event and can't find it
try our custom "Google Search"