A Christmas Carol
@Alley Theatre

November 15th thru December 29, 2019

Houston's seasonal favorite returns! A Christmas Carol - A Ghost Story of Christmas is a family-friendly re-telling of Charles Dickens' classic story, which follows Ebenezer Scrooge's journey with the three ghostly spirits who visit him on Christmas Eve. A Christmas Carol instills a powerful message about redemption and the spirit of the holiday season.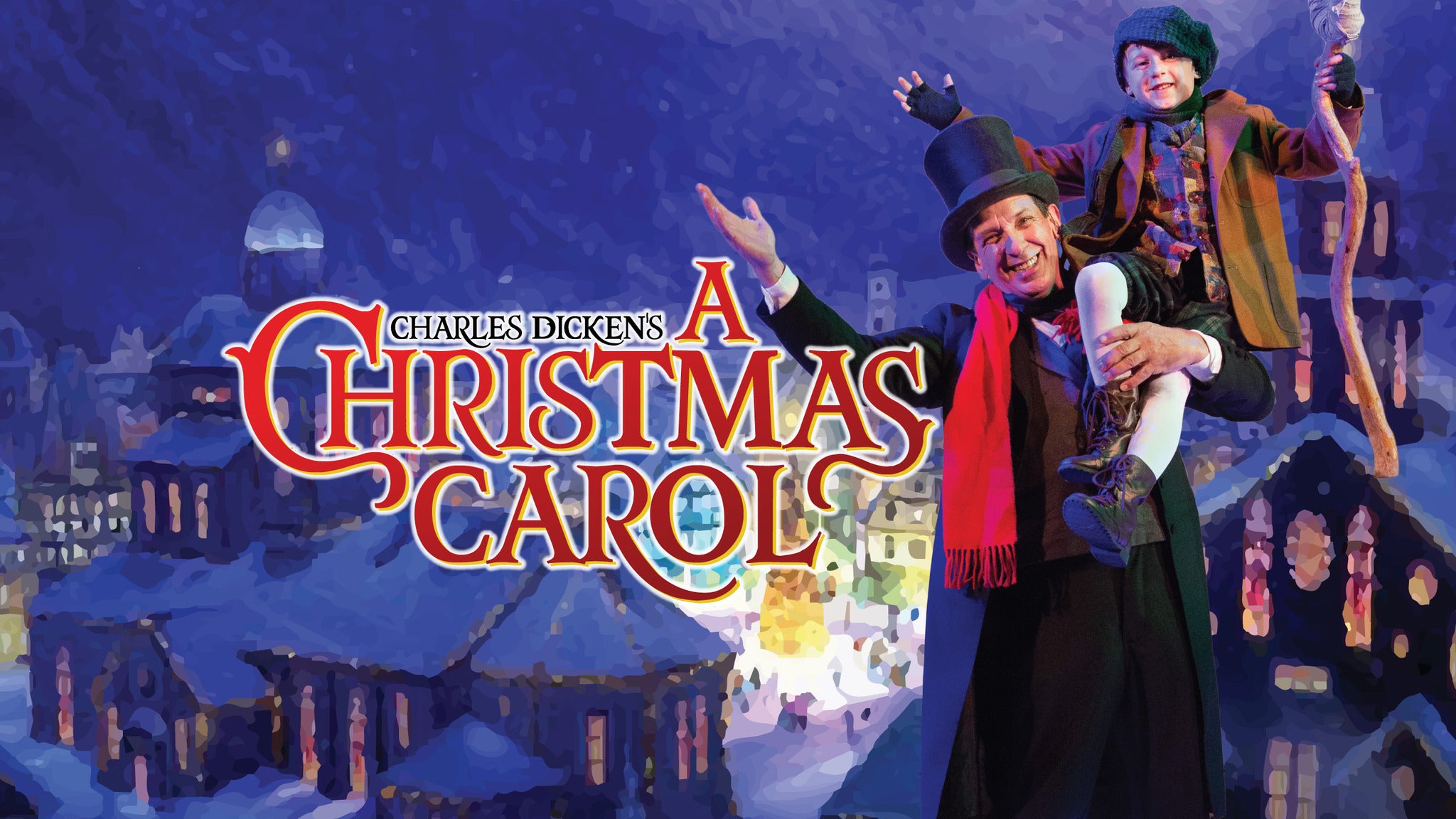 Those who have studied Charles Dickens say this about the British novelist, journalist, editor, illustrator and social commentator who wrote such beloved classic novels as Oliver Twist, Nicholas Nickleby, David Copperfield, A Tale of Two Cities, Great Expectations and of coursed A Christmas Carol.



. . .Dickens' fictional character Ebenezer Scrooge was influenced by his real-life father, John Dickens . . .

Dickens wrote A Christmas Carol during a period when the British were exploring and re-evaluating past Christmas traditions, including carols and newer customs such as Christmas trees. He was influenced by the experiences of his own youth and by the Christmas stories of other authors including Washington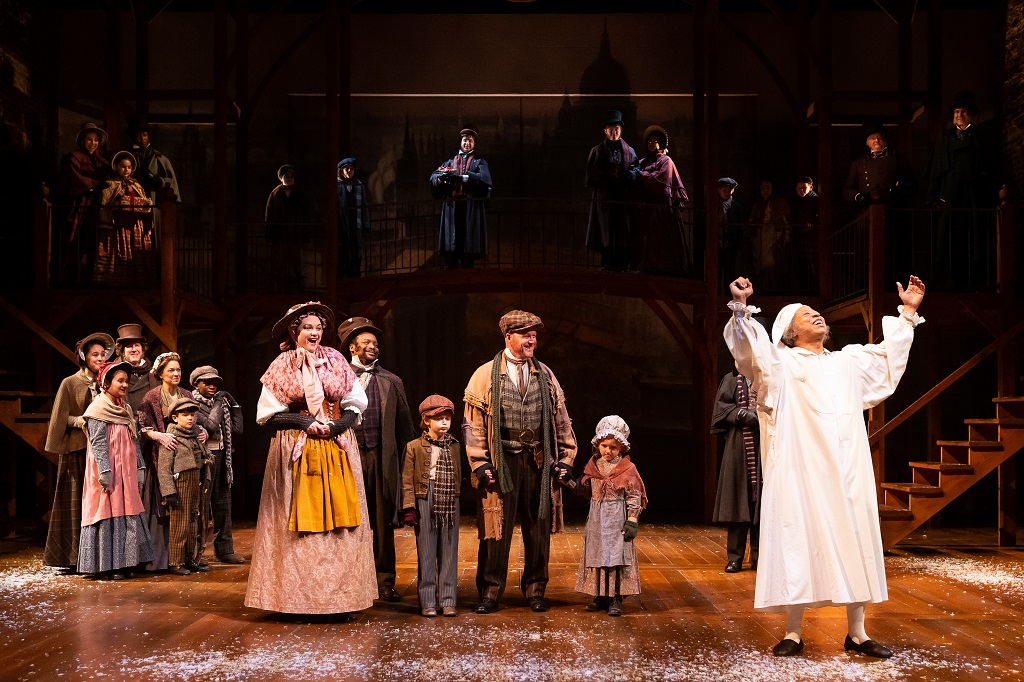 Irving and Douglas Jerrold. Dickens had written three Christmas stories prior to the novella, and was inspired following a visit to the Field Lane Ragged School, one of several establishments for London's street children. The treatment of the poor and the ability of a selfish man to redeem himself by transforming into a more sympathetic character are the key themes of the story. There is discussion among academics as to whether this was a fully secular story, or if it is a Christian allegory.

A few years ago their was a movie about Dickens, (bio pic) that delved into how A Christmas Carol came about. The plot follows Charles Dickens at the time when he wrote A Christmas Carol, and how Dickens' fictional character Ebenezer Scrooge was influenced by his real-life father, John Dickens.
Two years after the success of Oliver Twist, Charles Dickens is suffering financial hardship from the failure of his last three books. Rejected by his publishers, he sets out to write a new book to restore his finances. Seeing inspiration around London, most notably a rich man's funeral that is largely unattended, he begins writing A Christmas Carol, due in six weeks in order to be published by Christmas. As Charles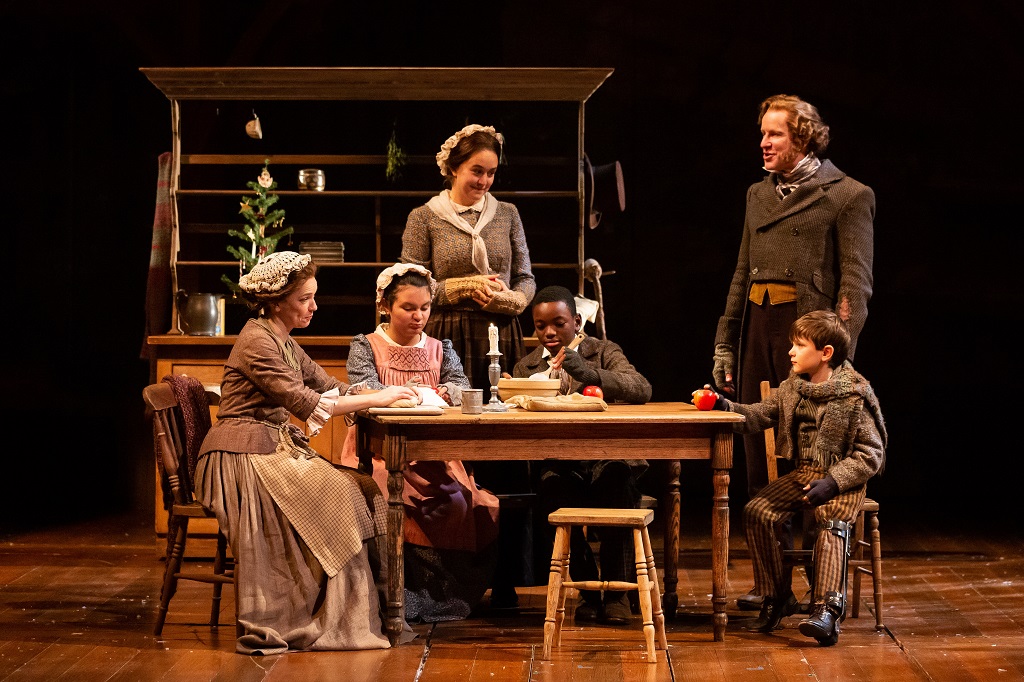 begins to develop his story, he interacts with the characters he is writing about, most notably Ebenezer Scrooge. Helping Dickens is one of his servants, Tara, an Irish immigrant who is literate and able to provide advice.
While writing his book, Charles is greeted by the arrival of his father, John Dickens, whom Charles views as immature and fiscally irresponsible. Charles' relationship with his family is increasingly strained as he struggles to finish the book in time, as he is unable to resolve Scrooge's story. Hearing that Charles intends to let Tiny Tim die, Tara suggests a resolution for Scrooge by having him save Tiny Tim instead. Charles rejects her help, and soon sends her away from his house in a fit of rage. Additionally, Charles has a falling out with his father and sends him away upon learning that he has been selling Charles' signature.
It is revealed that much of Charles' animosity towards his father is from his childhood embarrassment of working in a blacking factory after his family was taken to debtor's prison. Returning to the long-abandoned factory, Charles is forced to confront his own insecurities through Scrooge. Charles realizes that his story should be one of redemption, and races home to finish his manuscript. As he leaves to submit it to his illustrator, he encounters Tara, and invites her back. His wife suggests he do the same with his father, who is about to board a train to leave London. Reconnecting with his family, Charles submits the manuscript in time for publishing before Christmas. The film ends with the Dickens family celebrating the holidays, while a title text explains the overnight success of A Christmas Carol, and its lasting impact on the Christmas holiday.
Now that you know the background of this holiday classic enjoy the Alley's theatircal version of the Dickens classic this weekend.

Weekend Saturdays Listings

Weekend Sunday's Listings

Houston's Weekend Planning Guide utilizes Ticket Liquidators.com. TL is not a box office. Ticket prices can be more or less than face value. Only the most qualified, trustworthy sellers are part of their network, after TL vets them for superior service. TL guarantee that your tickets will be legitimate, arrive in time for the event, be the exact tickets you ordered or comparable alternatives, and be completely refunded if the event is cancelled. If your experience falls short of these expectations, you're covered by their100% money-back guarantee.
Looking for that Saturday weekend event and can't find it
try our custom "Google Search"