Aaron May
@HOB Houston
Bronze Peacock
Saturday 5/11/2019 7:00 PM

Alief's own Aaron May makes his way to LiveNation's House of Blues this weekend in their Bronze Peacock room.
Last year when his "Ride" video was poasted the web portal DailyChiefers.com described May as a rap artist, "who uniquely blends old-school rap flow with a new-school sound and look. His first track and corresponding visual in "Ride" is a smooth jam that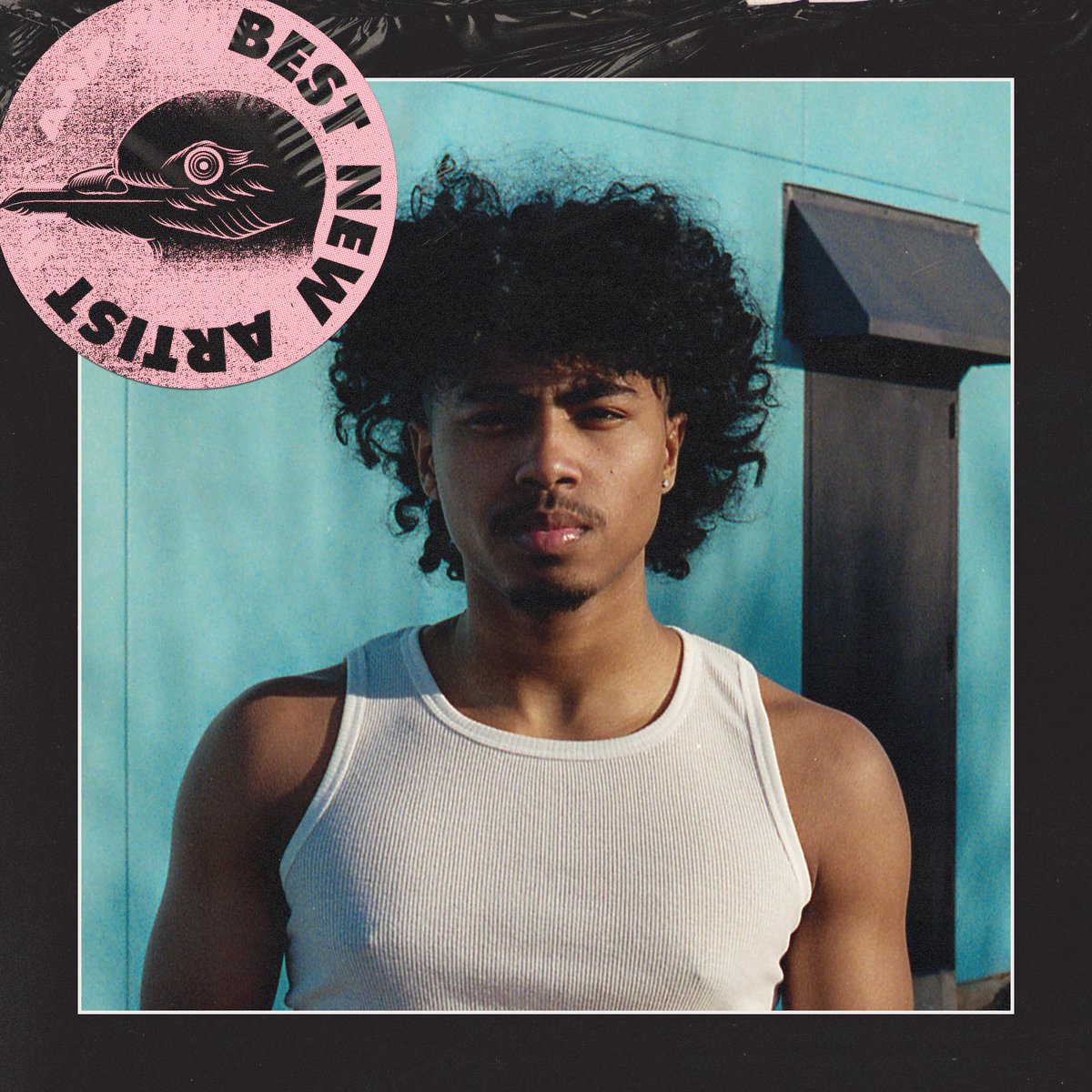 speaks on his life, his friends, his bitches, his vices and more. The visual itself, directed by Erik Ponce, shows Aaron May strolling around his town, riding on some bikes with the squad and posting up with his homies smoking a blunt. All the meanwhile, it's an entertaining visual giving us some insight on what life looks like from the eyes of Aaron May.
May recently was interviewed by Brandon Caldwell of the popCulture website Complex.com talking about how it was growing up in Alief. Alief is a community partially annexed by the City of Houston, and partially unincorporated.
Once I dropped my first
video for
"Ride."
I did 12K views on my
own just promoting it.


Maxo Kream's from here. Tobe Nwigwe is from here. What's your Alief experience then?

Mine? As far as musically, I listen to a lot of Maxo. He went to my school [Alief Hastings] for a little bit. But I've always lived in a house. There's a lot of stuff you get introduced at a young age, weapons, drugs and that stuff. But if you got your head on straight, there's nothing that pulls you in like that.

What is the biggest misconception of your hometown Alief ?

That it's hood. [Laughs] It's certain parts in Alief that are a little worse than others but there's a diversity of cultures. You know people form different financial statuses. You hear from people who live in [nicer suburbs like] The Woodlands or Katy and they'll ask, "How do you live in Alief?" But it's definitely not like that.

You're about to graduate, right? When did you notice that things were moving?

Once I dropp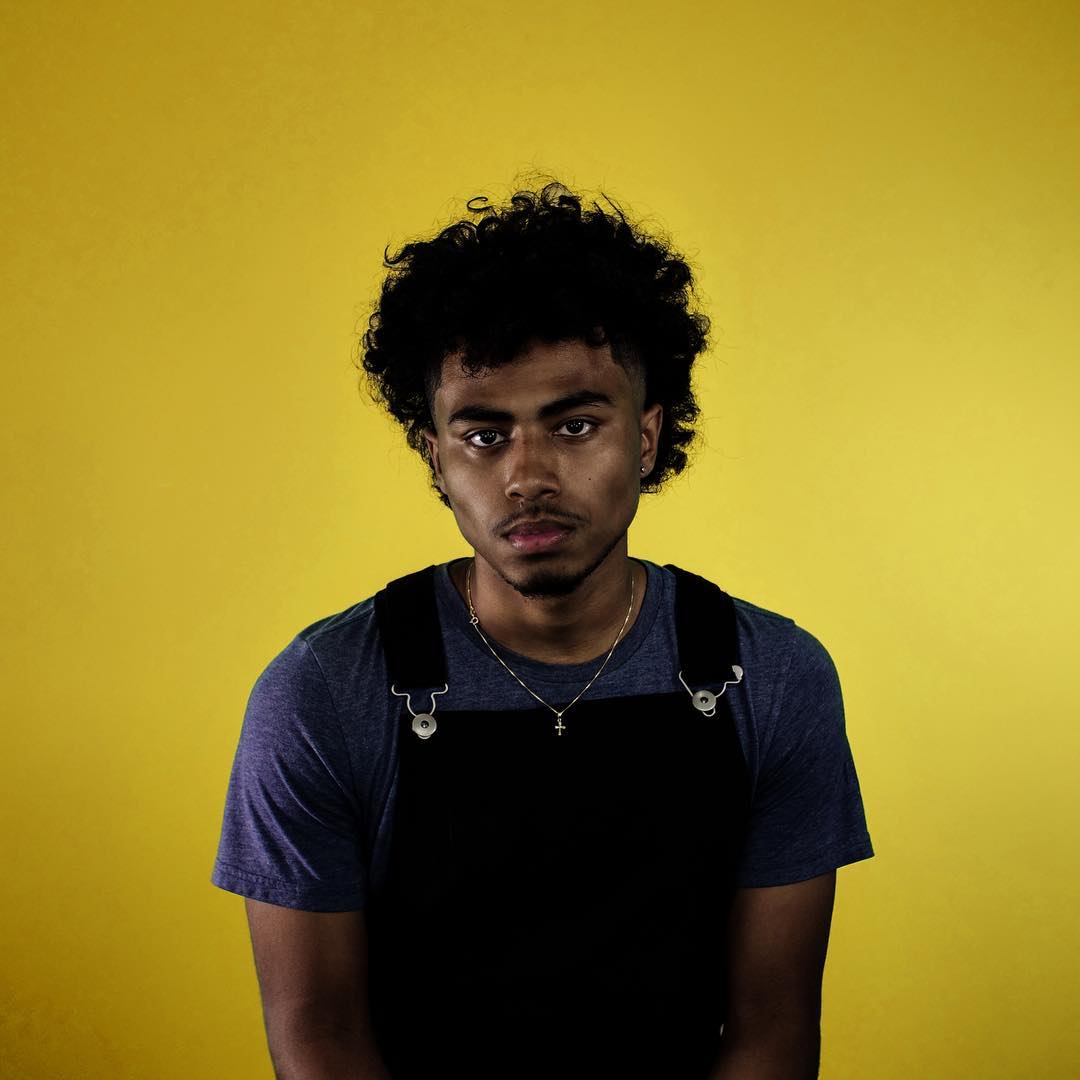 ed my first video for "Ride." I did 12K views on my own just promoting it. I was like, "Damn, what the hell?" I always dreamed of 12K views. My friends who were rappers or whatever, they were like, "Damn, you got that many views bro." They only had like 200 or so. I feel like then is when I started seeing that I got something different. That it's not going to go unnoticed.
. . .more May interview @Complex.com click here

Weekend Saturdays Listings

Weekend Sunday's Listings

Houston's Weekend Planning Guide utilizes Ticket Liquidators.com. TL is not a box office. Ticket prices can be more or less than face value. Only the most qualified, trustworthy sellers are part of their network, after TL vets them for superior service. TL guarantee that your tickets will be legitimate, arrive in time for the event, be the exact tickets you ordered or comparable alternatives, and be completely refunded if the event is cancelled. If your experience falls short of these expectations, you're covered by their100% money-back guarantee.
Looking for that Saturday weekend event and can't find it
try our custom "Google Search"