Advocare Texas Kickoff
Houston Cougars
vs. Washington State Cougars
@NRG

It was 2016 the last time the Houston Cougars played in the opening of college foot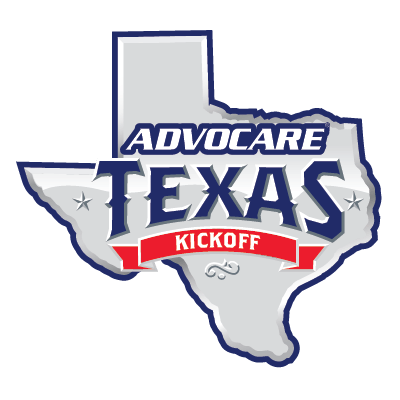 ball season in the Advocare Texas Kickoff.
This weekend the UH will meet Washington State Cougars at NRG stadium.
The party will start, Thursday with the Karbach Hopadillo Kickoff Crawl in East Downtown. Itcontinues Friday at NRG stadium with Karbach Love Street TexFest, live music, tailgating, and the game at 8:15pm!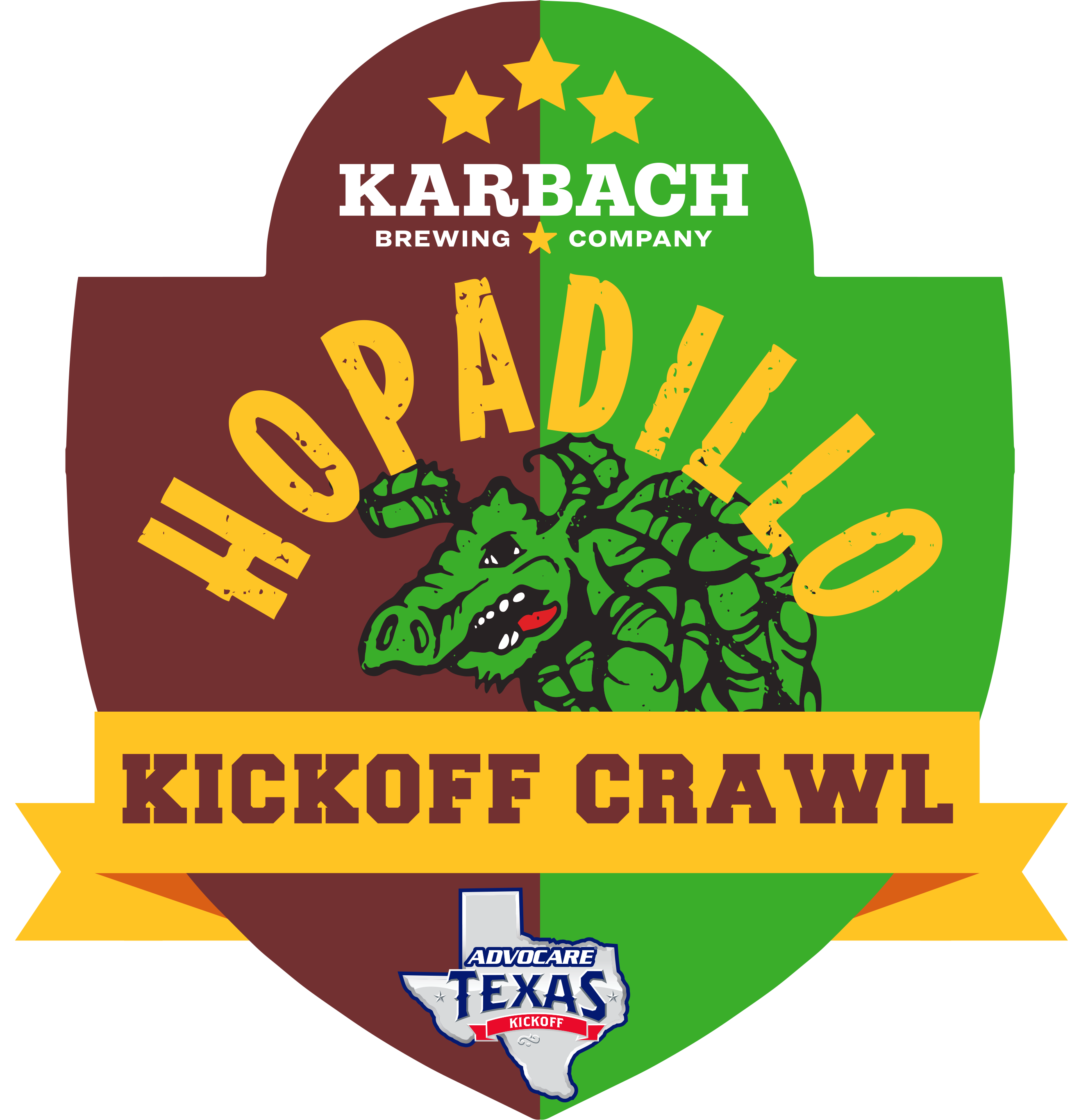 The Karbach Hopadillo Kickoff Crawl Starts Thursday
Stop #1: Little Woodrow's - 6:30pm - 7:25pm
Stop #2: Pitch 25 - 7:30pm - 8:25pm
Stop #3: Truck Yard - 8:30pm - 9:30pm
Late Night Option: The Rustic - Live Music + Great Food
and Drinks
The home town favorites UH will be lead this year by head coach Dana Carl Holgorsen. As the Offensive Coordinator at the University of Houston Dana Holgorsen gained prominence and recognition as one of the most promising, up-and-coming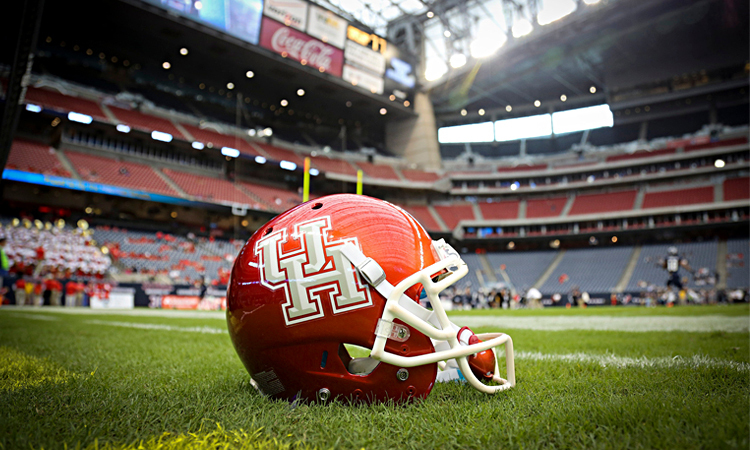 offensive coaches in the country and his success running the Cougar offense would set the table for future coaching opportunities. During his two-year tenure with the Cougars, Holgorsen's offenses posted earth-shattering numbers, accounting for 563 yards of total offense per game, passing for 433.7 yards per game and totaling more than 42.2 points per game.

The Houston Chron.con recently noted this about Holgorsen, "Nobody said Dana Holgorsen's first season was going to be a breeze. And there are a lot of unknowns with so many new pieces in a defensive overhaul that will take time to come together.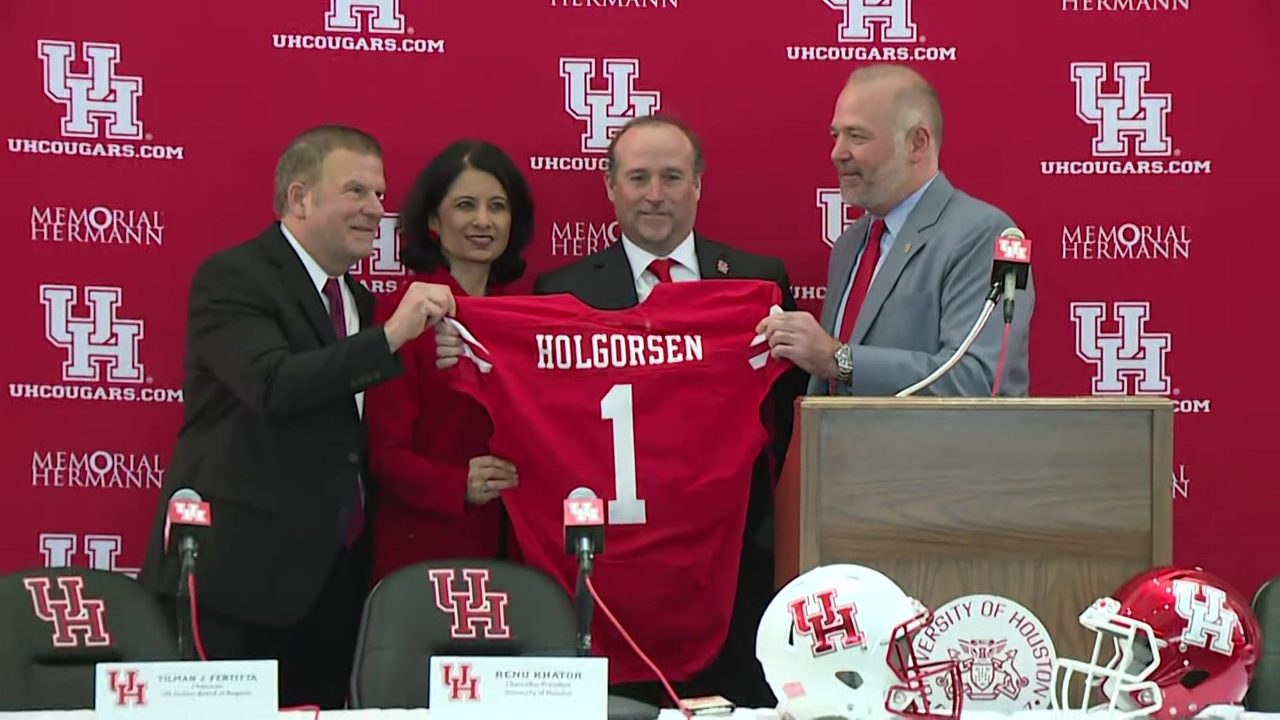 Cincinnati, UCF and Memphis are the class of the AAC. Lose all three of those games and there's no room for any slip-ups. Otherwise the Cougars' streak of six straight bowl appearances could be in jeopardy."
Enjoy this weekend of the start of college football season everybody.
Advocare Texas Kickoff
Houston Cougars vs. Washington State Cougars
NRG Stadium
NRG Pkwy
Houston, TX
Directions
Friday 9/13/2019 8:15 PM
Ticket Information