Houston's Online Weekend Entertainment Guide
Our Weekend Entertainment Picks for Weekend Saturdays in April 2017
Che Malambo
@Miller Outdoor Theatre
Saturday, April 22nd, 2017 8 p.m.
This powerhou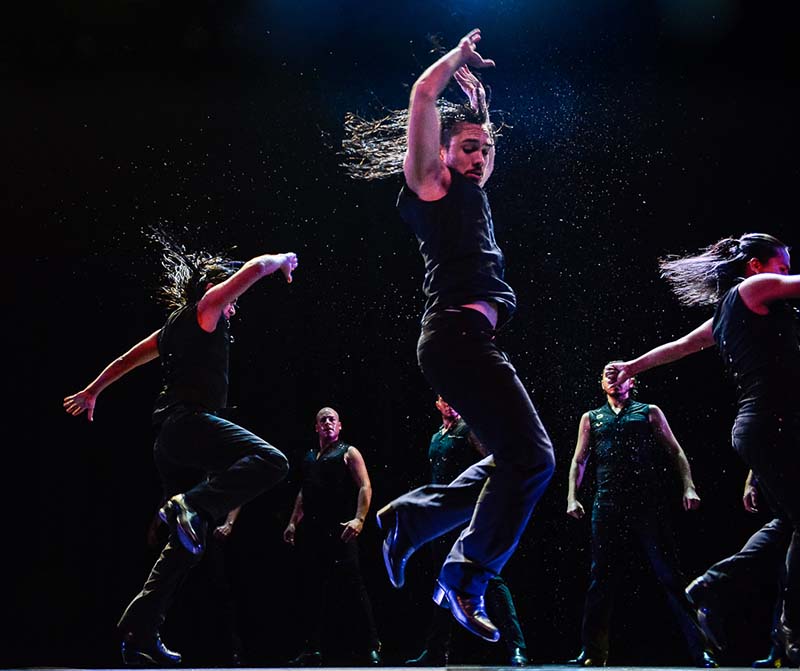 se all-male Argentinian dance company excites audiences with their percussive dance and music spectacle: a dynamic blend of precision footwork, rhythmic stomping, drumming, and song born from the heart of the South American gaucho (cowboy) tradition.

Malambo began in the 17th Century as competitive duels that tested skills of agility, strength, and dexterity among the gaucho. It soon evolved to include its hallmark zapeteo -- the fast-paced footwork inspired by the rhythm of galloping horses. In addition to zapateo, Malambo features the drumming of traditional Argentine bombo, and whirling boleadoras -- a throwing weapon made up of intertwined cords weighted with stones.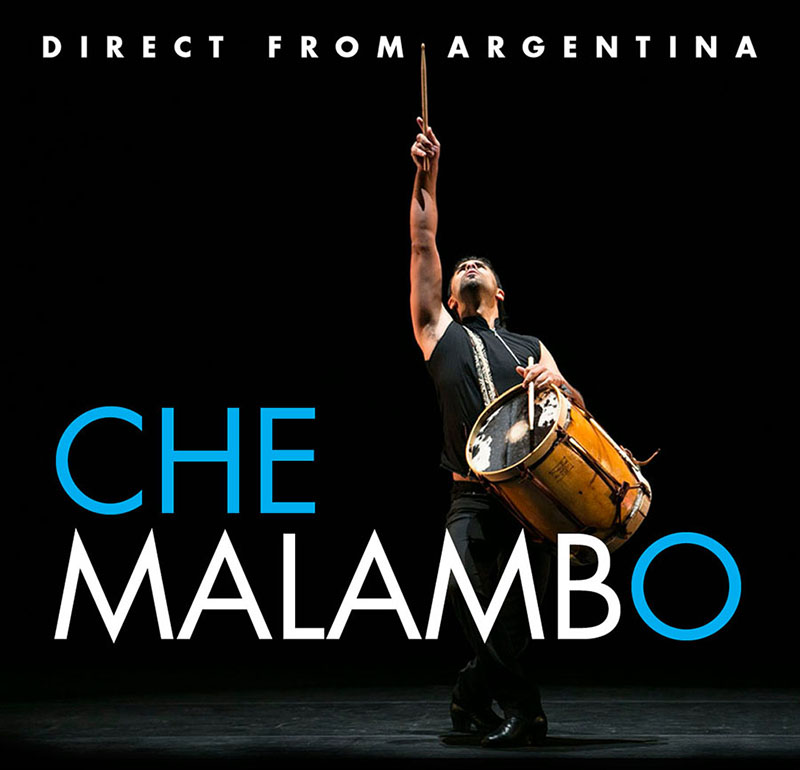 Che Malambo, created by French director and choreographer Gilles Brinas, has been thrilling audiences around the world since its premiere in Paris in 2007. Brinas first learned about Malambo while researching traditional dances. He soon fell under its spell and travelled to the Pampas region of Argentina to engage with the gaucho and further his exploration of their traditions. Inspired by the dance and the talent of its exponents, he created Che Malambo to share this powerful, passionate form with international audiences.
Gilles Brinas is a dancer, director, and choreographer and has performed with prestigious dance companies throughout Europe, including Ballet de l'Opéra de Lyon (under the direction of Vittorio Biagi and Miklo Sparemblek), the Ballet of the Twentieth Century by Maurice Béjart at La Scala in Milan (choreographer Amedeo Amodio), the Grand Ballet de France, and in the company of Robert Hossein (choreographer George Skibine). In addition to founding the Ballet DEA in 1979, Brinas has choreographed works for Beinnale de la Danse. Among his many honors are awards from the Bagnolet competition and the Charles Oulmont Foundation.

Don't miss this thrilling production of Che Malambo!
This is a ticketed event for the covered seating area. Free tickets are available (4 per person over age 16 while they last) at the Miller Outdoor Theatre box office the day of the performance between the hours of 10:30 AM-1:00 PM. If tickets remain at 1:00 PM, the box office will re-open one hour before show time to distribute the remaining tickets. As always, open seating on the hill. The shows goes on rain or shine.

Presented by Miller Outdoor Theatre
Saturday, April 22nd, 2017 6:30 PM
ERRA formed in 2009 by high school friends Alex Ballew, Jesse Cash, Adam Hicks, Garrison Lee and Alan Rigdon in the southern city of Birmingham, Alabama. The band wrote and self-released two EP's, self-titled in 2009 and Andromeda in 2010. This gained the attention of Tragic Hero Records, signing them in 2011. Later that year, the band released their first studio album Impulse and toured with bands Born of Osiris and Upon a Burning Body.
Their namesake comes
from Akkadian mythology
and represents mayhem.
In 2012, Adam Hicks left the band to pursue other career options and the band began writing their second studio album with Cash tracking both guitar and bass for the album. Augment was released and gained the band a lot more attention from touring bands and they began touring more extensively. Hicks was replaced by current guitarist Sean Price,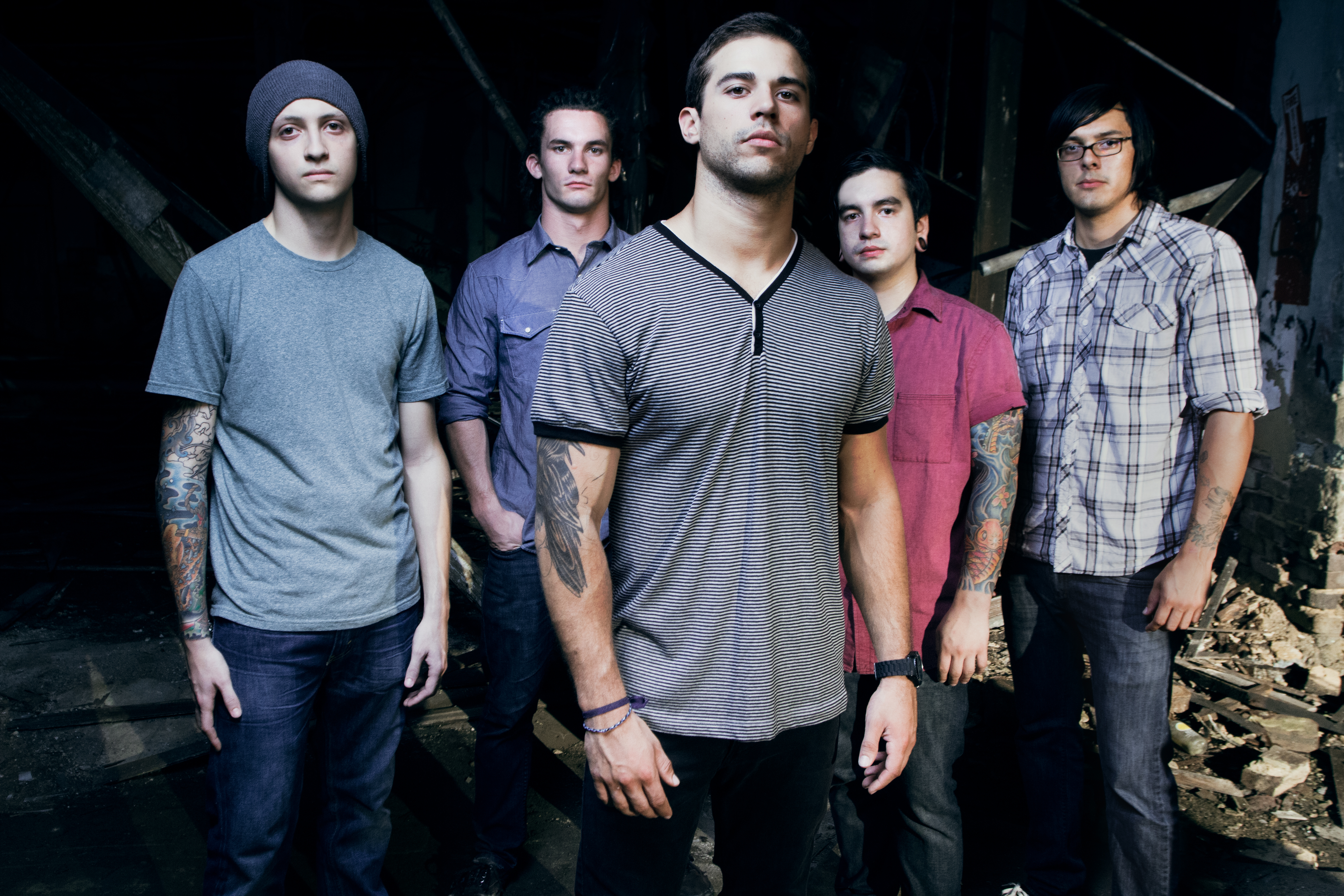 who was included in the "Hybrid Earth" music video. The band toured the following year to promote their second release. Vocalist Garrison Lee and guitarist Alan Rigdon announced their departure from the band in 2014 and left reportedly on good terms.

Following the end of their record deal with Tragic Hero, Erra signed to Sumerian Records mid-2014. Bassist Sean Price moved to rhythm guitar and vocalist Ian Eubanks replaced Garrison Lee's position. In 2014, their third EP Moments of Clarity was released through Sumerian. It reached #1 on the Billboard Heatseekers Albums chart.
Throughout 2015, Erra opened up for bands such as August Burns Red on their Frozen Flame Tour & TesseracT on their 2015 Polaris album tour. In late 2015, Eubanks parted ways with the band, citing health reasons.

In 2016 vocalist J.T Cavey (ex-Texas in July) joined the band to replace Ian Eubanks' position. Cavey and the band entered the studio and wrote and released their third studio album Drift. The album reached #1 on the Billboard Heatseekers Albums chart. The band toured on the Sumerian 10-year tour, along with Born of Osiris, Veil of Maya, After the Burial and Bad Omens
Erra Members

Current

Alex Ballew – drums (2009–present)
Jesse Cash – clean vocals, guitar, bass (2009–present)
Sean Price – guitar (2014–present), bass (2012–2014)
J.T. Cavey – unclean vocals (2016–present)

Former

Adam Hicks – bass (2009–2012)
Garrison Lee – unclean vocals (2009–2014)
Alan Rigdon – guitar (2009–2014)
Ian Eubanks – unclean vocals (2014–2015)



Jesse Cook
@Cullen Performance Hall
Saturday, April 29, 2017 7:30 PM
Canadian guitarist, Jesse Cook is widely considered one of the most influential figures in nuevo flamenco music. Cook incorporates elements of flamenco rumba, jazz and many forms of world music into his work.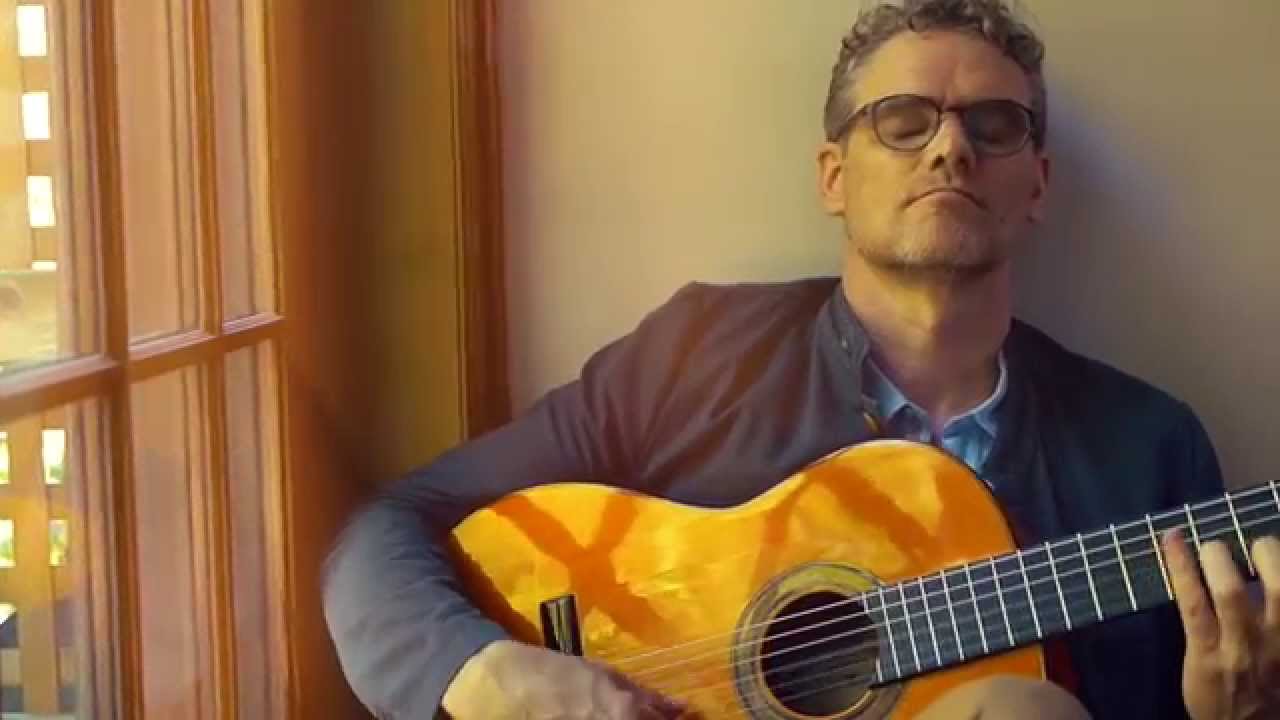 He is a Juno Award winner, Acoustic Guitar Player's Choice Award silver winner in the Flamenco Category, and a three-time winner of the Canadian Smooth Jazz award for Guitarist of the Year. He has recorded on the EMI, E1 Music and Narada labels and has sold over 1.5 million records worldwide.
Born in Paris to photographer and filmmaker John Cook and television director and producer Heather Cook, is also the nephew to artist Arnaud Maggs. Jesse Cook spent the first few years of his life moving between Paris, Southern France and Barcelona. As a toddler he was fascinated by the guitar and tried to emulate the sound he heard coming from his parents' recordings of Manitas de Plata, a famous Gypsy guitarist from the region of Southern France known as the Camargue.

"My strange way of playing guitar is a hybrid of styles. I was a classical guitarist as a kid, and I studied flamenco and then I studied jazz. So there are three musical and guitar traditions in my background. And one of the forms I use, rumba flamenco, is itself a hybrid created in the 1800s when sailors were coming back to Spain from Cuba, having heard these Cuban rhythms. And here I am, 150 years later, taking it and mixing it back with modern music and seeing where it takes me. Music is a constantly evolving thing."

Jesse Cook
Cullen Performance Hall
4800 Calhoun Road
Houston, TX
Directions
Saturday 4/29/2017
7:30 PM
view tickets
Looking for that Saturday weekend event and can't find it
try our custom "Google Search"