Houston's Online Weekend Entertainment Guide
Our Weekend Entertainment Picks for Weekend Saturdays in April 2017
Jesse Cook
@Cullen Performance Hall
Saturday, April 29, 2017 7:30 PM
Canadian guitarist, Jesse Cook is widely considered one of the most influential figures in nuevo flamenco music. Cook incorporates elements of flamenco rumba, jazz and many forms of world music into his work.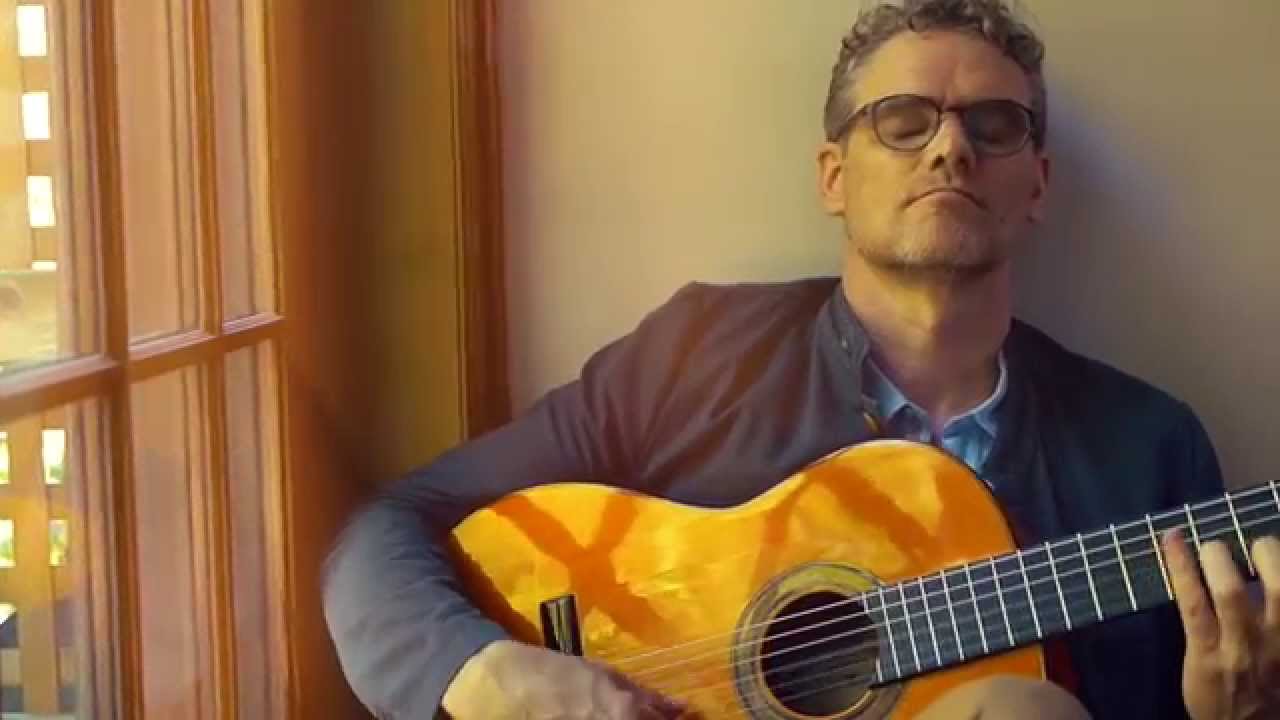 He is a Juno Award winner, Acoustic Guitar Player's Choice Award silver winner in the Flamenco Category, and a three-time winner of the Canadian Smooth Jazz award for Guitarist of the Year. He has recorded on the EMI, E1 Music and Narada labels and has sold over 1.5 million records worldwide.
Born in Paris to photographer and filmmaker John Cook and television director and producer Heather Cook, is also the nephew to artist Arnaud Maggs. Jesse Cook spent the first few years of his life moving between Paris, Southern France and Barcelona. As a toddler he was fascinated by the guitar and tried to emulate the sound he heard coming from his parents' recordings of Manitas de Plata, a famous Gypsy guitarist from the region of Southern France known as the Camargue.

"My strange way of playing guitar is a hybrid of styles. I was a classical guitarist as a kid, and I studied flamenco and then I studied jazz. So there are three musical and guitar traditions in my background. And one of the forms I use, rumba flamenco, is itself a hybrid created in the 1800s when sailors were coming back to Spain from Cuba, having heard these Cuban rhythms. And here I am, 150 years later, taking it and mixing it back with modern music and seeing where it takes me. Music is a constantly evolving thing."

Jesse Cook
Cullen Performance Hall
4800 Calhoun Road
Houston, TX
Directions
Saturday 4/29/2017
7:30 PM
view tickets
Looking for that Saturday weekend event and can't find it
try our custom "Google Search"