Ari Lennox
@HOB Houston
Bronze Peacock
Saturday 5/25/2019 7:00 PM

Ari Lennox moves "Shea Butter Baby Tour" into Houston's House of Blues at GreetStreet this weekend after opening in the art deco El Rey theatre in the Miracle Mile area of the Mid-Wilshire region in Los Angeles, California, last week.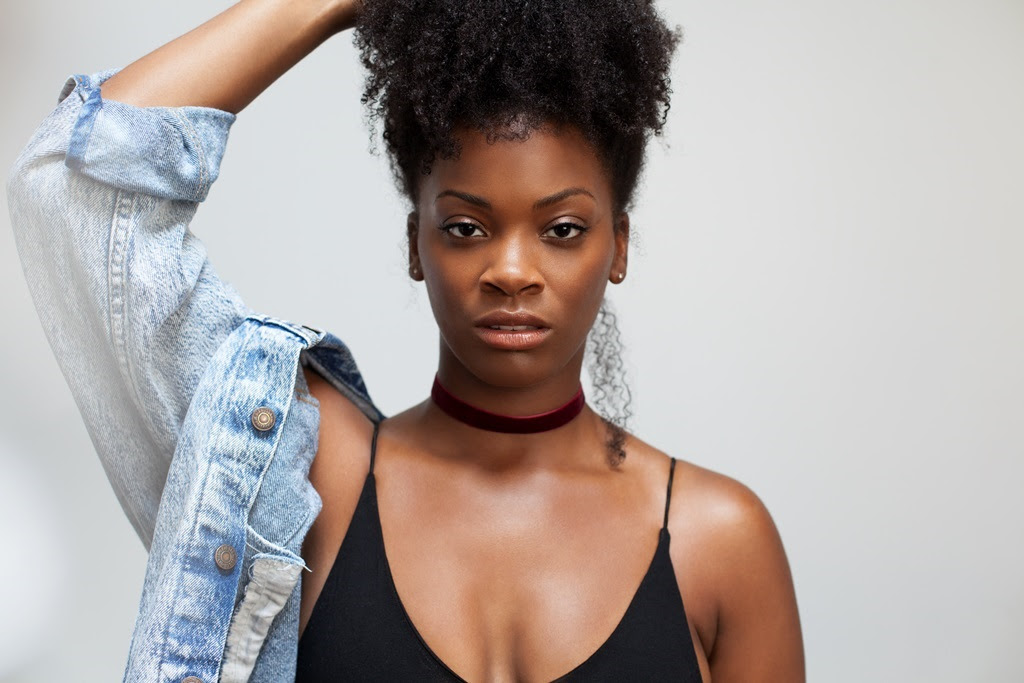 Ari Lennox humbly describes her own voice as "vulnerable but soulful; imperfect but pretty." Referencing her artistry she says, "Sometimes women are put in this box where we're only supposed to talk about certain things, I want to be braver and riskier. I think people want to hear that kind of honesty and frankness." Ari Lennox names Ella Fitzgerald, Erykah Badu, D'Angelo, Bilal, Whitney Houston, Aaliyah, Lauryn Hill, and Minnie Riperton as her biggest influences. In an interview with The Fader, she mentioned her admiration of Kanye West and how she found multiple other artists through him. The Gateway described Ari Lennox's sound as "successfully blends individual slices of classic Motown, modern R&B, and new-age soul into one seamless product."

Tallie Spencer of Billboard.com in her review of last weeks show said, the second-to-last song of the night. Before the fan-favorite ballard played, Lennox told the audience she created the song (Shea Butter Baby)to "glamourize and glorify black women." As the guitar intro began, Spencer reported, Lennox delivered a smooth and intimate performance of the sultry arrangement. "This one's for all my shea butter babies," she said. The song came to an end and fans roared loudly as Ari took a bow and seemingly proceeded to walk offstage, ending the set. A few moments later, she came back with "Just kidding, we got one more song."
"A lot of these songs I've been holding on to for a long time," Lennox told Billboard earlier in April. "I just want the world to hear them. And then, finally, I can exhale."
Lauren Alvarez Contributor to Forbes.com in her review of Lennox reported, "As the 28-year-old continued with her set, there wasn't one note that she didn't impeccably nail with precision and strength. In fact, it was rather difficult to tell the difference between her voice on the refined tracks from her record in comparison to the live presentation, which is very hard to do not only as an artist but a vocalist in the current market today with all the advance sound production that exists. Many rely on other factors to create their artist persona, but Lennox doesn't need the extravagance because she is pure talent. Her voice and songwriting speak for itself."