Houston's Online Weekend Entertainment Guide
Our August Friday Weekend Entertainment Picks
Friday, September 8, 2017

September 8th ,2017 8:00 PM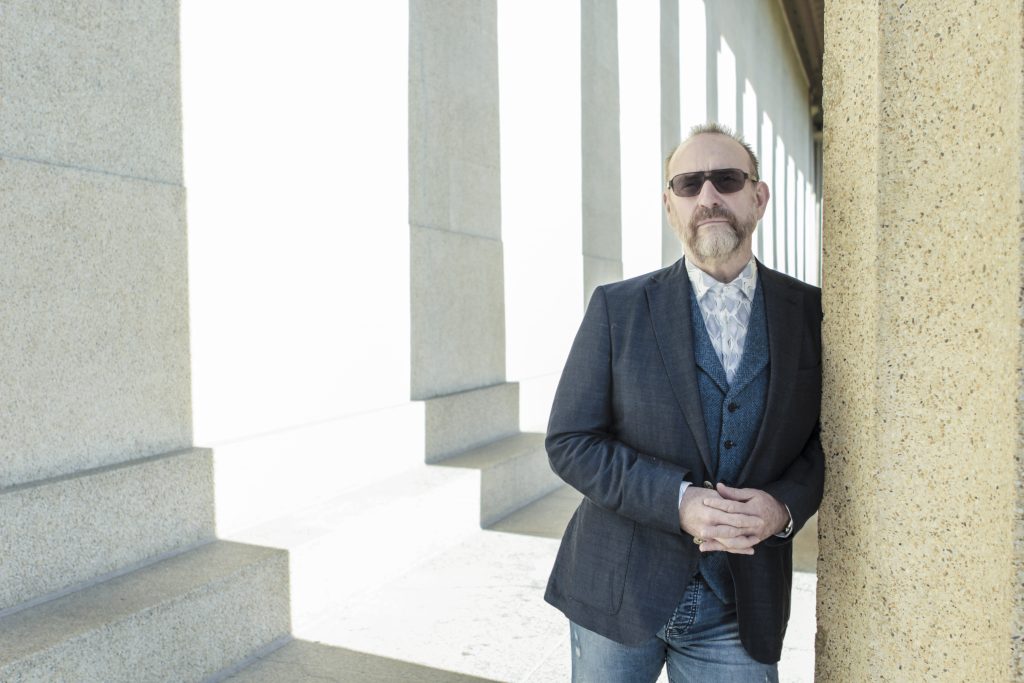 The Scottish born Australia Colin Hay, makes his way to the Heights this weekend. We remember Hay as the lead vocalist of the band Men at Work.

In 1978, Hay met Ron Strykert and the men began playing acoustic music as a duo.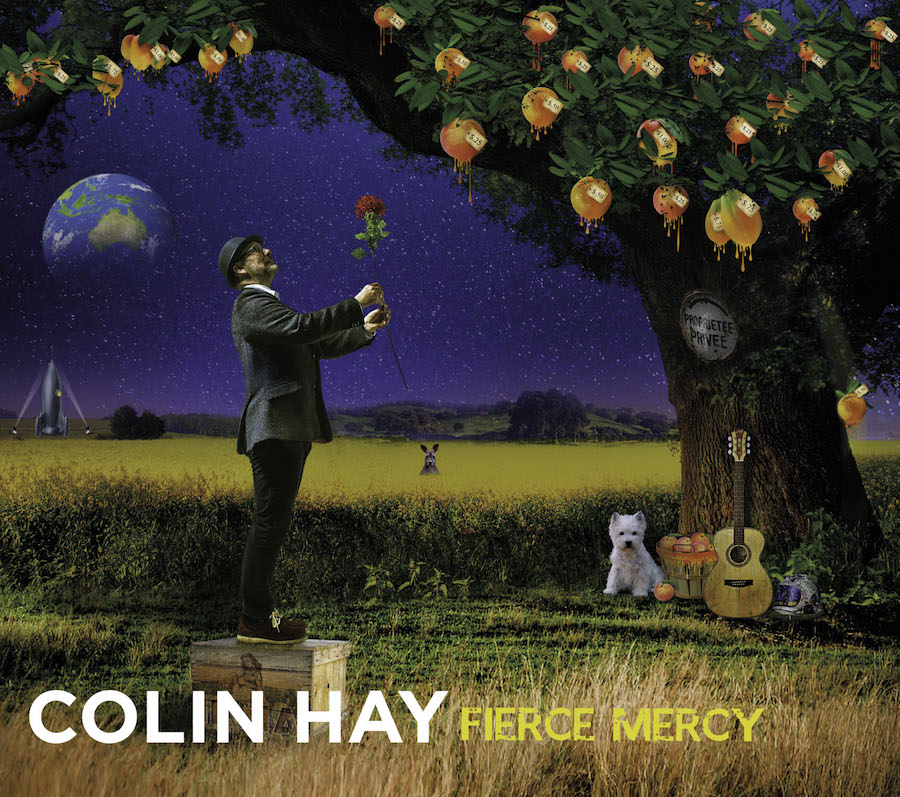 Hay and Strykert formed the core of the band Men at Work, with Hay on vocals, guitar and keyboards, and Strykert, on guitar, vocals and bass guitar. Hay and Strykert added Jerry Speiser (drums), John Rees (bass guitar and backing vocals) and Greg Ham (flute, saxophone, keyboards, vocals). The group released their debut album Business as Usual in 1981.
"When you're in your 20s,
you think you've
got all the time in the world,"

When in the the Houston Heights Hay will introduce us to his latest effort:FIERCE MERCY an epic, cinematic step forward says his bio.

Recorded in both Los Angeles and Nashville and mixed by Vance Powell (Chris Stapleton, Jack White) and Gordon Hammond (Buddy Miller, Don Williams), FIERCE MERCY explores themes of love and loss, mortality, and even the odd UFO sighting, but always with the singular perspective and insightful wit that define Hay's work. He has created a new classic in his impressive repertoire (this is his 13th solo release), using a palette of pop songcraft, Americana flourishes, and soundtrack-ready strings. FIERCE MERCY is animated by its pensive, honest, and impassioned lyrics, and, Hay adds, by a sense of urgency felt deeply in the song "The Last to Know," which introduces the album's title concept of "fierce mercy."
"When you're in your 20s, you think you've got all the time in the world," Hay said. "You get older, and you go through a quickening. Everything seems to get faster."

Using his gift for expressing struggle in a way that resonates with a wide variety of people, he compares this to the messages mankind is getting on a global level: "With the changing weather patterns, or the polar ice caps melting, we're getting all of these warnings, and a lot of them are incredibly fierce. But they still feel somewhat merciful — they're not destroying us totally. We're all being told, 'Listen, you can still maybe address this, and it won't get to the point where I have to take you all out. You've still got a shot.'"
Downtown Boys
@Walter's Downtown

Rolling Stone featured the group and dubbed them "America's Most Exciting Punk Band"
The New Yorker described the group's live performances, noting that "the tracks speed by with hardcore kineticism, but Ruiz's lyrics squeeze your hand through the pit: she's lucid and blunt, shouting down cops, traders, and any other impediment to justice that she can spot. There's something distinctly post-punk about the Boys, ...it could be the saxophone, but it's probably the spirit."
In 2015, Ruiz and DeFrancesco launched the online magazine Spark Mag in collaboration with grassroots advocacy group Demand Progress. The site aims to feature underground and radical artists and connect fans to organizing work.
In 2017, the band recorded their third LP Cost of Living to be release on Sub Pop Records.

Downtown Boys formed after What Cheer? Brigade tubaist Joey La Neve DeFrancesco met vocalist Victoria Ruiz while working at the Renaissance Providence Hotel. DeFrancesco famously quit the hotel by handing in his letter of resignation accompanied by his What Cheer? bandmates. The footage of the resignation went viral.
In 2014, the band released a 7" single on Washington D.C.-based Sister Polygon Records to wide acclaim. Downtown Boys released second LP, Full Communism, on Don Giovanni Records on May 5, 2015. The album's lead single, "Monstro", drew critical attention from Pitchfork, Stereogum, and the broader music press. Rachel Brodsky of Spin wrote of the single: "Bravely combating, as their press release reads, "the prison-industrial complex, racism, queerphobia, capitalism, fascism, boredom, and all things people use to try to close our minds, eyes and hearts," Downtown Boys do what their finest punk-rock forefathers did before them: challenge long-held ideas."
Houston Ballet Presents Mayerling
@Brown Theater atWortham Center
September 21st through October 1st, 2017
Mayerling was first produced for the Royal Ballet in 1978, by the British choreographer Sir Kenneth Macmillan, with a scenario written by Gillian Freeman, scenery and costume designs by Nicholas Georgiadis and lighting design by David Hersey. Music for the ballet was compiled from existing works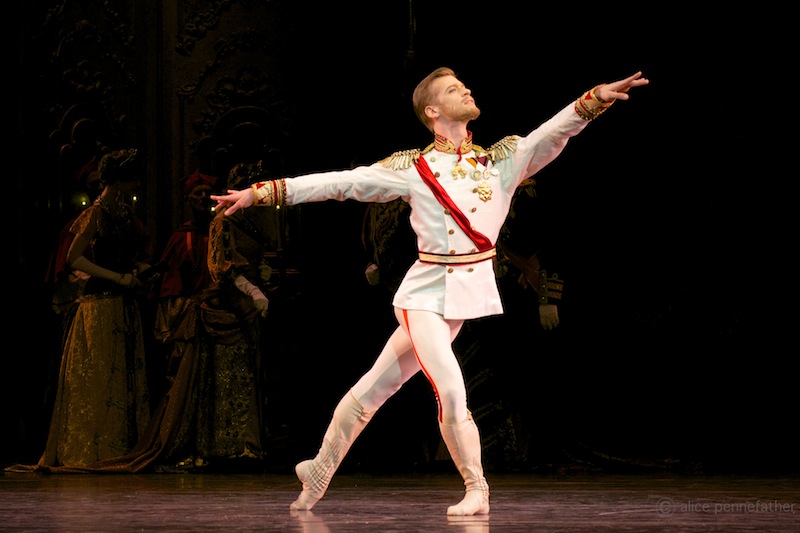 by Franz Liszt, arranged and orchestrated by John Lanchbery who also conducted the orchestra during the ballet's first season. The ballet was dedicated to the Royal Ballet's founder choreographer Sir Frederick Ashton and premiered at the Royal Opera House, London, in February of 1978. The Royal Opera House collections have archive information from twelve performances of this ballet, including the premiere and subsequent revivals.

Sir Kenneth MacMillan's Mayerling is a three-act narrative ballet, set to John Lanchbery's powerful arrangement of Franz Liszt compositions, based on the historic 1889 incident involving the murder-suicide of the sole heir to the Austro-Hungarian Empire, Crown Prince Rudolf, and his 17-year-old mistress, Baroness Mary Vetsera. Sir MacMillan's last full-length ballet boldly requires dancers to fully embody intense characters through dramatic acting and dancing. Houston Ballet is pleased to be the first American company to perform this historic and lavish production about disastrous obsession and unrequited love.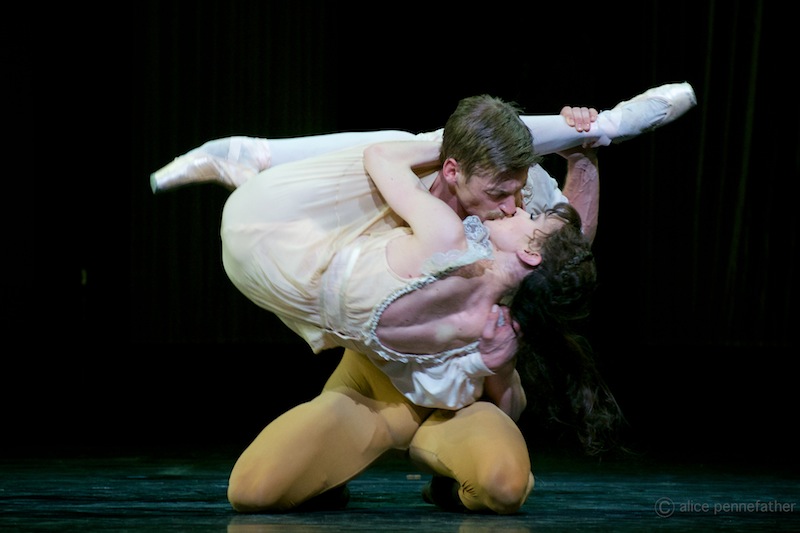 The original production was, in general, well received by critics, however there were some reservations. Many reviewers found the ballet overly long and the historical background of the story difficult to follow. However, Mary Clarke in the Guardian newspaper defended the complexity of the work, by writing, "Easy, after one or two viewings, to say this or that scene must go. But patience and understanding bring rewards; every scene tells something about Rudolf and the Court of Vienna in his time."
Looking for that Friday weekend event and can't find it, try our custom "Google Search"