Backstreet
@Toyota Center
Saturday 8/31/2019 8:00 PM

This weekend Saturday, August 31, 2019, it's the Backstreet Boys at Toyota Center. Th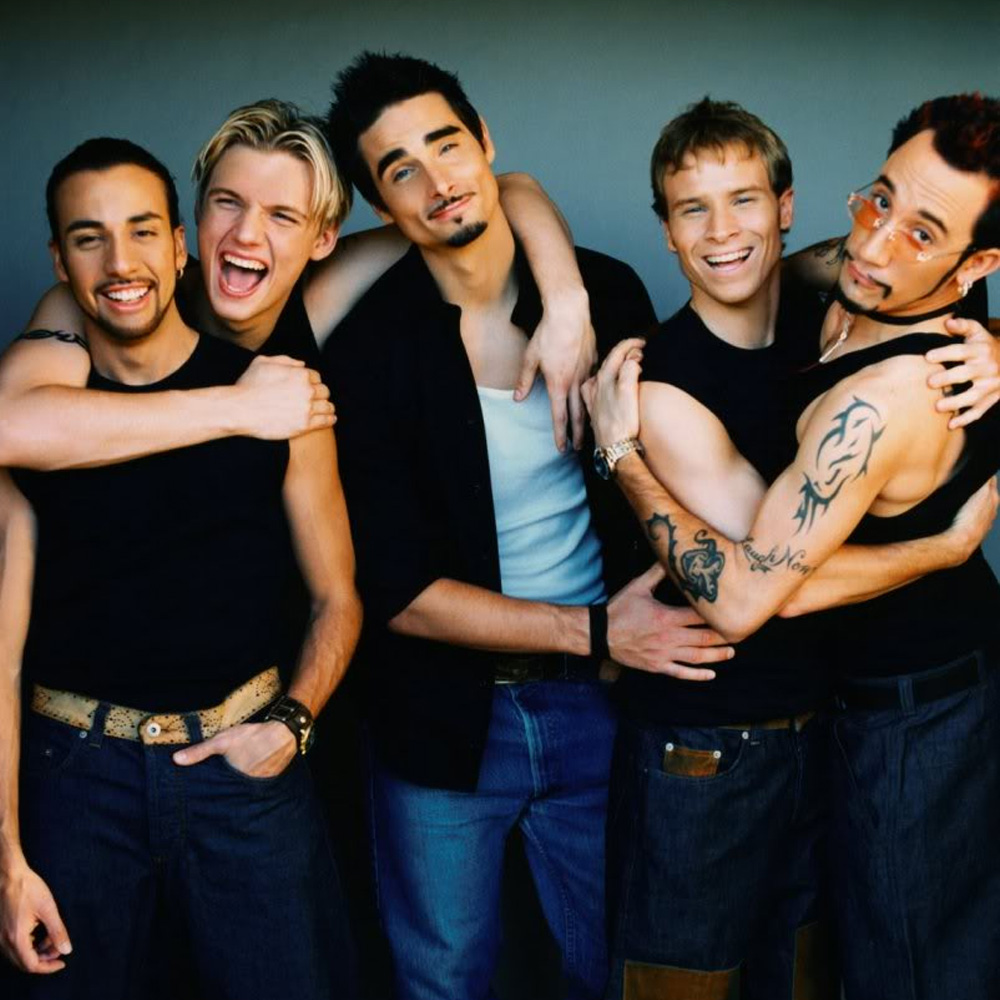 e guys are much older and continue to move like they did in the 90's. They never took a break. This is their "DNA Tour".
The Backstreet Boys have sold over 100 million records worldwide, making them the best-selling boy band of all time, and one of the world's best-selling music artists. They are the first group since Led Zeppelin to have their first ten albums reach the top 10 on the Billboard 200, and the only boy band to do so.

The Backstreet Boys are one of the few boy bands to have continued success long after their peak. This year's release album DNA debuted at number one, more than two decades after the group formed.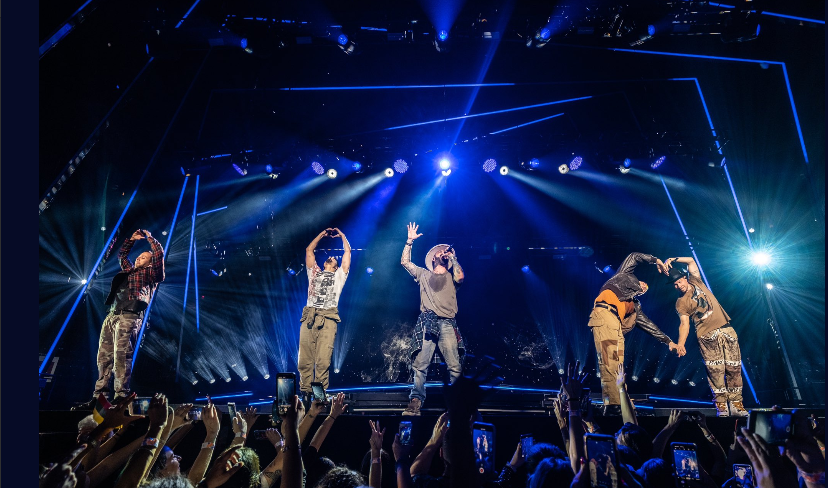 In doing so they have achieved numerous milestones, including the third longest gap between number one albums on the Billboard 200 chart, at over 19 years, surpassed by Paul McCartney's 36-year gap and Santana's 28-year gap, and being the first boy band to top the U.S. charts in three different decades. The group received a star on the Hollywood Walk of Fame on April 22, 2013.

Friday, August 30, 2019 the BSB played New Orleans, with Nola.com's, music scene writer Keith Sepera mid-week telling his readers,
"The hits eventually stopped, but the BSB didn't. The respectable critical and commercial reception for "DNA" is an indication that they've successfully made the transition to grown-up act.

Backstreet Boys
AJ McLean
Howie Dorough
Nick Carter
Kevin Richardson
How grown up are the Backstreet Boys? Littrell's son Baylee is old enough to be the opening act for his dad's current tour. Baylee Littrell, 16, took a slightly different tack than his dad. After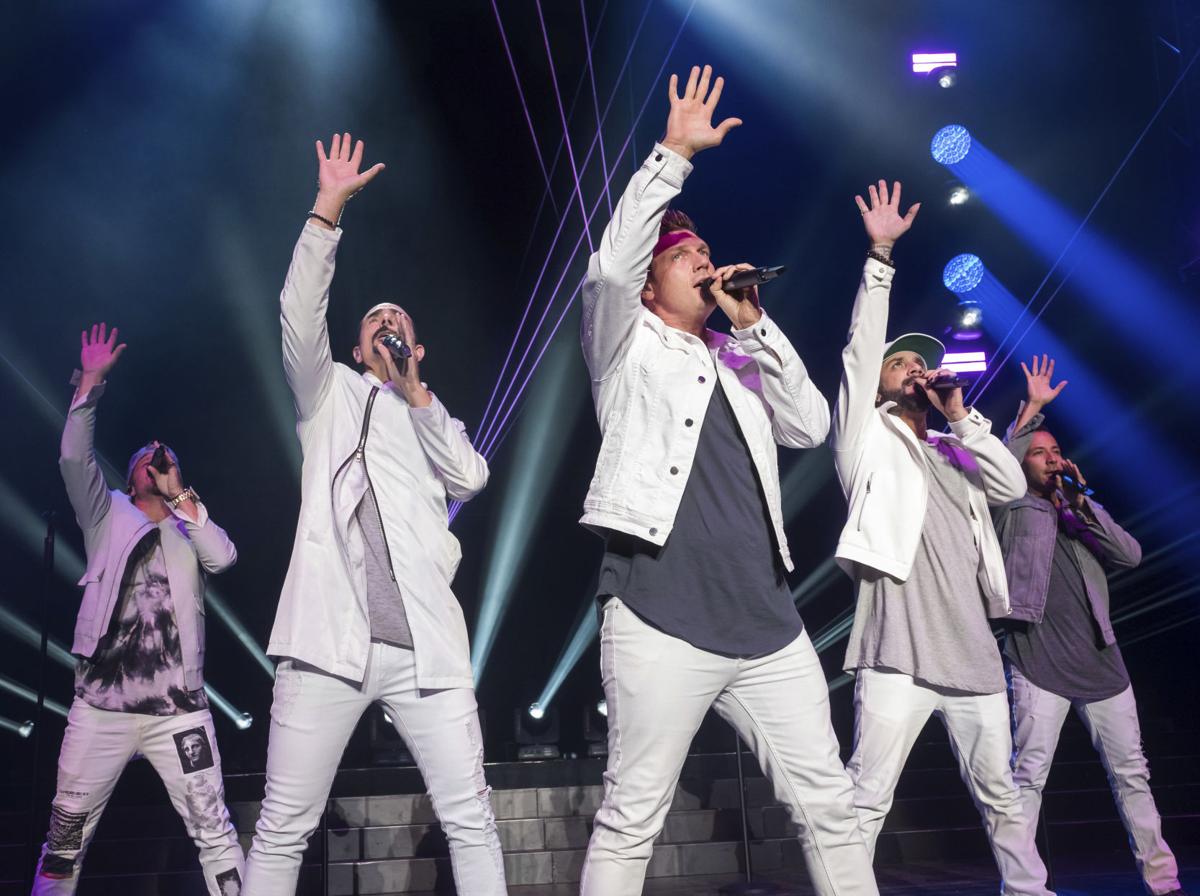 starring in the Broadway production of "Disaster!" Baylee has embarked on a career as a country singer. He released his first single, "Don't Knock It," last fall.
Maybe the scion of a Backstreet Boy going country isn't so far-fetched after all. The Boys took a country detour with their "God, Your Mama and Me" collaboration with Florida Georgia Line.

"God, Your Mama and Me" isn't on the setlist for the current BSB tour. The setlist does include more than half the tracks on "Millennium" while also showcasing at least one song from most of the band's other nine studio albums. In total, they touch on more than 30 songs, though some are truncated."
This weekend at Toyota Center The Backstreet Boys.

Looking for that Saturday weekend event and can't find it
try our custom "Google Search"