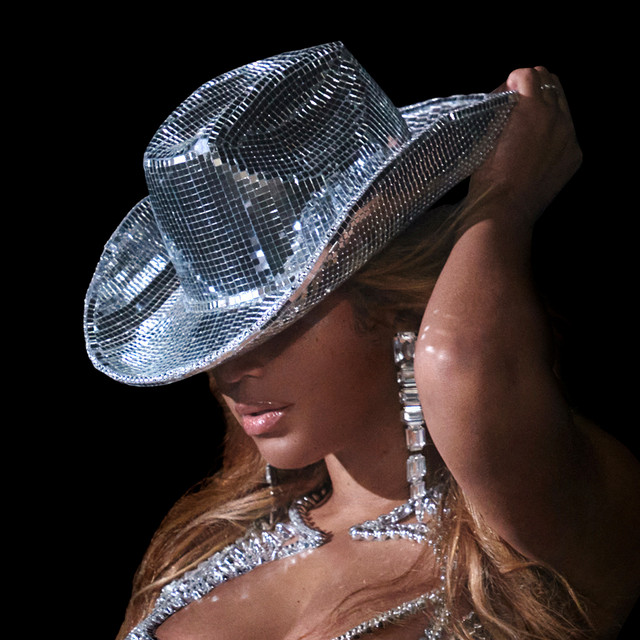 Beyoncé Knowles - or simply Beyoncé, if you prefer - has emerged as one of Soul and R&B's most prolific personalities. Beyoncé is a true success story; the gifted and beautiful singer-songwriter has triumphed in multiple ventures; as a record producer, model, even an actor. However, most people love Beyoncé for her amazing voice.
Beyonce
The Formation World Tour
Saturday
The mezzo-soprano of this Soul siren is truly what the fans want to hear. The singer born of an eclectic African-Native American-French mix was rasied in Houston, Texas by creative parents. Thanks to her background, Beyoncé was nurtured in the artistic spotlight from the moment she was born.
In the opening lyrics of her song "Ego" she says, "Some women were made, but me, myself, I like to think that I was created." This is as much an acknowledgement of her heritage as her own destiny as an artist.
Beyoncé began her singing odyssey as a soloist in her school choir, but that famous Soul sound quickly took her to greener pastures. When she was just 8 years old, Beyoncé joined a dance-Rap group called Girl's Tyme. Her gift garnered praise and attention from Texas to California, and an R&B producer flew Girl's Tyme to his West coast recording studio where they were readied for an appearance on hit TV talent show Star Search. Girl's Tyme didn't win Star Search but they learned some lessons.
Future Beyoncé concerts began to materialize in the destiny of this singing child. It seemed written in the stars that Beyoncé would shine and people would take notice.
Destiny's Child was indeed the name of Beyoncé's first group, taken from a book of the Bible.