Bill Maher
@Smart Financial Center
Saturday 9/21/ 2019 7:30 PM

Comedian/political satirist Bill Maher host of HBO's Real Time with Bill Maher makes his way to Sugarland this weekend, Saturday

, September 21, 2019.
The controversial Maher a few weeks ago reported by Fox News.com was critical of MSNBC and the way the cable news channel reports on the Donald Trump. "During the "Overtime" segment on his most recent show, Maher asked former RNC chairman and MSNBC political analyst Michael Steele about the "roster" of former Republican politicians and operatives that appear on the network, invoking former Bush official-turned-MSNBC host Nicolle Wallace and former GOP strategist Steve Schmidt.

"We only see Never Trumpers," Maher began. "We see people like you on TV. And Nicolle Wallace. And Steve Schmidt. You're a Never Trumper, right?"
"No, I don't classify myself," Steele responded.
"So, you could vote for Trump?" Maher asked.
"No," Steele quickly answered.
"Well, that's a Never Trumper!" Maher exclaimed, sparking laughter from the rest of the panel and the audience."

Maher supports the legalization of weed still serving on the advisory board of NORML(National Organization for the Reform of Marijuana Laws. His critical views of religion were the basis for the 2008 documentary film Religulous. He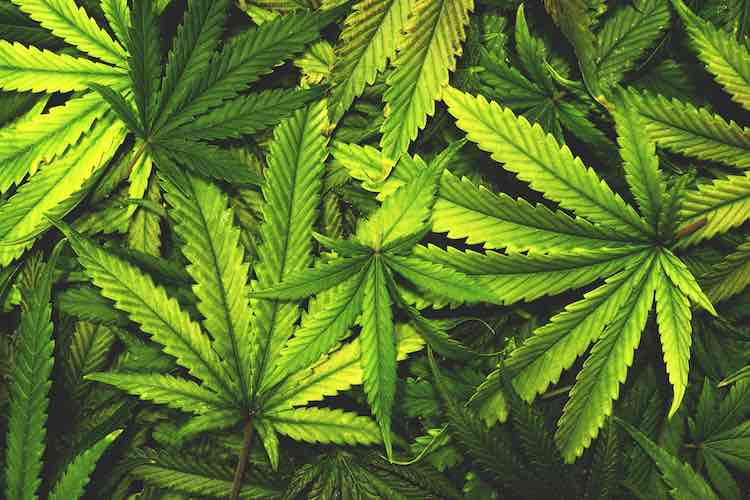 is a supporter of animal rights, having served on the board of PETA since 1997 and is an advisory board member of Project Reason. It was in 2005 the cable channel Comedy Central ranked Maher thirty-eight on their list of 100 greatest stand-up[ comedians of all time.

The Cornell University gradate has been active in comedy for over 40 years. Maher eschews political labels, referring to himself as "practical". In the past, he has described himself as a libertarian, and has also referred to himself "as a progressive, as a sane person". He has referred to himself as a "9/11 liberal", noting that his formerly liberal view of Islam changed as a result of the attacks on September 11, 2001, and he differentiates himself from liberals of the opinion that all religions are alike.
There will be more Bill Maher this weekend in Sugarland @Smart Financial Center.

Houston's Weekend Planning Guide utilizes Ticket Liquidators.com. TL is not a box office. Ticket prices can be more or less than face value. Only the most qualified, trustworthy sellers are part of their network, after TL vets them for superior service. TL guarantee that your tickets will be legitimate, arrive in time for the event, be the exact tickets you ordered or comparable alternatives, and be completely refunded if the event is cancelled. If your experience falls short of these expectations, you're covered by their100% money-back guarantee.
Weekend Fridays
click here
Weekend Saturdays
click here
Weekend Sundays
click here
Weekend Saturdays
click here
Looking for that Saturday weekend event and can't find it
try our custom "Google Search"