Brick Fest Live LEGO Fan Festival

It seems Legos have been around forever, but it all started in 1949 in Billund, Denmark by The Lego Group.

Legos are plastic construction toy blocks consisting of interlocking bricks with gears and figurines called mini figures.

The Lego Group began in the workshop of Ole Kirk Christiansen (1891–1958), a carpenter from Billund, Denmark, who began making wooden toys in 1932.
In 1934, his company came to be called "Lego", derived from the Danish phrase leg godt, which means "play well".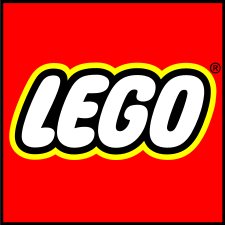 We jump to nowadays here is where legos have taken us:
In May 2011, Space Shuttle Endeavor's mission STS-134 brought 13 Lego kits to the International Space Station, where astronauts built models to see how they would react in micro gravity, as a part of the Lego Bricks in Space program.
The results were shared with schools as part of an educational project.
Since the 1950s, the Lego Group has released thousands of sets with a variety of themes,
including space, robots, pirates, trains, Vikings, castle, dinosaurs, undersea exploration,
and wild west. Some of the classic themes that continue to the present day include Lego City
(a line of sets depicting city life introduced in 1973) and Lego Technic (a line with more unique pieces such as rotating gears introduced in 1977).
Saturday, January 23, 2016
Sunday, January 24, 2016
George R. Brown Convention Center
1001 Avenida de las Americas
Houston, TX 77010
908-930-6769
10 a.m to 6 p.m. | Event hours Saturday and Sunday