Chris Brown in Concert
@Toyota Center
Saturday 3/19/2022 8:00 PM

R&B, Hip Hop and Pop music star Chris Brown makes his way to the Bayou City this weekend in his One Night Only tour. Brown will be joined by Grammy Award-winning Multi-platinum Artist, Monica.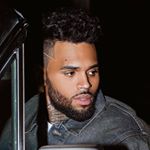 Brown over the years has has notoriety and controversy during his career. The hip hop star has sold over 140 million records worldwide, making him one of the world's best-selling music artists. Throughout his career, Brown has won several awards, including a Grammy Award, 15 BET Awards, 4 Billboard Music Awards, and 6 Soul Train Music Awards. According to Billboard, Brown has the seventh most Hot 100 entries on the chart with 93.
(From All Music.com) Greeted with comparisons to a young Michael Jackson and Usher, Chris Brown arrived in 2005 as a squeaky-clean pop-R&B artist with "Run It!," the first debut single by a male artist to top the Billboard Hot 100 in over a decade. While there was nowhere to go but down, at least in terms of chart positions, the singer, dancer, and occasional rapper was only getting started. Within a few years, Brown became one of the biggest active pop stars with Chris Brown (2005) and Exclusive (2007), multi-platinum albums that produced five more Top Ten singles, including "Kiss Kiss" and "Forever." As a featured artist or duettist, he added to the count with hits such as "No Air," a ballad with Jordin Sparks. By the end of the decade, Brown underwent a stylistic makeover during which his forebears shifted to the likes of Jodeci, R. Kelly, and 2Pac. This, and a more drastic change in his public image, did little to slow his commercial momentum. His streak of Top Ten albums was sustained with releases such as Graffiti (2009), the Grammy-winning F.A.M.E. (2011), and Fortune (2012). Brown's artistic scope has since continued to widen with Heartbreak on a Full Moon (2017) and Indigo (2019), albums as long as epic films, and Slime & B (2020), a mixtape collaboration with Young Thug. "Iffy," the first single from the full-length effort Breezy, appeared in 2022.
Chris Brown is originally from Tappahannock, Virginia. Like a lot of kids born in the mid- to late '80s, he got into his parents' favorite music but eventually fell under the spell of hip-hop. Around the time his voice changed, he discovered his singing ability and switched his focus away from MC'ing. A move to New York led to being discovered by Tina Davis, a Def Jam A&R executive who became the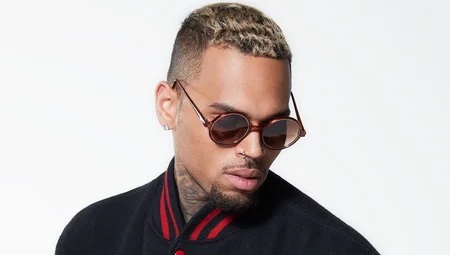 singer's manager shortly after losing her position in the Sony-BMG merger. The Jive label, due in part to its track record with younger artists who had established longevity (like Britney Spears and Justin Timberlake), won the bidding war for Brown and lined up several production and songwriting heavy weights, including Jermaine Dupri, Bryan-Michael Cox, Sean Garrett, and Scott Storch, for his self-titled first album. An immediate Top Ten hit when it was released in 2005, Chris Brown not only featured the number one "Run It!" but two other Top Ten singles in "Yo (Excuse Me Miss)" and "Say Goodbye."
Brown was subsequently nominated for a Grammy in the category of Best New Artist. Exclusive, released in 2007 and a bit of a departure from the wholesome image presented throughout his debut, was even more successful, featuring the number one single "Kiss Kiss" and two other Top Five hits. Yet another Top Five hit came with "No Air," a duet with Jordin Sparks that appeared on Sparks' own self-titled album. Brown also co-wrote "Disturbia," a number one hit for Rihanna.
Read more @All Music.com (Click Here)
Chris Brown, Young Thug - Go Crazy
(From Monica.com) MONICA is a Grammy Award-winning Multi-platinum Artist, 25-million-plusselling singer, actress, philanthropist and entrepreneur. She was born and raised in Atlanta, GA and began her career at the tender age of 12 years old. She's the youngest female ever to have two #1 back-to-back hits on Billboard's R&B chart from her 1995 debut album "Miss Thang."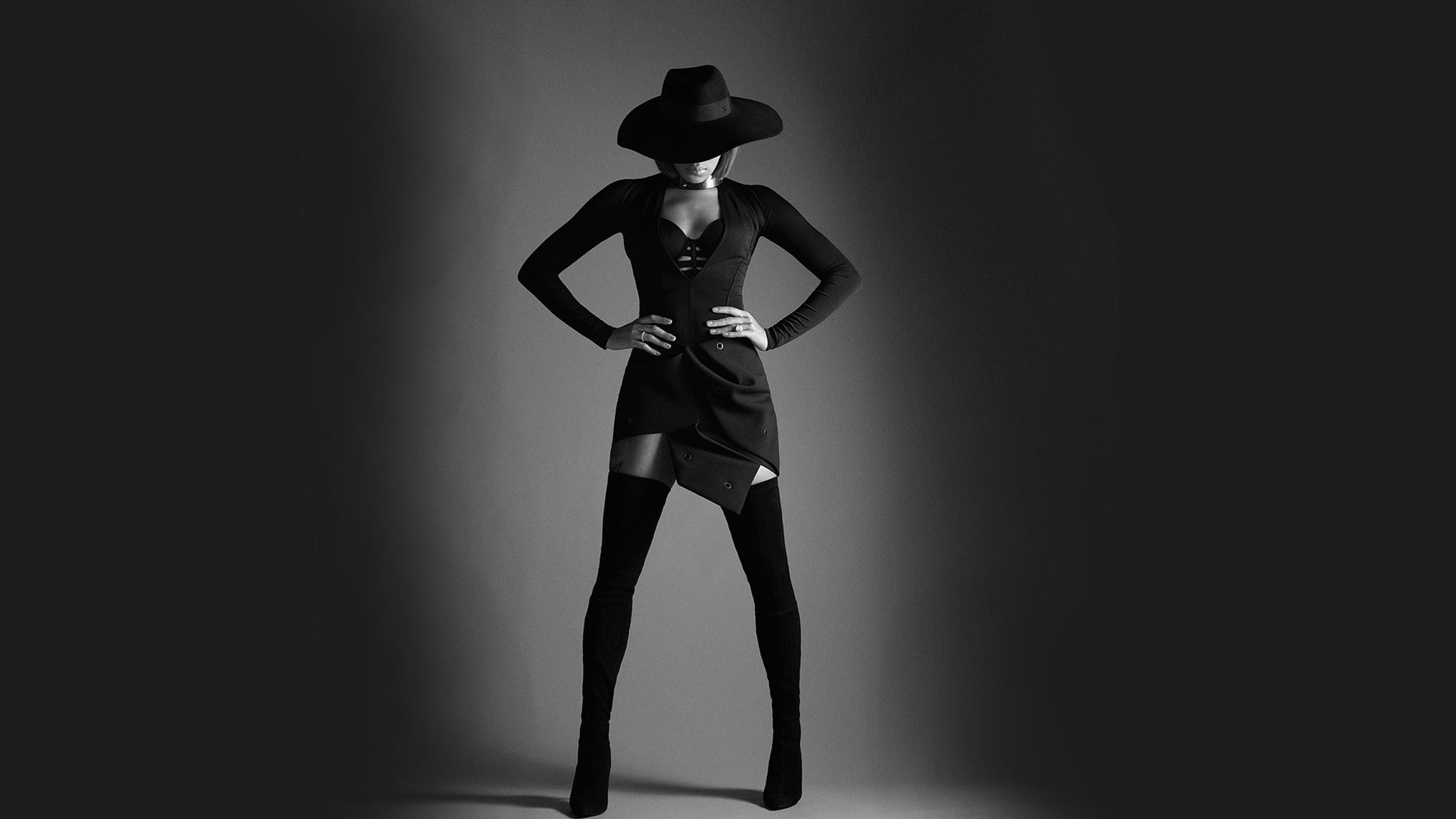 Her sophomore album, "The Boy Is Mine," garnered Monica pop success with a record-breaking 13 weeks at #1 on the Billboard charts, Monica's chart topping success continued throughout her career with multiple record breaking album and single releases.
Monica is the first artist ever to have #1 Billboard singles in 3 consecutive decades, which puts her in the elite company of history making superstars such as Michael Jackson, Janet Jackson, James Brown and Marvin Gaye, whom also had similar accolades.
The success of her recently released chart topping second single, "Me + You", keeps Monica on pace to soon deliver her highly
anticipated album . . .


January 2019, Monica released her first single, "Commitment", on her very own independent label, MonDeenise Music (MDM). "Commitment" hit #1 on the Billboard Adult R&B Charts for two consecutive weeks. The success of her recently released chart topping second single, "Me + You", keeps Monica on pace to soon deliver her highly anticipated album, further solidifying her exceptional and longstanding career.
Monica - Before You Walk Out Of My Life

Chris Brown
Toyota Center
1510 Polk Street
Houston, TX
Directions