Chvrches
@White Oak Music Hall
Lawn
Friday 4/26/2019 6:00 PM

This weekend at White Oak on the lawn its Scotland's Chvrches. The band, Lauren Mayberry, Iain Cook and Martin Doherty just fin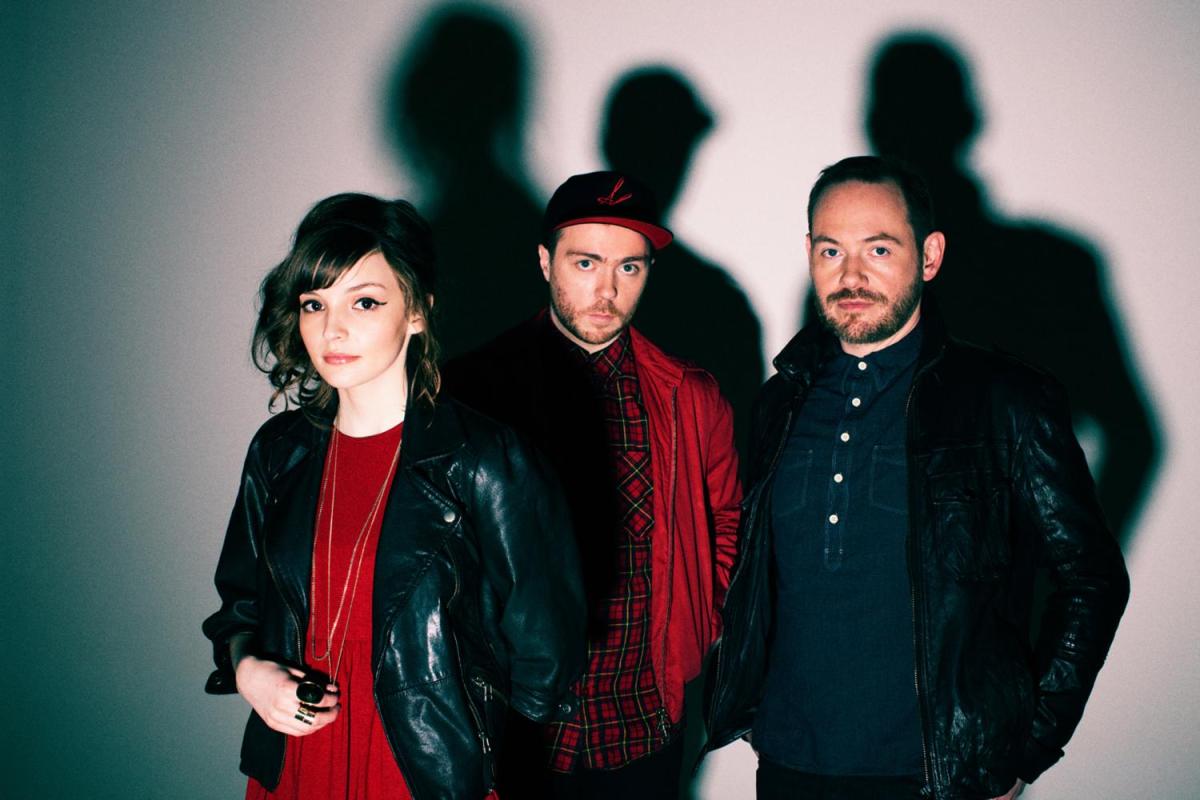 ished a Coachella performance. Mostly deriving from the synth-pop genre, Chvrches also incorporates indietronica, indie pop, and electronic dance into their sound. The group recently told Billboard.com they are headed toward a collaboration with Marshmello.
Their music video "Miracle" achieved nearly five million views on YouTube.

The group recently spoke to Rebecca Schiller of Billboard.com about their upcoming collaboration, "I think it's cool that [Marshmello] works with so many different kinds of people," says Mayberry. "It's not based on necessarily an A-list name or who could do stuff for him, it's more about whether he likes the song and finds people interesting."
The band also discussed their upcoming tour, expressing excitement over the fact that they will be stopping by cities they haven't played headline shows at yet for this record. "It'll be good fun, I think," muses Mayberry.
The trio were also posed with the question of what they're most looking forward to in the coming year, to which Mayberry replies that she is eagerly anticipating her week off this summer. "I'm gonna go on a wee road trip," she reveals. "Obviously we're excited about all the band stuff, but it's nice to…do something else sometimes."

Known for their clean sound, Chvrches' music style is usually tagged as electronic or synthpop. Neon Gold described their sound as "a godless hurricane of kinetic pop energy". Kitty Empire of The Observer wrote they "make accessible electro-pop that's only just short of truly brilliant". Wired noted following Every Open Eye's release that the album "cements the group as today's heir apparent to Depeche Mode, New Order, and other titans of British electronic music."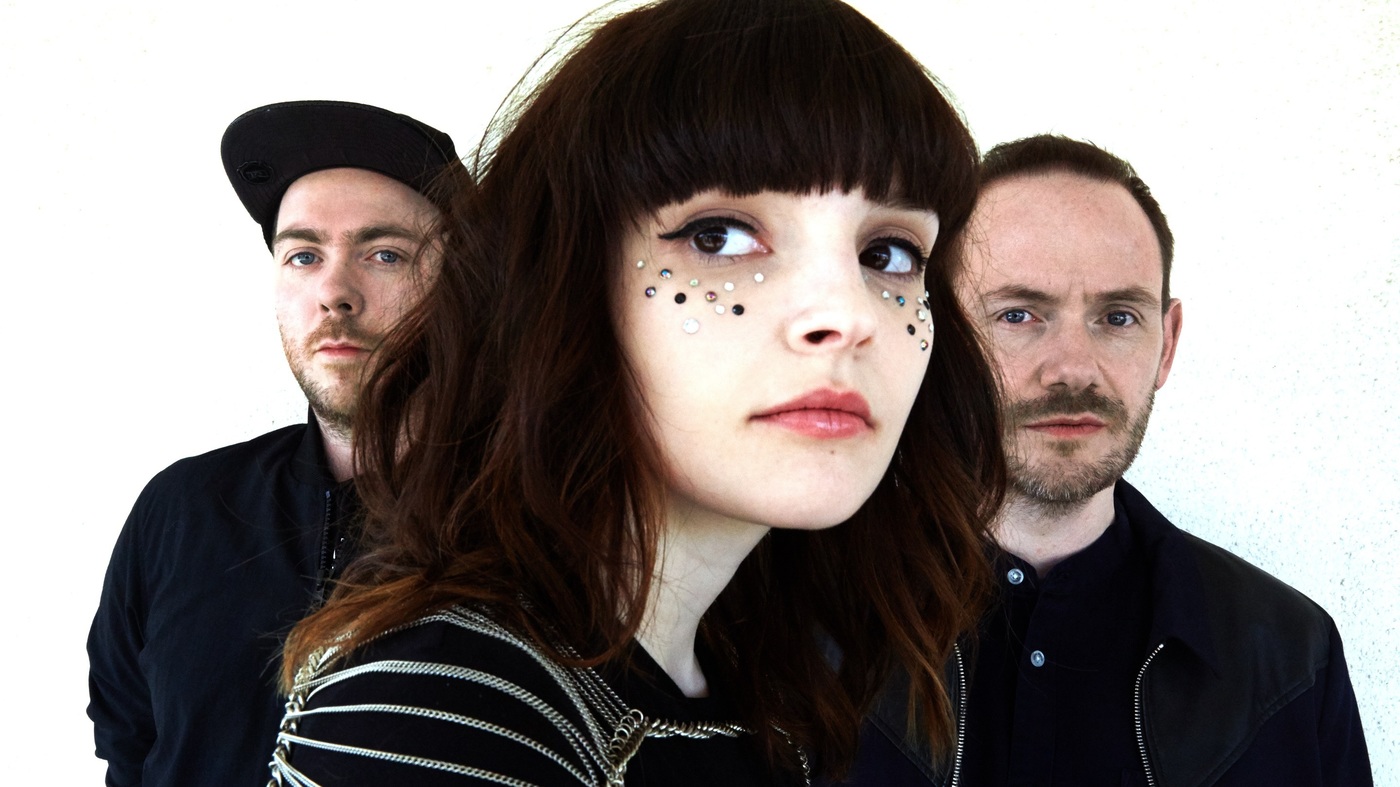 The band stated that their heroes were David Bowie, Depeche Mode, Iggy Pop, Siouxsie and the Banshees, Tangerine Dream and Nick Cave. They are also influenced by acts such as Madonna, Eurythmics, Throbbing Gristle, Prince, Tubeway Army, Robyn, Laurie Anderson, Kate Bush, Cocteau Twins, Death Cab for Cutie, Orchestral Manoeuvres in the Dark, Cyndi Lauper, Whitney Houston and Elliott Smith. The band writes, records, mixes, and masters their songs in a basement studio in Glasgow.

Weekend Saturdays Listings

Weekend Sunday's Listings

Houston's Weekend Planning Guide utilizes Ticket Liquidators.com. TL is not a box office. Ticket prices can be more or less than face value. Only the most qualified, trustworthy sellers are part of their network, after TL vets them for superior service. TL guarantee that your tickets will be legitimate, arrive in time for the event, be the exact tickets you ordered or comparable alternatives, and be completely refunded if the event is cancelled. If your experience falls short of these expectations, you're covered by their100% money-back guarantee.
Looking for that Saturday weekend event and can't find it
try our custom "Google Search"