ComicPalooza
@George R. Brown
Convention Center
ComicPalooza Houston has come a long way since its first inception back in 2008.The event took place in the lobby of the Alamo Drafthouse Cinema. The Dark Night was the superhero film dejour.
The event organizers describes themselves, "as a unique, multi-format pop culture event featuring more than 1,000 hours of diverse, interactive programming that spans across Comic Books, Gaming, Films, Anime, Cosplay, Literature, Maker's Space, Children's Programming and Entertainment.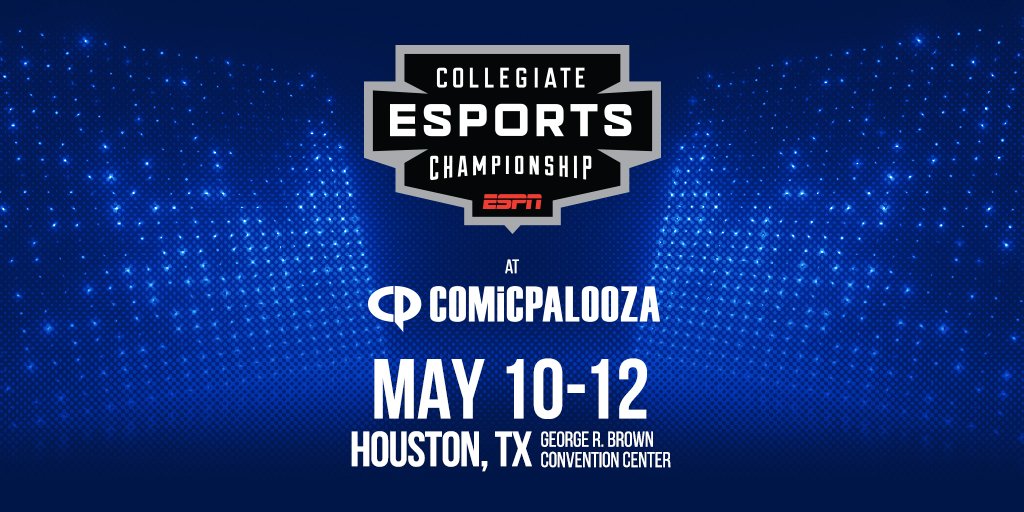 ComicPalooza has received so much national attention, ESPN will present the Collegiate Esports Championships (CEC) at this year's event. CEC held qualifiers recently,hosted by Collegiate StarLeague and Tespa and will show off collegiate talent in the heart of Houston starting on May 10th.

The CEC provides opportunities for college-level esports teams to compete against one another in a variety of esports in order to win scholarships for their teams. The event includes matchups in Overwatch, Street Fighter V, Hearthstone, Starcraft II, and Heroes of the Storm.
Michael Heckman, Comicpalooza President, had this to say on ESPN's decision to hold the CEC at one of Houston's most prominent cons:"We are honored ESPN has chosen Houston and Comicpalooza for their inaugural Collegiate Esports Championship. Each year we strive to provide unique experiences for our different pop culture fandoms. Esports is undoubtedly popular and expanding. Teaming up with ESPN to bring the CEC here allows us to engage our audiences in a completely new, exciting way."
In April they announced CW Networks Grant Gustin who plays the Flash. "Grant Gustin is a phenomenal addition to the Comicpalooza lineup with all of the excitement and anticipation surrounding this year's show," Michael Heckman, Comicpalooza president was quoted as saying in a press release. "Last year, we exceeded our expectations, delivering a program that hosted top-tier talent and a diverse and entertaining program that was enjoyed by guests of all ages. This year promises to deliver an even better event."

This year's Comicapalooza will see Game of Thrones star Emilia Clarke, Wilmer Valderrama, Star Trek legend Michael Dorn, and (everyone's favorite) Billy Zane in attendance as well.

Clarke will soon be seen in Paul Feig's upcoming romantic comedy, LAST CHRISTMAS, alongside Henry Golding and Emma Thompson, which is set to be released by Universal in November. Written by Emma Thompson and playwright Bryony Kimmings, the story follows Kate (Clarke), who works as an elf in a year-round Christmas shop, and her unlikely romance with the charming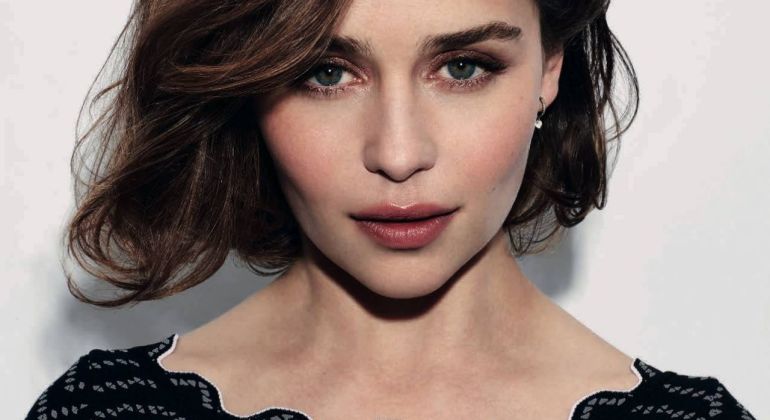 Tom (Golding) that seems too good to be true.
Clarke starred in Disney and Lucasfilm's SOLO: A STAR WARS STORY directed by Ron Howard. The film follows a young Han Solo (Alden Ehrenreich) who goes through a series of daring escapades deep within a dark and dangerous criminal underworld. Clarke plays 'Qi'ra', the romantic interest from Solo's past and is described as the mysterious femme fatale of the Star Wars galaxy. The film also stars Woody Harrelson, Donald Glover and Thandie Newton.
Appearing: Saturday, May 11, 2019
Sunday, May 12, 2019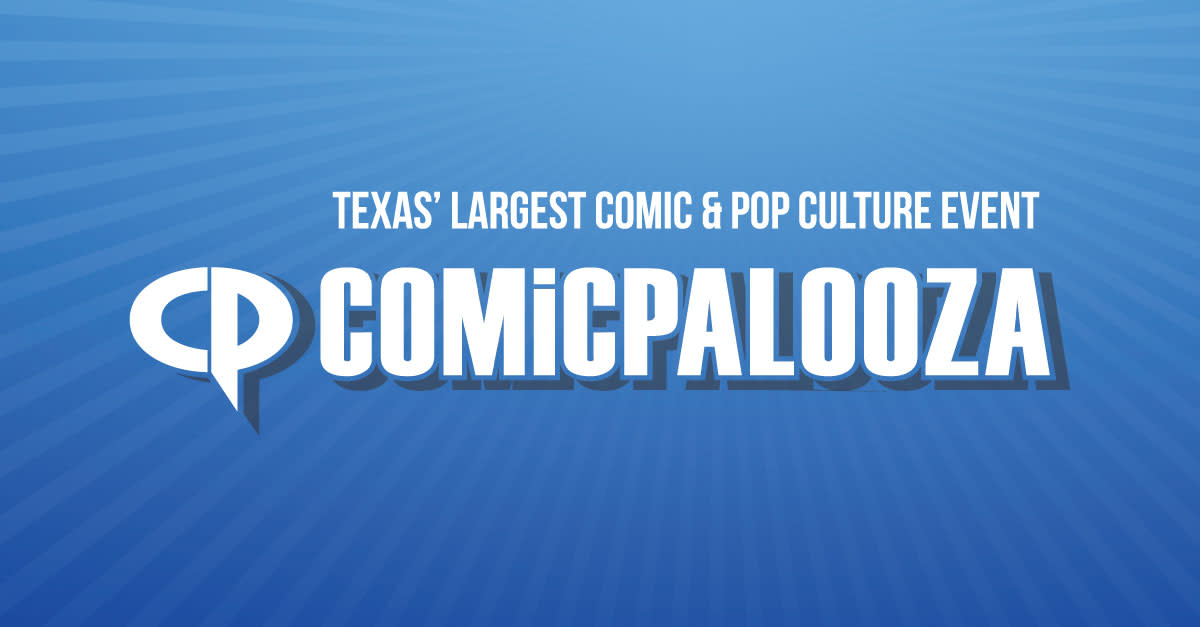 Grant Gustin is known for his role as Barry Allen / The Flash on the CW series The Flash as part of the Arrowverse television franchise, and for his role as Sebastian Smythe on the Fox series Glee.
In 2013,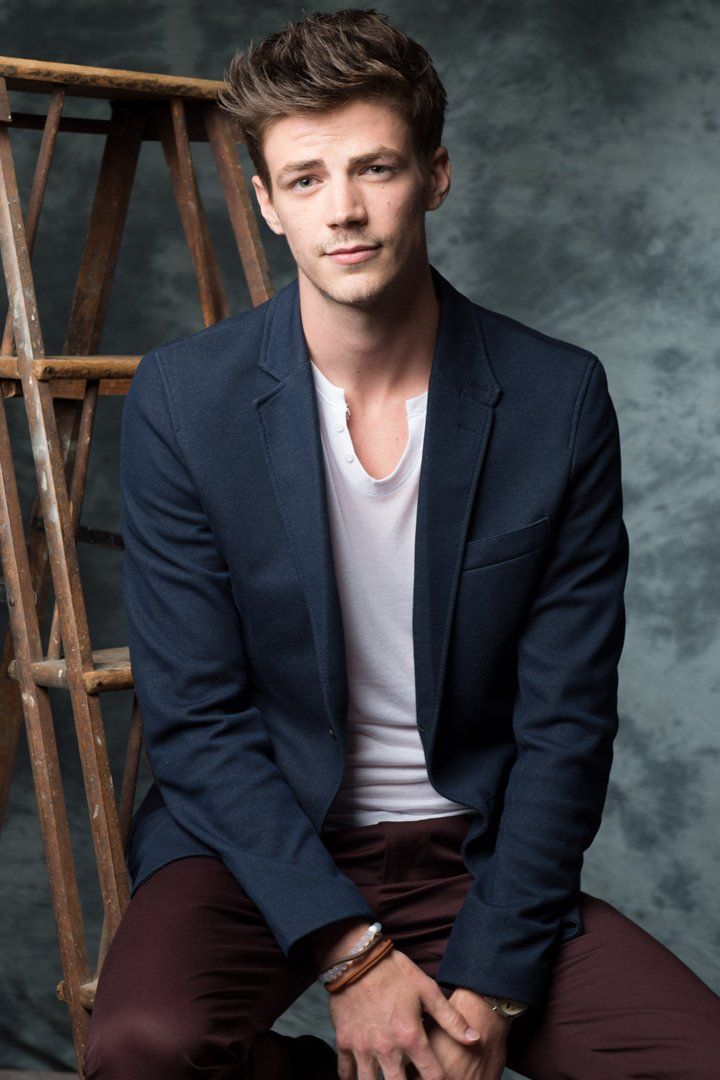 it was announced that Gustin would play Barry Allen in the second season of Arrow. He was initially supposed to appear in three episodes, the last one serving as the backdoor pilot for a potential spin-off Flash series. However, the backdoor pilot plan was dropped in favor of a stand-alone pilot, titled The Flash. The pilot was picked up with an initial order of thirteen episodes, and the series premiered in 2014, with 4.8 million viewers, the most for a premiere on The CW in five years. As of 2019, the show is in its fifth season and is expected for a sixth with the already announced event based on Crisis on Infinite Earths. As part of the greater Arrowverse, Gustin has reprised the role on Supergirl and Legends of Tomorrow as well as the web series Vixen.
Appearing: SaturdayMay 11, 2019
Wilmer Valderrama currently stars in the #1 TV drama NCIS and will voice the first Latino Prince Charming in the upcoming animated feature film Charming. Other recent television credits include appearances in Netflix's The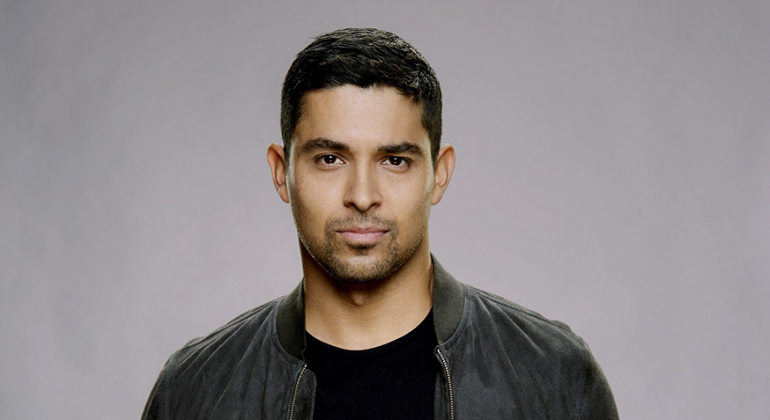 Ranch, ABC's Grey's Anatomy and Robert Rodriguez & Quentin Tarantino's television series From Dusk Till Dawn. Valderrama also voiced the main character of Disney's hugely popular animated children's show Handy Manny, which introduced preschoolers to Spanish.
Behind the camera, Valderrama created and produced the MTV series YO MOMMA, also serving as its host. And, his production company WV Entertainment has multiple television and film projects in development.
In his community, Valderrama serves on the board of Voto Latino and as the spokesperson for the Congressional Hispanic Caucus Institute's Ready 2 Lead program, which works to educate and empower Latino youth. Valderrama also recently co-founded HARNESS, a group dedicated to connecting communities to inspire action and power change. In 2013, Valderrama was honored with an ALMA Award for Outstanding Social Activism.
Born in Miami, Valderrama moved to Venezuela with his family at age three and returned to the U.S. as a teen. He and his sisters were the first in the family to speak English, and his parents instilled in them the critical importance of education.
Fluent in both Spanish and English, Valderrama resides in Los Angeles.
Appearing: Saturday, May 11, 2019
Sunday, May 12, 2019
Nathalie Emmanuel is one of Hollywood's most sought after English actresses. She can currently be seen playing the role of 'Missandei' in the critically acclaimed HBO series "Game of Thrones."
She can also be seen in 20th Century Fox's MAZE RUNNER: THE SCORCH TRIALS, the second installment in the popular young-adult franchise based on the book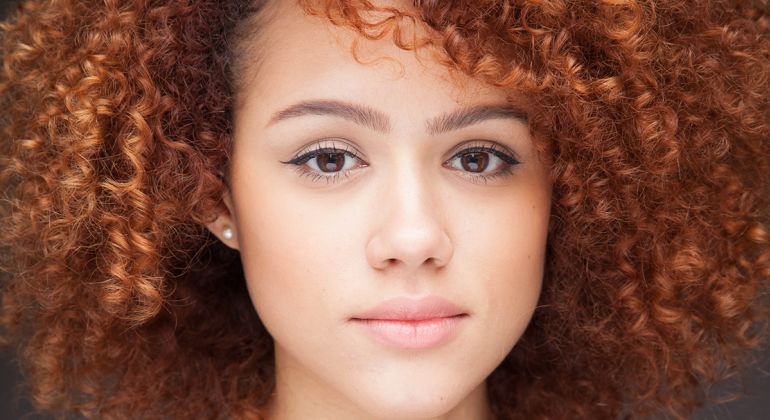 series of the same name by James Dashner.
Emmanuel most recently made her US feature film debut in the seventh installment of the massively popular FAST & FURIOUS franchise, FURIOUS 7, opposite Vin Diesel, Dwayne Johnson, Michelle Rodriguez, Jordana Brewster, and Paul Walker. The film was released on April 3, 2015 and has grossed over $1 billion at the box office, becoming the highest grossing film of the franchise and one of the highest grossing films of all time.
Born and raised in the UK, Emmanuel landed her first role on the professional stage at the age of 10 when she starred in the original London cast of the The Lion King, playing 'Young Nala'. She then went on to play the role of 'Sasha Valentine' in Channel 4's popular soap, "Hollyoaks". Since then Emmanuel has continued working on a number of British TV shows including the BAFTA winning series "Misfits".
Appearing: Saturday, May 11, 2019
Sunday, May 12, 2019

Weekend Saturdays Listings

Weekend Sunday's Listings

Houston's Weekend Planning Guide utilizes Ticket Liquidators.com. TL is not a box office. Ticket prices can be more or less than face value. Only the most qualified, trustworthy sellers are part of their network, after TL vets them for superior service. TL guarantee that your tickets will be legitimate, arrive in time for the event, be the exact tickets you ordered or comparable alternatives, and be completely refunded if the event is cancelled. If your experience falls short of these expectations, you're covered by their100% money-back guarantee.
Looking for that Saturday weekend event and can't find it
try our custom "Google Search"