Dave Matthews Band
@Cynthia Woods
Mitchel Pavilion

The story of the Dave Matthews Band is one that can only happen in America with our pop culture media fascination. This weekend they perform here in The Woodlands.
Here is how they happened. Songwriter David John Matthews, working in Charlottesville, Virginia, as a bartender at Miller's bar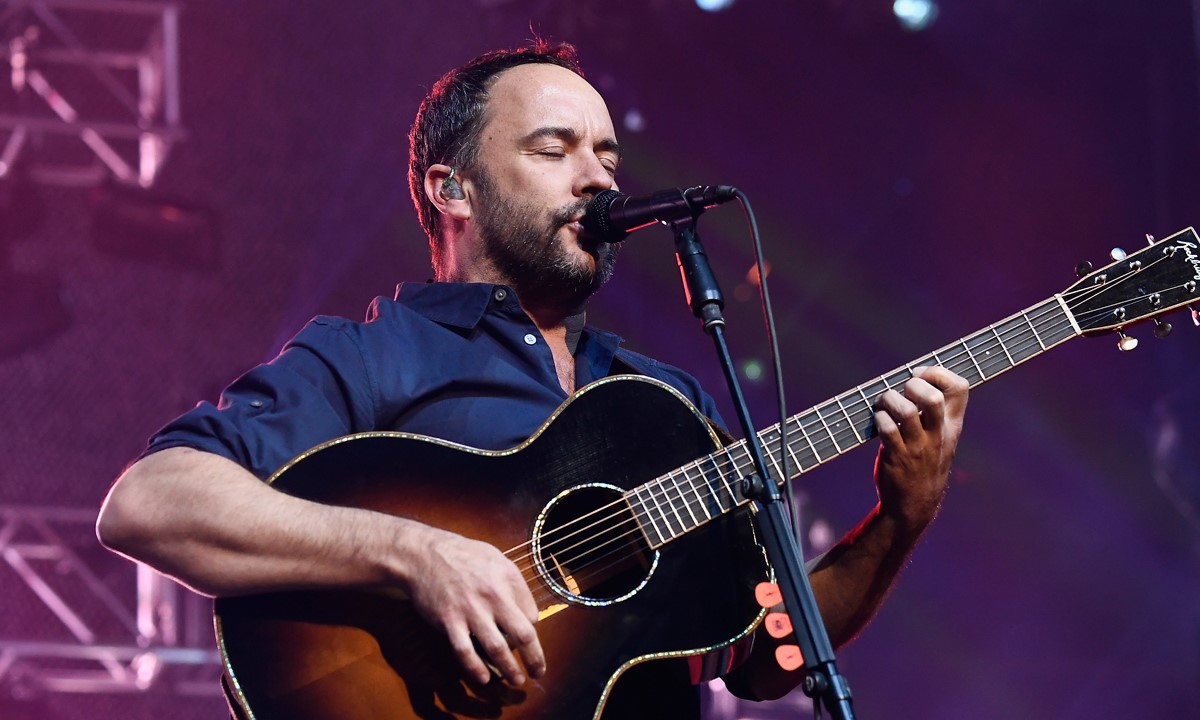 in 1990, became a friend of a lawyer, Ross Hoffman. Hoffman convinced the usually reserved Matthews to record a demo of the few songs he had written. Hoffman hoped Matthews could shop the songs in order to find other musicians to perform on some studio work with him. Hoffman encouraged Matthews to approach Carter Beauford, a local drummer in Charlottesville. Beauford had been in several bands and was playing on a jazz show on BET (Black Entertainment Television).
After hearing Matthews' demo, Carter agreed to spend some time playing the drums, both inside and outside the studio. Matthews also approached LeRoi Moore, another local jazz musician who often performed with the John D'earth Quintet, to join them. Moore skeptically listened to the demo, but liked what he heard and decided that he too would give Matthews a chance.
The trio began working on Matthews' songs in 1991. Matthews recollects that, "...the reason I went to Carter was not because I needed a drummer, but because I thought he was the baddest thing I'd ever seen and LeRoi, it wasn't because I desperately wanted a saxophone, it was because this guy just blew my mind. At this jazz place I used to bartend at Miller's, I would just sit back and watch him. I would be serving the musicians fat whiskeys and they'd be getting more and more hosed, but no matter how much, he used to still blow my mind. And it was the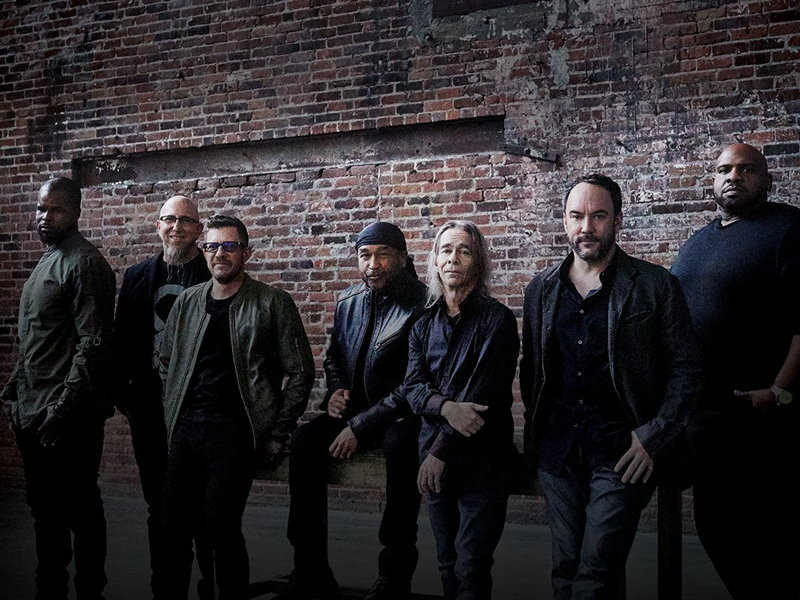 sense that everyone played from their heart. And when we got together and they asked, 'What do you want the music to sound like?' I said, 'I know this is a song I wrote and I like what you guys play, so I want you to play the way you react to my song.' There was a lot of breaking of our inhibitions."
The group's most recent album, 2018's "Come Tomorrow", debuted at number one on the Billboard 200 chart, making Dave Matthews Band the first group to have seven consecutive studio albums debut at the peak. As of 2018, the Dave Matthews Band has sold more than 100 million tickets since its inception and a collective 91 million CDs and DVDs combined.
The band is known for playing songs differently each time they're performed live. This has become a staple of DMB's live shows since the early 1990s. Another staple of their annual summer tours is a three-day stint at The Gorge Amphitheatre in Washington state over Labor Day weekend.
The New Orle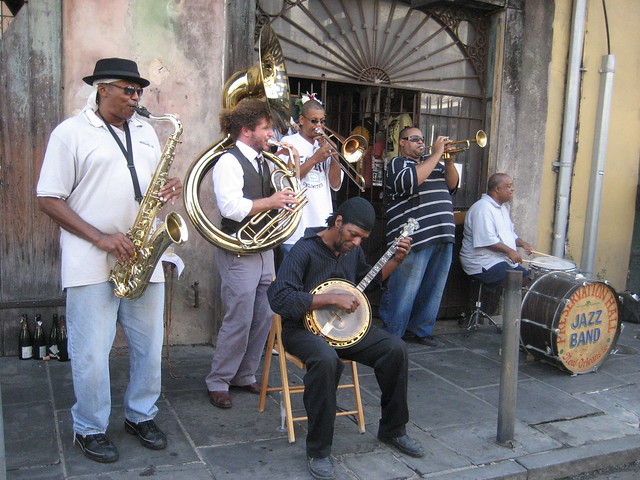 ans based Preservation Hall Jazz Band will open for Dave Matthews Band at Alpine Valley this summer. The concerts will take place at the Elkhorn, Wisconsin venue on the holiday weekend of July 5 and 6.
The two bands have a long history of collaboration. Preservation Hall Jazz Band joined DMB for "That Girl Is You" and "Ants Marching" during the group's Jazz Fest set in New Orleans a few weeks ago.

Dave Matthews Band will kick off its first Mexico trek since 2015 on October 3, 2019 in Guadalajara at Auditorio Telmex. The tour will also include shows at Arena CDMX in Mexico City on October 5th and Arena Monterrey on October 8th.

Current members
Dave Matthews – lead vocals, rhythm guitar, acoustic guitar (1991–present)
Stefan Lessard – bass (1991–present)
Carter Beauford – drums, percussion, backing vocals
(1991–present)
Rashawn Ross – trumpet, backing vocals (2005–present)
Jeff Coffin – saxophone, winds (2008–present)
Tim Reynolds – lead guitar (2008–present, guest appearances 1993–1995, 1998, and 2004)
Buddy Strong – keyboards, backing vocals (2018–present)

Weekend Saturdays Listings

Weekend Sunday's Listings

Houston's Weekend Planning Guide utilizes Ticket Liquidators.com. TL is not a box office. Ticket prices can be more or less than face value. Only the most qualified, trustworthy sellers are part of their network, after TL vets them for superior service. TL guarantee that your tickets will be legitimate, arrive in time for the event, be the exact tickets you ordered or comparable alternatives, and be completely refunded if the event is cancelled. If your experience falls short of these expectations, you're covered by their100% money-back guarantee.
Looking for that Saturday weekend event and can't find it
try our custom "Google Search"