Houston's Online Weekend Entertainment Guide
Our Friday Weekend Entertainment Picks
Friday, December 29, 2017

Friday 12/29/2017 8:00 PM


Sevendust hails from Atlanta, Georgia, and began in 1994, started by bassist Vince Hornsby, drummer Morgan Rose and guitarist John Connolly. After their first demo, lead vocalist Lajon Witherspoon and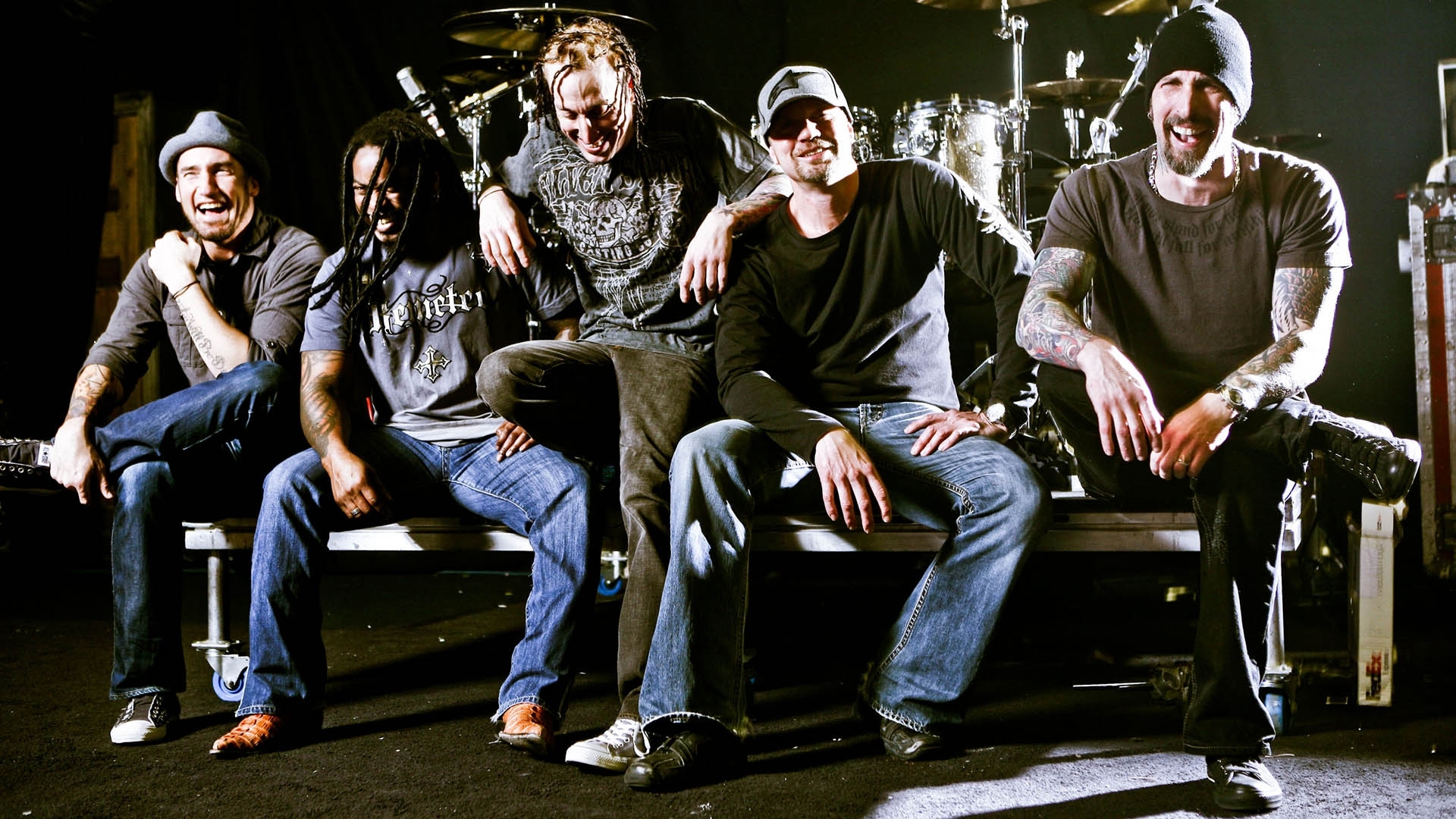 guitarist Clint Lowery joined the group. Following a few name changes, the members settled on the name Sevendust and released their self-titled debut album in 1997. They have attained success with three consecutive RIAA (Recording Industry Association of America) gold certified albums and have sold millions of albums worldwide.
Since formation, Sevendust has released ten studio albums, earned additional charting success and gold sales certifications.
Sevendust has played genres like heavy metal, alternative metal, and nu metal.
John Connolly, guitarist for the group, was asked what the band defined their genre as. Connolly said, "I don't know. I've been trying to figure that out. It was back in the day. People, for five minutes called us progressive, and then it was nu-metal. Then, all of a sudden, we were playing alternative metal. We are some kind of heavy and some kind of rock and some kind of metal."
According to AllMusic, Sevendust became one of the rising acts in late 1990s heavy metal with an aggressive blend of bottom-heavy riffs and soulful, accessible melodies. The band lead singer has been praised for his soulful vocals.

Mark Jenkins of Washington Post states, "Witherspoon is more flexible than most heavy-rock vocalists, capable of lilting as convincingly as he growls." Also Ultimate Guitar mentioned, "He has a fairly distinct voice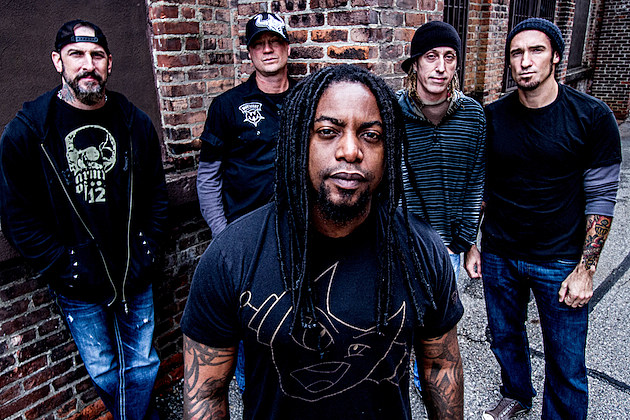 for metal, which originally helped the band stand out".[73] A major part of the Sevendust sound has always been guitar player Clint Lowery. He is the main contributor to the band's style and sound and is known for his raw melodies and empowering riffs. Lowery has helped bring a tidal wave of new features and techniques to the guitar that had never been seen or heard before. By incorporating ultra-low baritone tunings, and creative new/unheard-of 6 string tunings. Members of Sevendust cite Metallica, Ozzy Osbourne, Pantera, and Nine Inch Nails as influences.a
Sevendust this weekend in America's Space City.
Reverend's Daughter
@Firehouse Saloon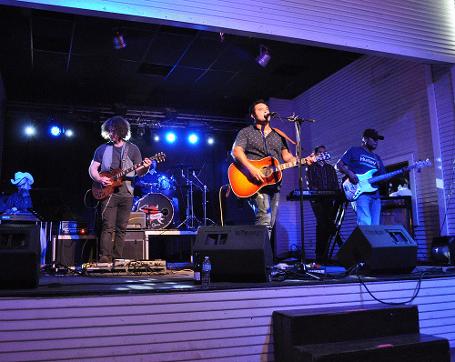 Reverends Daughter isn't just a band its a brand! An original blend of ingredients that when put together create songs that will slap you across the face or make you want to grab a box of tissues. Band members include Raymond smith (drums), Leonard Hoyt (keys), Dan Johnson (steel Guitar), Shane Keenan (Lead Guitar) Derreck Dwayne (vocals/singer songwriter) these guys live it! With a Show of pure Southern heart, they will have your head bobbing back N forth and your feet two stepping like the floors on fire!! Reverend's Daughter is a band you don't wanna miss!
Reverend's Daughter
Firehouse Saloon
5930 Southwest Fwy.
Houston, TX
Directions
Friday 1/5/2018 9:00 PM
view tickets
The Homeless Chronicles are the go to pages for service organizations to obtain information as to what is happening in the community (news) to help homeless individuals and families. The blog is also designed to meet the needs of every homeless person with information they can use to help them back to self-sufficiency.
[Click here for more]
A Public Affairs Blog of the Menendez Media Group.com

Looking for that Friday weekend event and can't find it, try our custom "Google Search"