Houston's Online Weekend Planning Entertainment Guide

Katy Perry
@Toyota Center
Katy Perry describes herself as a "singer-songwriter masquerading as a pop star" and maintains that honest songwriting is very important to her. She told Marie Claire: "I feel like my secret magic trick that separates me from a lot of my peers is the bravery to be vulnerable and truthful and honest. I think you become more relatable when you're vulnerable." Kristen Wiig commented that "as easy, breezy, and infectious as Perry's songs can be,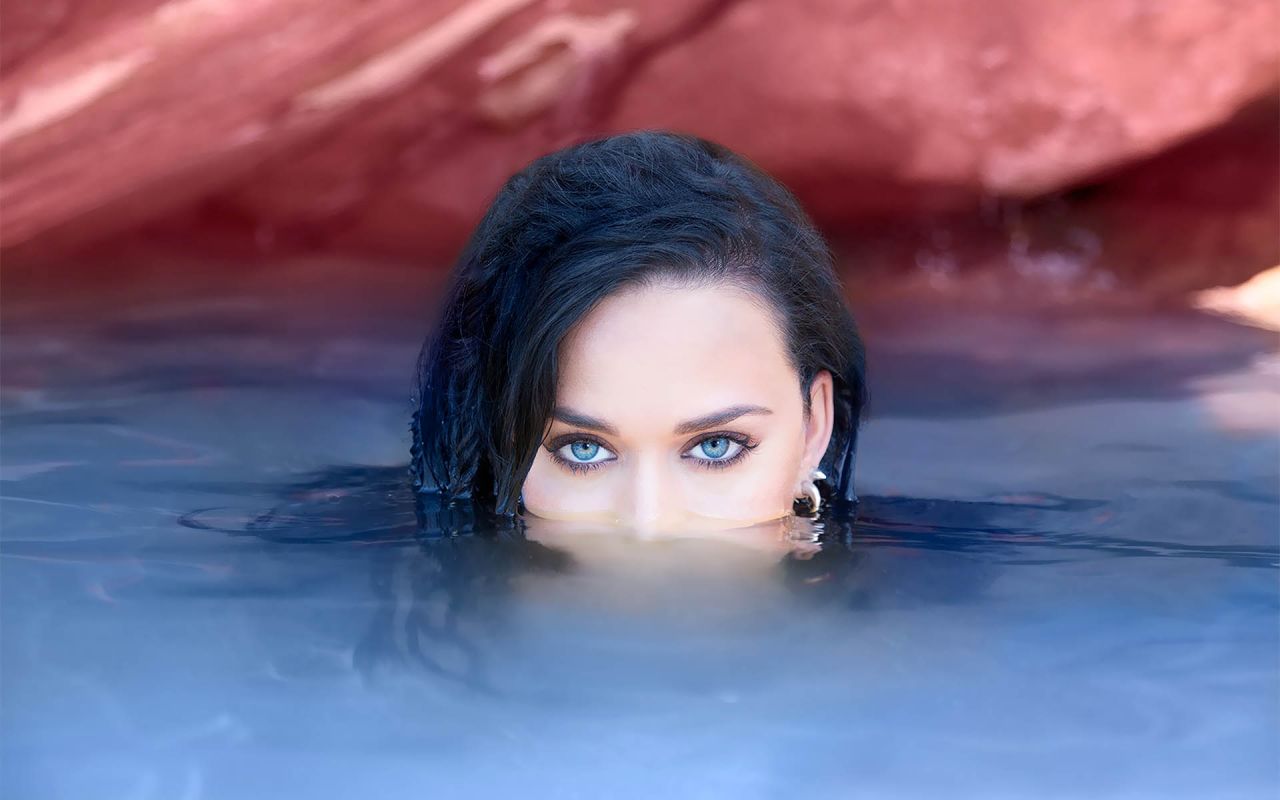 beneath the surface lurks a sea of mixed emotions, jumbled motives, and contradictory impulses complicated enough to fill a Carole King record." According to Greg Kot of the Chicago Tribune, "being taken seriously may be Perry's greatest challenge yet." The New York Times labeled her "the most potent pop star of the day – her hits are relatable with just a hint of experimentation". Randall Roberts of the Los Angeles Times criticized her use of idioms and metaphors in her lyrics and for frequent "clichés". Throughout her career, Perry has co-written songs recorded by other artists, including Selena Gomez & the Scene, Jessie James, Kelly Clarkson, Lesley Roy, Britney Spears, Iggy Azalea, Ariana Grande and Nicki Minaj.

Perry rose to fame in 2008 with the release of her second album, a pop rock record titled One of the Boys, and its singles "I Kissed a Girl" and "Hot n Cold". The former track also sparked controversy for its sapphic themes. Her third album, T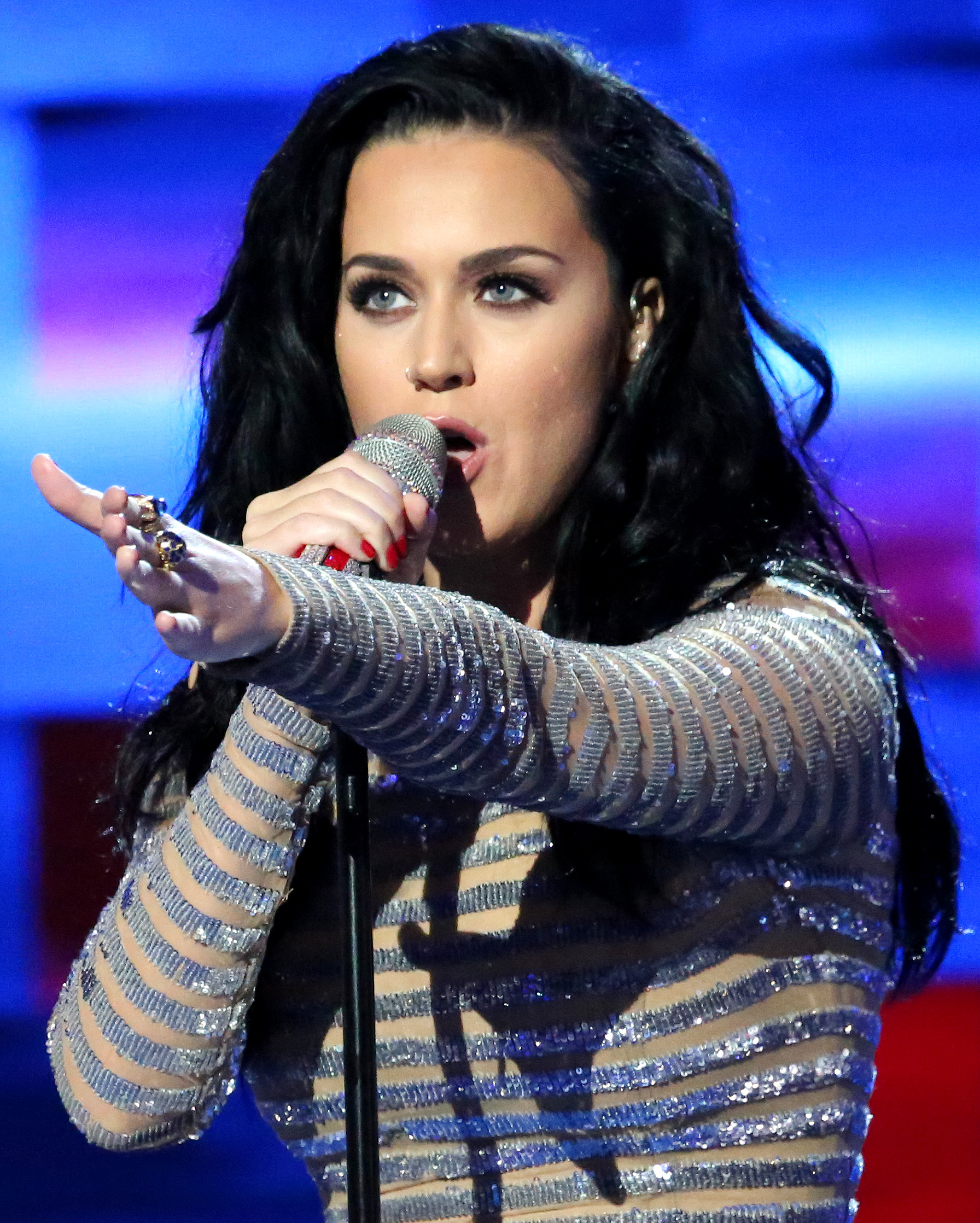 eenage Dream (2010), ventured into disco, and contained the U.S. Billboard Hot 100 chart-topping singles "California Gurls", "Teenage Dream", "Firework", "E.T.", and "Last Friday Night (T.G.I.F.)" as well as the number-three single "The One That Got Away". The album became the first by a female artist to produce five number-one songs in the U.S., and the second overall after Michael Jackson's album Bad. In March 2012, she re-issued the album as Teenage Dream: The Complete Confection, which produced the songs "Part of Me" and "Wide Awake". Her fourth album, Prism, was released in 2013, and is influenced by pop and dance. She became the first artist with multiple videos to reach one billion views on Vevo with the videos for its songs "Roar" and "Dark Horse". Her fifth album, Witness, followed in 2017 and delved into electropop. Its most successful single was "Chained to the Rhythm", which reached number one in Hungary.

This year has made me more appreciative than ever for my listeners, my KatyCats – whether you've been with me since "I Kissed A Girl" or if you only started to "Swish Swish" with me. I'm humbled that you still give me your nights out to connect with you live all over the world and remind me of the place in your hearts that you hold for all these songs.
"Hey Hey Hey" is one
of my favorite
songs from "Witness"

After a year of peaks and valleys (remember, it's all a journey), I wanted to end 2017 with a fun, triumphant piece of pop candy. Just think of it as a glam little stocking stuffer from me to you. "Hey Hey Hey" is one of my favorite songs from "Witness" and for me, it embodies the fighting spirit I always want you to be able to find within yourself, and to see in me.
Tickets provided by Ticket liquidators.com
Looking for that Sunday weekend event and can't find it try our custom "Google Search"