Disney's Aladdin
Hobby Center
Sarofim Hall
June 26, 2019 - July 14, 2019

The musical adaptation of the 1992 animated film, with music by Alan Menken and lyrics by Howard Ashman, Tim Rice and Chad Beguelin, was nominated for five 2014 Tony Awards, including Best Musical. The road show makes its way to the Hobby Center for nearly a month long of performances.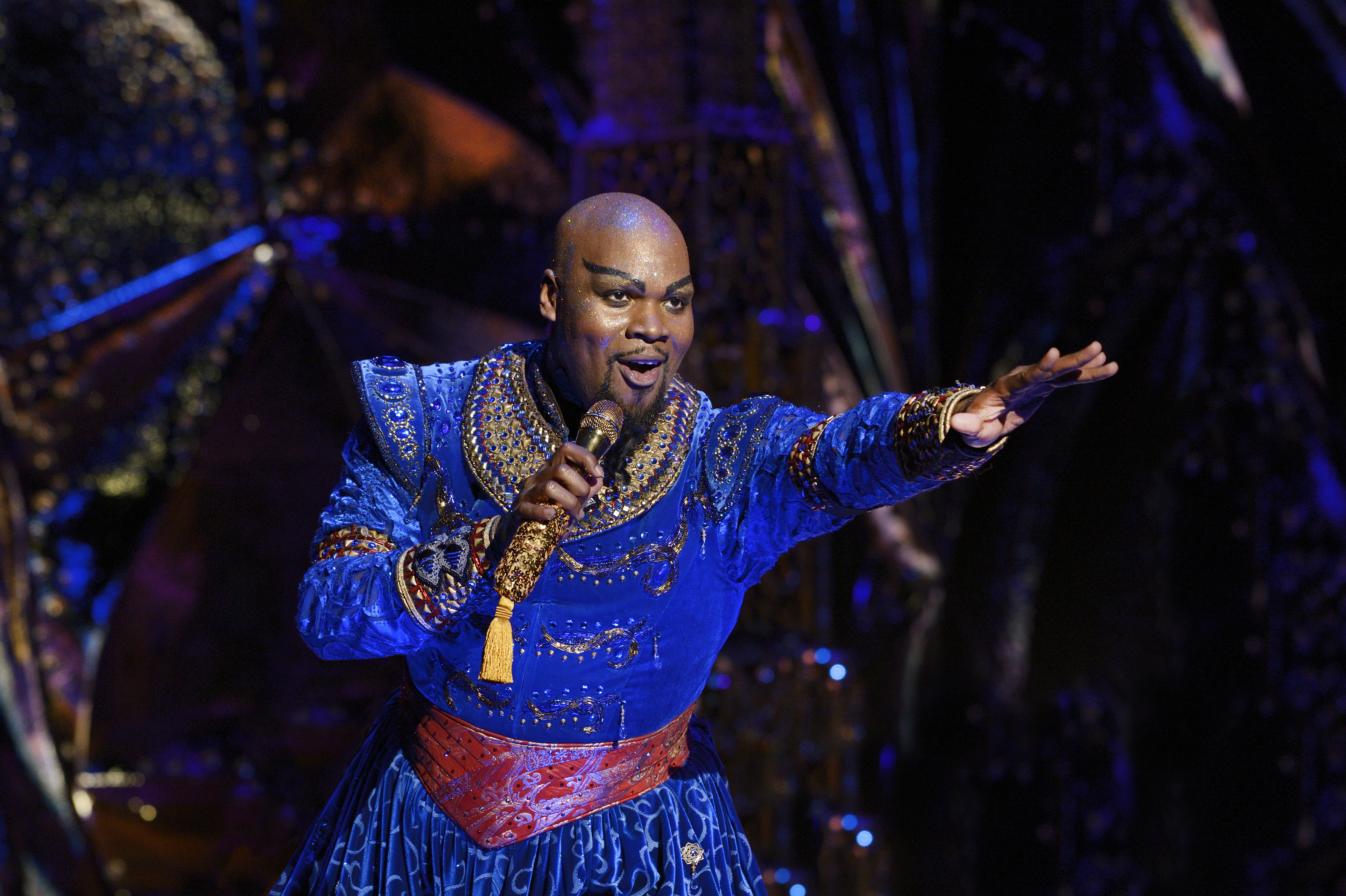 From the producer of The Lion King comes the timeless story of Aladdin, a thrilling new production filled with unforgettable beauty, magic, comedy and breathtaking spectacle. It's an extraordinary theatrical event where one lamp and three wishes make the possibilities infinite.
Hailed by USA Today as "Pure Genie-Us," ALADDIN features all your favorite songs from the film as well as new music written by Tony® and Academy Award® winner Alan Menken (Newsies) with lyrics penned by the legendary Howard Ashman (Beauty and the Beast), Tony Award winner Tim Rice (The Lion King, Aida), and book writer Chad Beguelin (The Wedding Singer).

Before the Disney animation and musical Aladdin the fairly tale has a rich history of being told over over to young audiences. Here is how it goes: Aladdin is an impoverished young ne'er-do-well, dwelling in "one of the cities of China". He is recruited by a sorcerer from the Maghreb, who passes himself off as the brother of Aladdin's late father, Mustapha the tailor, convincing Aladdin and his mother of his good will by pretending to set up the lad as a wealthy merchant. The sorcerer's real motive is to persuade young Aladdin to retrieve a wonderful oil lamp from a booby-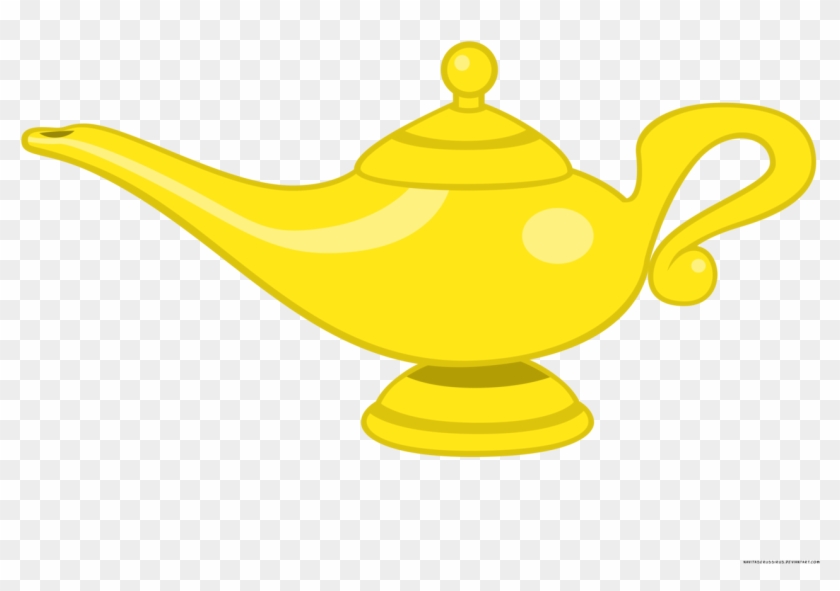 trapped magic cave. After the sorcerer attempts to double-cross him, Aladdin finds himself trapped in the cave. Aladdin is still wearing a magic ring the sorcerer has lent him. When he rubs his hands in despair, he inadvertently rubs the ring and a jinnī (or "genie") appears who releases him from the cave, allowing him to return to his mother while in possession of the lamp. When his mother tries to clean the lamp, so they can sell it to buy food for their supper, a second far more powerful genie appears who is bound to do the bidding of the person holding the lamp.

Marc Snetiker of Entertainment Weekly.com reviewed this company long before they played the Hobby Center, "It's a show built on a non-stop whirligig, with a book laced with hummus jokes (for the adults) and slapstick (for the kids, and maybe the adults, too) and a score that fills in Alan Menken, Howard Ashman, and Tim Rice's existing suite with a few rich new baubles ("Babkak, Omar, Aladdin, Kassim" and "High Adventure," both sung by Aladdin's newly-created coterie of street buddies, are standouts).

"Chad Beguelin's is a fast, funny script that may roll a few more eyes than heads, but to its great credit, it never lets up the pace, which in turn makes the slow moments (like villain Jafar and sidekick Iago's vaudeville proscenium asides) slower, but also allows its dizziest runs—e.g. anything emerging from the show's Genie du jour, Michael James Scott—to fly even faster."
Looking for that Saturday weekend event and can't find it
try our custom "Google Search"