An Evening with
Eckhart Tolle in Houston
@George R. Brown
Convention Center
This may not be entertainment, but it is a weekend pick, since his sessions are rela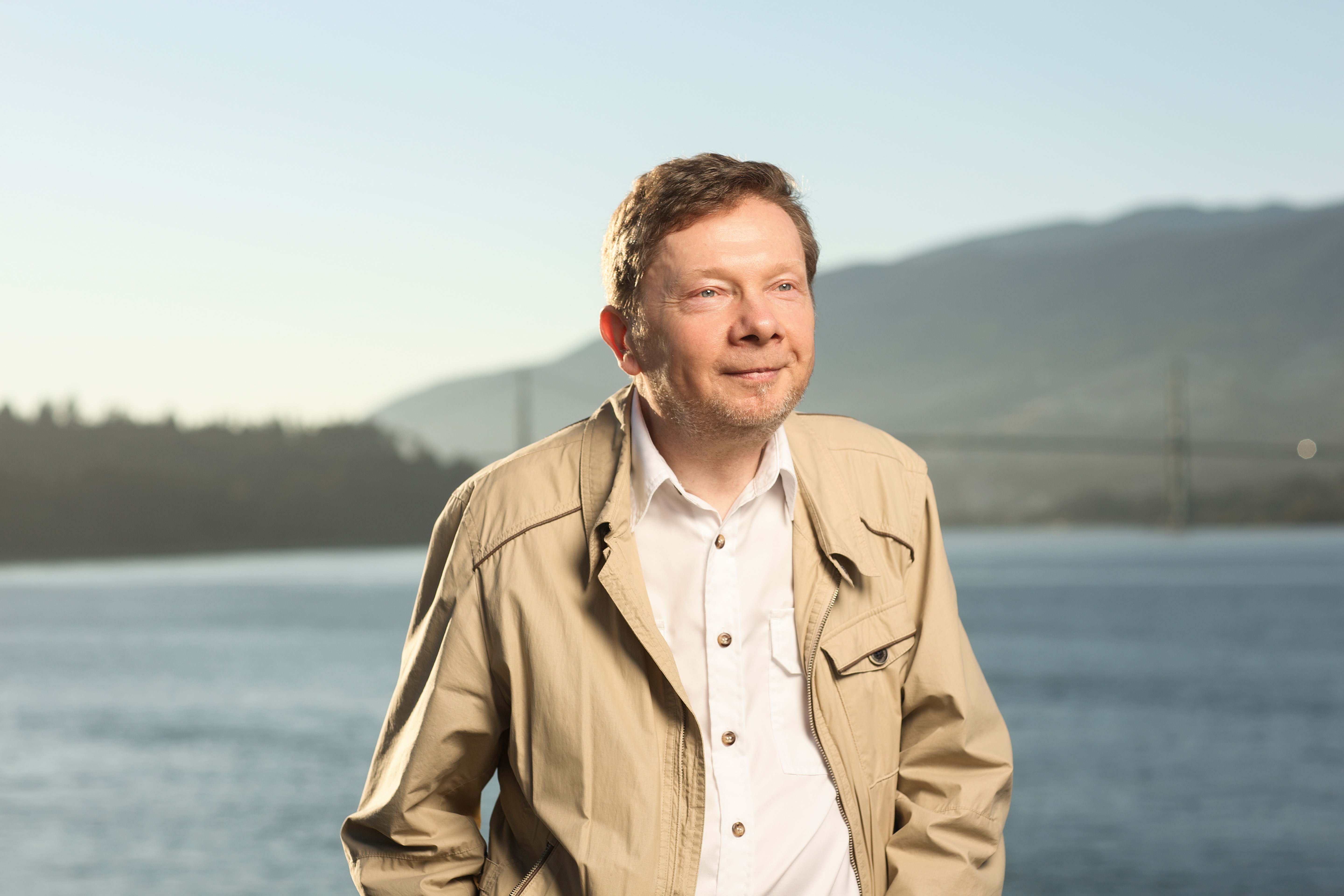 xing to many. Eckart Tolle makes his way to the Bayou City this weekend. Tolle is the best-selling author of The Power of Now and A New Earth that are widely regarded as the most transformational books of our time, selling over 8 million copies.
This spiritual writer and leader to some is worth some 15-million dollars according to sources on the worldwide web. He made most of his money through personal appearences and his books. He is a spiritual guru to many celebrities.

When in June 2007 Paris Hilton walked into the Century Regional Detention Facility in California, where she served a short sentence for a driving offense, she was clutching one copy of the Bible – and one copy of The Power of Now; the former X-Files actress Gillian Anderson chose The Power of Now as her other book (apart from the Bible) on Radio 4's Desert Island Discs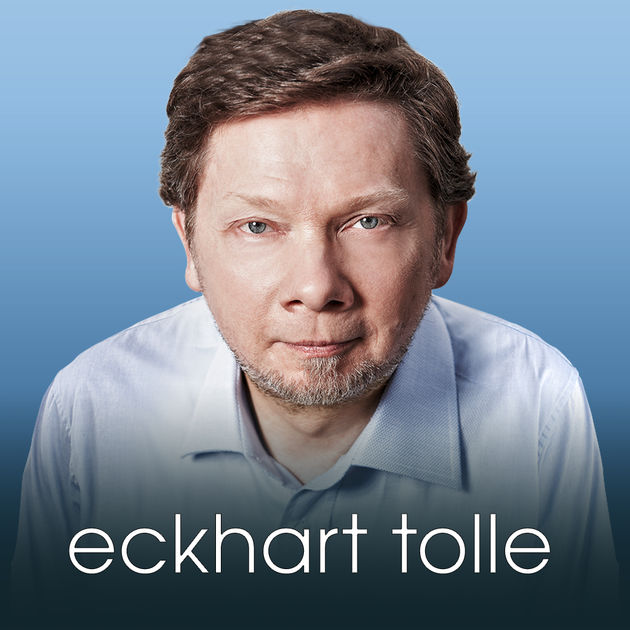 and Jeff Goldblum, the actor and fully paid-up member of LA spiritualistic nonsense, is a fan. "I think he's truly exceptional," says Annie Lennox, another devotee, who also chose The Power of Now as her Desert Island Book. "But in saying that it's almost like I'm putting some kind of label on him, which could be misleading. Perhaps what I should say is that there are many people claiming to be teachers, coaches, guides and gurus, but he has some kind of special quality that I've never encountered before." This was reported in the UK website Independent.co.uk

And lets not forget Oprah Winfrey endorses his messages and even created a worldwide web series. Winfrey was introduced to her spiritual guide by actress Meg Ryan some time ago.

Tolle's profound, yet simple teachings have helped countless people from around the globe awaken to a vibrantly alive inner peace in their daily lives. The New York Times has called Eckhart Tolle "the most popular spiritual author in the United States", and the Watkins Review named him as "the most spiritually in?uential person in the world". Eckhart Tolle's writings and life-changing public events have touched millions of lives, garnering fans to the likes of Oprah, the Dalai Lama and Deepak Chopra.
An Evening with
Eckhart Tolle in Houston
George R. Brown Convention Center
1001 Avenida De Las Americas
Houston, TX
Directions
Sunday 4/28/2019 7:30 PM
Ticket Information

Weekend Sunday's Listings

Houston's Weekend Planning Guide utilizes Ticket Liquidators.com. TL is not a box office. Ticket prices can be more or less than face value. Only the most qualified, trustworthy sellers are part of their network, after TL vets them for superior service. TL guarantee that your tickets will be legitimate, arrive in time for the event, be the exact tickets you ordered or comparable alternatives, and be completely refunded if the event is cancelled. If your experience falls short of these expectations, you're covered by their100% money-back guarantee.
Looking for that Saturday weekend event and can't find it
try our custom "Google Search"