Eric Andre
@Cullen Performance Hall
Saturday 10/12/2019 8:00 PM

Stand-up comedian/actor Eric Andre makes his way to the University of Houston campus this weekend (Saturday, October 12, 2019).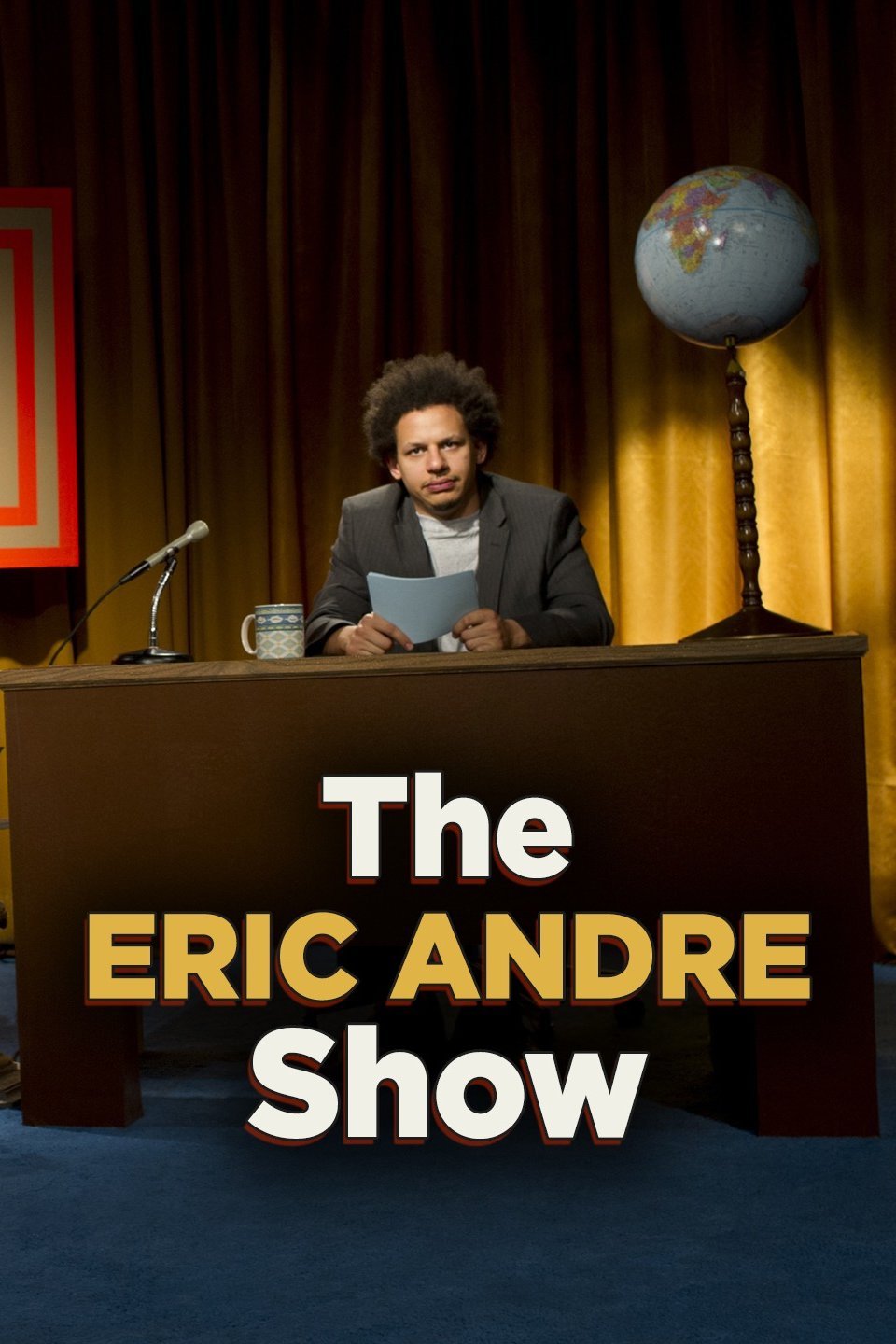 Andre is the creator, host, and co-writer of The Eric Andre Show on Adult Swim (Cartoon Network), played Mike on the FXX series Man Seeking Woman, and voiced Azizi in the 2019 live action remake of The Lion King.
The Adult Swim late-night show parodies low-budget public-access programs and brings the talk genre to another level -- not in a good way. It features interviews with celebrities -- some really are, and others are impersonators -- and what producers describe as "extreme real-life weirdos" interspersed with "deranged" man-on-the-street segments and just general chaos in the studio. Working with André is apathetic sidekick Hannibal Buress, who serves as the straight man to the hyperactive host.

With an already proven standup act, Andre decided to break into the world of late-night talk shows. But of course, he brings his own flare to what is otherwise a very organized and predictable late-night routine. Unlike his counterparts, Jimmy Fallon or Conan O'Brien, Andre's unrelenting and constantly over the top humor puts some of his guests on "The Eric Andre Show" into situations they never thought they would end up in. "The Eric Andre Show" is a live action comedy television series that premiered May 20th, 2012 on Cartoon Network's Adult Swim.

Rattling the minds of TV censors, celebrity guests and viewers alike, the World's most unstable talk show host has been running for four seasons and is Adult Swim's top-rated show, with the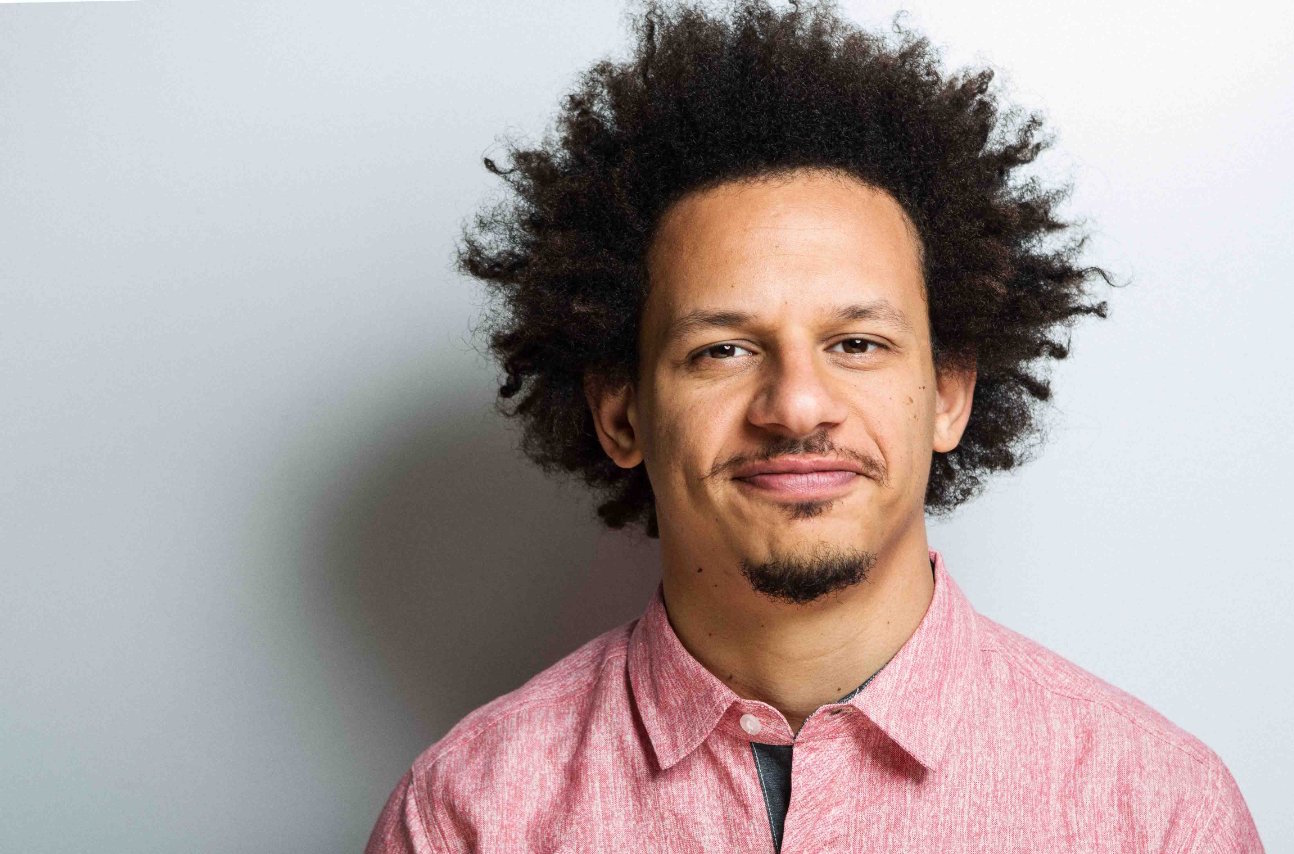 help of his longtime friend and profoundly apathetic co-host Hannibal Buress. Guest stars have included Chris Rock, Jimmy Kimmel, Seth Rogen, Andy Samberg, Lauren Conrad, ASAP Rocky, Jack Black, Kelly Osbourne, Haley Joel Osmena, Chris Jericho, Jack McBrayer, Amber Rose, T.I, Stacey Dash, Roy Hibbert, Jillian Michaels, Alan Thicke, and many others.

Andre's appearance in the Bayou City is just in time before his new movie "Bad Trip" opens October 25, 2019. While "Bad Trip" doesn't need much of a plot, the trailer sets up two best friends, played by Eric Andre ("The Eric Andre Show") and Lil Rel Howery ("Get Out"), who embark on a last-minute road trip. Billed as a "hidden camera comedy," they steal Andre's sister's car (Tiffany Haddish) while she is in jail, though she quickly breaks out tunnel-style, much to the shock and awe of a group of white onlookers. ("I'll kill every single one of you white motherfuckers," she warns.)

He is the son of an Afro-Haitian immigrant father, a psychiatrist, and an Ashkenazi Jewish mother from the Upper West Side of New York City. Andre says he identifies as both Black and Jewish. After graduating from Dreyfoos School of the Arts in West Palm Beach, Florida in early 2000, Andre studied at Berklee College of Music in Boston, Massachusetts, where he played the double bass and graduated with a BFA.

Weekend Saturdays Listings

Weekend Sunday's Listings

Houston's Weekend Planning Guide utilizes Ticket Liquidators.com. TL is not a box office. Ticket prices can be more or less than face value. Only the most qualified, trustworthy sellers are part of their network, after TL vets them for superior service. TL guarantee that your tickets will be legitimate, arrive in time for the event, be the exact tickets you ordered or comparable alternatives, and be completely refunded if the event is cancelled. If your experience falls short of these expectations, you're covered by their100% money-back guarantee.
Looking for that Saturday weekend event and can't find it
try our custom "Google Search"