Erykah Badu
@Houston Arena Theatre
Saturday 4/27/2019 8:30 PM

Erykah Badu makes her way to Houston's Arena Theatre this weekend. It was 1997 some twelve years ago when she made her presence on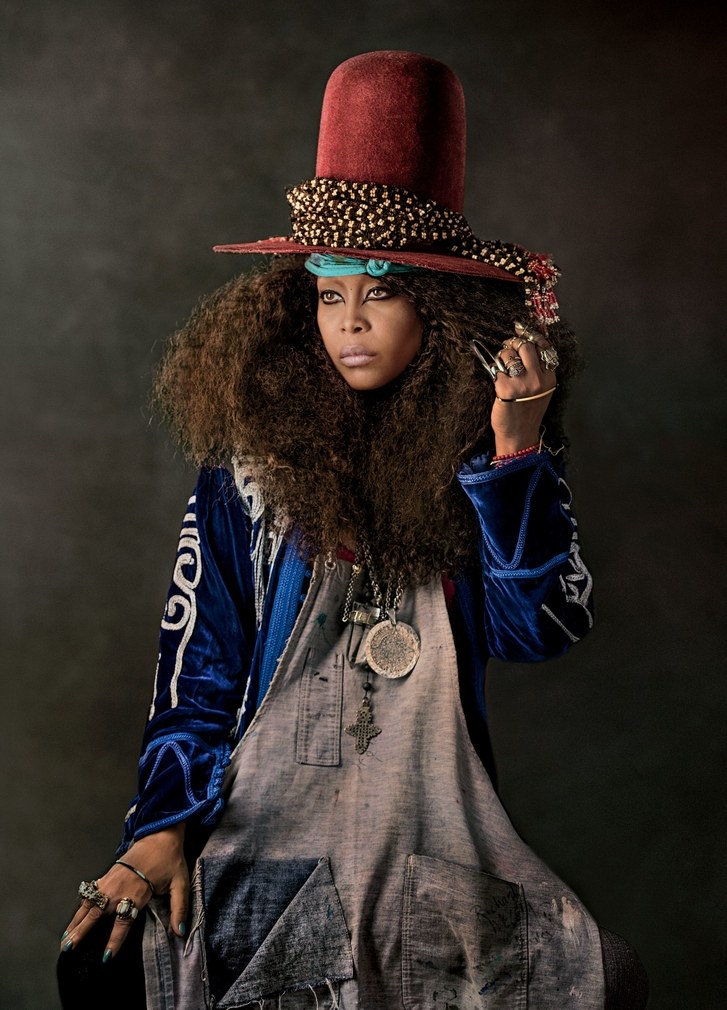 the music stage, becoming a music celebrity.
Influenced by R&B, 1970s soul, and 1980s hip hop, Badu became associated with the neo soul subgenre of the 90s along with artists like D'Angelo. Badu has been called the queen of neo soul. Her voice has been compared to jazz singer Billie Holiday. Early in her career, Badu was recognizable for her eccentric style, which often included wearing very large and colorful headwraps. She was a core member of the Soulquarians. As an actress, she has played several supporting roles in movies including Blues Brothers 2000, The Cider House Rules and House of D. She also has appeared in the documentaries Before the Music Dies and The Black Power Mixtapes.

Most of the Badu's music is greatly influenced by her beliefs of the Nation of Gods and Earths and her exploration of her African heritage.
The Nation of Gods and Earths teaches that Black people are the original people of the planet Earth, and therefore they are the fathers ("Gods") and mothers ("Earths") of civilization. The Nation teaches that Supreme Mathematics and Supreme Alphabet, a set of principles created by Allah the Father, is the key to understanding humankind's relationship to the universe. The Nation does not believe in a God but instead teaches that the Asiatic Blackman is God and his proper name is Allah, the Arabic word for "God".


"Whenever there is a song in a key of C," she says, "I am resonating with all those things that connect with that note's frequency . . ."

In 2017 Badu was interviews by Vogue.com's, Kate Branch. She told Branch, "Like lotion or oils or fragrances, crystals transmit mini doses of minerals into our pores when touched. "We are all connected, not only with one another, but with th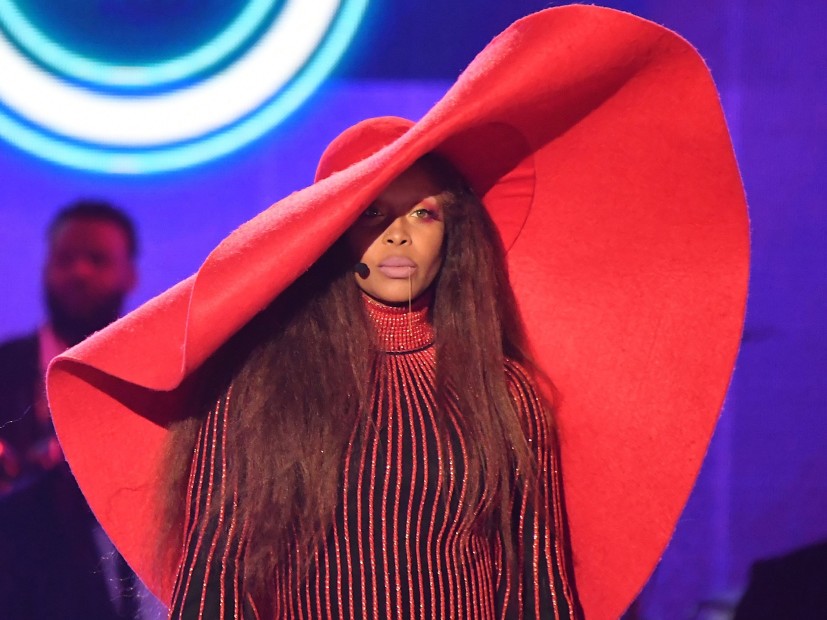 e matter around us," she says. "We're just vibrating at different rates." It was her fascination with rocks that led her to create songs (some Grammy-winning) in certain keys that resonate with certain meridians and colors and principals: "Whenever there is a song in a key of C," she says, "I am resonating with all those things that connect with that note's frequency: the root chakra, the color red, the idea of tribe and community and grounding. . . . It's not what I'm saying, it's how I'm vibrating."

The singer/songwriter has created controversy throughout her music celebrity but, continues to draw concert ticket buyers enjoying her music creativity. Erykah Badau this weekend in the Bayou City.

Weekend Saturdays Listings

Weekend Sunday's Listings

Houston's Weekend Planning Guide utilizes Ticket Liquidators.com. TL is not a box office. Ticket prices can be more or less than face value. Only the most qualified, trustworthy sellers are part of their network, after TL vets them for superior service. TL guarantee that your tickets will be legitimate, arrive in time for the event, be the exact tickets you ordered or comparable alternatives, and be completely refunded if the event is cancelled. If your experience falls short of these expectations, you're covered by their100% money-back guarantee.
Looking for that Saturday weekend event and can't find it
try our custom "Google Search"