Exploring Mars
@Wortham Center
Cullen Theatre
with NASA Engineer Kobie Boykins
Saturday 5/4/2019 7:30 PM

Join NASA engineer Kobie Boykins for a look at what Curiosity and other Mars rovers have discovered
on the red planet.
Few events in the last decade of space exploration have captured the wo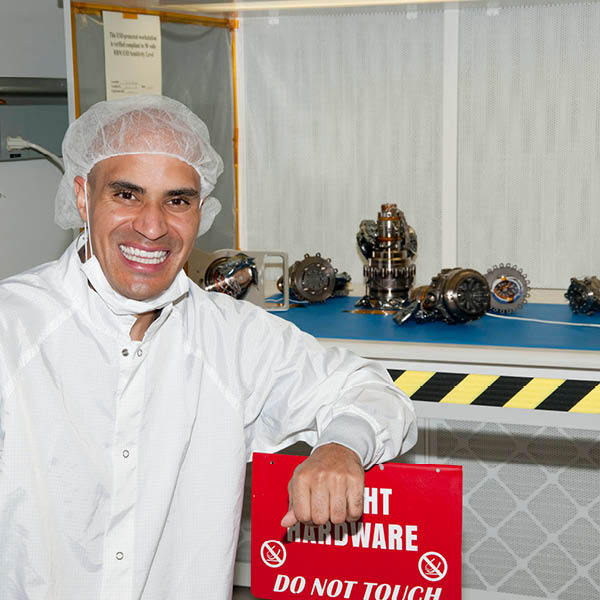 rld's imagination like NASA's ongoing Mars Exploration Program. In 2004, the successful deployment of the Mars Exploration Rovers Spirit and Opportunity launched a new era of scientific investigation of our nearest planetary neighbor. For Kobie Boykins, a mechanical engineer at NASA's Jet Propulsion Laboratory, the rovers' success was also a personal triumph: he helped design and build the solar arrays that enabled to rovers to keep going long after their planned 90-day life (indeed, Opportunity is still roaming Mars today and sending back images, more than nine years later).

Now, Boykins is also intimately involved with our latest venture to Mars, as supervisor of the mobility and remote sensing mast teams for the Mars Science Laboratory, better known as Curiosity. Curiosity landed on Mars last August and has already made headlines with evidence that conditions on Mars, including the presence of water, once could have supported life. For work on this and other compelling projects, Boykins last year received a NASA Exceptional Service Medal, one of the highest honors given to NASA employees and contractors.
Boykins' boundless enthusiasm for unraveling the mysteries of outer space, and Mars in particular, is infectious. Join him for an engaging evening exploring the Red Planet⎯¾with an update on the very latest chapter in the ongoing story of Mars exploration.
Attending the performance as part of a school group or with your family? Make use of SPA Education's fun, TEKS-aligned study guide to prepare for the show! Activities and worksheets enclosed.
Join SPA Education at a fun NAT GEO NIGHT in the lobby of the Wortham Center before the show! Get excited about Kobie Boykins' presentation with an adventure-themed photo booth and check out the Education table for more pre-show activities!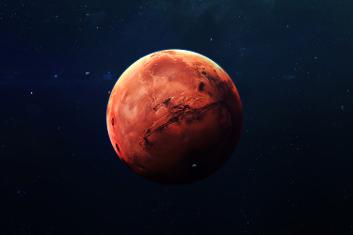 Exploring Mars
Wortham Center
Cullen Theatre
with NASA Engineer Kobie Boykins
501 Texas Ave.
Houston, TX
Directions
Saturday 5/4/2019 7:30 PM
Ticket Information

Weekend Saturdays Listings

Weekend Sunday's Listings

Houston's Weekend Planning Guide utilizes Ticket Liquidators.com. TL is not a box office. Ticket prices can be more or less than face value. Only the most qualified, trustworthy sellers are part of their network, after TL vets them for superior service. TL guarantee that your tickets will be legitimate, arrive in time for the event, be the exact tickets you ordered or comparable alternatives, and be completely refunded if the event is cancelled. If your experience falls short of these expectations, you're covered by their100% money-back guarantee.
Looking for that Saturday weekend event and can't find it
try our custom "Google Search"