Houston's Online Weekend Entertainment Guide
Our Weekend Entertainment Picks for Weekend Fridays February 2017
Sesame Street Live
Elmo Makes Music
@NRG Arena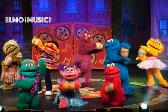 When the new music teacher's instruments go missing, Elmo, Abby Cadabby, Big Bird, and more come to the rescue and discover instruments they never knew existed. Children learn that everyone can make and enjoy beautiful music together!
Luke Wade
@HOB Houston
Bronze Peacock
"The thing I prize most in music is its ability to relate, to find something in someone else and maybe … give someone some positiveity or make someone realize they're beautiful or that they already have everything they need."
That is how Luke Wade describes his music artistry when he was on NBC's music talent show, The Voice.
The thirty-one year-old will be at Houston's HOB tonight. Wade is best known for belting out Otis Redding's "That's How Strong Love Is" for his audition song on The Voice. Pharrell Williams said he knew what to do with Wade when he was on his team; his blue-eyed soul vocals.
Luke says he came from a creative family; his dad is a painter and his mom ran a dance studio. In fact, Luke danced for nearly ten years, starting at age three. To make an allowance, Luke would clean his mom's dance studio and listen to classic music on the record player there. He eventually formed a band and started touring. "It turned into putting 50,000 miles a year on your car trying to get 10 people to buy your CD at a coffee shop." He's been performing for twelve years.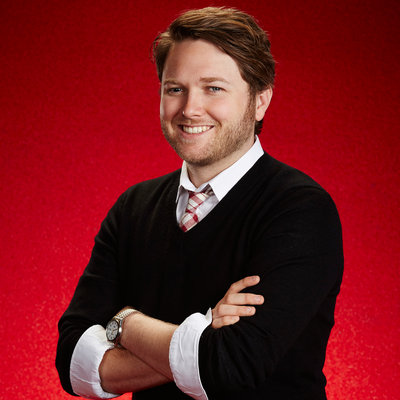 Luke Wade
HOB Houston
Bronze Peacock
1204 Caroline St.
Houston, TX
Directions
Friday 2/10/2017
8:00 PM
view tickets
Isaiah Rashad
@The Studio
Isaish Rashbad at one time had the idea that one day he would become a preacher; that was until his step brother bought a copy of Outkasts' ATLiens album. The hip-hop/poet like some music creative artists starting smoking. (Willie Nelson and Snoop Dog come to mind)
The poet got his big break in 2012 when he joined Juicy J on his Smoker's Club Tour.

Rashad first began rapping seriously in tenth grade, while he and his friends would record on laptops. After high school, he went to Middle Tennessee State University. Then his friend who went to school for music production introduced Rashad to a friend who had a recording studio. As it turned out, the man happened to be his cousin and he let Rashad record there for free. Once his cousin moved on to a different job, Rashad bounced around a couple of local studios. He stopped going to school and lived wherever he could record.
Isaiah Rashad at Warehouse Live this weekend.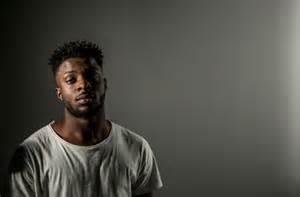 Isaiah Rashad
The Studio
Warehouse Live
813 St Emanuel St.
Houston, TX
Directions
Friday
2/24/2017
8:30 PM
view tickets
Amos Lee
@Revention Music Center

The former schoolteacher from Philadelphia, PA grew up in the suburbs of New Jersey; Cherry Hill to be exact.
Like many creative musical artists Lee, with a college education in English and teaching elemenatry school . . .quit.
He waited tables, tended bar and all the while writing his music.
"I started playing open mikes and getting some feedback. I started feeling a little more confidence," he told Artist Direct.com.

A self-released EP with five of his original songs made Amos "one of the area's (Philly)most-talked-about emerging talents" according to the Philadelphia Inquirer, and was followed by a second, seven-song disc (both sold out on their initial pressings). "The time between when I stopped teaching and when I got signed was a beautiful, fun time."

Amos Lee at Revention Music Center this weekend.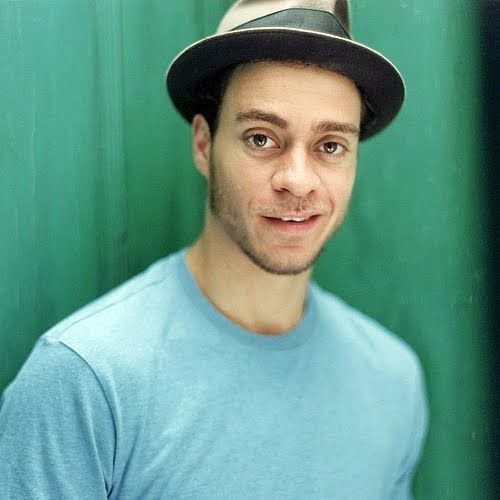 Looking for that Friday weekend event and can't find it, try our custom "Google Search"