Houston's Online Weekend Entertainment Guide
Our Weekend Entertainment Picks for Weekend Fridays February 2017
Amos Lee
@Revention Music Center

The former schoolteacher from Philadelphia, PA grew up in the suburbs of New Jersey; Cherry Hill to be exact.
Like many creative musical artists Lee, with a college education in English and teaching elemenatry school . . .quit.
He waited tables, tended bar and all the while writing his music.
"I started playing open mikes and getting some feedback. I started feeling a little more confidence," he told Artist Direct.com.

A self-released EP with five of his original songs made Amos "one of the area's (Philly)most-talked-about emerging talents" according to the Philadelphia Inquirer, and was followed by a second, seven-song disc (both sold out on their initial pressings). "The time between when I stopped teaching and when I got signed was a beautiful, fun time."

Amos Lee at Revention Music Center this weekend.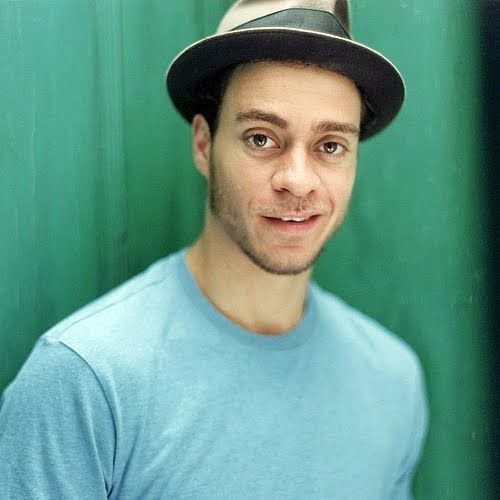 Isaiah Rashad
@The Studio
Isaish Rashbad at one time had the idea that one day he would become a preacher; that was until his step brother bought a copy of Outkasts' ATLiens album. The hip-hop/poet like some music creative artists starting smoking. (Willie Nelson and Snoop Dog come to mind)
The poet got his big break in 2012 when he joined Juicy J on his Smoker's Club Tour.

Rashad first began rapping seriously in tenth grade, while he and his friends would record on laptops. After high school, he went to Middle Tennessee State University. Then his friend who went to school for music production introduced Rashad to a friend who had a recording studio. As it turned out, the man happened to be his cousin and he let Rashad record there for free. Once his cousin moved on to a different job, Rashad bounced around a couple of local studios. He stopped going to school and lived wherever he could record.
Isaiah Rashad at Warehouse Live this weekend.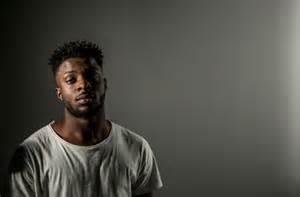 Isaiah Rashad
The Studio
Warehouse Live
813 St Emanuel St.
Houston, TX
Directions
Friday
2/24/2017
8:30 PM
view tickets
Looking for that Friday weekend event and can't find it, try our custom "Google Search"