Whitney Cummings
How Dare You Tour
@HOB Houston
Friday, March 19, 2021 7:00 PM
Whitney Cummings makes her way to Houston's House of Blues this weekend (Friday, March 19,2021). Cummings a comedian, writer, and actress who has performed in stand-up specials for both HBO and Comedy Central. Best known for creating and starring in the NBC series Whitney, Whitney was also the co-creator and co-writer of the Emmy-nominated CBS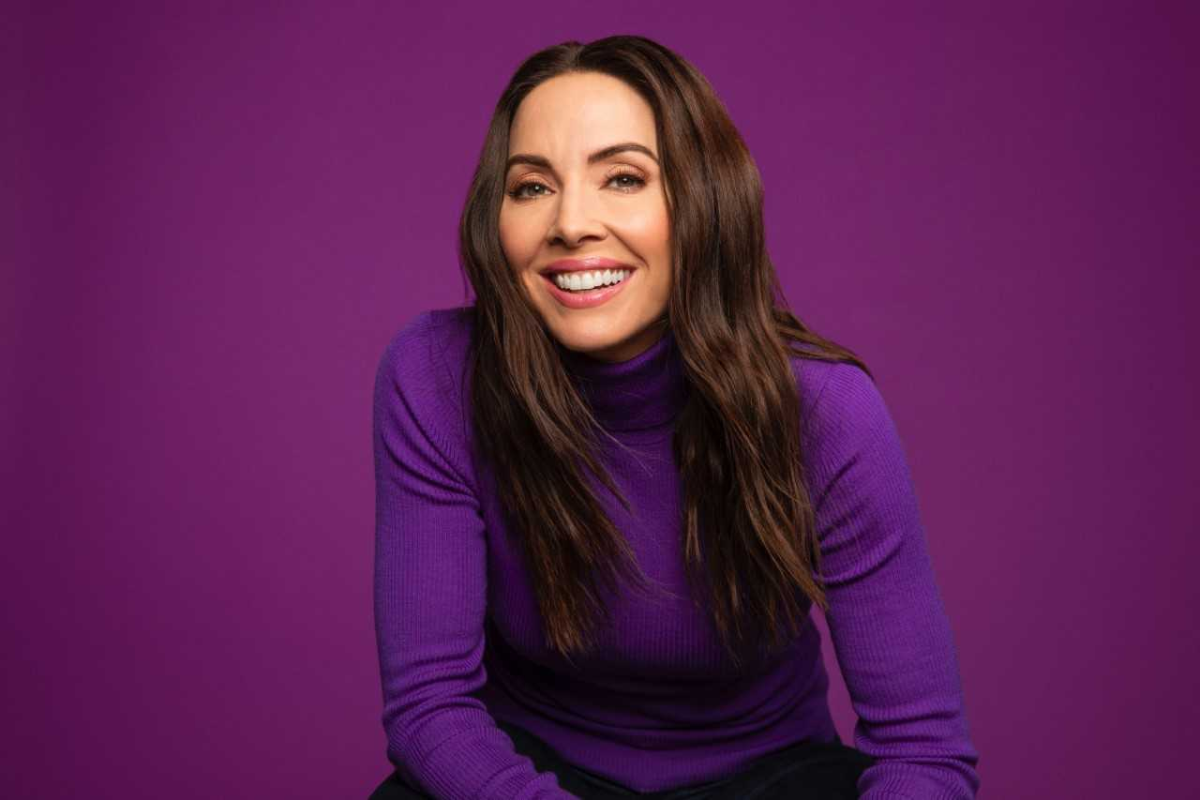 comedy series 2 Broke Girls and is an executive producer on the ABC revival of Roseanne. Her first book "I'm Fine and Other Lies" is available wherever books are sold and her film directorial debut "The Female Brain" is available for streaming.
A native of Washington, D.C., Cummings pursued a comedy career in Los Angeles after graduating from the University of Pennsylvania, where she had studied with the intention of becoming a journalist. After beginning standup in 2004, she secured regular appearances as a roundtable guest on Chelsea Lately. She subsequently created, produced, and starred in NBC's Whitney, a sitcom in which she portrayed a semi-fictionalized version of herself. The series ran for two seasons before being cancelled in 2013. Simultaneously, Cummings created the CBS sitcom 2 Broke Girls, which also began in 2011, and concluded in 2017.

In 2018, Cummings served as one of the head writers, an executive producer, and overseer of day-to-day production of the revival of the comedy series Roseanne, for ABC. Cummings left the show, however, after its star, Roseanne Barr, made a series of inflammatory, racially-charged jokes on her Twitter account, which subsequently resulted in the series' cancellation.
Houston Symphony
Musical Storytellers
Winds of the Houston Symphony
@Jones Hall
Friday, March 19, 8:00 PM
The woodwind, brass, and percussion sections of the Houston Symphony take center stage in a unique Bank of America POPS program spotlighting some of the greatest wind ensemble compositions of our time, including music of John Williams and Principal POPS Conductor Steven Reineke. Each evocative work tells a story and invites listeners on a journey, whether into the world of a powerful wizard, mythical dragons, or even classic cartoons. Tickets available for live attendance or live streaming.
Tickets at 713.224.7575 or www.houstonsymphony.org
Jones Hall
615 Louisiana St
Houston, TX
Roller Skating is Back
@Discovery Green
Rolling Skating at Discovery Green® presented by Bank of America returned at the beginnng of March and is open through Sunday, April 11, 2021!
Get outside and make a special memory with your family this spring. Glide beneath the glittering lights of downtown in the center of the beautiful 12-acre park at Discovery Green.
Tickets are $12 per person and includes skate rental.

The Centers for Disease Control and Prevention recommend outdoor activities as safer alternatives to indoor activities. To prevent the spread of Covid-19 and to protect the health of all Houstonians, the following safety protocols will be follwed:
Masks will be required.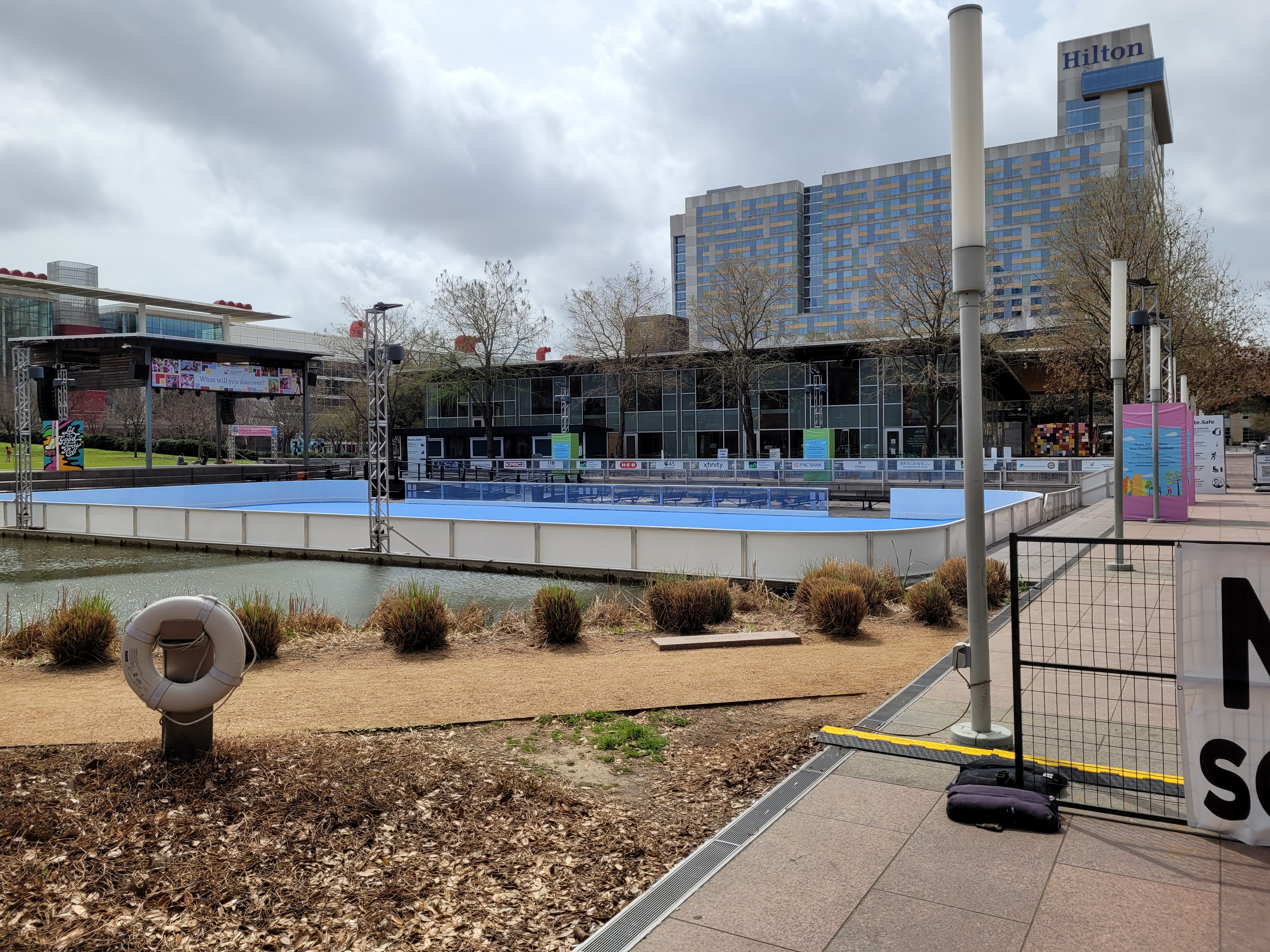 A reduced number of tickets will be sold to maintain social distancing.
Tickets must be purchased in advance online at to ensure contact-less ticketing.
Guests must have a pre-purchased ticket to enter the venue. (Skating guests under the age of 12 may have one parent or guardian accompany them. This person will be asked to stay in a public viewing area while the minor skates.
Staff and skaters will be required to wear a mask at all times. If a guest does not have a mask, one will be provided.
Roller rink capacity is restricted to 50 percent to allow for social distancing.
A number of changes in the venue have been made to allow for social distancing while changing shoes and skates.
Hand sanitizer will be available for guests.
Rink staff procedures have been revised to allow for social distancing and monitoring. Equipment and touchpoints in the facility will be thoroughly sanitized at regularly scheduled intervals.
The Rink Hours
Monday–Thursday: 5 – 10 pm
Fridays: 5 – 11 pm
Saturdays and
HISD holidays*: 11 am –11 pm
Sundays: 11 am – 9 pm  
How to Find Strength
in Being Different
Are you weird? Do other people seem weird to you? That's a good thing, argues author Olga Khazan.
The experience of feeling different or unusual is familiar to many, and I know it well. Growing up as the daughter of a Jewish father and Christian mother who both became Baha'i, and the only white kid in a group of friends who were all first-generation immigrants, I also later married my South Asian partner, raising our biracial child between two continents.
"Immersion in difference is my norm," I've written elsewhere. In adulthood, I discovered that there really were sensory differences I experienced that made my inner life very different from others', something I write about in my book Divergent Mind.
In her new book, Weird, Olga Khazan dives into various identities that can set a person apart, from religion and race to sexuality and socioeconomic class.
How Anxiety
Hides in Your Habits
Before you try any tips to reduce anxiety, you have to understand your own anxiety routines, a new book argues.
By Kira M. Newman | March 11, 2021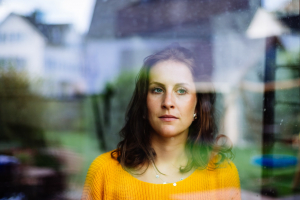 I don't know about you, but I'm a little tired of reading the same tips over and over about how to calm down and distress. I'm tired of trying to slow down my breathing when my chest feels heavy, and question the worst-case scenarios running around my head.
That's why psychiatrist Judson Brewer's new book Unwinding Anxiety is so refreshing. Yes, it has some tips—but they don't come until much later in the book. In fact, his whole point is that tips alone won't help those of us who struggle with anxiety.
. . .more @Greater Good.com
Since you are here...
Houston's Weekend Planning Guide is updated on a continuous bias for all in the Greater Houston Area. We haven't put up a paywall or asked anyone to log-in to see our content. We want to keep it that way. We accept advertising, but the revenue from that area is not enough to support us. If everyone who reads our weekend entertainment blog, who likes it and helps to support it, our future would be much more secure. For as little as $1 or more, you can support Houston's Weekend Planning Guide – and it only takes a minute. Thank you.
Houston's Online Weekend Entertainment Guide
Looking for that Friday weekend event and can't find it, try our custom "Google Search"