Our Weekend Entertainment Picks Weekend Fridays
Bad Bunny
@Smart Financial Centre
Thursday 8/30/2018 8:00 PM

Puerto Rican latin trap performer Benito Ocasio, aka Bad Bunny makes his way to the Houston area this Thursday, August 30, 2018 at the Smart Financial Center.
Latin trap is typically in Spanish and contains a blend of singing and rapping, while still in the signature beat of reggaeton.
It is being reported that Ocasio, while working at a supermarket as a bagger, Bad Bunny distributed his music as an independent artist. Bad Bunny's song "Diles", on SoundCloud, caught the attention of DJ Luian who signed him to his record label, Hear this Music. By DJ Luian signing him, he was able to work with more well-known Latino artists. Since then, he has earned multiple top-ten entries on the US Hot Latin Songs chart.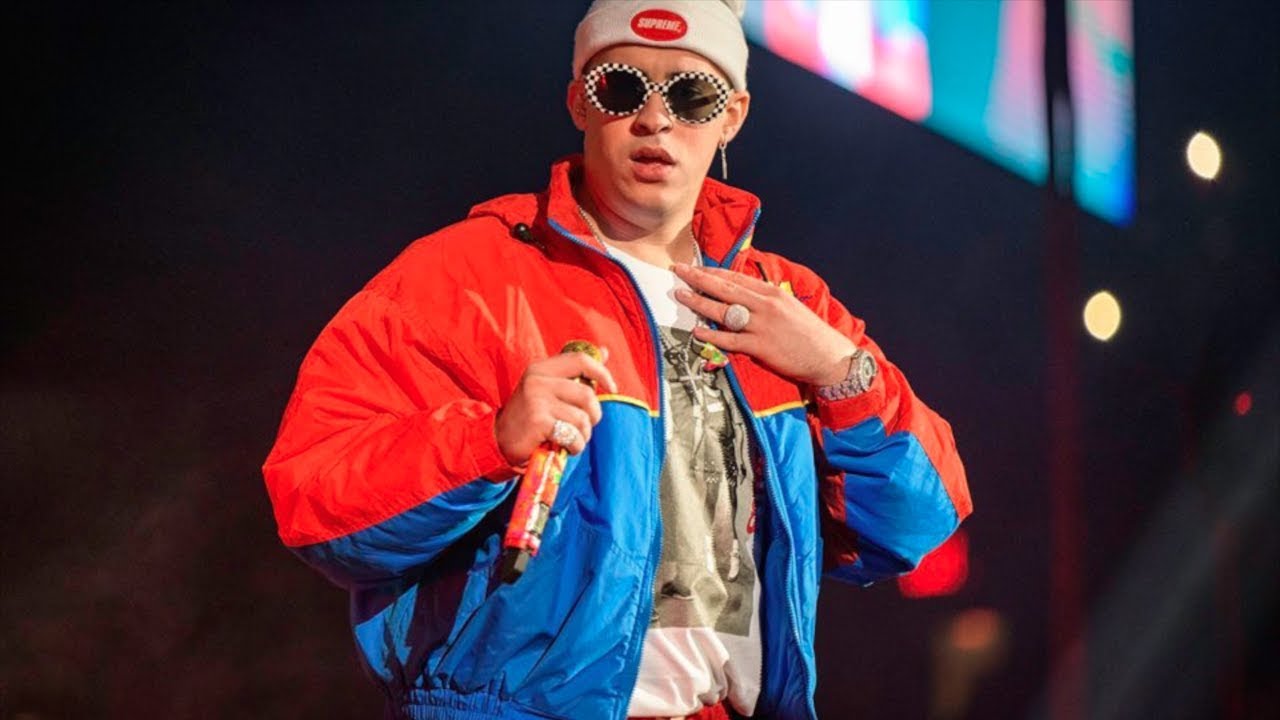 His breakthrough single, "Soy Peor", established him as a forerunner in the Latin American trap scene and reached number 22 on the Hot Latin Songs chart. "Soy Peor's" lyrics and mood simultaneously perform loss and sexual desire and have been described as embodying a "politically vital feeling of the here and now."

Bad Bunny
Smart Financial Centre
18111 Lexington Blvd.
Sugar Land, TX
Directions
Thursday 8/30/2018 8:00 PM
View tickets
The Legend of Drums
Drumming the Sky
and Earth
@Miller Outdoor Theatre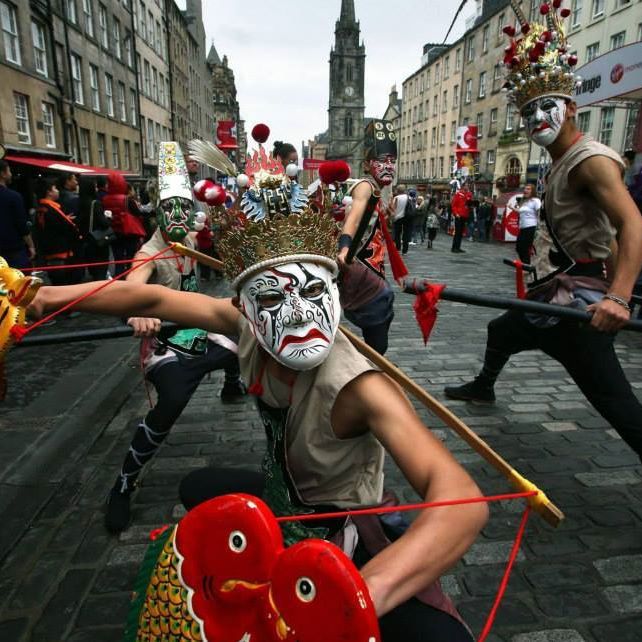 Taiwan Ten-Drum Art Percussion Group makes its U.S. debut and only 2018 U.S. appearance at Miller with a powerful and unforgettable performance of Taiwanese drumming and culture.
"The Legend of Drums" will present a series of compositions which depicts the development of drum art. From the invention of the first drums at the War of Chu-Lu to the adaption of drum music in modern society, this program will bring the audience on a virtual journey to discover the wisdom of our ancestors through powerful beats. "The Legend of Drums" will tell everyone a story. A story of birth and nature; a story that looks into the origin of a long-lived civilization that we know today but never fully understood.
This is a ticketed event for the covered seating area. Free tickets are available (4 per person over age 16 while they last) at the Miller Outdoor Theatre box office the day of the performance between the hours of 10:30 AM-1:00 PM. If tickets remain at 1:00 PM, the box office will re-open one hour before show time to distribute the remaining tickets. As always, open seating on the hill. The shows goes on rain or shine.
Presented by Miller Outdoor Theatre, Ministry of Culture in Taiwan, Taiwan Academy/Taipei Economic and Cultural Office, Houston,TX
Jason Breedlove
@Firehouse Saloon
Jason Breedlove.com says the young Channelview, Texas native started performing live at 16 years-old. Breedlove performed in small icehouses and beer joints around baytown, channelview and the Crosby areas. About 13-years ago Breedlove joined the Coast Guard and three years later got stationed back in Texas. He then decided to give country music another shot. It was 2008 to 2012 he performed all over the state of Texas. In 2009, Jason was nominated for male rising star and songwriter of the year by TMCMA . In 2010, he had the most requested song for 4 months on Radio Free Texas and sat at the top of the chart. He moved to San Diego in 2012 where he performed several times for his crew on his ship.
Jason Breedlove
Firehouse Saloon
5930 Southwest Fwy Houston, TX
Directions
Friday 8/31/2018 9:00 PM
view tickets

Breedlove is now back in Texas and working with producer and former band member of Little Texas Jeff Huskins. His new single When I Look At You is starting to air play throughout the state. After only being back a year, he has already perform with acts like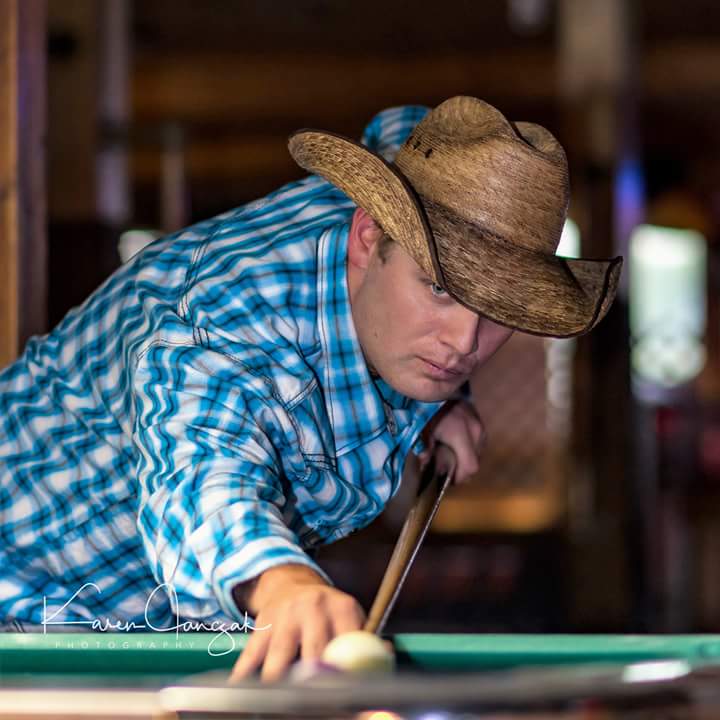 Jason Cassidy, Judy Booth, Jake Worthington, and Jason Allen. Jason Breedlove is one of the premiere troubadour's in country music. Traditional country received a make-over with this artist. With influences like George Strait, Kenny Chesney and Alan Jackson, Jason brings an old style to new with his music.
The Homeless Chronicles are the go to pages for service organizations to obtain information as to what is happening in the community (news) to help homeless individuals and families. The blog is also designed to meet the needs of every homeless person with information they can use to help them back to self-sufficiency.
[Click here for more]
A Public Affairs Blog of the
Menendez Media Group.com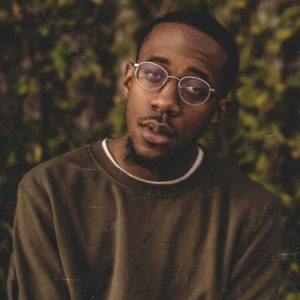 Anti Lilly
Warehouse Live
The Greenroom
813 St Emanuel
Houston, TX
Directions
Friday 8/31/2018 9:30 PM
view tickets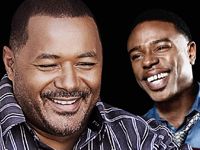 Najee & Norman Brown
Houston Arena Theatre
7326 Southwest Fwy.
Houston, TX
Directions
Friday 8/31/2018 8:30 PM
view tickets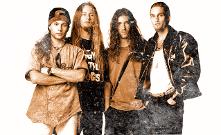 Alice In Chains
Revention Music Center
Bayou Place
520 Texas
Houston, TX
Directions
Friday 9/7/2018 7:00 PM
view tickets
Houston's Online Weekend Entertainment Guide
Looking for that Friday weekend event and can't find it, try our custom "Google Search"