Houston's Online Weekend Entertainment Guide
Our Weekend Entertainment Picks for Weekend Fridays
Jordan Feliz
@The Ballroom at Warehouse Live

The folk, soul and Christian pop artist Jordan Feliz makes his way to The Ballroom at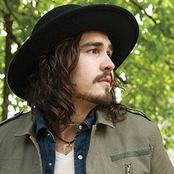 Warehouse Live this month. Feliz has released two successful albums "Beloved" in 2015
and "The River" two years ago.
Jordan Feliz started out with the band, A Current Affair, nine years Feliz parted with the group in a solo act.
The first studio album, Beloved, came out in October of 2015, from Centricity Music. The song, "The River", charted on three Billboard magazine charts the Christian Songs at number two, Christian Airplay at number one, and Christian Digital Songs at number two.

Jordan Feliz's debut project, "Beloved", in its press release was described as "the rich influence of 70's sensibilities into a modern pop context. Intentionally constructing uncluttered tracks free of production tricks and excessive instrumentation, Jordan instead focused on arrangements that were designed to give the vocals center stage. The songs on the Beloved 10 song album are soul-influenced pop numbers, and the instruments present are articulate in their voicings and melodies, saying only as much as they need to."
Jordan Feliz
The Ballroom at Warehouse Live
813 St Emanuel St.
Houston, TX
Directions
Friday 4/13/2018 7:00 PM


"I was the kid growing up with the headphones on listening to every lick and reading the lyrics," Jordan says. "My dad had a collection of cassettes. My mom had some vinyl. I discovered artists like the Commodores, Bill Withers, and Nat King Cole through them. When I was in the studio making Beloved, I told my producers I didn't want thirty guitars stacked on one track. I didn't want five different guitar tones. I want to put one guitar sound on a song and find a way to make that one lick sound massive, the way those 70's artists were able to do. If you stack too many sounds on one track you can lose the song in all that clutter. Building 'clean' tracks on Beloved was very intentional."

When he released "The River", "I'm a big melody guy," Jordan admits, "and musically 'The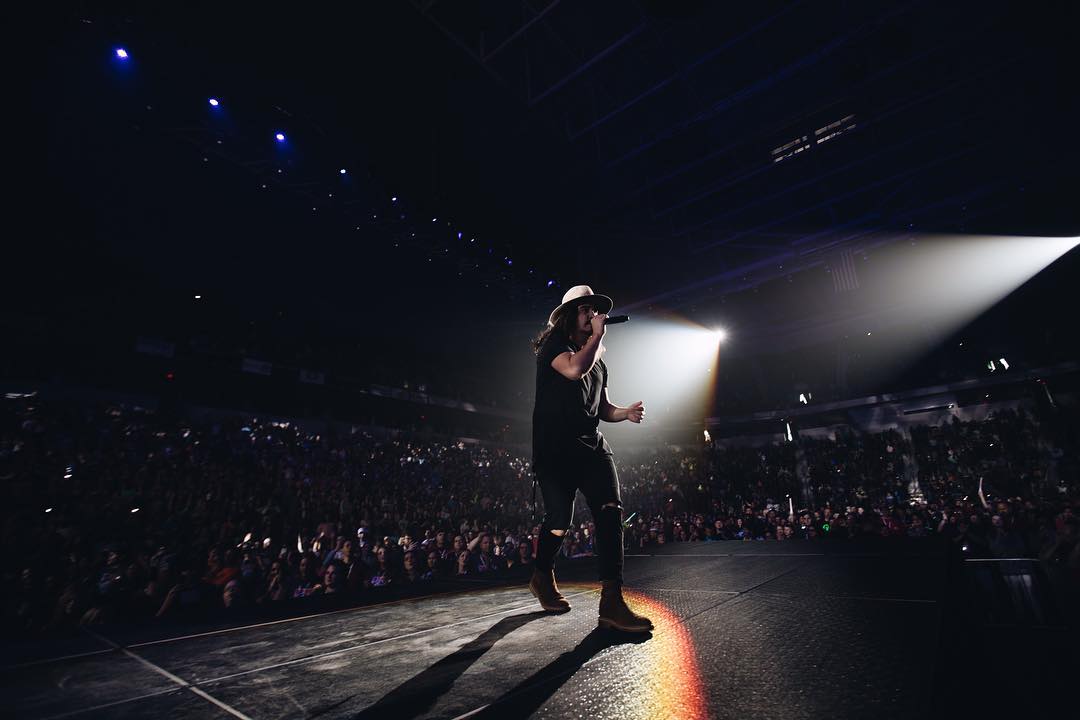 River' is my own personal happy place. It's a great driving groove that just feels good to sing. The song itself is an invitation to anyone who hears it--whether they're stuck in pride and legalism or wallowing down in the mess they've made of their lives--it's an invitation to take whatever we have and to run to Jesus. It's an invitation to go down in amazing grace and to rise up being made new."
2018 US Mens Clay Court Championships
Friday Night
@River Oaks Country Club

The 2018 US Mens Clay Court Championships continue this weekend at River Oakes Country Club in southwest Houston, TX.
The matches started last weekend and will end on April 15, 2018.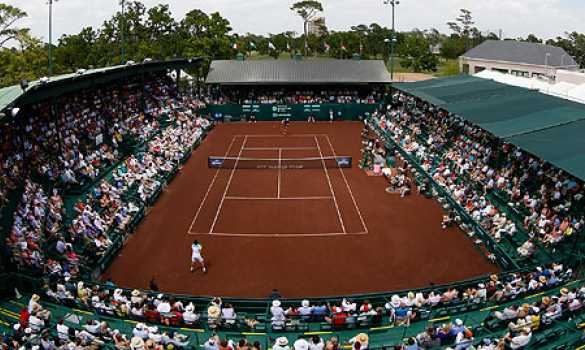 Top seed John Isner will look to maintain his momentum after hoisting his first ATP Masters 1000 trophy at the Miami Open. The 32-year-old, who is currently sitting at his career-high ranking of No. 9 in the world, is one of five former champions and 13 Americans currently in the draw. Sam Querrey, Jack Sock and Nick Kyrgios round out the top four seeds.

During first-round action, there are two all-American matchups to keep an eye on in a loaded top quarter. Frances Tiafoe, who won his first career title earlier this year in Delray Beach, will battle former UCLA Bruin Mackenzie McDonald, while surprise 2017 semifinalist Ernesto Escobedo is slated to take on defending champion and No. 6 seed Steve Johnson.
Elsewhere, Taylor Fritz will take on Tim Smyczek, and Japan's Taro Daniel will meet 39-year-old former champion Ivo Karlovic.
One of two Australians in the draw, Kyrgios will make his much-anticipated debut on the River Oaks clay after receiving a wild card. Following a first-round bye, he will face the winner of Blaz Kavcic and No. 8 seed Tennys Sandgren.
Sandgren, who made his ATP World Tour debut here in Houston last year, started his season with a career-best performance at the Australian Open. The 26-year-old Tennesseean upset Stan Wawrinka and Dominic Thiem to reach his first Grand Slam quarterfinal.
Disney On Ice
Dare To Dream
@NRG Stadium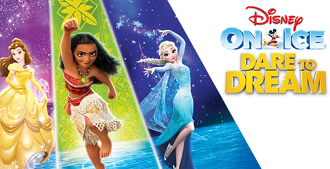 Celebrate what's possible as the adventures of five daring Disney heroines spark the courage inside us all at Disney On Ice presents Dare To Dream! In her Disney On Ice debut, see how far Moana will go when she embarks on an action-packed voyage with mighty demigod Maui in a quest to save her island, become a wayfinder, and find her own identity. Anna's devotion to her estranged sister Elsa sets her on a perilous journey to mend their bond, and stop an eternal winter. Rapunzel breaks out of her tower and teams up with an unlikely companion, Flynn Rider, as she goes to great lengths to realize her dream. Armed only with courage, Belle befriends the enchanted castle staff and learns to look beyond the Beast's rough exterior. With help from her friends and a little magic, Cinderella is determined to make the wish in her heart come true. Hosted by Mickey and Minnie, discover why no dream is too big when we find the strength to shape our own destiny at Disney On Ice presents Dare To Dream!
Japan Festival Houston
@Miller Outdoor Theatre
Thursday April 12th, 2018 8:00 PM


Since its formation, Japanese drumming troupe ASKA-GUMI's striking performances have set a new standard for Japanese drumming.
From Cairo Opera House and the Russian Kremlin to their 5-star performance at the Edinburgh Fringe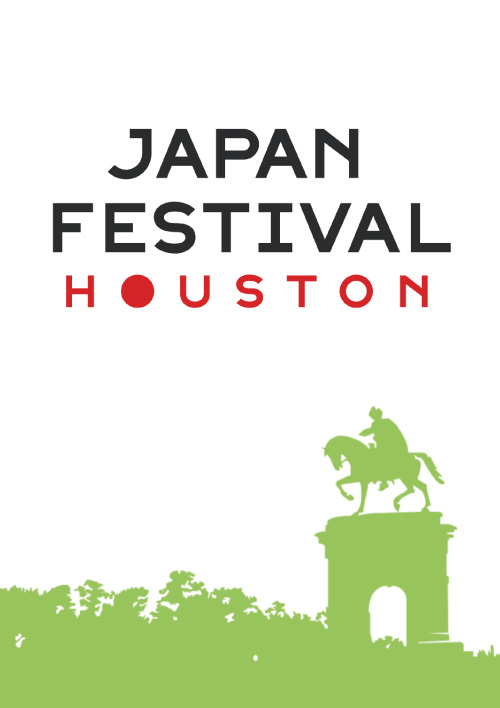 Festival, ASKA has amazed audiences around the world.
This year, ASKA joins Japan Festival in marking a 25-year milestone. Celebrations will kick-off of with a special performance at Miller Outdoor Theatre on Thursday, April 12.
Visit the ASKA-GUMI's Official YouTube Channel to watch videos of their exhilarating performances!
Since its formation in 1990, ASKA's striking performances have set a new standard for Japanese drumming. From Cairo Opera House and the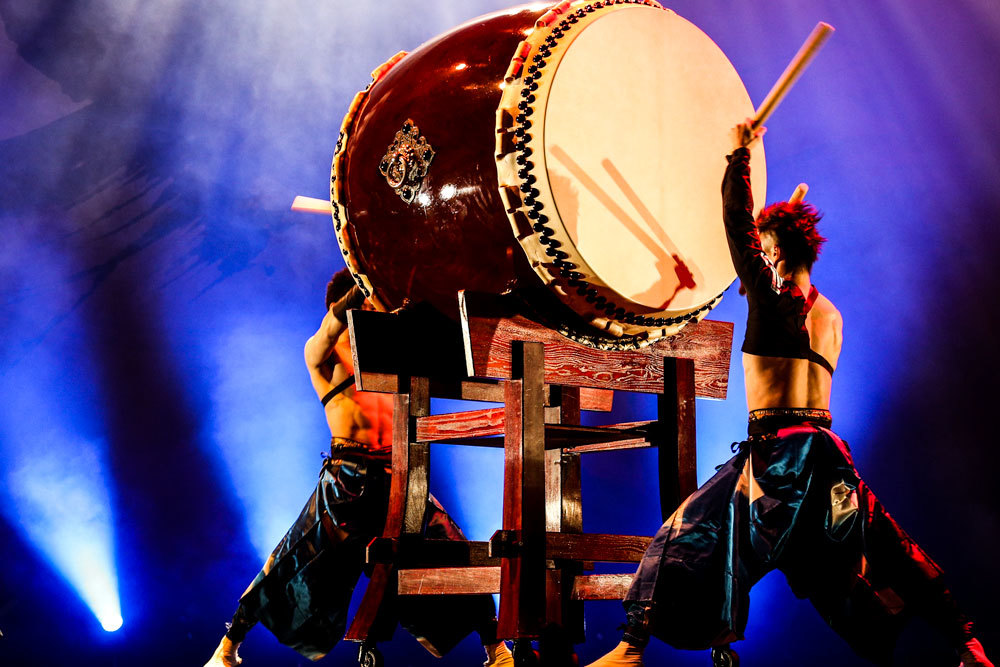 Russian Kremlin to their 5-star performance at the Edinburgh Fringe Festival, ASKA has amazed audiences around the world.

This year, they are celebrating their 25th anniversary with a concert tour in Japan and abroad.

Festival Schedule click here
Da Camera Jazz Series
Presents
Brad Mehldau Trio
@Cullen Hall
University of Houston
Friday April 13, 2018 8:00 PM

Over the last two decades, pianist Brad Mehldau has forged a unique path which embodies the essence of jazz exploration, classical romanticism and pop allure. Now, he makes his long awaited first appearance on Da Camera's jazz series. His unquestionable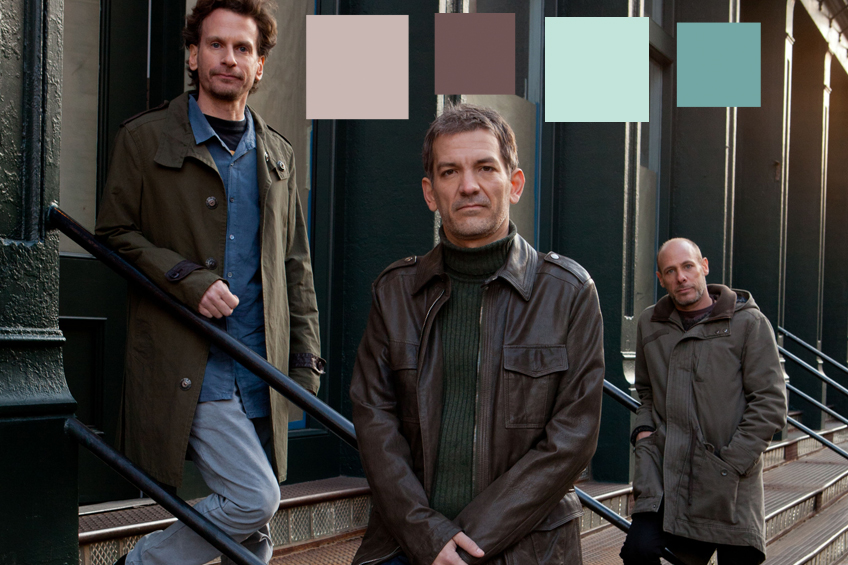 leadership across idioms has grown as he has transformed the paradigm of jazz and classical performance – performing both solo and with his long-standing trio with Larry Grenadier on bass and Jeff Ballard on drums.
Jazz pianist Brad Mehldau has recorded and performed extensively since the early 1990s. Mehldau's most consistent output over the years has taken place in the trio format. Starting in 1996, his group released a series of five records on Warner Bros. entitled The Art of the Trio (recently re-packaged and re-released as a 5-Disc box set by Nonesuch in late 2011). During that same period, Mehldau also released a solo piano recording entitled Elegiac Cycle, and a record called Places that included both solo piano and trio songs. Elegiac Cycle and Places might be called "concept" albums made up exclusively of original material with central themes that hover over the compositions.
Da Camera Jazz Series
Presents
Brad Mehldau Trio
Cullen Hall University of Houston
4800 Calhoun Rd. Houston, TX
Directions
View Tickets

The Homeless Chronicles are the go to pages for service organizations to obtain information as to what is happening in the community (news) to help homeless individuals and families. The blog is also designed to meet the needs of every homeless person with information they can use to help them back to self-sufficiency.
[Click here for more]
A Public Affairs Blog of the Menendez Media Group.com

Looking for that Friday weekend event and can't find it, try our custom "Google Search"