Houston's Online Weekend Entertainment Guide
Our August Friday Weekend Entertainment Picks
Friday, August 11th, 2017

Washed Out
@White Oak Music Hall
Friday, August 11, 2017 8:00 PM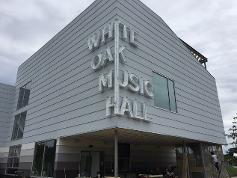 Washed Out after getting his undergraduate degree from the University of Georgia, continued on eventuall receiving a Master of Library and Information Science degree but was unable to find a job as a librarian.

Washed Out's real name is Ernest Greene had to move in with his parents and started producing songs in his bedroom studio, as well as working on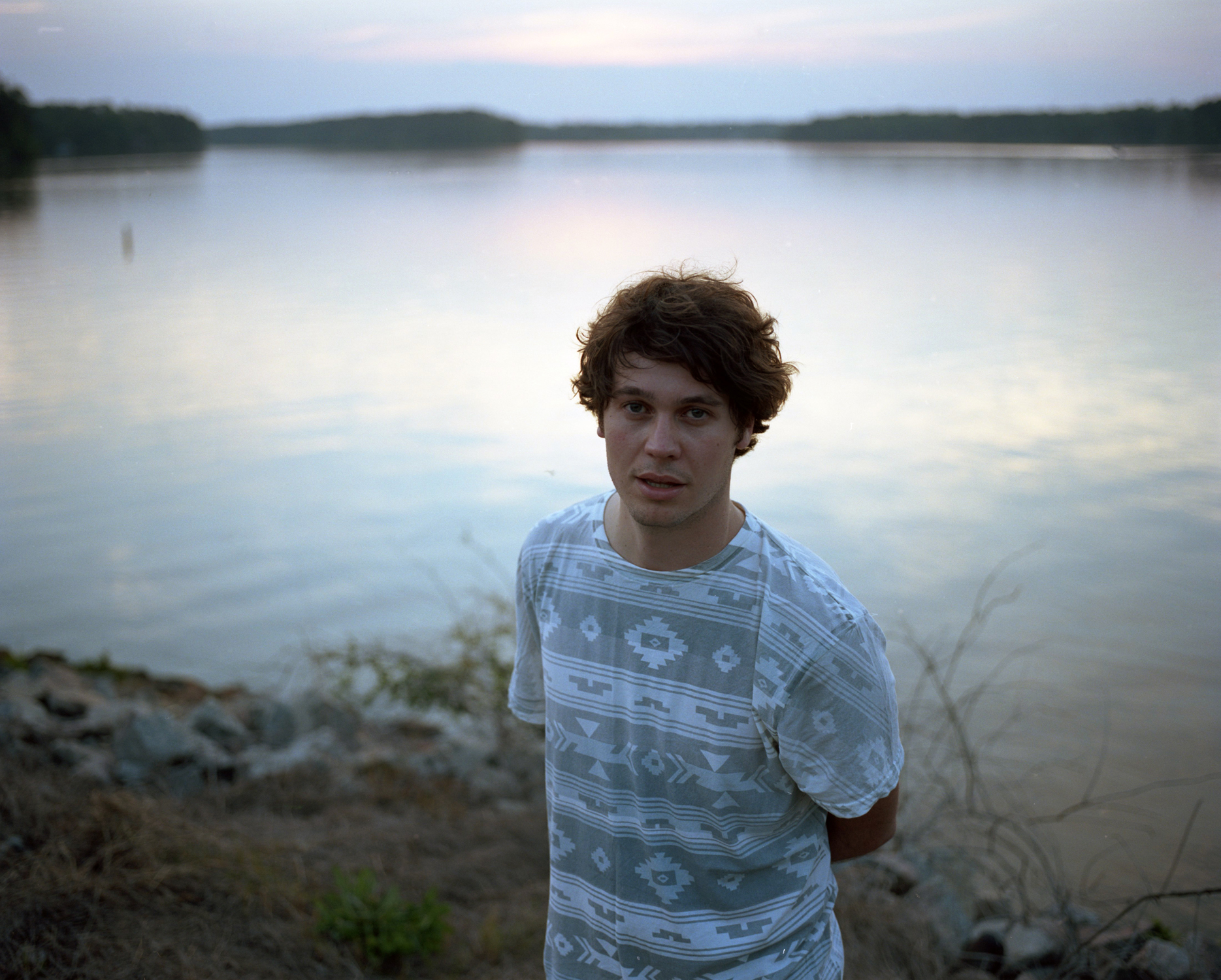 recordings of dance music with Bedroom, a local band. He soon won the favor of a number of influential music bloggers after they found his music on his Myspace page. His first recordings have been described as "drowsy, distorted, dance pop-influenced tracks that brought to mind Neon Indian and Memory Tapes".

In April 2011 it was announced that Washed Out had signed to Sub Pop. His debut record, Within and Without, was released that July. The album peaked at #26 on the Billboard 200 and #89 on the UK Albums Chart. He was chosen by Battles to perform at the ATP Nightmare Before Christmas festival that they co-curated in December 2011 in Minehead, England.

Washed Out's second album, Paracosm, was released on August 13, 2013. The first single was "It All Feels Right", followed by "Don't Give Up". The same year, "New Theory" from Life of Leisure featured in-background on a scene from The Spectacular Now. On May 2014, he was reporting to be working on a third studio album, but he stated "I'm figuring out the next step".

In May of this year, the Washed Out official Facebook page profile photo changed to a white silhouette of the side profile of a person's head on a solid yellow field. The post also includes a link to the official site which had been updated with the same solid yellow field with white text reading, "take a hit and get LOST" out of focus in the center of the page. On May 19, Washed Out announced dates for their "Get Lost" tour. It stops in Houston at White Oak Music Hall.
The Union Underground
@Scout Bar Houston
Friday, August 11, 2017
8:00 PM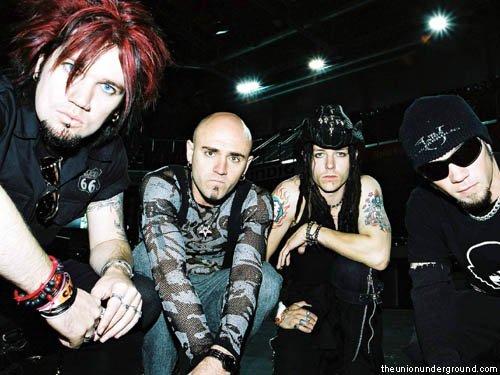 The Union Underground is at Scout Bar this weekend. This nu metal band is based out of San Antonio, Texas. Original band members included Bryan Scott, Patrick Kennison, John Moyer and Josh Memolo. They released one major label album, An Education in Rebellion, in July 2000 which featured the hit single "Turn Me on 'Mr. Deadman'." The band recently stated they are back together and working on new music.
The Union Underground
Scout Bar
18307 Egret Bay Blvd
Houston, TX
Directions
Friday 8/11/2017
8:00 PM
view tickets
Alfred Hitchcock's The 39 Steps
@Alley Theatre
Hubbard Stage
Now playing through
August 17th, 2017


ExxonMobil's Summer Chills returns in July with the comedy thriller Alfred Hitchcock's The 39 Steps. Packed with nonstop laughs and over 150 eccentric characters (played by four actors) the play is about a man with an ordinary life who meets a woman with a strong accent who says she's a spy. When he takes her home, she is murdered. Soon, a mysterious organization called "The 39 Steps" is hot on the man's trail in a nationwide manhunt that climaxes in a death-defying finale.
Mark Shanahan returns to the Alley to direct The 39 Steps. (Read more at Weekend Saturdays-click here)
Ozomatli
@Miller Outdoor Theatre
Friday, August 11, 2017
8:30 PM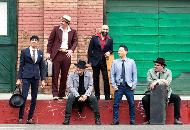 Ozomatli's success is exemplified in an impressive variety of genres, from classic to modern Latino, urban, hip-hop, and other world styles. The "Dioses del Baile," or "Gods of Dance," have created one of the most exciting, captivating, and flat-out fun live shows touring today. They continue to harness their musical instincts by conceiving new concepts and forging new sounds that keep fans on their toes and the world dancing.
Prior to paying respects to the classic Latin catalogue, Ozomatli was creating its own repertoire adored by fans and critics alike. The band catapulted to the top of the live music scene with its first eponymously titled album. The impact of the then 10-piece band's album was felt throughout the music world and earned them the opportunity to open for Carlos Santana on his Supernatural tour. Following the success of its first album and touring with Santana and Mana, Ozomatli released its sophomore album, Embrace the Chaos, which garnered a Grammy award for Best Latin Rock/Alternative Album.
Koe Wetzel
@Firehouse Saloon
Friday, August 11, 2017
9:00 PM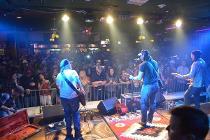 Koe Wetzel and a group of East Texas boys came together in 2011. By 2015 they had an instant hit album, Out on Parole. This album created something fans could tap their boots to or reminisce about their small hometown that never seems to change. The fiddle licks and guitar riffs combined with Wetzel's smooth, energetic vocals bring a new sound to "Texas Rock 'n' Roll." Koe Wetzel released their new album Noise Complaint on August 18th. Shortly after that started a movement selling out venues across Texas that spread like a wildfire. This weekend they are at Firehouse Saloon in southwest Houston. Firehouse is billed not only as a concert venue, but a country dance hall as well.

Koe Wetzel- Main Vocals / Acoustic Guitar
Andres Rocha- Drums
Mason Morris- Bass / Harmony Vocal
Michael Odis Parrish- Lead Guitar
Jerrod Flusche - Lead Guitar
Looking for that Friday weekend event and can't find it, try our custom "Google Search"