Houston's Online Weekend Entertainment Guide
Our August Friday Weekend Entertainment Picks
Lionel Richie & Mariah Carey
Toyota Center
Friday, August 4th, 2017 7:00 PM
Lionel Richie is part of the fabric of American pop music. In fact, Lionel Richie and Irving Berlin are the only two songwriters in history to achieve the honor of having #1 records for nine consecutive years.

The real story behind Lionel is essentially the American dream. Lionel was born in Tuskegee Alabama. He lived in a small, isolated, predominantly African American community in the original home of Booker T. Washington. His family home is situated directly on the campus of what is now Tuskegee University and was previously The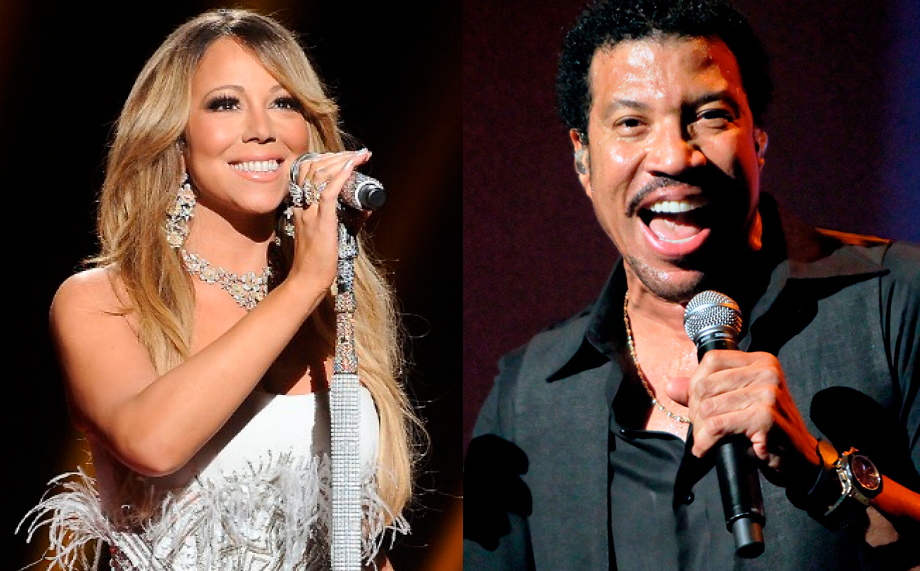 Tuskegee Institute, home the of the Tuskegee Airmen. Lionel's grandmother, Adelaide Foster, a classical pianist, lived to be 102. His father, Lionel Richie Sr., was a military man, strict, regimented but also sincere towards his wife and children. Lionel's mother, Adelaide Richie, was an English teacher. Lionel, to this day, values proper grammar because his mother always enforced its use. Lionel also has a younger sister, Deborah, who has dedicated most of her life to education and has recently completed her master's degree from the University of California Los Angeles.

In Lionel's college years, he was a tennis player, and one fortuitous day he was walking across campus in his short, white tennis shorts carrying a saxophone. A few members of a group called The Mystics, approached Lionel and asked if he knew how to play that saxophone. Lionel, knowing a couple notes, proudly exclaimed, "Yes!" Eventually, Lionel was invited to join their group which would later become The Commodores.

Lionel joined bass player and trumpeter Ronald La Pread, keyboardist, trombonist and rhythm guitarist Milan Williams, trumpeter, rhythm guitarist and synthesizer player William "WAK" King, lead guitarist Thomas McClary and Walter Orange, vocalist and drummer. It was Walter who was the original lead. Lionel played saxophone and piano. Originally, the group was called The Mystics and then The 'Jays. One day, while trying to decide on a new name for the group, the band decided to open the dictionary at random and point to a word. As the story goes, they almost called themselves the Commodes. However, the group, knowing they could not bear to become known as The Commodes, decided on the name The Commodores.

Oscar winner. 5 time Grammy winner. 16-time American Music Award winner. Golden Globe winner. 5 time People's Choice Award winner. A World Music Lifetime Achievement Award recipient. A Star on the Hollywood Walk Of Fame. An ASCAP Lifetime Achievement Award recipient. A United Negro College Fund Achievement Award recipient.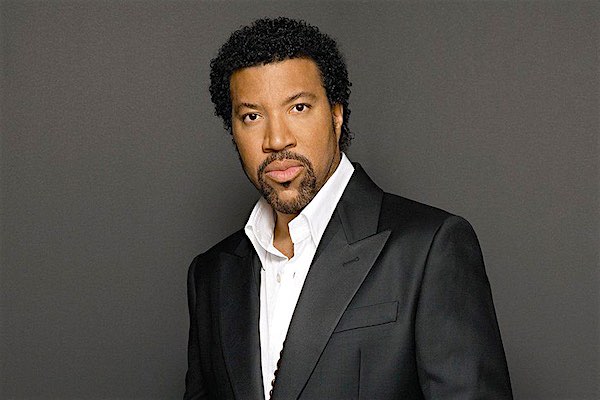 A Goldene Kamera Award winner. Songwriters Hall of Fame Inductee. Tuskegee Institute Honorary Doctor of Music Degree. Germany's ECHO Award for Lifetime Achievement. TV Land Icon Award recipient. Hong Kong's Rojo Award winner. Alabama Music Hall of Fame Inductee. Italy's San Remo Festival Lifetime Achievement Award winner. World Music Awards Lifetime Achievement Award Winner. National Academy of Recording Arts & Sciences Governors Award winner.

In 1990, she rose to fame with the release of "Vision of Love" from her eponymous debut album. The album produced four chart-topping singles in the US and began what would become a string of commercially successfu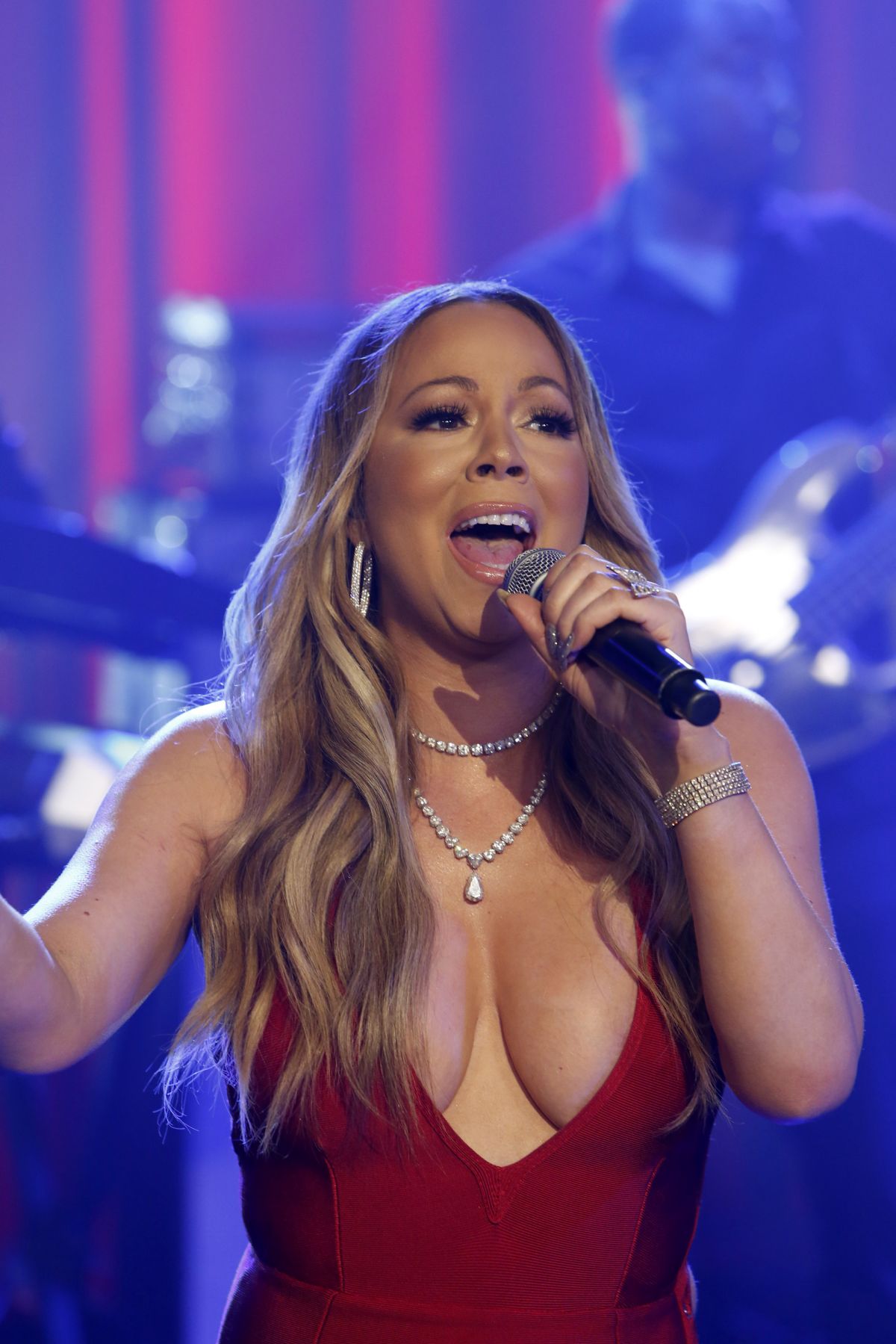 l albums which solidified the singer as Columbia Records' highest selling act. Carey and Boyz II Men spent a record sixteen weeks atop the Billboard Hot 100 in 1995–1996 with "One Sweet Day," which remains the longest-running number-one song in US chart history. Following a contentious divorce from Sony Music head Tommy Mottola, Carey adopted a new image and traversed towards hip hop with the release of Butterfly. In 1998, she was honored as the world's best-selling recording artist of the 1990s at the World Music Awards and subsequently named the best-selling female artist of the millennium in 2000.
Carey was heavily influenced by Minnie Riperton, and began experimenting
with the whistle register due to
her original practice of the range.

Carey has said that from childhood she has been influenced by Billie Holiday, Sarah Vaughan, and R&B and soul musicians such as Gladys Knight and Aretha Franklin. Her music contains strong influences of gospel music, and she credits The Clark Sisters, Shirley Caesar and Edwin Hawkins as the most influential in her early years. When Carey incorporated hip-hop into her sound, speculation arose that she was making an attempt to take advantage of the genre's popularity, but she told Newsweek, "People just don't understand. I grew up with this music." She has expressed appreciation for rappers such as The Sugarhill Gang, Eric B. & Rakim, the Wu-Tang Clan, The Notorious B.I.G. and Mobb Deep, with whom she collaborated on the single "The Roof (Back in Time)" (1998). Carey was heavily influenced by Minnie Riperton, and began experimenting with the whistle register due to her original practice of the range.
Lionel Richie & Mariah Carey
Toyota Center
1510 Polk St.
Houston, TX
Directions
Friday 8/4/2017 7:00 PM
view tickets
Looking for that Friday weekend event and can't find it, try our custom "Google Search"