Young Nudy - DR. EV4L VS. RICH SHOOTER TOUR
@HOB Houston

Young Nudy opens his Dr. Ev4l vs. Rich Shooter Tour this weekend at Houston's House of Blues. The tour is in support of his new album Dr. Ev4l, which features guest appearances from Nudy's cousin 21 Savage, G Herbo, and Lil Uzi Vert, and is supported by the singles "2Face" with G Herbo and "Dr Ev4l." 21 Savage appears on "Child's Play."

Allmusic.com says, "Atlanta rapper Young Nudy came into the public eye with his 2016 mixtape Slimeball. The young rapper employed a variety of styles in his somewhat surreal approach to rap, from a druggy, deadpan delivery to more-enthused triplet flows. Following his breakthrough with Slimeball, Young Nudy had a series of increasingly musically rich mixtapes like 2019's collaboration with Pi'erre Bourne Sli'merre and the tense, creepy atmospheres of 2021's Dr. EV4L."
This weekend at LiveNation's HOB Houston its Young Nudy.
HOB Houston
in GreenStreet
1204 Caroline Street
Houston, TX
(888) 402-5837
Directions
Abilities Expo
@NRG Center
August 6th-8th, 2021
Friday 8/6/2021 11:00 AM
Saturday 8/7/2021 11:00 AM
Sunday 8/8/2021 11:00 AM
Imagine everything you need, all under one roof! For more than 30 years, Abilities Expo has been the go-to source for the community of people with disabilities, their families, seniors, veterans and healthcare professionals. Every event opens your eyes to new technologies, new possibilities, new solutions and new opportunities to change you life. Where else can you discover ability-enhancing products and services, play a few adaptive sports, learn new dance moves, attend informative workshops and only scratch the surface of what Abilities Expo has to offer.
Dancing with the Rollettes Los Angeles
Presented by Conner Lundius & Samantha Lopez, Rollettes
Friday, August 6: 1:00 – 1:30 pm
Saturday, August 7: 3:00 – 3:30 pm
Sunday, August 8: 2:00 – 2:30 pm
Join us for a high-energy, live performance by Conner & Samantha of the Rollettes Los Angeles, an incredible wheelchair dance team. The dance team performs unique and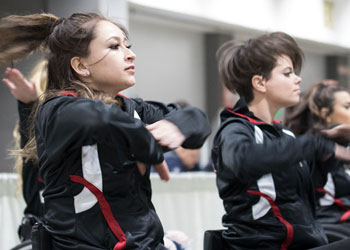 captivating routines across the globe as well as sharing their stories of adversity and how through determination and high spirits they've gone on with their lives to fulfill their dreams to dance. Following the performance, it's your turn!
Ayita Wheelchair Dance
Presentation and Class
Adaptive Climbing
Presented by Ayita Wheelchair Dance
Saturday, August 7: 12:00 – 12:45 pm
Meet the young ladies of this amazing Texas-based wheelchair dance troupe! Ayita is a dance class for children who use wheelchairs. Their mission is to inspire,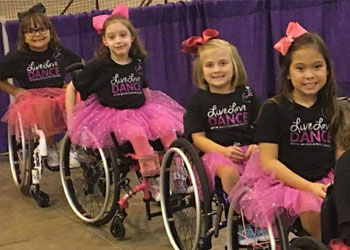 encourage, and build confidence! Abilities Expo is thrilled to welcome these talented young dancers to the show. They will be treating the crowd to thrilling performance. Then it's your chance to join them on the dance floor and learn some new moves.
Deniz Love, Gray Falls, Max Diaz, Adult Superstition
@Warehouse Live

Houston's Warehouse Live Summer Blowout, feauring Deniz Love, Gray Falls, Max Diaz and Adult Superstition includes a Gray Falls EP release event.
On their website Houston's Gray Falls Bandcom says about themselves, "Gray Falls delivers a powerful live performance filled with genre-bending originals while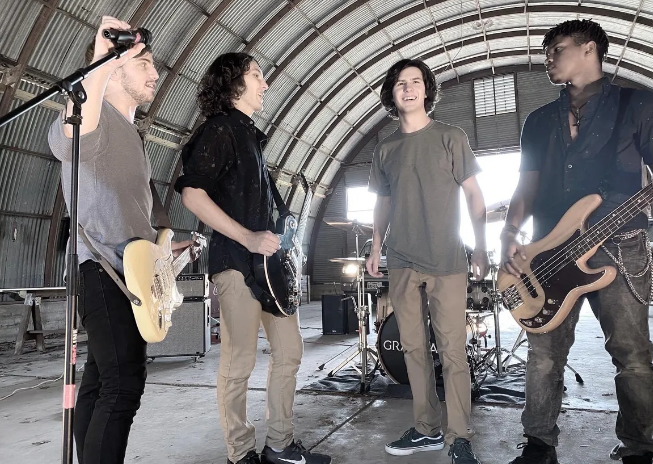 blending timeless classic rock and alternative covers into the mix. This four-piece band from Houston is made up of accomplished, young musicians who each have their own passion for a variety of styles. Recently taking 1st place in the 2021 Houston Rodeo Rockstar Group Competition."
Recently Houston's Deniz Love talked to Dummy Magazine.com about his "Lost Trak" release ""Sometimes all it takes is a step back to realise the bigger picture and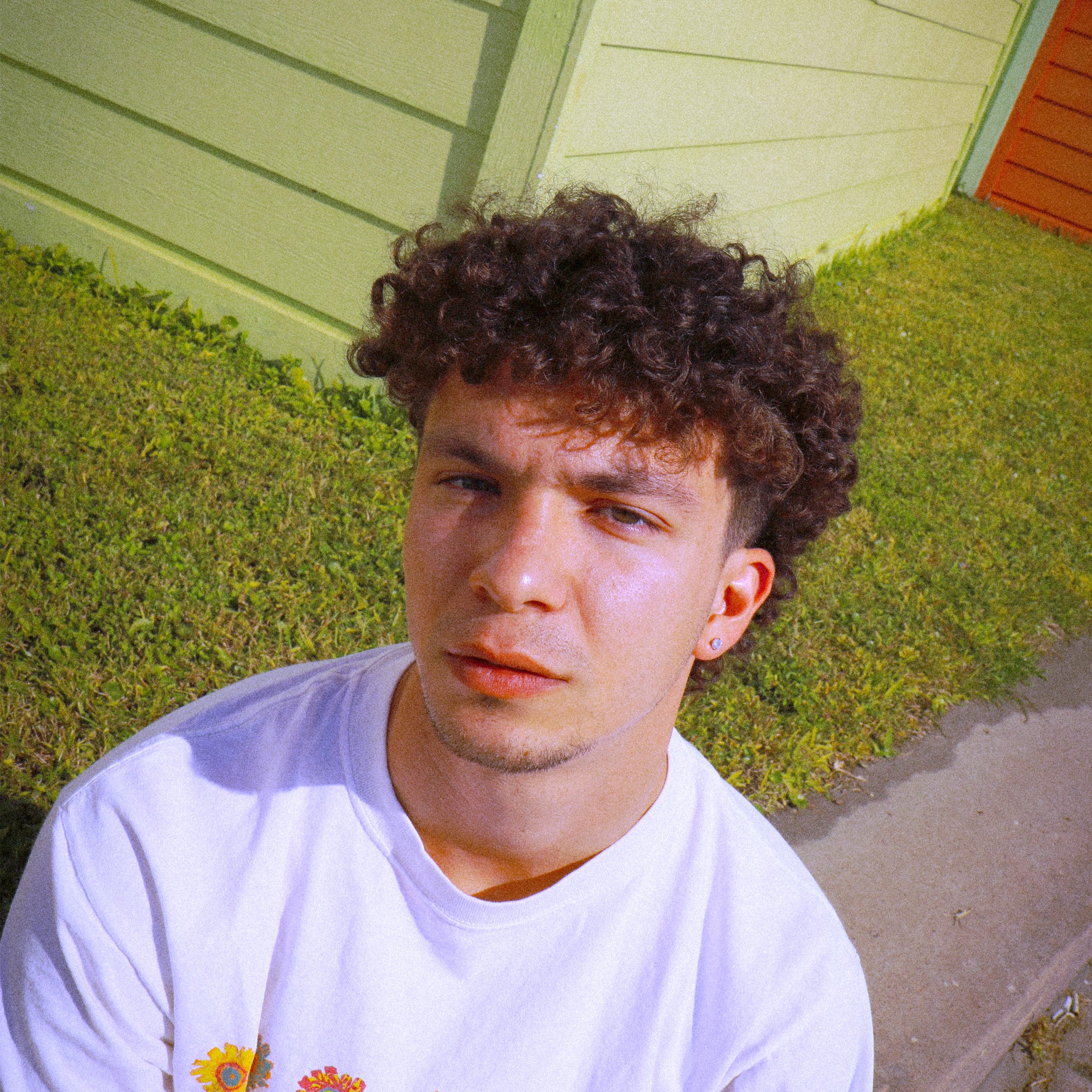 'Lost Track' puts the memories we live for into perspective," Deniz Love explains. "When times flies, you're having fun; but when someone loses track of time, the universe feels like it's revolving around them and the people they spend it with."
Singer-songwriter, multi- instrumentalist and producer, Max Diazhas released an ep,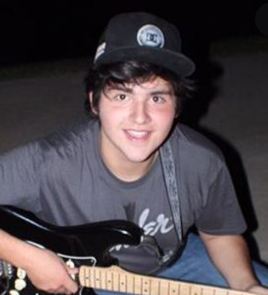 as well as an album. His debut song "bedroom pop" gained mass amounts of attention, leading to the success of his album "again" making over 1 million streams and counting.

Band camp.com describes Adult Superstition as "a psychedelic rock band with a pinch of punk and an inkling of edge. Out of Houston Texas these boys will bless your ear holes with some magik tune juice. Go stay a while in their musical paradise, and refuse control."
Warehouse Live
813 St Emanuel Street
Houston, TX 77003
Directions (Map)
(713) 225-5483
Hunters Extravaganza
@ NRG Center
The original Texas hunting show is back! Join us for the 43rd annual Hunters Extravaganza. Scope out the biggest & best in: camo, blinds, feeders, ATVs, optics, game calls, and more.
The Hunters Extravaganza® is where hunters from across Texas and beyond gather each year to get ready for hunting season. Whether it's hunting products, accessories, clothing, rifles, knives, archery equipment or other hunting gear - hunters know they'll find it at the Hunters Extravaganza. This is THE place to launch a new product or service, sell hunts, gather market information, and hear what your customers want when they make buying decisions.
Zero in on your next hunt with the world's most premier outdoor outfitters & guides – all under one roof. Track down all the greatest giveaways & attractions at the Granddaddy of all Hunting Shows.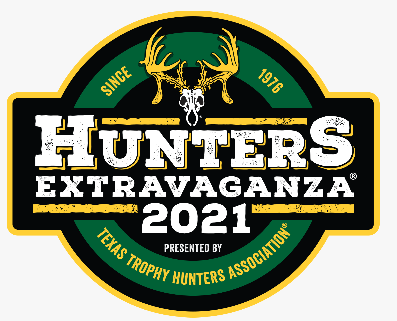 Hunters Extravaganza
in NRG Center Hall A.
1 NRG Pkwy, Houston, TX
Directions (map)
Shakespeare Night at the Movies
@Miller Outdoor Theatre

For their 47th Anniversary season, HSF presents 6 curated Shakespeare films in repertory! The HSF team will curate a selection of classic Shakespeare films, each one featuring a live pre-screening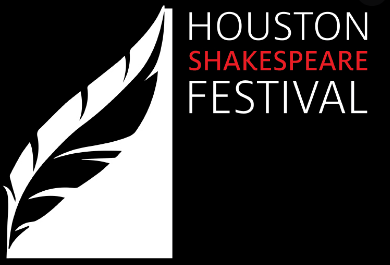 lecture by theatre historian and HSF executive Director Dr. Rob Shimko. Tonight's Film will be Kenneth Branagh's delightful Much Ado About Nothing (1993), featuring sparkling performances by Emma Thompson, Denzel Washington, and Michael Keaton.
Miller Outdoor Theatre
Hermann Park
6000 Hermann Park Dr
Houston, TX 77030
Directions click here
(832) 487-7102

Since you are here...
Houston's Weekend Planning Guide is updated on a continuous bias for all in the Greater Houston Area. We haven't put up a paywall or asked anyone to log-in to see our content. We want to keep it that way. We accept advertising, but the revenue from that area is not enough to support us. If everyone who reads our weekend entertainment blog, who likes it and helps to support it, our future would be much more secure. For as little as $1 or more, you can support Houston's Weekend Planning Guide – and it only takes a minute. Thank you.
Houston's Online Weekend Entertainment Guide
Looking for that Friday weekend event and can't find it, try our custom "Google Search"