Friday December 14th, 2018
Jason Mraz & Toca Rivera
@Smart Financial Center
Friday 12/14/2018 8:00 PM

It was about 18-years-ago Jason Mraz sprouted on the main stream music stage. It was in the coffee houses in San Diego where this popular acoustic guitar player was being heard and applauded for his music.
Mraz would go on to release the studio album, Waiting for My Rocket to Come, which would put his hit single "The Remedy (I Won't Worry)" into popular favor. With the release of his second album, Mr. A-Z, in 2005, Mraz achieved major commercial success. The album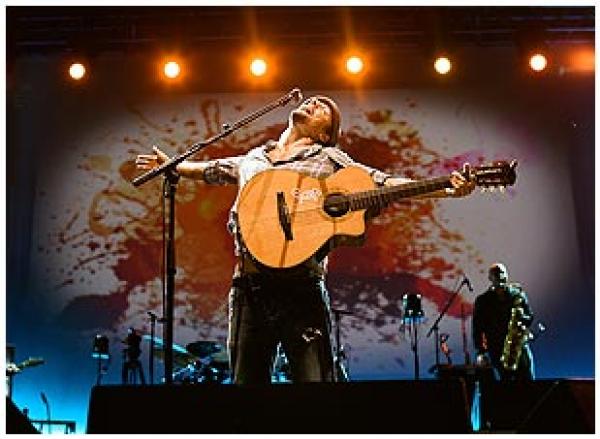 peaked at number 5 on the Billboard 200 and sold over 100,000 copies in the US. In 2008, Mraz released his third studio album, We Sing. We Dance. We Steal Things. It came out at number three on the Billboard 200 and was an international commercial success due to the hit "I'm Yours". The song peaked at number six on the Billboard Hot 100, giving him his first top ten single, and spent a then-record 76 weeks on the Hot 100. His fourth album Love Is a Four-Letter Word, peaked at number two on the Billboard 200, his highest-charting album to date.

Last month in Pittsburgh, Mraz's show at Heinz Hall was reviewed by TribeLive.com's Rex Rutkoski, " Close your eyes and imagine a coffee house with 2,600 people in it. The vibe is relaxed. In fact, informality reigns. The mood is upbeat, infectiously positive.
The musicians are exceedingly at home and comfortable, obviously in their element. A guitar needs re-tuned? There is no shyness about stopping a song and starting over again. After all, everyone in the room is friends, or is at least made to quickly feel that way.
The humor comes easily, as does the beauty of the music, the lovely harmonies, the wedding of the instrumentation, the touching lyrics, all combining to make you feel better about the world when you are leaving than when you came in and sat down.
Welcome to a Jason Mraz concert.", Rutkoski writes.
The Saturday night performance included his friends Toca Rivera,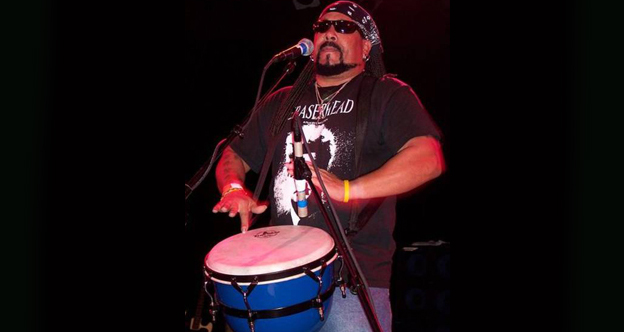 and singer-songwriter Gregory Page. Mraz met them performing at a coffee house when he moved from Virginia to San Diego nearly 20-years ago.
Mraz told the eager, near-cap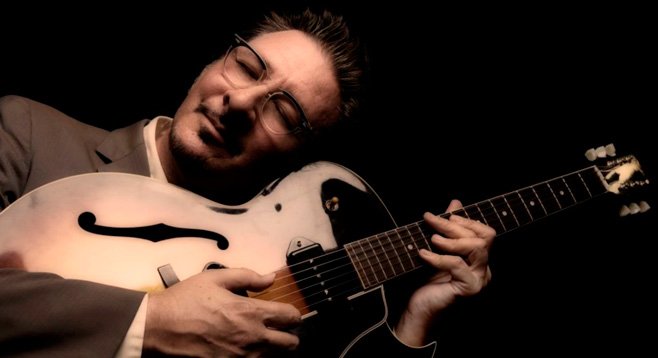 acity crowd, "We'll do our best to create a coffee shop (atmosphere) here tonight." and they, succeeded admirably says Rutkoski in his review.

He brought the audience to its feet on "I Won't Give up on Us," with its gentle words of encouragement: "I'm giving you all my love. I'm still looking up … I see that you've come so far/To be right where you are/How old is your soul?"
He then told his fans, "One thing I've learned is a beautiful way to love someone is simply to listen to them. Thank you for listening tonight and for years and maybe even a decade."

Mraz has won two Grammy Awards and received two additional nominations, and has also won two Teen Choice Awards, a People's Choice Award and the Hal David Songwriters Hall of Fame Award. He has earned Platinum and multi-Platinum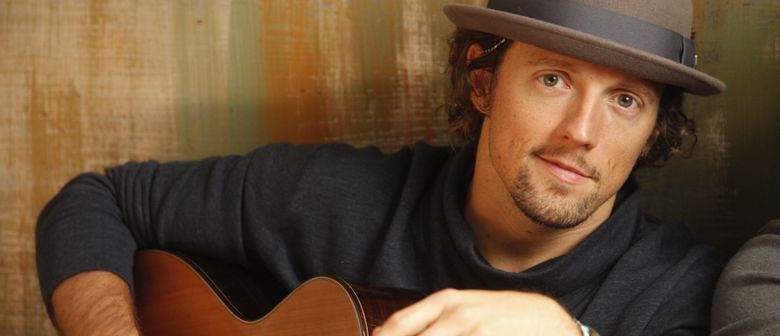 certifications in over 20 countries, and has toured in North America, South America, Europe, Asia, Australia, the Middle East and parts of Africa. As of July 2014, Mraz has sold over seven million albums, and over 11.5 million downloaded singles. His musical style, from rhythmic feeling to his use of nylon string guitars, has been heavily influenced by Brazilian music.
Jason Mraz & Toca Rivera
Smart Financial Center
18111 Lexington Blvd.
Sugar Land, TX
Directions
Friday 12/14/2018 8:00 PM
view tickets

6LACK
@Revention Music Center
Friday 12/14/2018 8:00 PM
6lack's music focuses and at times is based on personal and business relationships frequently, especially the topic of heartbreak. 6lack has said that his songwriting is influenced mainly by his personal experience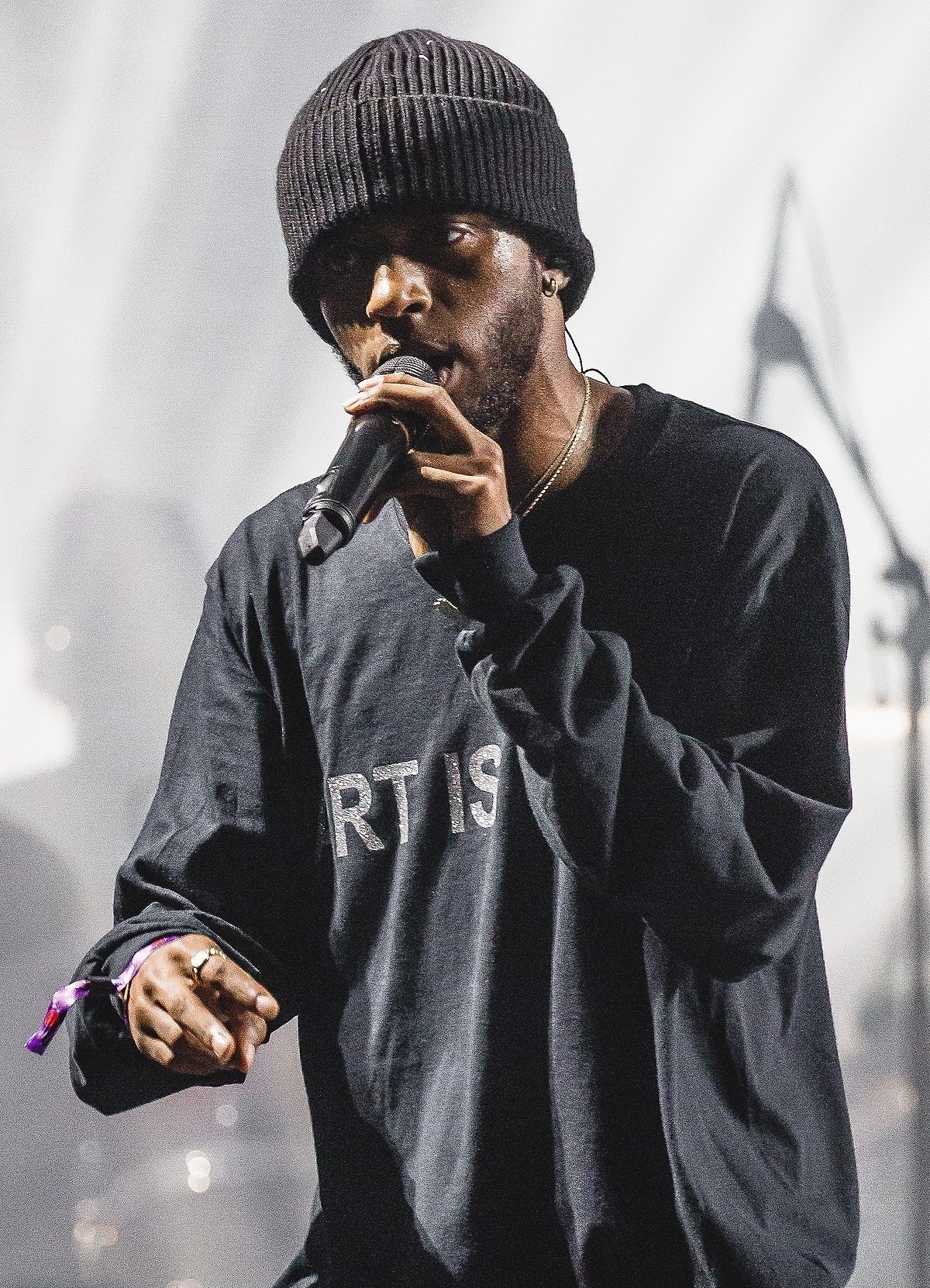 s and failed relationships. Billboard has described 6lack's music as "moody hip hop" that "spotlights vulnerability and honesty in a way the emoji generation can understand." 6lack has cited Sade, T-Pain, The-Dream and Usher as his influences.
6lack is currently signed to Love Renaissance and Interscope Records. He then went on to release his debut studio album, Free 6lack, which peaked at number 34 on the Billboard 200 chart. The album's single "Prblms" peaked at number 73 on the Billboard Hot 100 chart and became his first platinum record.
. . . more at December Fridays click here
Since you are here...
Houston's Weekend Planning Guide is updated on a continuous bias for all in the Greater Houston Area. We haven't put up a paywall or asked anyone to log-in to see our content. We want to keep it that way. We accept advertising, but the revenue from that area is not enough to support us. If everyone who reads our weekend entertainment blog, who likes it and helps to support it, our future would be much more secure. For as little as $1 or more, you can support Houston's Weekend Planning Guide – and it only takes a minute. Thank you.
Houston's Online Weekend Entertainment Guide
Looking for that Friday weekend event and can't find it, try our custom "Google Search"