Houston's Online Weekend Entertainment Guide
Our Friday Weekend Entertainment Picks
Friday, December 15th, 2017

Turnpike Troubadours
@Houston's HOB
Friday 12/15/2017 8:00 PM

They started their own imprint, Bossier City Records and in 2007 released four studio albums. Their self-titled 2015 album peaked at number 17 on the Billboard 200.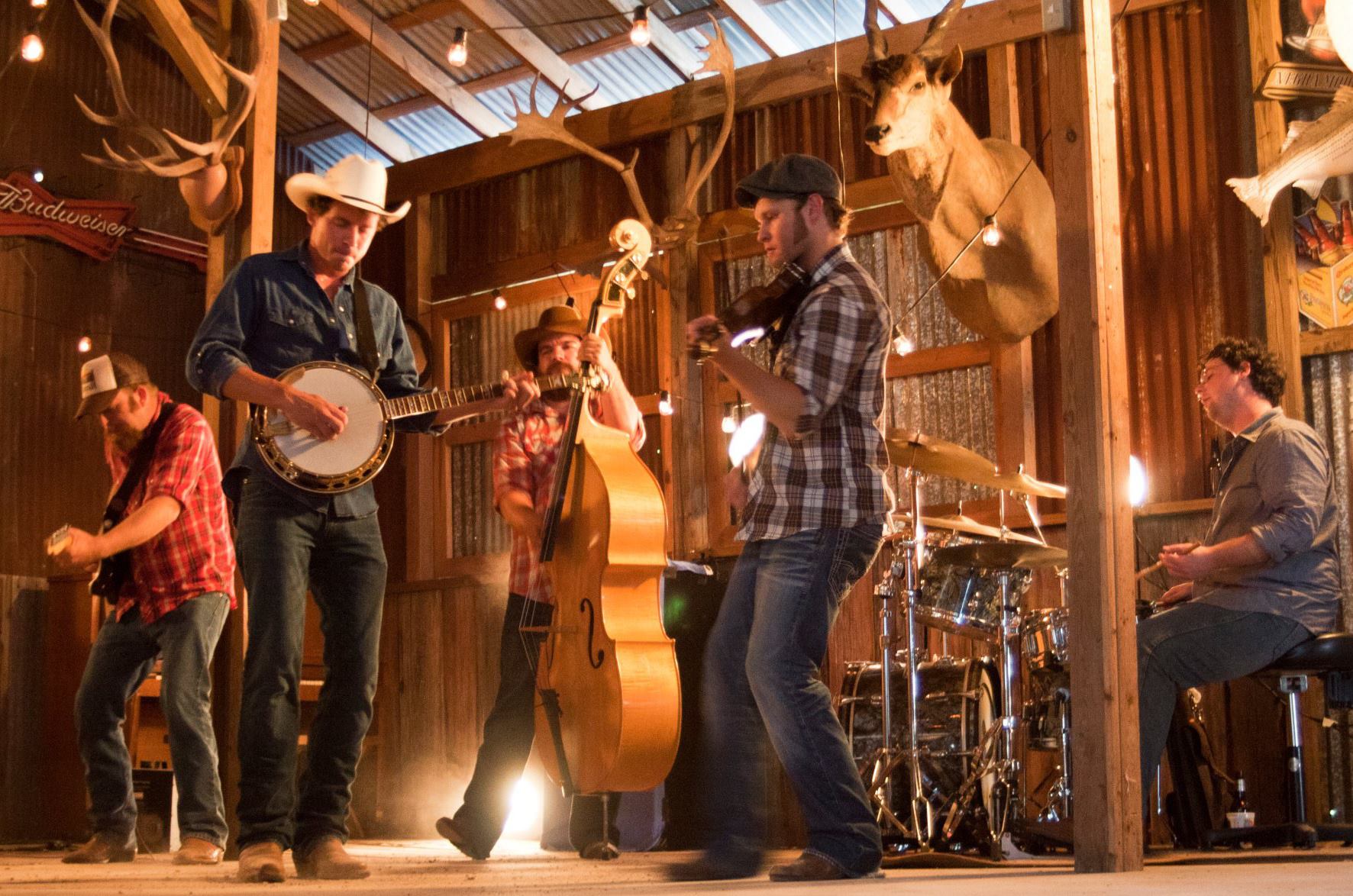 Turnpike Troubadours has been described as a gritty, country-leaning roots rock band out of eastern Oklahoma and are at their best some say when synthesized as populist, along the lines of political folk like Woody Guthrie and the "outlaw-styled" honky tonk of Waylon Jennings with doses of bluegrass, Cajun, and straight-out rock dynamics.

Fronted by singer and guitarist Evan Felker and including bassist R.C. Edwards, fiddler Kyle Nix, guitarist Ryan Engleman, and drummer Gabe Pearson, the group celebrates and explores modern rural life with a full awareness of history, delicately avoiding being ornate revivalists. A debut album, the self-released Bossier City, appeared in 2007. The follow-up, Diamonds & Gasoline, was produced by veteran songwriter Mike McClure and released in 2010. Goodbye Normal Street, their 2012 album, became their first to appear on Billboard's country chart, peaking at 14. Three years later, they released their fourth album, The Turnpike Troubadours, and watched it debut at number three on the Billboard country chart, a sign that the band's fan base was expanding. 2017 saw the release of the group's highly anticipated fifth studio long-player, A Long Way from Your Heart.
Shen Yun Performing Arts
@Jones Hall for the Performing Arts

Through the universal language of music and dance, Shen Yun weaves a wondrous tapestry of heavenly realms, ancient legends, and modern heroic tales, taking you on a journey through 5,000 years of Chinese culture. Its stunning beauty and tremendous energy leave audiences uplifted and inspired.
Shen Yen performs classical Chin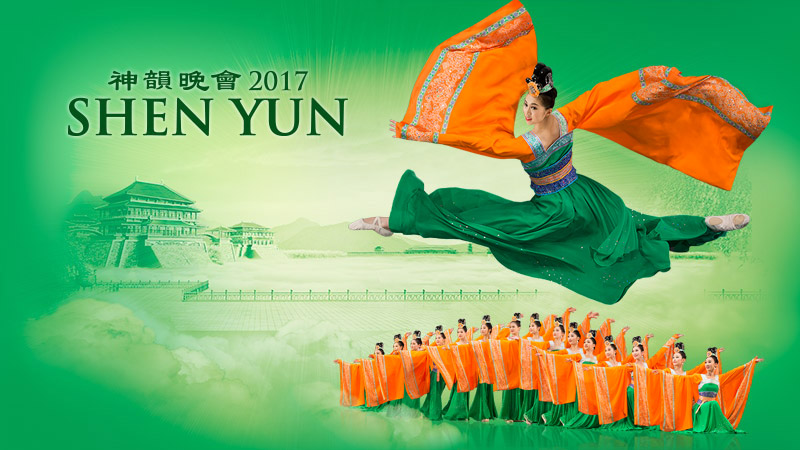 ese dance, ethnic and folk dance, and story-based dance, with orchestral accompaniment and solo performers. The Shen Yun website translates the phrase shen yun as "the beauty of divine beings dancing".
Shen Yun was founded in 2006 by practitioners of the Falun Gong spiritual discipline, with the mission of reviving "the essence of 5000 years of Chinese culture," which it states to have been nearly destroyed by the Chinese Communist Party government. Performances around the world are hosted by local Falun Dafa Associations.
The group is composed of four performing arts companies: The New York Company, The Touring Company, The International Company, and The World Company, with of a total of about 200 performers. For seven months a year, Shen Yun Performing Arts tours to over 130 cities across Europe, North America, Oceania, and Asia.[6] Shen Yun's shows have been staged at New York City's Lincoln Center for the Performing Arts, London's Royal Festival Hall, Washington, D.C.'s Kennedy Center, Paris' Palais des Congrès. The company has performed extensively in Taiwan,[8] but has yet to perform in Mainland China or Hong Kong. The show's acts and production staff are trained at Shen Yun's headquarters in Cuddebackville, in Orange County, New York.
Shen Yun Performing Arts
Jones Hall for the Performing Arts
615 Louisiana St
Directions
December 22nd -27th, 2017
view tickets
The Homeless Chronicles are the go to pages for service organizations to obtain information as to what is happening in the community (news) to help homeless individuals and families. The blog is also designed to meet the needs of every homeless person with information they can use to help them back to self-sufficiency.
[Click here for more]
A Public Affairs Blog of the Menendez Media Group.com

Looking for that Friday weekend event and can't find it, try our custom "Google Search"