Houston's Online Weekend Entertainment Guide
Our Friday Weekend Entertainment Picks
Friday, December 1st, 2017

Simon Patterson
@Stereo Live

Simon Patterson began his career in the music business with an A&R position, which he held for several labels. He was eventually signed by Seb Fontaine and worked for Judge Jules and supported both of them with the music selection for their weekly radio shows on BBC Radio 1.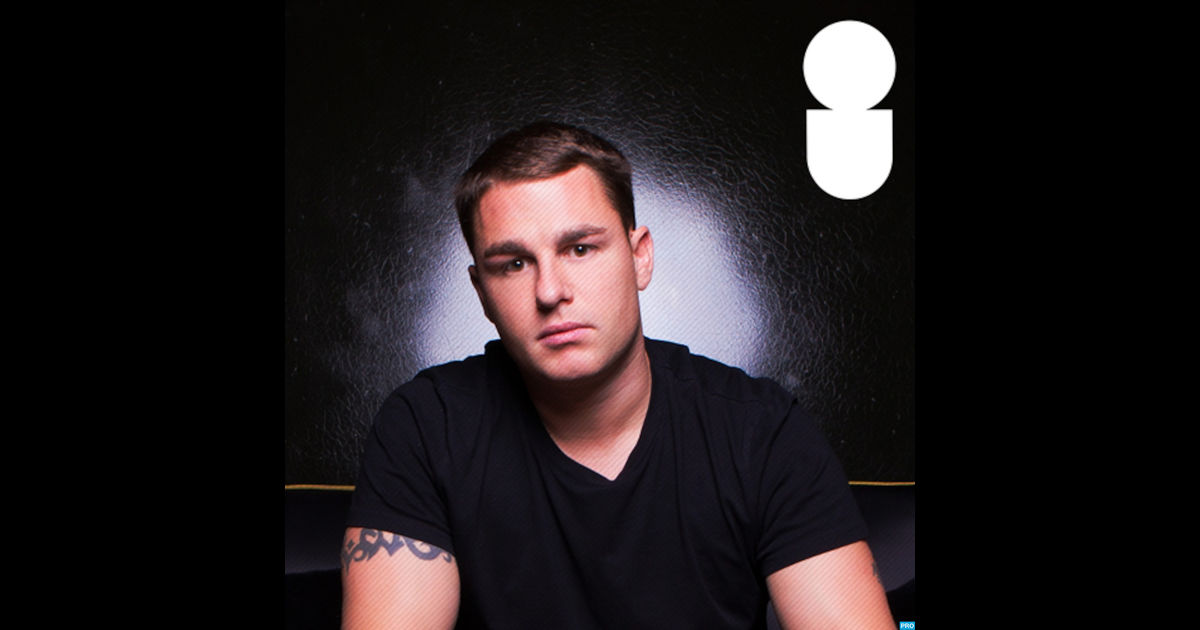 Patterson began playing as a DJ in 2000 and has been resident DJ at the Londoner Club The Cross. He also began producing music to make his name known. Simon Patterson became very popular through the trance project Dogzilla, which he ran from 2003 to 2008, along with Richie Kayvan. They had their biggest success with the single "Without You", which was ranked in some European charts.

In 2006, Simon Patterson released his first solo single "F-16". Two years later, he left the trance project Dogzilla to focus on his solo career.
In 2010, Patterson was ranked 28th in the annual "Top 100 DJs" vote by DJ Magazine.
The Neighbourhood
@White Oak Music Hall
Friday 12/8/2017 8:00 PM
Downstairs

The Neighbourhood or "THE NBHD" got togehter in Newbury Park, California back in 2011. The band is composed of vocalist Jesse Rutherford, guitarists Jeremy Freedman and Zach Abels, bassist Mikey Margott, and drummer Brandon Alexander Fried.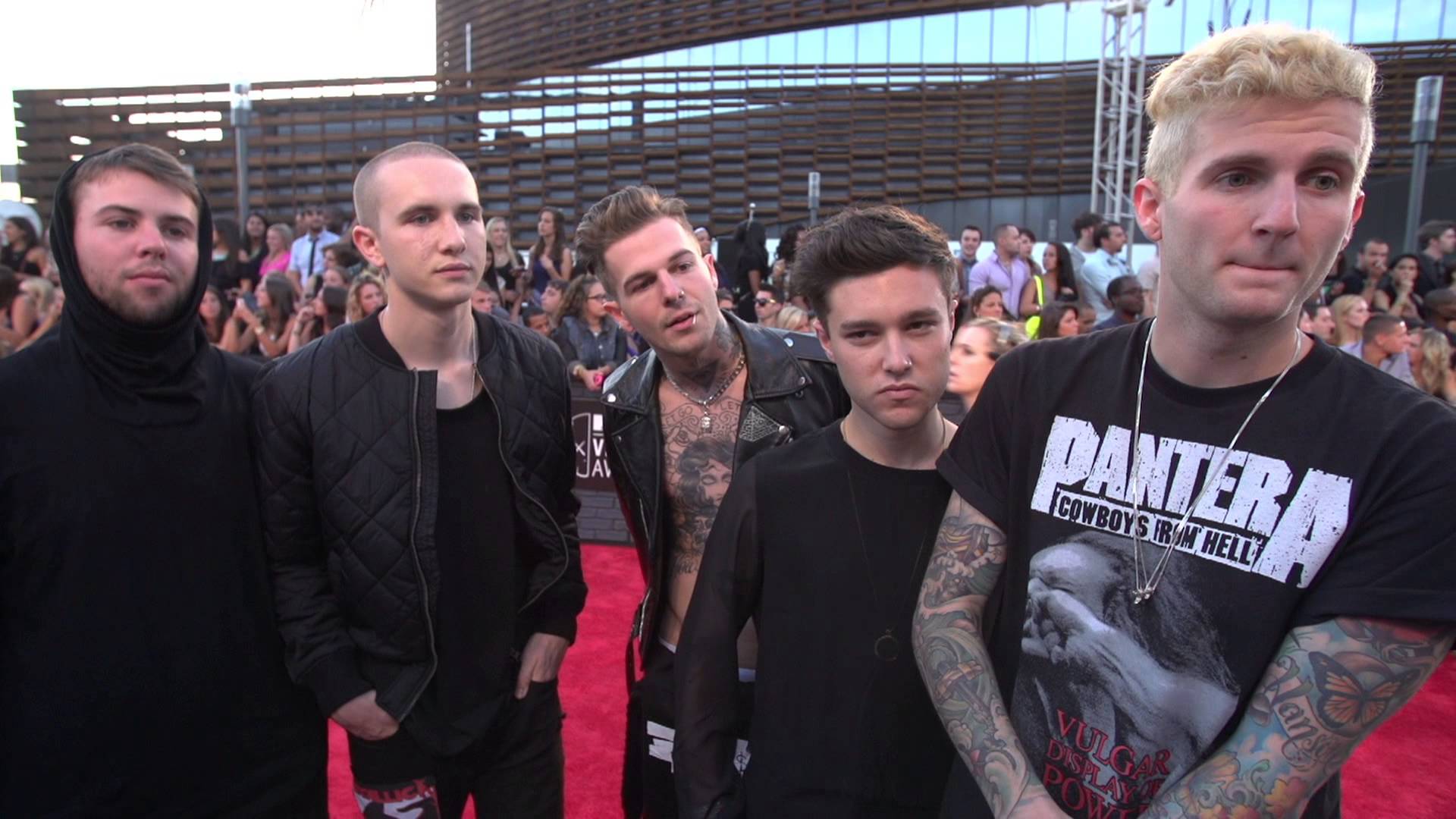 After releasing three EPs, I'm Sorry..., The Love Collection and Thank You, The Neighbourhood released their first full-length album, I Love You., in 2013, on Columbia Records.] The band's second album, Wiped Out!, was released the following year.
The band members chose the British spelling of 'neighbourhood' on the advice of their manager, in order to distinguish themselves from a band already using the American spelling.
The Neighbourhood
White Oak Music Hall
Downstairs
2915 N Main St.
Houston, TX
Directions
Friday 12/8/2017 8:00 PM
view tickets

Billboard.com reviewed that The Neighbourhood's I Love You, came off like a goth Maroon 5, ­making ­soulful alt-rock for the shady SoCal dream world occupied by Lana Del Rey. The band got help from Del Rey producer Emile Haynie, whose absence on this follow-up doesn't kill the ­noirish vibe. Recorded with I Love You co-producer Justyn Pilbrow and duo 4e, the subtler, less stylized Wiped Out! keeps the palm-trees-at-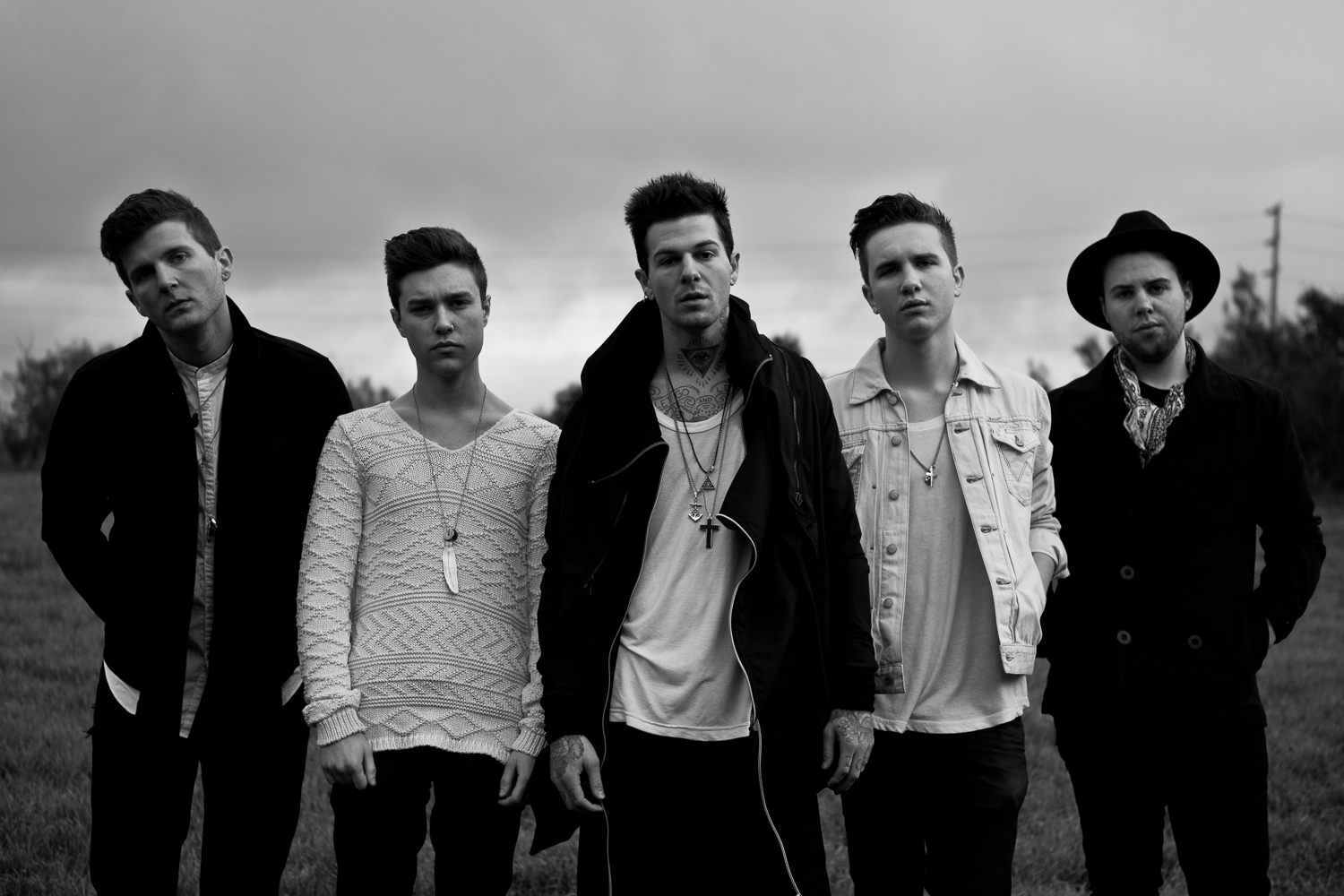 twilight feel, but the sound is more hazy R&B than rock. Over seagull-squawk guitars in "Cry Baby" and the cold-blooded bump of "Ferrari," singer Jesse Rutherford goes full Weeknd, working through the young-buck anxieties that are his group's lifeblood. The songs are sometimes more moody than memorable, though single "R.I.P. 2 My Youth" is a notable ­exception: Rutherford cleverly riffs on the classic hip-hop gambit of imagining your own death, channeling The Notorious B.I.G. in a song that sounds like it was written by Miguel for Nick Jonas. (From Billboard.com)
The Homeless Chronicles are the go to pages for service organizations to obtain information as to what is happening in the community (news) to help homeless individuals and families. The blog is also designed to meet the needs of every homeless person with information they can use to help them back to self-sufficiency.
[Click here for more]
A Public Affairs Blog of the Menendez Media Group.com

Looking for that Friday weekend event and can't find it, try our custom "Google Search"