Friday December 29th, 2018
It's our Weekend Friday
Two for Two

Discovery Green ice skating rink turns into Funfetti wtih DJ Mohawk Steve spinning
to a spectacular light show while everyone jams skating.
ProofTop Frid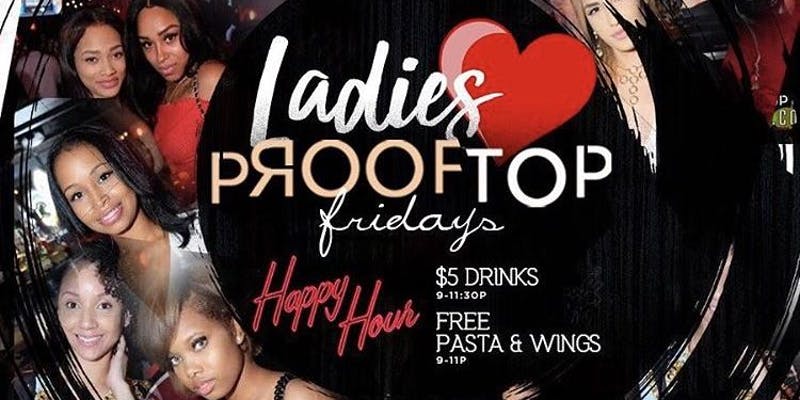 ays
@Proof Rooftop Lounge (Free)
2600 Travis Street [Directions]
The NEW Friday Night Experience In Midtown with complimentary pasta and wings 9:00 PM-11:00 PM
Free all night when you RSVP

Shen Yun Performing Arts
Jones Hall for the Performing Arts
December 26, 2018–January 16, 2019
The creators of Shen Yun have been saying for years the government of China has to put it mildly frowned on their continuing to present these perfor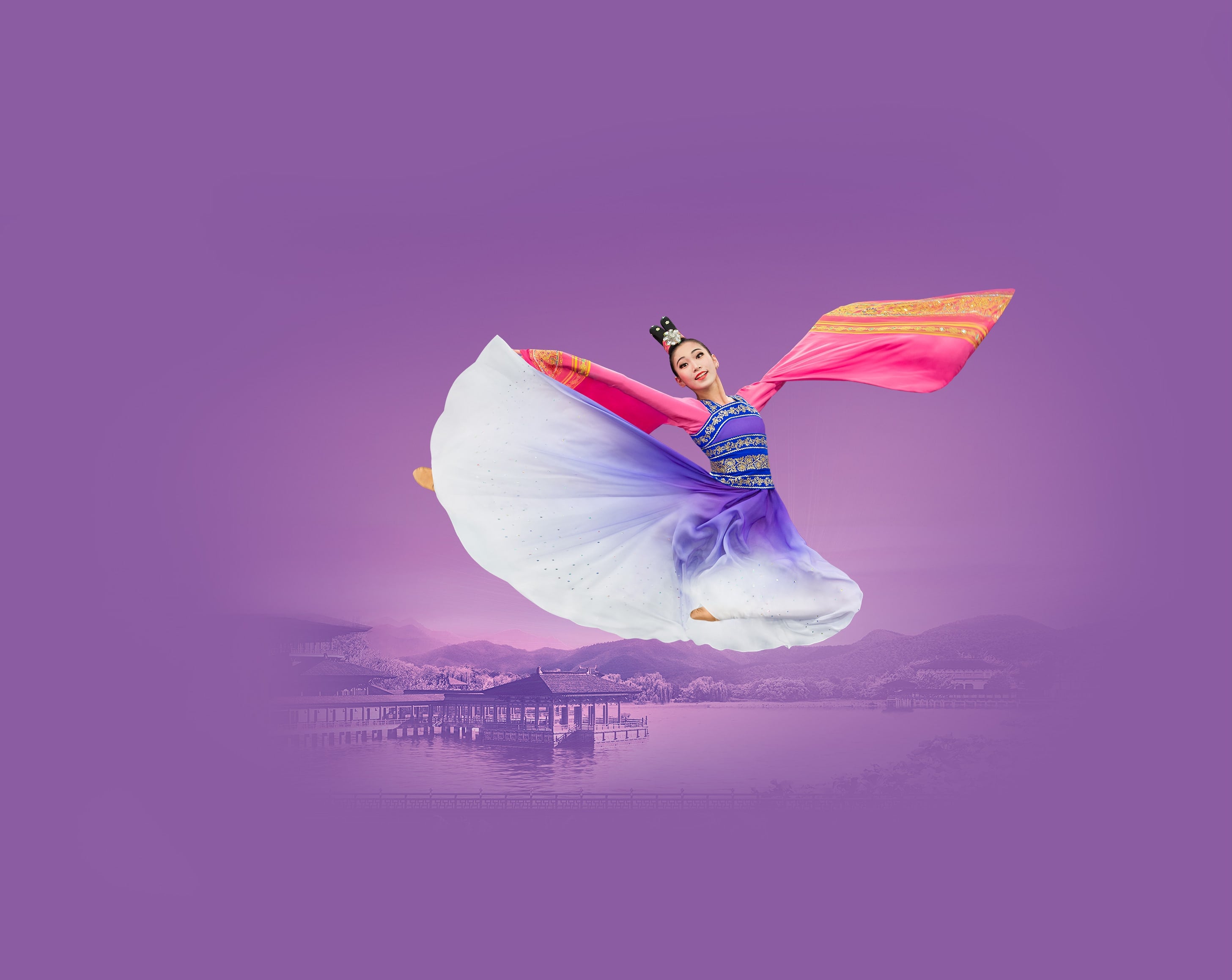 mances. But this annual dance spectacle is worth an outing to see. Its this weekend (December 28, 2018) at Jones Hall downtown Houston.
Through the universal language of music and dance, Shen Yun weaves a wondrous tapestry of heavenly realms, ancient legends, and modern heroic tales, taking you on a journey through 5,000 years of Chinese culture.
Lyfe Jennings
@HOB-Houston
Friday 12/28/2018 8:00 PM

Chester Jermaine Jennings, aka Lyfe Jennings makes his way to Houston's House of Blues. This R&B artist has an image that may be holding his R&B art back. Now, if he were a rapper, it would be street cred? Humm . . . This is his story. Jennings at 14 years-old when to prison for arson. And it was a few years ago he spent some time in jail for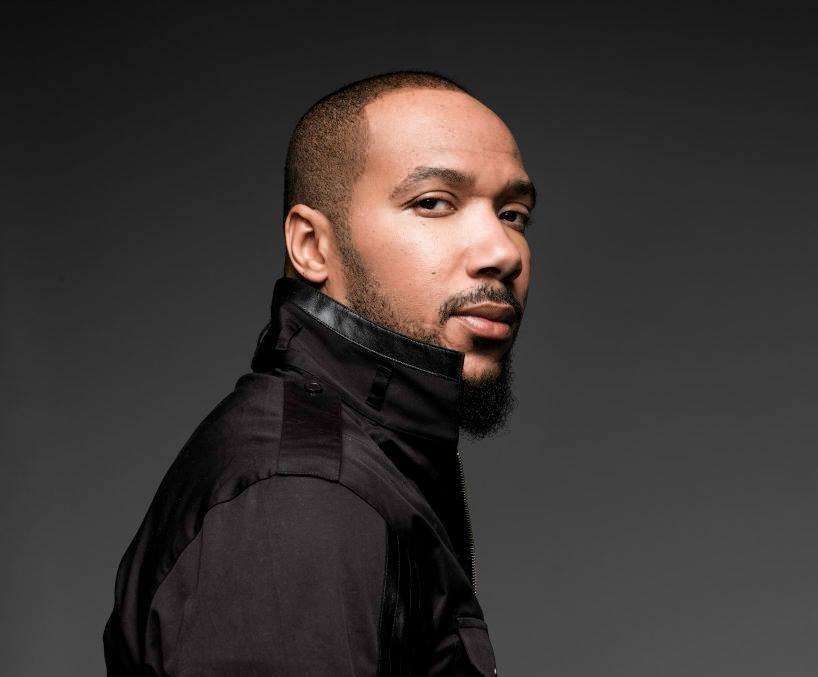 assaulting his baby's mama. According to the Marietta Daily Journal, in October of 2008 after arguing with Joy Bounds, he followed her to her family's house in Smyrna, Georgia. At the residence, he destroyed the door, fired shots in the street, and then led police on a 90 mph chase that ended when he crashed his 2005 Corvette. Jennings told MTVNews.com, "It's tragic; I think I have a horribly charmed life," Jennings said. "But I think God puts me through stuff and keeps me there so I can talk about it."

Before all that with his baby's mama, it was in 2002, after serving 10 years in prison, Lyfe returned to his music. Two days after his December 2002 release from prison, he recorded a four-song demo CD.After a month post release, he performed at the Apollo. He was booed as he walked onto the stage, but when the Apollo audience heard his gritty falsetto and lyrical songwriting, they were swayed to the tune of five amateur-night victories in a row.
Lyfe sold about 1,000 copies of his four-song demo CD during his Apollo days. His growing success, influenced Lyfe to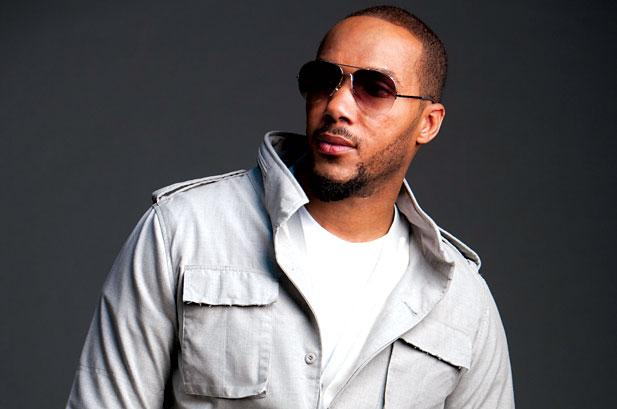 move to New York. Columbia Records gave him a contract and released his debut, Lyfe 268-192 in August 2004. A year after its original release, the album was reissued with a new version of "Hypothetically" added as bonus track featuring American Idol winner, Fantasia. The numbers "268-192" attached to the end of his debut album represent the identification number he was given while incarcerated.

Tempe Arizona's East Valley Tribune.com in a review several years ago called Lyft, "The self-taught singer, songwriter, and producer (is) known for his smooth compositions incorporating guitar, bass, piano and other live instruments for an old fashion R&B sound."
Lyfe will be at the House of Blues this weekend.
Lyfe Jennings
HOB-Houston
GreenStreet
1204 Caroline St. Houston, TX
Directions
Friday 12/28/2018 8:00 PM
view tickets
Since you are here...
Houston's Weekend Planning Guide is updated on a continuous bias for all in the Greater Houston Area. We haven't put up a paywall or asked anyone to log-in to see our content. We want to keep it that way. We accept advertising, but the revenue from that area is not enough to support us. If everyone who reads our weekend entertainment blog, who likes it and helps to support it, our future would be much more secure. For as little as $1 or more, you can support Houston's Weekend Planning Guide – and it only takes a minute. Thank you.
Houston's Online Weekend Entertainment Guide
Looking for that Friday weekend event and can't find it, try our custom "Google Search"