Friday
December 2nd, 2022

Weekend Fridays is updated continuously
Lucid Illusions
@Warehouse Live
The Studio
Friday 12/2/2022 7:00 PM
Doors Open 6:00 PM
(From Lucid Illusions.com) Lucid Illusions is an upcoming three-piece rock band from Houston, TX. Recently coined as "blues punk," they bring a raw rock sound, engaging performance, and a genuine love for what they do to the stage! The band has played with acts such as Papa Roach, Seether, Bush, Warrant, Everclear, Sick Puppies,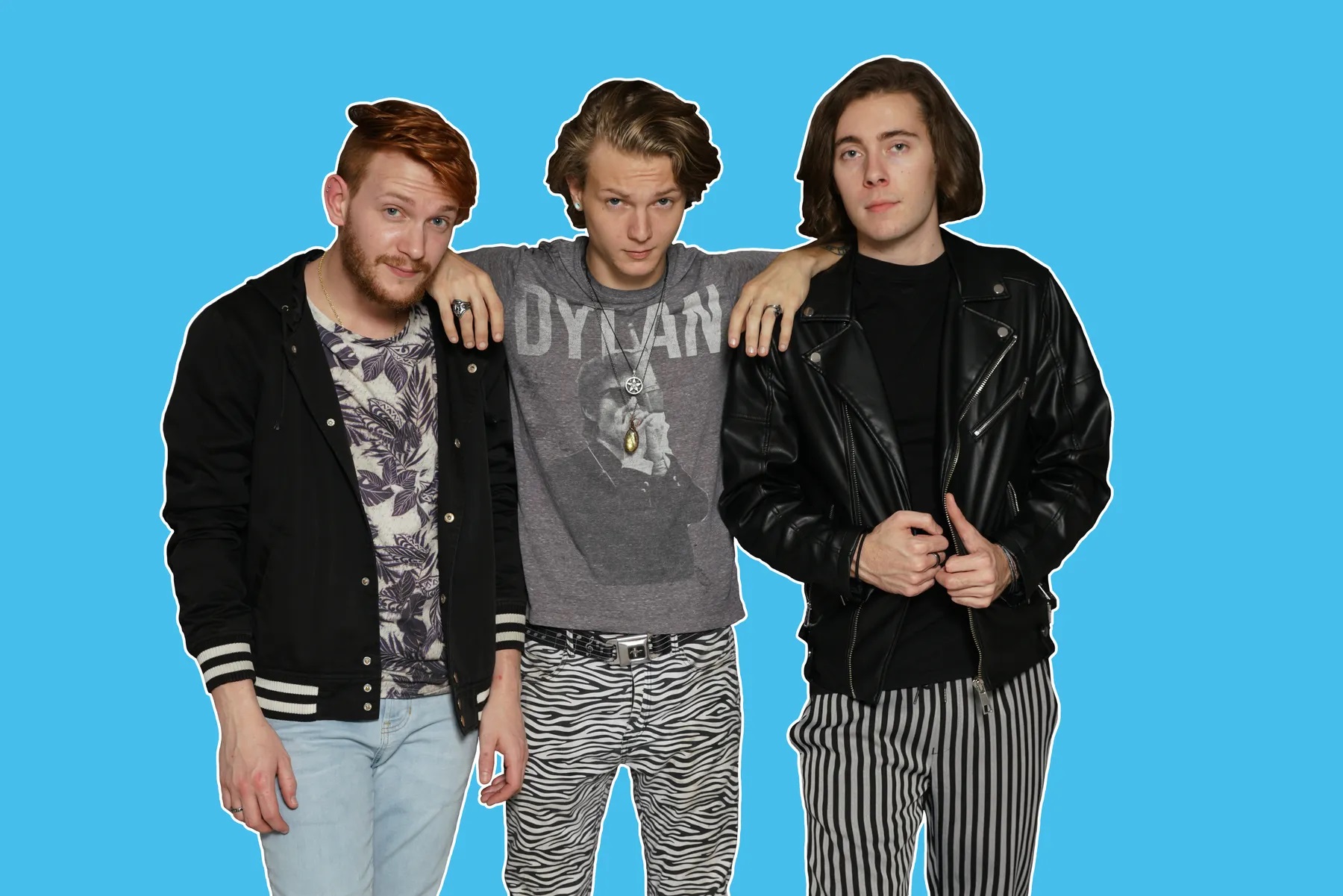 Saliva, and more. In 2021, Lucid Illusions completed a project called 365 Days of Covers which consisted of recording a new cover song on video every day throughout the whole year. Most recently, they opened for Houston's BuzzFest 2022 and were named Best Local Band of 2022 by the Houston Chronicle. The band is beyond dedicated to their craft and are ready to take on anything thrown their way!
Lucid Illusions - I Don't Belong Anymore
Warehouse Live
813 St Emanuel Street
Houston, TX 77003
Directions (Map)
(713) 225-5483
Ruthie Foster
with Special Guest
Jeff Plankenhorn
@The Heights Theatre
Friday 12/2/2022 8:00 PM
Doors Open 7:00 PM
Lobby Opens 6:00 PM
This weekend Ruthie Foster with her guest Jeff Plankenhorn make their way to northwest Houston's Height's Theatre on W 19th Street. Foster will be celebrating the release of her new album Healing Time.
(From Ruthie Foster.com) Foster's ninth studio album represents a new high water mark for the veteran blues artist—a collection of songs possessing pure power, like a tidal wave of musical generosity.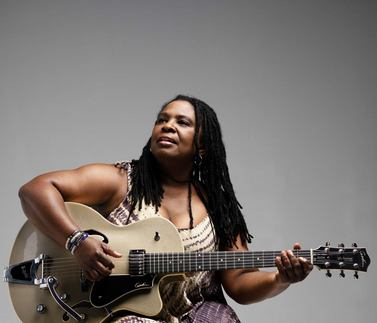 Healing Time finds Foster pushing her boundaries as a singer and songwriter more than ever before, creating a truly live-sounding atmosphere with the help of her band, who sound refreshingly loose and lived-in throughout these 12 songs. We've all been in need of some healing in recent times, and Foster's latest provides a guide for how to move through the world with equal parts compassion and resolve.
Ruthie Foster live at the
Crescent City Blues & BBQ Festival 2022
Paul Cauthen
@White Oak Music Hall
Downstairs
Friday 12/2/2022
Doors Open 8:00 PM
(From All Music.com-Stephen Thomas Erlewine) Paul Cauthen kept the fires of old-fashioned outlaw country burning in the 2010s, spiking his sinewy swagger with an undercurrent of gospel balanced by a hefty dose of midnight sleaze. Nicknamed "Big Velvet" due to his smooth baritone, Cauthen may have been resolutely secular, but he telegraphed those spiritual connections in the very title of his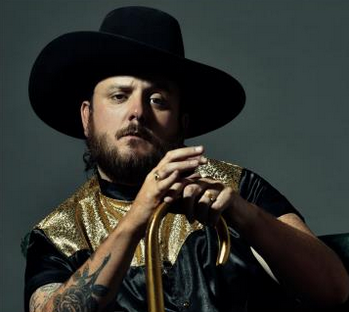 2016 breakthrough, My Gospel, not to mention the testifying implied by the name of its 2018 successor, Have Mercy. Unlike such peers as Sturgill Simpson, Cauthen didn't bend his country toward psychedelic rock, nor was he a savvy Nashville operator along the lines of Chris Stapleton. He was a Texas outsider, cutting his teeth in the early 2010s with Sons of Fathers before launching his own solo career with My Gospel, an acclaimed debut that showcased his idiosyncratic take on traditional country. Cauthen broadened his horizons on Room 41, the 2019 sophomore set that contained "Cocaine Country Dancing," a disco-fied single that brought him a wider audience and set him on a path to the satirical "Country as Fuck," the lead song from Country Coming Down.
Paul Cauthen - Caught Me at a Good Time
Loathe
@White Oak Music Hall
Upstair
Friday 12/2/2022
Doors Open 6:30 PM
(From All Music.com-James Wilkinson) This inventive, experimental, and eclectic Liverpool-formed metalcore act fuse the brutal sound of death metal with its progressive counterpart, occasionally veering into ambient, synth-led passages with a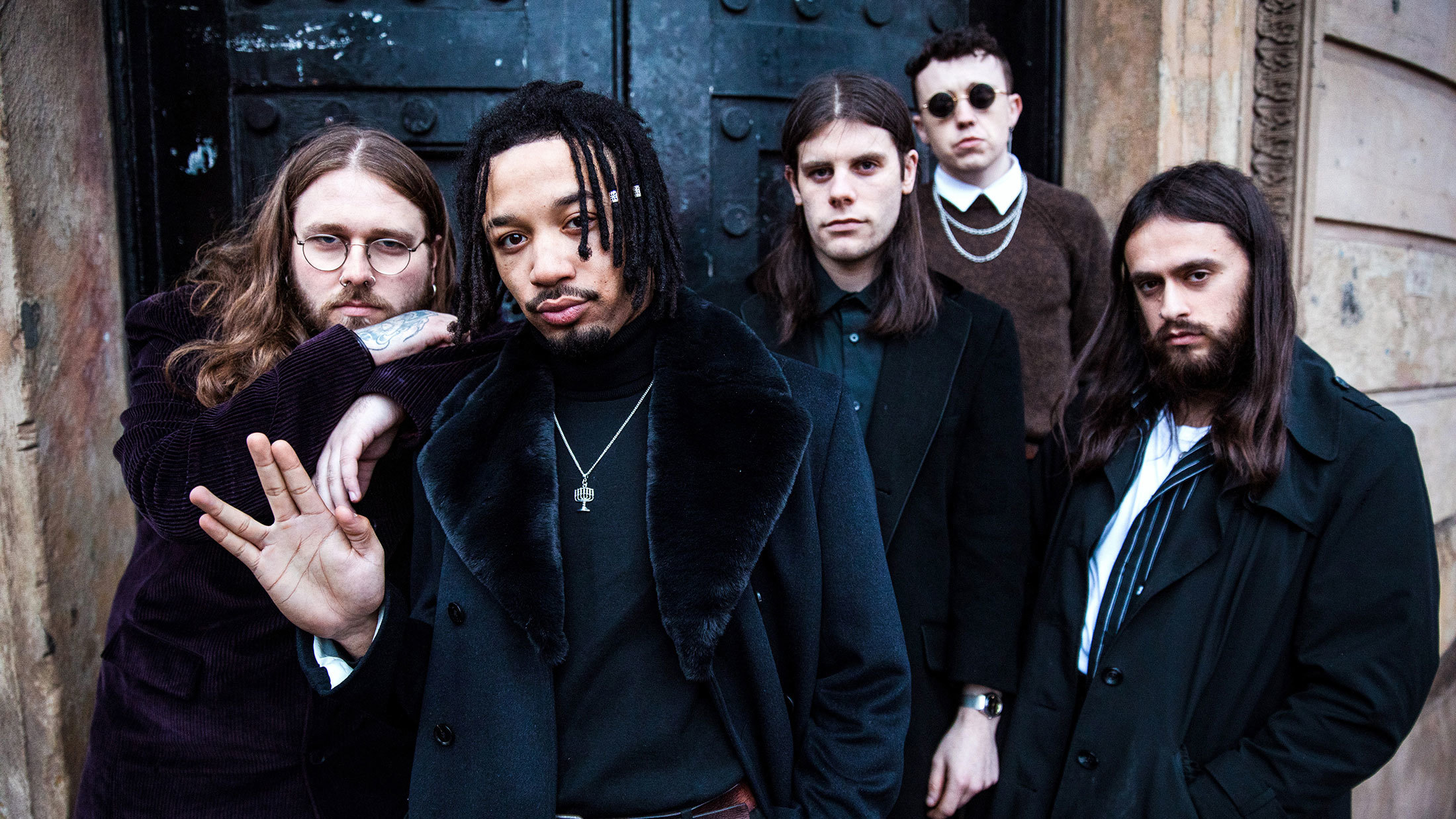 shoegaze-inspired texture. Loathe's dynamism was showcased on their concept-heavy 2017 debut album, The Cold Sun, but further crystallized in 2020 on the acclaimed I Let it in and It Took Everything. By this point, the group had been regularly nominated in new act categories, ahead of ceremonies such as 2018's Metal Hammer Golden Gods Awards.
Although the core bandmembers -- vocalist Kadeem France and vocalist/guitarist Erik Bickerstaffe -- had been making music together for two to three years in local acts such as Our Imbalance, it wasn't until 2014 that they named themselves Loathe. Initially, Bickerstaffe was the band's sole clean vocalist, but by 2017 France was also contributing in this way. However, from the outset, both members delivered an unclean death growl, backed up by Connor Sweeney on rhythm guitar, Sean Radcliffe on drums, and Shayne Smith on bass. Read more @All Music.com (Click Here)
also performing that night will be Static Dress, Omerta and Unity TX.
Houston's Online Weekend Entertainment Guide
Looking for that Friday weekend event and can't find it, try our custom "Google Search"