Houston's Online Weekend Entertainment Guide
Our Friday Weekend Entertainment Picks
Reverend's Daughter
@Firehouse Saloon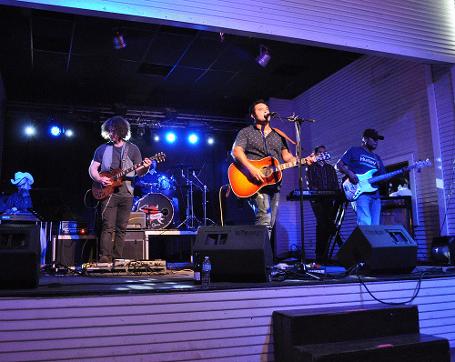 Reverends Daughter isn't just a band its a brand! An original blend of ingredients that when put together create songs that will slap you across the face or make you want to grab a box of tissues. Band members include Raymond smith (drums), Leonard Hoyt (keys), Dan Johnson (steel Guitar), Shane Keenan (Lead Guitar) Derreck Dwayne (vocals/singer songwriter) these guys live it! With a Show of pure Southern heart, they will have your head bobbing back N forth and your feet two stepping like the floors on fire!! Reverend's Daughter is a band you don't wanna miss!
Reverend's Daughter
Firehouse Saloon
5930 Southwest Fwy.
Houston, TX
Directions
Friday 1/5/2018 9:00 PM
view tickets

Fossil Youth
@Walter's Downtown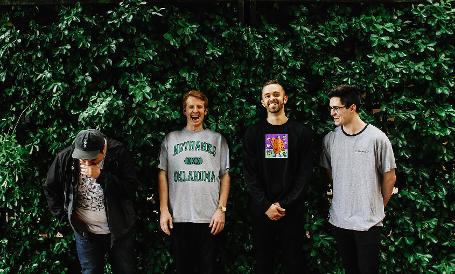 Oklahoma emo-pop-punk quartet Fossil Youth began in 2011 as the solo acoustic pop project of singer/guitarist Scottie Noonan, influenced by the likes of Yellowcard, Fall Out Boy, and Panic at the Disco. It was a low-key concern for a couple of years until he met guitarist Hesston Swenn, bassist Derek Neef, and drummer Zack Jones, and the project expanded into a full band shaped by the others' punk and hardcore influences.

Their hometown, the small city of Enid, had no scene to speak of, so their nearest location to play shows of any size was Oklahoma City, about 100 miles south. Having to drive two hours just to play "local" shows prepared them somewhat for the grim realities of touring, which they would do a lot of in the years to come. In 2014 the band signed with Massachusetts label Take This to Heart and released a split single with Wickerwolves.

In 2015 they released their debut four-song EP, Intertwined with You, and, the following year delivered their debut album, A Glimpse of Self Joy. Noonan's high-concept, introspective lyrics and knack for a catchy tune struck a chord with listeners, and the band started to attract a committed fan base, which they consolidated through relentless touring, playing all over the U.S. Their hard work paid off when, at the end of 2016, they came in at number 16 on Billboard's influential Top New Artists of the Year list. ~ John D. Buchanan, Rovi (itunes.com)
The Homeless Chronicles are the go to pages for service organizations to obtain information as to what is happening in the community (news) to help homeless individuals and families. The blog is also designed to meet the needs of every homeless person with information they can use to help them back to self-sufficiency.
[Click here for more]
A Public Affairs Blog of the Menendez Media Group.com

Looking for that Friday weekend event and can't find it, try our custom "Google Search"