Friday December 7th, 2018
Robert Cray
@Heights Theatre
This weekend in the Heights the theatre on W.19th will be welcoming an American music man that we can say has captured a music genre that has entertained us for generations. Robert Cray.
One music journalist noted "If you define 'blues' by the rigid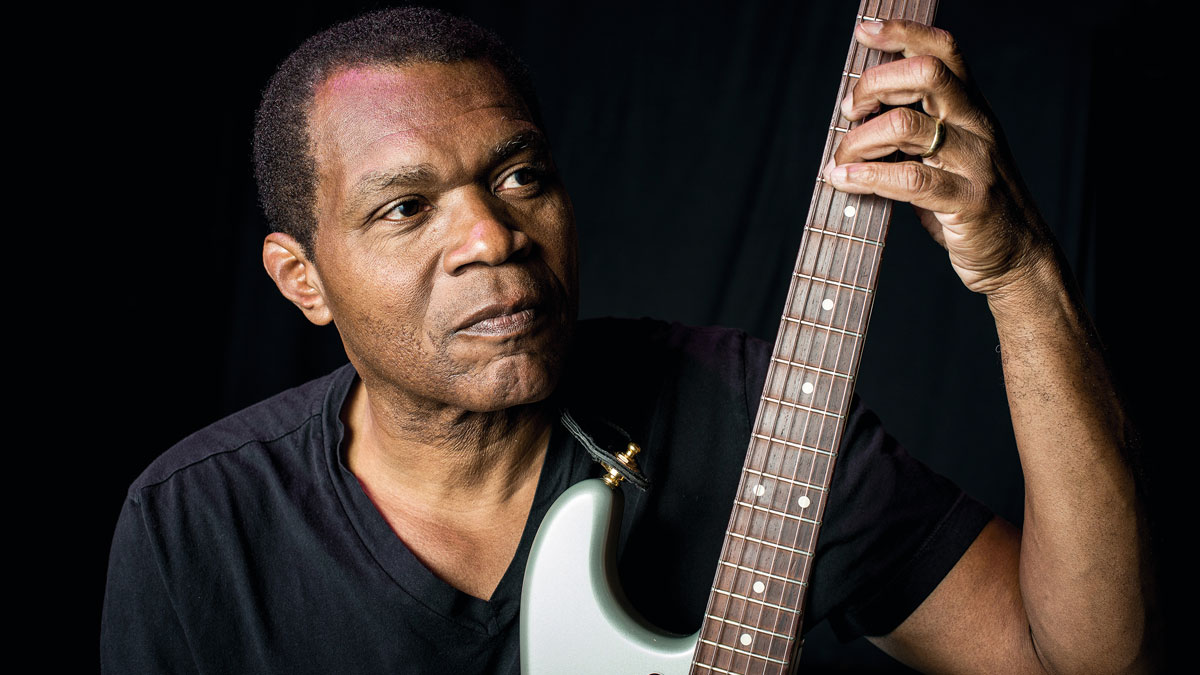 categories of structure rather than the flexible language of feeling allusion, Robert Cray... Larry Garner, Joe Louis Walker and James Armstrong are a new and uncategorizable breed, their music blues-like rather than blues, each of them blending ideas and devices from a variety of sources – soul, rock, jazz, gospel – with a sophistication beyond the reach of their forerunners"

Open ears and an open mind are the essence of singer, guitarist and songwriter Robert Cray's approach to writing, recording and playing music. He has created a sound that rises from American roots and arrives today both fresh and familiar. In just over 40 years Cray and his band have recorded 20 studio releases, 15 of which have been on the Billboard charts, and played bars, concert halls, festivals and arenas around the world. There are five Grammys with Cray's name on them, and he has a suitcase full of W.C. Handy blues awards. Four years ago, Cray was inducted into the Blues Hall of Fame.
Growing up in the Northwest, Robert Cray listened to the gospel of the Five Blind Boys of Mississippi, Bobby Bland's soul, Jimi Hendrix's rock guitar and the Beatles pop sounds. He would bring all the influences into play throughout his career, but his teenage band was captivated by Southern Soul and the blues. "In the early days of the band we were getting back into O.V. Wright and paying attention to my favorite blues players; Buddy Guy, Otis Rush, Albert King and especially Albert Collins," Cray says.
The Texas-born blues guitarist known as Master of the Telecaster, Albert Collins, sealed the deal on the Cray Band's early direction. The musical highlight of Cray's senior year was his class voting to bring Collins in to play a graduation party.

The glow of a career in music began when Cray was a teen, and in 1974 it burst into flames as the Robert Cray Band came together in Eugene, Oregon. How strong was the fire? "Richard and I didn't own a vehicle, and we were staying with his girlfriend in Eugene. We hitched a ride to Salem, where our drummer Tom Murphy was going to school, to rehearse," Cray recalls.
Robert Clay
Heights Theatre
339 W 19th St.
Houston, TX
Directions
Friday 12/7/2018 7:00 PM
view tickets
The Commodores
@Houston Arena Theatre
Berry Gordy is credited with bringing America R&B music, starting back in the 1950's. Gordy out Detroit, ILL created Motown Records. The music factory that mass appealed R&B music to America's suburbs.
It was Gordy's Motown Records who discovered The Commodores at that time in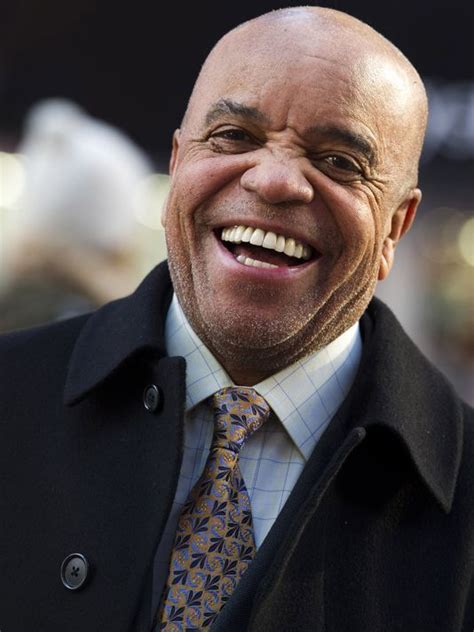 Alabama. It was 1968 the group was formed while all the members were at Tuskeegee Institute (Now Tuskeegee University). After being discovered by Berry Gordy, (The group initially opened for the Jackson 5) the Commodores went on to sell over 60 million records for Motown. With hits like "Machine Gun" and "Sail On", the Commodores became proven artists. For five decades, the Commodores have remained a force in the music industry. The Commodores aren't just any group. They have staying power. Just like their hit song "Brick House," the Commodores have created a foundation that just won't budge.
. . .more @December Fridays click here
Since you are here...
Houston's Weekend Planning Guide is updated on a continuous bias for all in the Greater Houston Area. We haven't put up a paywall or asked anyone to log-in to see our content. We want to keep it that way. We accept advertising, but the revenue from that area is not enough to support us. If everyone who reads our weekend entertainment blog, who likes it and helps to support it, our future would be much more secure. For as little as $1 or more, you can support Houston's Weekend Planning Guide – and it only takes a minute. Thank you.
Houston's Online Weekend Entertainment Guide
Houston's Online Weekend Entertainment Guide
Looking for that Friday weekend event and can't find it, try our custom "Google Search"