Friday February 15th, 2019
Jonathan Butler
and Pieces of a Dream
@Wortham Center
Bayou City Jazz Series 2019 will be bringing us this weekend's ,'Love, Jazz & Romance' featuring Jonathan Butler and Pieces of A Dream.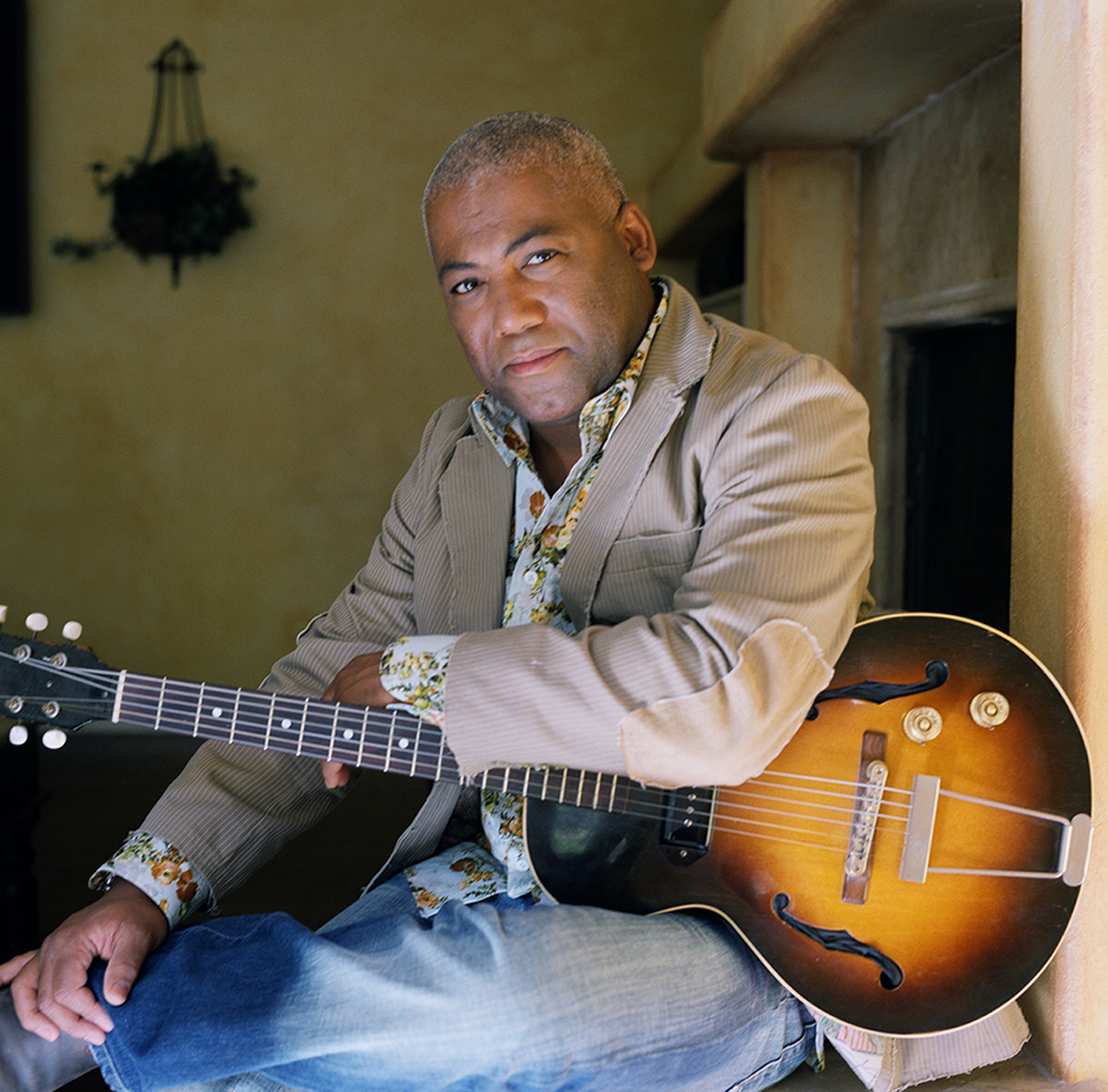 Butler gained a huge following in the '80s and '90s with his soulful blend of R&B, jazz-fusion and worship songs.
The youngest of 13 children, Butler grew up in Cape Town, South Africa, ruled by Apartheid and segregation. "I was born poor, but richly blessed with talent and the gift to make music," he says. "I can't dismiss where I've been or where I've come from. I'm a proud South African and I came from nothing."

Butler began his singing career at age 7, releasing his first album in 1973 and winning the Best New Artist Grammy in South Africa the following year at age 12. He made history by being the first black artist played on white South African radio while earning three gold records ("Please Stay" went double gold and "I Love How You Love Me" went gold) in 1975 as he became a teenager.
More than a decade later, Butler moved to London, England after signing with Jive Records and released his first album internationally. The self-titled set went gold in 1987 in the United Kingdom and in the USA. He received Grammy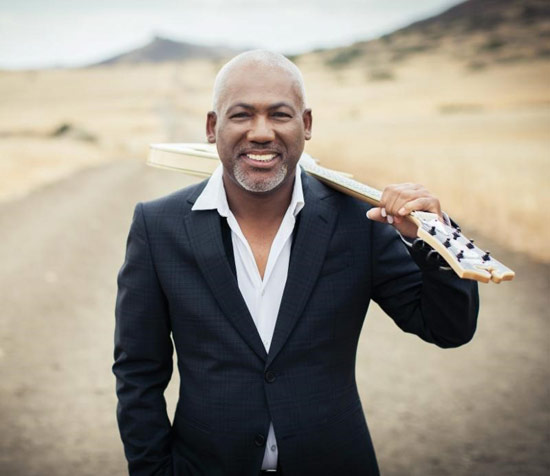 nominations for Best R&B Song for his R&B-pop vocal hit "Lies" and for Best Jazz Song for the instrumental "Going Home." His genre-busting material earned songwriter's awards and received abundant airplay in multiple radio formats: pop, urban, contemporary jazz, adult contemporary and gospel. Butler's 2004 album, Surrender, went gold in South Africa where he remains a superstar. "I don't think I've ever really celebrated these moments in my life. I've spent my whole life taking care of people ever since I was seven. And I'm grateful, but this is the season of me."

Butler is still taking care of people back home. Last fall, he launched the Jonathan Butler Foundation in his native country to fund music education programs that give children the purpose to overcome a life of drugs and poverty just as he did. The music and arts programs serving South African children ages 4-17 operate with the mission statement, "Purpose kills addiction."

Pieces of a Dream emerged out of Philadelphia's music scene in 1976. Keyboardist James Lloyd, drummer Curtis Harmon and former bassist Cedric Napoleon, were (and still are) managed by the drummer's father and uncle, Danny and Bill Harmon, respectively. The group based their name on "Pieces of Dreams," a cover tune by Stanley Turrentine that the group performed.
Long before the "Young Lions" era of Wynton Marsalis, Lloyd and Harmon were swinging so hard as teenagers that the great Count Basie once proclaimed them "a tough act to follow."
"We will always be true to ourselves and our roots," says Lloyd, "and at the same time try to stay in touch with the times."
The Harlem Globetrotters
@Fertitta Center
Friday 2/15/2019 7:30 PM
Saturday 2/16/2019 7:00 PM
Sunday 2/17/2019 3:00 PM

The Harlem Globetrotters make their way to the University of Houston's Fertitta Center this weekend. The world-famous team will make the place their weekend home for all three weekend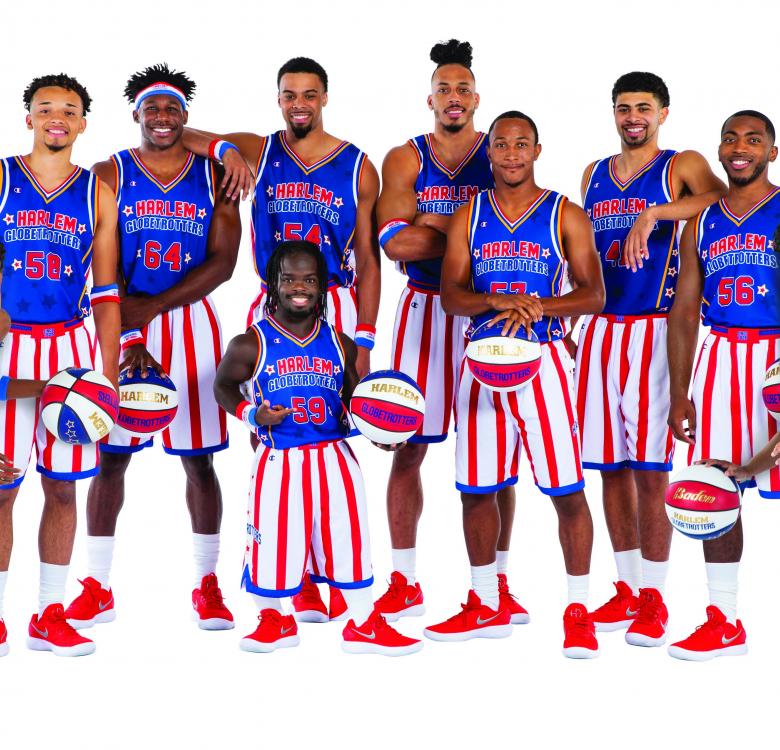 days. Did you the Globetrtotters have a rich entertainment history going back to the 1920's?
The Globetrotters began as the Savoy Big Five, one of the premier attractions of the Savoy Ballroom opened in January 1928, a basketball team of African-American players that played exhibitions before dances. In 1928, several players left the team in a dispute. That autumn, those players, led by Tommy Brookins, formed a team called the "Globe Trotters" and toured Southern Illinois that spring. Abe Saperstein became involved with the team as its manager and promoter.
Saperstein revolutionized the game of basketball and took the Globetrotters from an unknown team touring small farm towns in the Midwestern United States during the height of the Great Depression to a powerhouse that went on to beat the best team in the all-white National Basketball Association. He also introduced the three-point shot, which went on to become a mainstay of modern basketball.
The Globetrotters played their first game in Hinkley, Illinois. The team netted a grand total of $8, which was split evenly between the six memb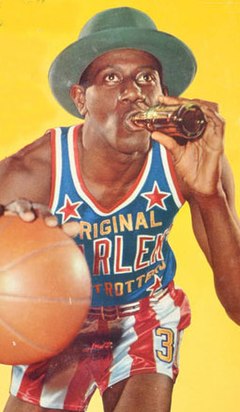 ers of the team, including Saperstein.
The Globetrotters gradually worked comic routines into their act—a direction the team has credited to Reece "Goose" Tatum, who joined in 1941 and eventually became known more for entertainment than sports. The Globetrotters' acts often feature incredible coordination and skillful handling of one or more basketballs, such as passing or juggling balls between players, balancing or spinning balls on their fingertips, and making unusually difficult shots.

The Harlem Globetrotters
Fertitta Center
3422 Cullen Blvd. Houston, TX
Directions
Friday 2/15/2019 7:30 PM
Saturday 2/16/2019 7:00 PM
Sunday 2/17/2019 3:00 PM
View Ticket Information
Tatum is the original "clown prince" a term first applied to seminal Chicago Crusader/Philadelphia Giant Jackie Bethards in 1933 of the Trotters. He wove numerous comic routines into his play, of which many would reach cult status. It's what we see today in their court play.

The team is currently owned by Herschend Family Entertainment (HFE) is a privately owned themed-entertainment company that operates several theme parks and tourist attractions within the United States. The company says its mission to "Create Memories Worth Repeating."

The Globetrotters enjoyed immense popularity in the '70s and '80s. "The Harlem Globetrotters" cartoon show on CBS earned so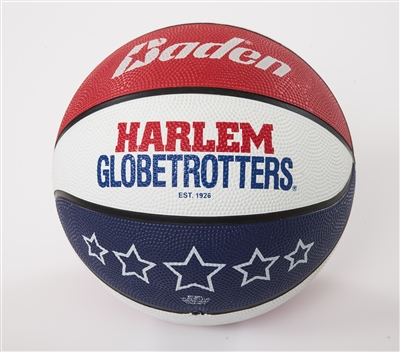 me of the highest ratings in the history of Saturday morning television, the team had their own live action Saturday morning variety show, "The Harlem Globetrotters Popcorn Machine" and appeared numerous times on the beloved "ABC's Wide World of Sports." In 1985, Olympic Gold Medalist Lynette Woodard joined the Trotters, becoming the first female to ever play on a men's pro basketball team and helping to blaze a path for the WNBA.
The Globetrotters' show features even more amazing basketball skills and wizardry, with a continued focus on family entertainment. For their 2019 Fan Powered World Tour, basketball's greatest innovators will give their fans an even greater chance to interact with the team's stars. At each Globetrotter event, fans will have over 20 opportunities before, during and after each game to directly interact with the team's stars – that's a 30-percent increase over any previous Globetrotters show.
It will all be at the Fertitta Center this weekend on the campus of the University of Houston.
PBS Kids
@Revention Music Center
Bayou Place
A few weeks ago, it was Sesame Street Live at NRG that attracted kids and their parents throughout Houston to see Elmo and his friends have weekend fun. This weekend it's PBS KIDS Live! Really BIG tiny Adventure is the story of Dot, Dee, & Del at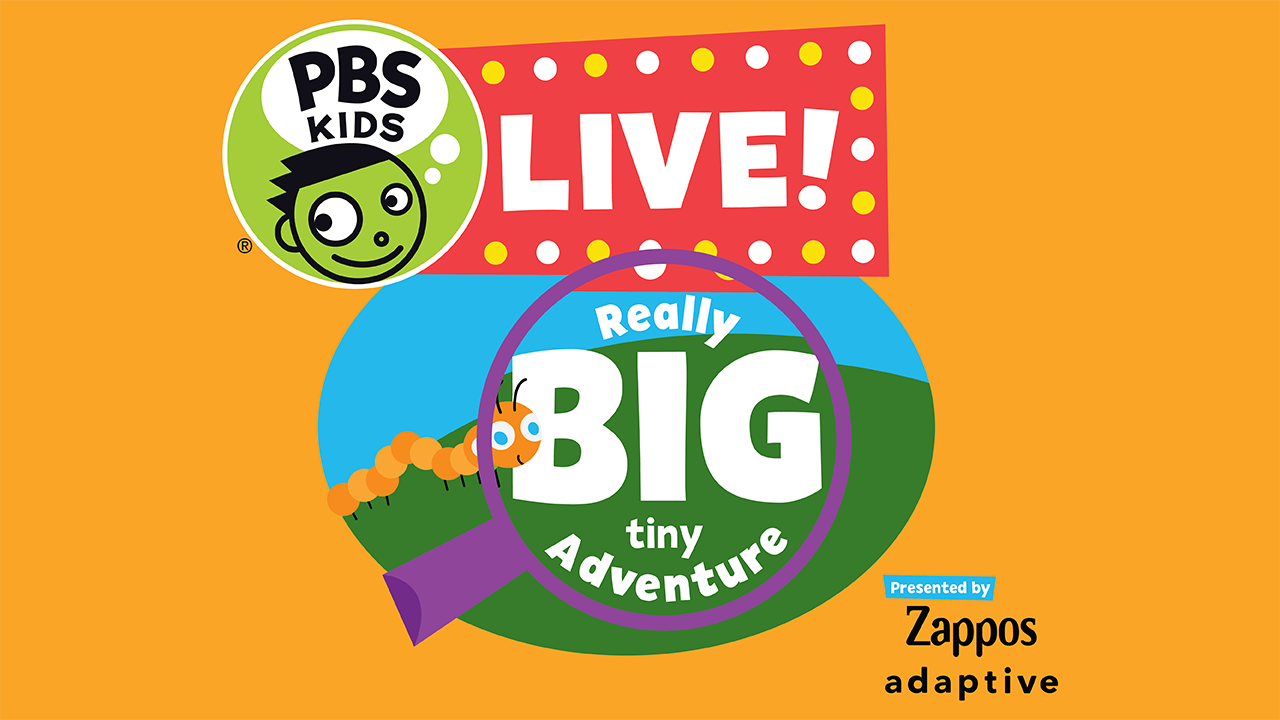 Revention Music Center in downtown Houston.
PBS KIDS Live! Really BIG tiny Adventure follows the story of three kids crossing their backyard to attend a friend's birthday party. It becomes an unexpected adventure when the group gets shrunk to the size of grasshoppers. Will they solve all the big, tiny challenges and grow full-size in time for the birthday fun? Audiences will find out in PBS KIDS Live! Really BIG tiny Adventure. The U.S. tour kicked off in Westbury, New York last month and will head to more than 100 cities.
. . .more @February Fridays click here
Quack
@Alley Theatre
Neuhaus Stage
Now playing through March 10th, 2019
The play was developed during the 2018 Alley All New Festival.
Quack is a story about how a Dr Phil like character is caught up into scandal which leads to creditability problems for this celebrity doctor. Alley Theatre describes it this way, millions of women across America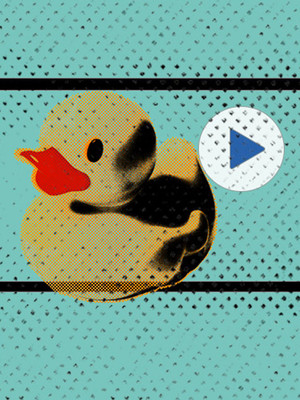 rely on Dr. Irving Baer and his daytime talk show to help them lose weight, manifest their destinies, and take their health into their own hands. Then, a take-down piece of journalism goes viral, leaving his career hanging in the balance, his marriage on the rocks, and his carefully maintained public persona in peril. In the frenzy of crisis management that follows, one thing becomes clear…if Irving Baer is going to fall from grace, he's bringing everyone else with him. Eliza Clark's hilarious new comedy exposes the shaky foundations of the wellness industry, the fleeting nature of 21st century fame, and the relationship between the powerful men who dole out advice and the women who are supposed to receive it with a smile.
. . .more @February Fridays click here
Cirque du Soleil-Luzia
Grand Chapiteau
@Sam Houston Race Park
Now Performing thru February 24, 2019
Luzia is a Cirque du Soleil show inspired by the richness of the Mexican culture. The name Luzia fuses the sound of luz (light in Spanish) and lluvia (rain), two elements at the core of the show's creation.
Luzia has a cast of 44 artists from 15 countries and is Cirque du Soleil's 38th production since 1984, and its 17th show presented under the Big Top. Its creative team comprises 16 creators under the artistic guidance of Guy Laliberté (Guide) and Jean-François Bouchard (Creative Guide).
. . .more @January Fridays click here
Since you are here...
Houston's Weekend Planning Guide is updated on a continuous bias for all in the Greater Houston Area. We haven't put up a paywall or asked anyone to log-in to see our content. We want to keep it that way. We accept advertising, but the revenue from that area is not enough to support us. If everyone who reads our weekend entertainment blog, who likes it and helps to support it, our future would be much more secure. For as little as $1 or more, you can support Houston's Weekend Planning Guide – and it only takes a minute. Thank you.
Download
Houston's Weekend
Planning Guide
February-March Calendar (Free)
Houston's Online Weekend Entertainment Guide
Looking for that Friday weekend event and can't find it, try our custom "Google Search"