Our Friday Weekend Entertainment Picks
Friday, February 16th, 2018

Marc Anthony
@Toyota Center
At his first New York City concert
in over 10 years, the Guinness World Records recognized Anthony for having
the most year-end best-selling
albums in the tropical
albums' chart by a solo artist.
[From Marc Anthony ON-line.com]

He has 26 Billboard chart hits like "Vivir Mi Vida" with more than 350 million views in you tube and "Flor Pálida," with more than 80 million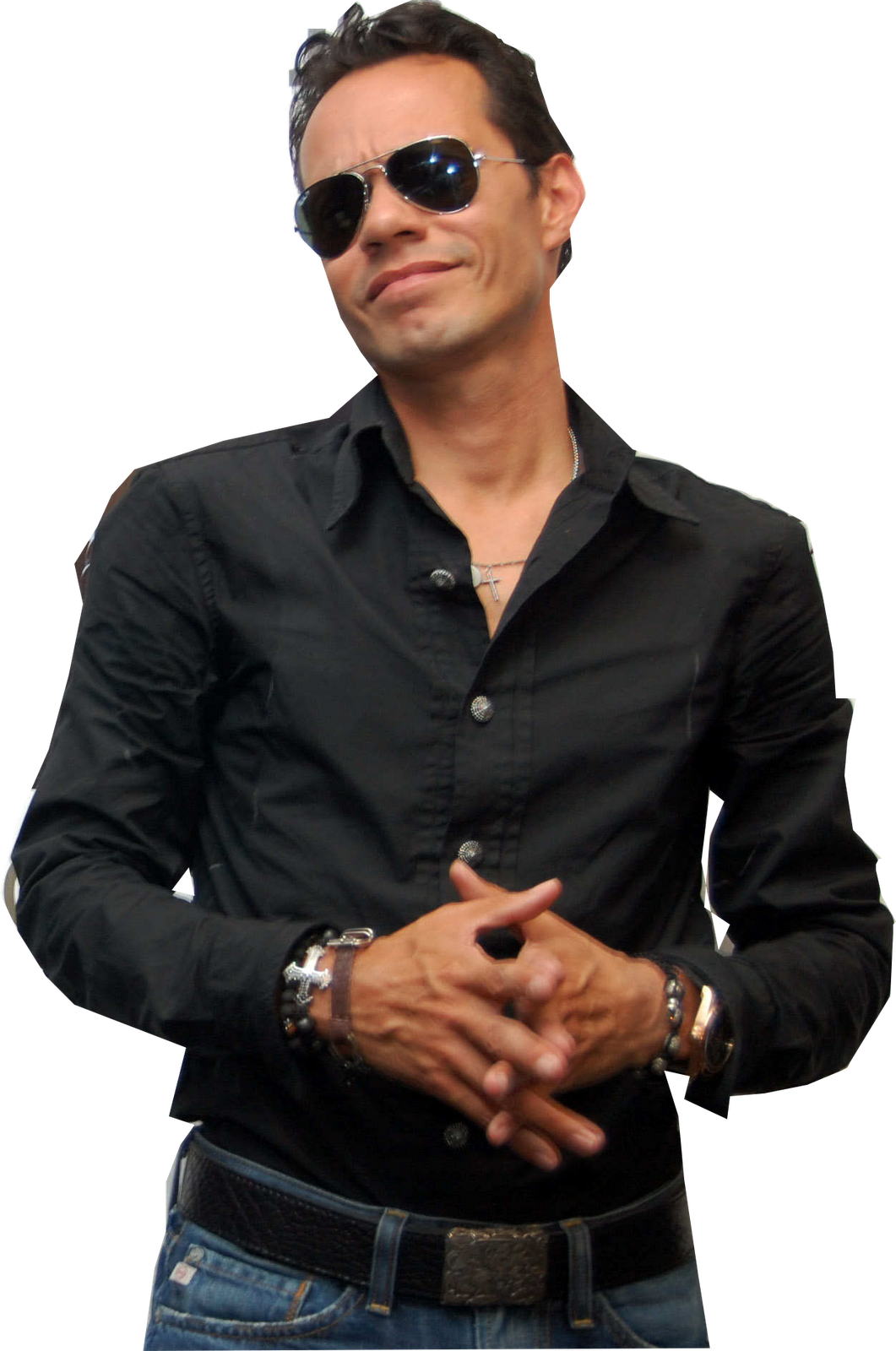 views on Vevo. In May 2015 Marc Anthony received his second Vevo PL certification for 100 million views of his video "A Quien Quiero Mentirle". Marc holds the Guinness World Record for best-selling tropical salsa artist and the most number-one albums on the Billboard Tropical Albums year-end charts.

He received his first GRAMMY® in 1998 for Best Latin Tropical Performance for Contra La Corriente, followed by the first-ever Latin GRAMMY® Song of the Year award for "Dímelo"(I Need to Know) in 2000. With momentum from that hit single, Marc Anthony, his eponymous English-language album debut, went triple-platinum in the US, and helped usher in the Latin pop explosion of 1999-2000. In 2005 he received double best-album GRAMMYs® — Best Latin Pop Album for Amar Sin Mentiras, and Best Salsa Album for Valió la Pena.

Marc Anthony has sold over 12 million albums worldwide, receiving numerous gold and platinum certifications from the Recording Industry Association of America (RIAA) along the way; been recognized by New York magazine as one of the Ten Most Influential New Yorkers; was inaugurated into the Billboard Hall of Fame in 2012, and given a Lifetime Achievement Award by the Congressional Hispanic Caucus Institute in Washington D.C. in September 2009. Marc has received a total of 29 Premio Lo Nuestro Latin Music awards and an Excellence Award, the most of any male solo artist. Since 2014 he's received the ASCAP Founders Award, twelve Billboard Latin Music Awards, three Billboard Awards, and other important recognitions.

A passionate football fan, Marc Anthony became a minority owner of the Miami Dolphins in 2009. In 2011, he returned to television on the TNT series Hawthorne, toured the U.S., and launched his line of clothes and luxury accessories for Kohl's, and together with Jamie King and Jennifer López, he produced the 2012 TV series ¡Q' Viva! The Chosen, which aired simultaneously on Spanish and English television in the US and Latin America.

In January 2012 he announced the creation of his Foundation Maestro Cares with Henry Cárdenas, intended to address the housing, academic and health challenges that orphaned children face each day in developing Latin American countries. The non-profit organization opened its first orphanage to house children in urgent need, "Niños de Cristo," in La Romana, Dominican Republic on April 2, 2014, providing a home to more than 150 children; in April of 2015 open the doors to the "Monseñor Victor Tamayo" home in Barranquilla Colombia and joined the MABA project in Lima, Perú and on March 9th the foundation open the doors of "Casa Hogar Alegría in Cacalomacán, Mexico.
NF - Nate Feuerstein
@Revention Music Center

NF started making music in 2010, and released his debut album Moments under his real name. During this time he also started working on his EP, NF, but did not release it until 2014 because of a label dispute with Xist Music that caused them to part w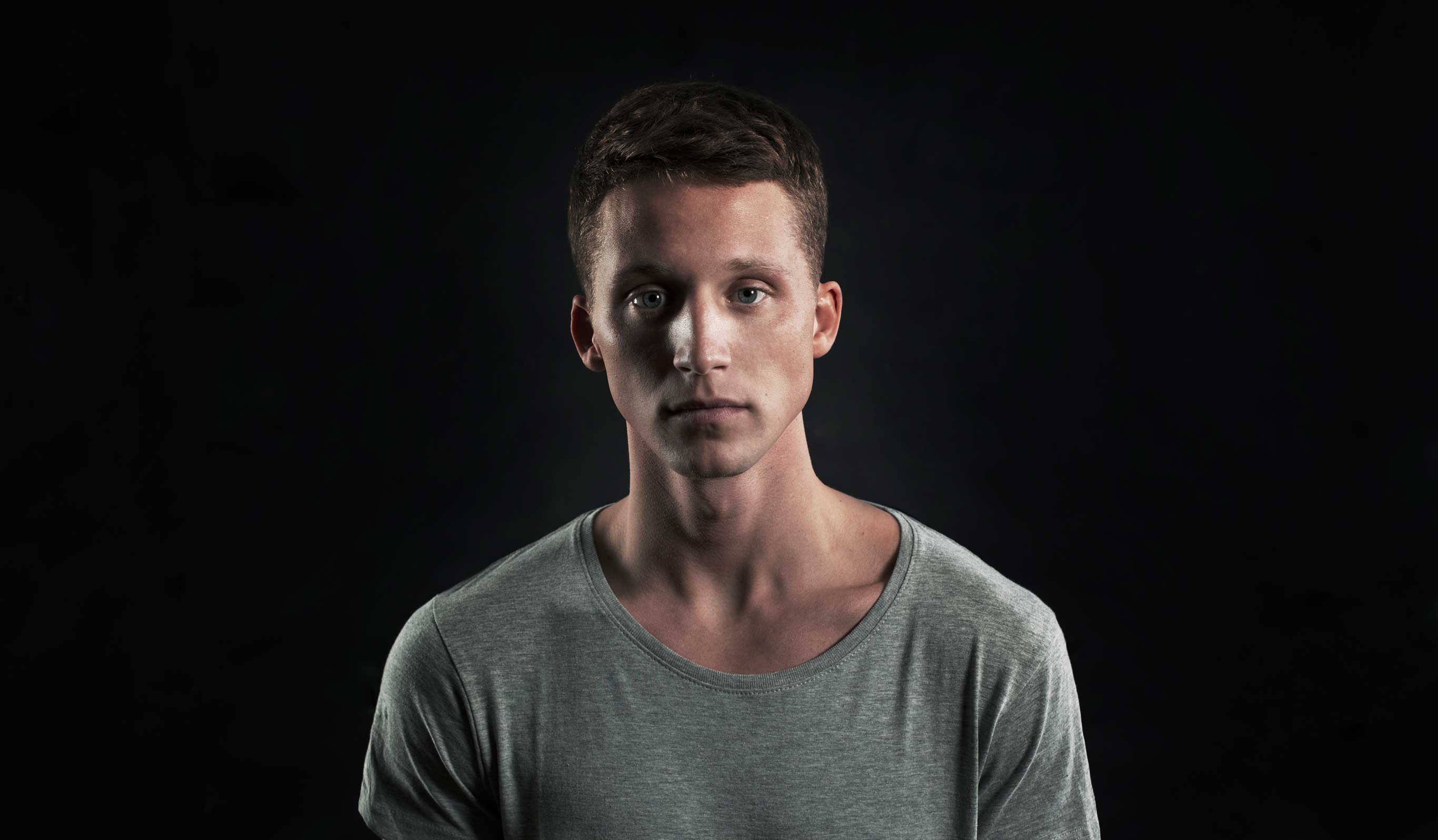 ays. Despite this, NF did return to make a song for Xist Music for their compilation album. The album was released on August 28, 2012. He released a single, Beautiful Addiction, on November 4, 2013 as Nate Feuerstein. He signed to Capitol CMG in 2014, before the release of the EP, NF This project was his breakthrough release on the Billboard, as it charted on the Christian Albums chart at No. 12, on the Top Gospel Albums at No. 4, and on the Top Rap Albums at No. 15. This extended play was reviewed by Jesus Freak Hideout and New Release Tuesday, receiving two three-and-a-half-star reviews. CCM Magazine reviewed the EP and awarded it four stars. His first studio album, Mansion, was released on March 31, 2015 by Capitol CMG.

NF has been featured on several songs with well-known artists, including Flame's song "Start Over", TobyMac's song "Til the Day I Die" and Futuristic's song, "Epiphany". His song "Intro" is included in the video game Madden NFL 16. NF's songs have been played on ESPN, VH1, Showtime, NBC's Chicago P.D., Grimm, Shades of Blue and in the season finale trailer of Fox's Empire. His music video for "Intro" premiered on MTV.com's homepage, and the video has also appeared on MTVU, AbsolutePunk, 2DOPEBOYZ, Raps & Hustles and The College Dropouts.

His second studio album, Therapy Session, was released on April 22, 2016. "I Just Wanna Know" was released as a single on April 8, 2016 and "Real" was released on April 22, 2016. His style has been compared to that of rappers such as Logic, Eminem and Machine Gun Kelly.
Perception is the third studio album by NF, released back in October, 2017 through Capitol CMG alongside NF's newly launched label NF Real Music LLC.

CCM Magazine's Matt Conner gave the album 4 out of 5 stars, saying "The maturity and musical experimentation grows on Perception, yet the dynamism and authenticity remain firmly in place." David Craft of Jesus Freak Hideout gave the album a below-average review, awarding it 2 out of 5 stars due lack of originality and redundancy. He stated that "Perception essentially consists of NF spending an hour yelling at listeners about his thinly-veiled insecurities while simultaneously bragging about how great he is" and that there were a few "glimmers of quality," but that "NF exercises neither patience nor humility on Perception.
NF - Nate Feuerstein
Revention Music Center
520 Texas Ave. Houston, TX
Directions
Friday 2/23/2018 8:00 PM
view tickets
The Homeless Chronicles are the go to pages for service organizations to obtain information as to what is happening in the community (news) to help homeless individuals and families. The blog is also designed to meet the needs of every homeless person with information they can use to help them back to self-sufficiency.
[Click here for more]
A Public Affairs Blog of the Menendez Media Group.com

Looking for that Friday weekend event and can't find it, try our custom "Google Search"