Friday February 1st, 2019
Rachael Yamagata
@White Oak Music Hall

Yamagata makes her way to the Bayou City's White Oak Music Hall this weekend (Satuday, February 1, 2019).

In an All Music.com biography of Rachael Yamagata, it picks up by saying, "Yamagata grew up listening to Carole King, Roberta Flack, James Taylor, and the like, for music was the one thing in Yamagata's life that remained consistent."
"By the time she reached Northwestern University in the mid-'90s, Yamagata had one year of piano lessons and a spiral notebook full of songs under her belt. After pursuing a degree in French for one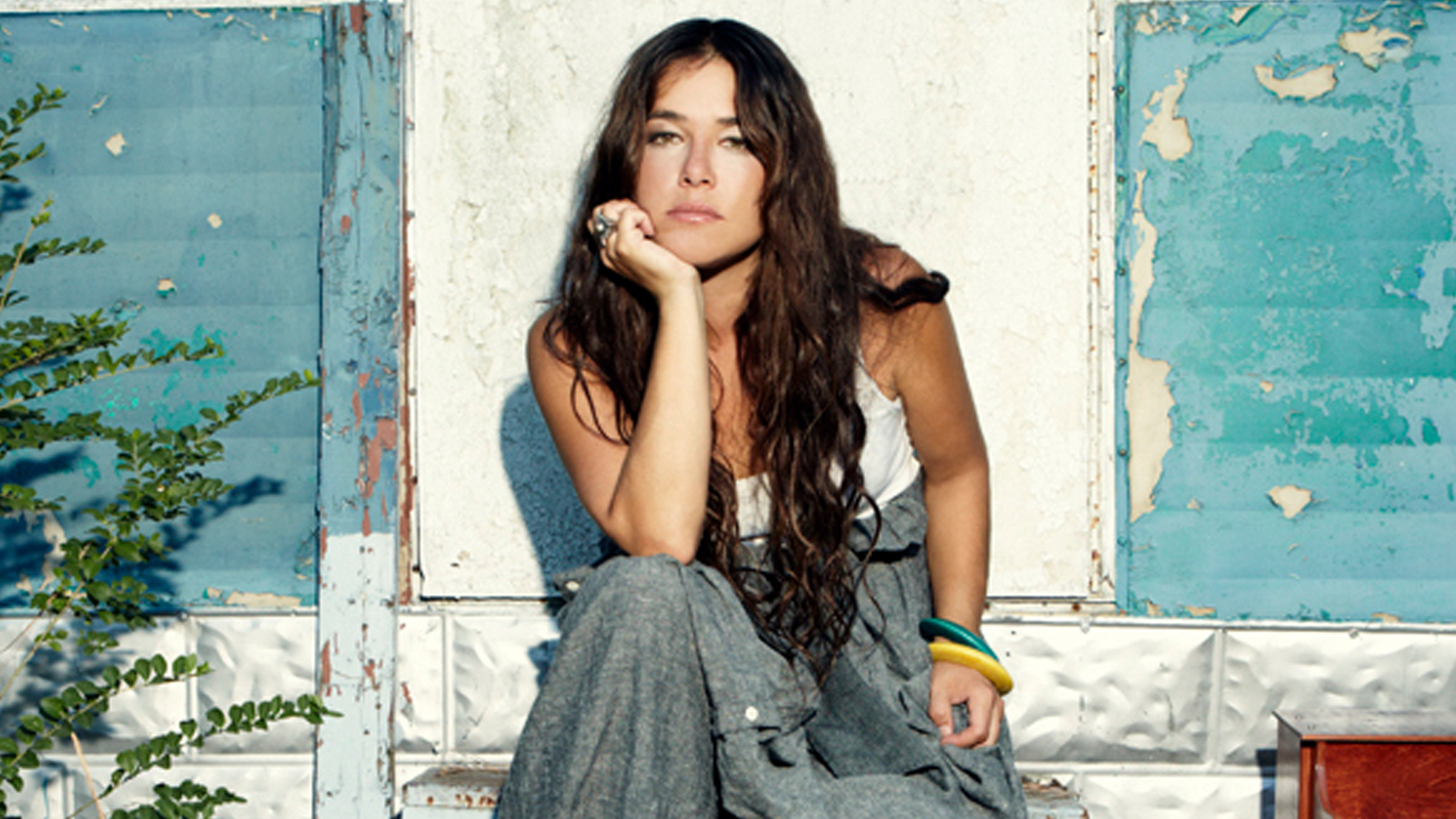 year, she relocated to New York to become an Italian theater major at Vassar. Sporadic changes loomed ahead, however. When her acting coach at Vassar moved to Barnard College, Yamagata thought she would go, too. She eventually opted to return to Northwestern instead, where she joined the theater program and befriended the funk band Bumpus during her junior year."
The singer/songwriter during an interview with Ithaca.com (New York) last year shared her attitude about touring. "I think I have a standard love/hate relationship with it. I like the travel, I like the people, and it's nice to see familiar faces out on the road. I've certainly done a lot of it, especially over the past three years. This is like my eighteenth tour or something a little nutty. What I try and do is make the show different, a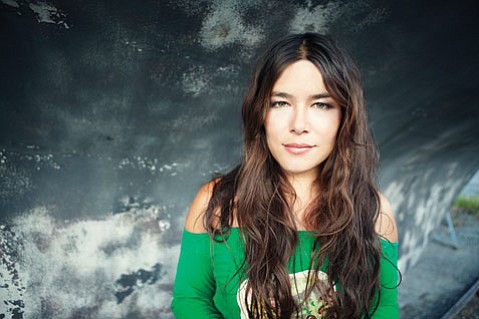 different experience."
"This is totally stark and vulnerable. It's just me, piano and guitar. I've done a lot of full band, big bells and whistles tours and I have a lot of fans coming up to me and saying that they really love it when I just sit down at a piano and do something super intimate like that."
Glory Kickboxing 63
@Houston Arena Theatre

This weeked at Houston's Arena Theatre its Glory Kickboxing 63. The headline bout is a featherweight title fight between defending champion Petchpanomrung Kiatmookao (161-36-2, 27 KO's) and former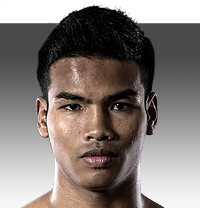 champion Serhii Adamchuk (38-9, 14 KO's).
With a five-fight win streak behind him, Petchpanomrung is at the peak of his powers right now. Despite being just 22 years old he is massively experienced - like most Thai fighters, he began training in near infancy and turned professional before his teenage years.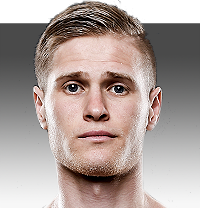 Adamchuk rides a three-fight win streak into the fight and is 4-1 since GLORY 39, where he lost a split-decision to Petchpanomrung in the final of a four-man tournament.

That first fight was extremely close; Adamchuk represents a very tough test for a first title defense, but Petchpanomrung's level has surged since that first meeting, so Adamchuk will also need some new tricks.
The world's premier kickboxing league, GLORY World Series maintains six different weight classes. Fights take place both as single matches between two fighters (known as 'superfights') and as part of tournaments.
Four-man tournaments are the standard, with eight-man tournaments also staged on occasion.
The tournaments take one of two forms: either they are World Championship Tournaments, with the division's world title on the line, or they are 'Contender' tournaments, with the winner earning a spot in the next upcoming World Championship Tournaments.
Fighters are ranked according to a thorough point-system maintained by the GLORY World Federation that awards points to fighters based on their performances in tournaments and in single bouts.
Ranking points allow fighters to climb their division and get into the positions which will gain them title shots and entry to the Contender and/or World Championship Tournaments. Points are gained primarily via participation in single fights which form part the GLORY Superfight Series cards.
GLORY World Series rules permit the use of punches, kicks and knee strikes. Clinching is extremely limited - no more than five seconds, and the clinch must be active - and there are no takedowns and no fighting on the floor.
Live events take place globally and in some of the world's most prominent cities. London, Los Angeles, New York, Istanbul, Tokyo and Rome are among cities which have hosted GLORY World Series events.
Atlanta's Sevendust opens up Scout Bar this weekend (Friday, February 1, 2019). The band was started by bassist Vince Hornsby, drummer Morgan Rose and guitarist John Connolly. After their first
demo, lead vocalist Lajon Witherspoon and guitarist Clint Lowery joined the group. Following a few name changes, the members settled on the name Sevendust and released their self-titled debut album in 1997. They have attained success with three consecutive RIAA (Recording Industry Association of America) gold certified albums and have sold millions of albums worldwide.
. . . more @February Fridays click here
Cirque du Soleil-Luzia
Grand Chapiteau
@Sam Houston Race Park
Now Performing thru February 24, 2019
Luzia is a Cirque du Soleil show inspired by the richness of the Mexican culture. The name Luzia fuses the sound of luz (light in Spanish) and lluvia (rain), two elements at the core of the show's creation.
Luzia has a cast of 44 artists from 15 countries and is Cirque du Soleil's 38th production since 1984, and its 17th show presented under the Big Top. Its creative team comprises 16 creators under the artistic guidance of Guy Laliberté (Guide) and Jean-François Bouchard (Creative Guide).
. . .more @January Fridays click here
Since you are here...
Houston's Weekend Planning Guide is updated on a continuous bias for all in the Greater Houston Area. We haven't put up a paywall or asked anyone to log-in to see our content. We want to keep it that way. We accept advertising, but the revenue from that area is not enough to support us. If everyone who reads our weekend entertainment blog, who likes it and helps to support it, our future would be much more secure. For as little as $1 or more, you can support Houston's Weekend Planning Guide – and it only takes a minute. Thank you.
Download
Houston's Weekend
Planning Guide
February-March Calendar (Free)
Houston's Online Weekend Entertainment Guide
Looking for that Friday weekend event and can't find it, try our custom "Google Search"