Friday February 22nd, 2019

English rockers Muse with their Simulation Theory World Tour make their way to Toyota Center this weekend. Matt Bellamy (lead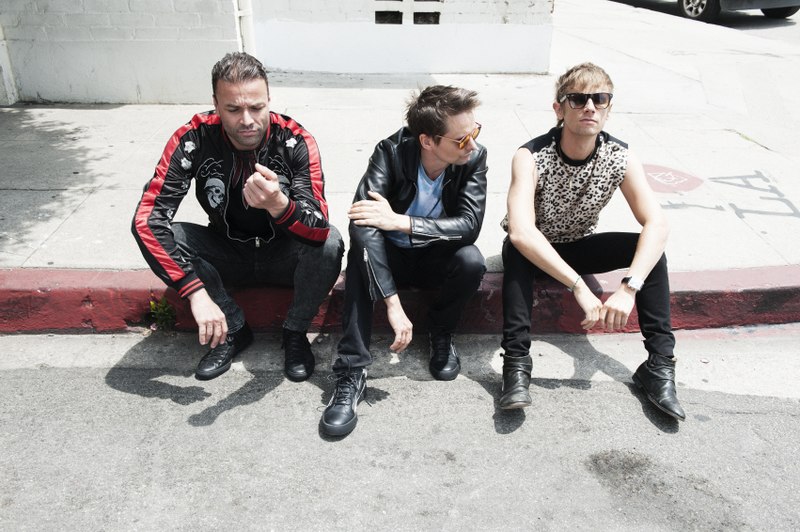 vocals, guitar, keyboards), Chris Wolstenholme (bass guitar, backing vocals), and Dominic Howard (drums) from Teignmouth, Devon, England.
Drummer Dominic Howard recently told Houston Press.com's, Jesse Sendejas Jr "We're getting excited about coming back to Texas. You know, we're actually rehearsing in Texas, just outside of Houston, the main production rehearsals, so we're going to be coming to Texas quite a bit over the next couple of weeks to actually start building our stage and figuring out what we're gonna do. It's going to be nice to spend some time there," Howard said.
Their sound described by some pop music critics as alternative rock, space and progressive rock. Muse mix sounds from genres such as electronic music, progressive metal and art rock, and forms such as classical music, rock opera and many others. In 2002, Matt Bellamy described Muse as a "trashy three-piece". In 2005, Pitchfork described Muse's music as "firmly ol' skool at heart: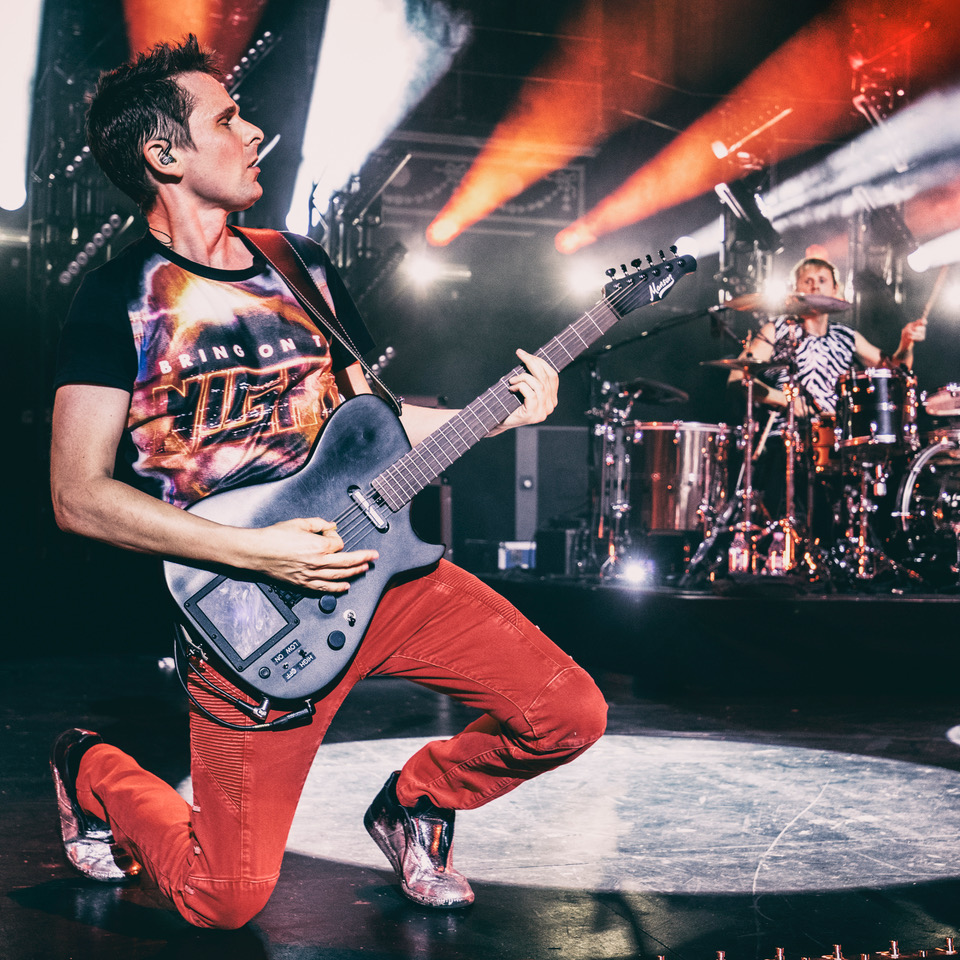 proggy hard rock that forgoes any pretensions to restraint ... their songs use full-stacked guitars and thunderous drums to evoke God's footsteps." AllMusic described their sound as a "fusion of progressive rock, glam, electronica, and Radiohead-influenced experimentation." On the band's association with progressive rock, Howard said: "I associate it [progressive rock] with 10-minute guitar solos, but I guess we kind of come into the category. A lot of bands are quite ambitious with their music, mixing lots of different styles – and when I see that I think it's great. I've noticed that kind of thing becoming a bit more mainstream."

Many Muse songs are recognizable by vocalist Matt Bellamy's use of vibrato, falsetto, and melismatic phrasing, influenced by Jeff Buckley. As a pianist, Bellamy often uses arpeggios. Bellamy's compositions often suggest or quote late classical and romantic era composers such as Sergei Rachmaninov (in "Space Dementia" and "Butterflies and Hurricanes"), Camille Saint-Saëns (in "I Belong to You (Mon Coeur S'ouvre À Ta Voix)") and Frédéric Chopin (in "United States of Eurasia").[167] As a guitarist, Bellamy often uses arpeggiator and pitch-shift effects to create a more "electronic" sound, citing Jimi Hendrix and Tom Morello as influences. His guitar playing is also influenced by Latin and Spanish guitar music; Bellamy said: "I just think that music is really passionate...It has so much feel and flair to it. I've spent important times of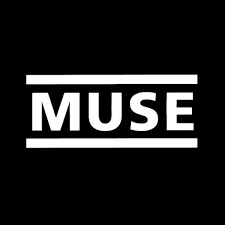 my life in Spain and Greece, and various deep things happened there – falling in love, stuff like that. So maybe that rubbed off somewhere."
Wolstenholme's basslines are a central motif of many Muse songs; the band combines bass guitar with effects and synthesisers to create overdriven fuzz bass tones. Both Bellamy and Wolstenholme use touch-screen controllers, often built into their instruments, to control synthesisers and effects including a Korg Kaoss pad or Digitech Whammy pedal.
Beijing Dance Theatre
Presents Hamlet
@Jones Hall for the Performing Arts

Beijing Dance Theater (BDT) is led by its choreographer Wang Yuanyuan together with visual artists Tan Shaoyuan and Hanjiang. It has collaborated with internationally renowned dramatists, musicians and designers, enriching the international dance stages with its world-class productions, each of which represents the highest level of Chinese contemporary dance.
This weekend they'll bring their Hamlet to Jones Hall for the Performing arts in downtown Houston. The company recently play Dallas, with D Magazine.com's Eve Hill-Agnus describing their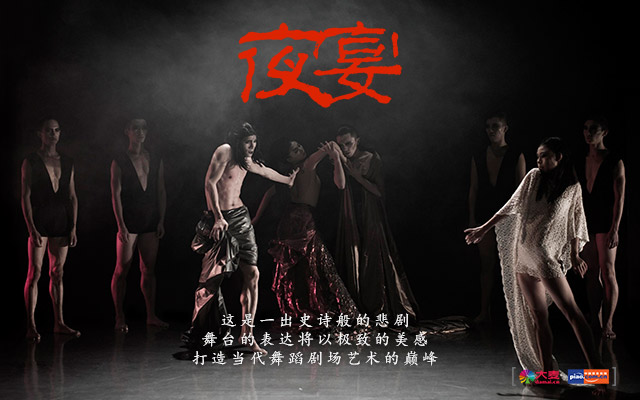 efforts, "The company is almost unnervingly good at playing mannequins. Costume choices were masterful—strings dangling from suited wrists—in a sequence in which the company's affect-less faces and limp arms describe a pantomime that suggests that Hamlet—or the universe—is toying. The theme of red, ushered in with the Floral Spirit, gathers strength.
The second half begins with dancers cloaked in black, lugubriously pacing. Hamlet becomes more and more wild and lost. Dissonance unchained: the music is more a-tonal. And even the most spellbound audience could become impatient with the tortured gyrations that seemed to lose focus after a final pas de deux with the Floral Spirit, this time showering petals that flit and filter down in bone white.
But the intensity is earned. The moment when Hamlet stands in a funeral pose, his feet covered in roses, the tilting cloud descending, seems to come too soon. For Wang, the journey of Hamlet's tortured prince is a spiritual one, a struggle to reconcile opposing impulses, all under the set that hovers like a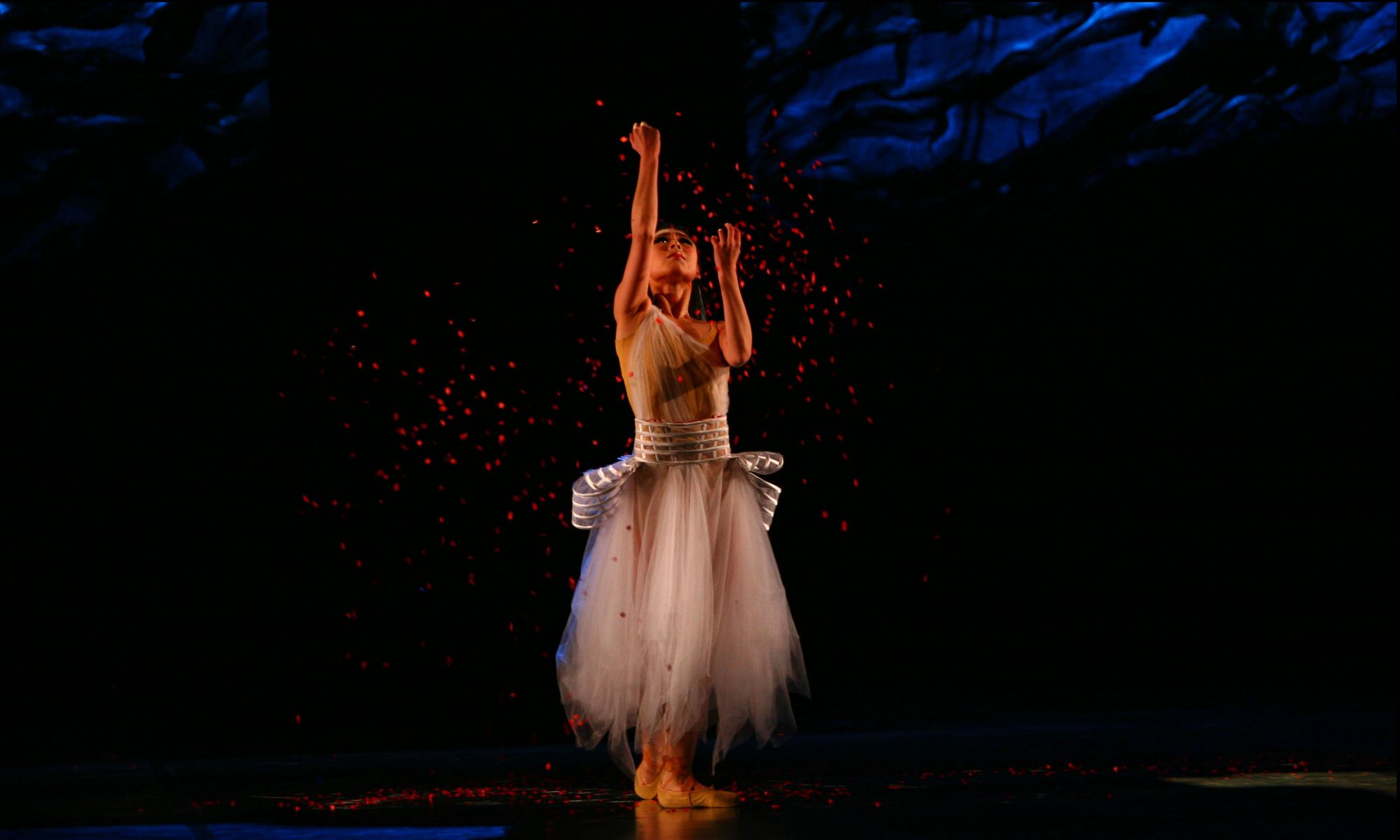 low-hanging cloud or rocky outcropping, light flickering across its surface, as though it were animated by supernatural lightning. Her powerful interpretation keeps you riveted for the duration.
Someone asked, in a Q&A after the performance, where Wang would locate the "to be or not to be" speech in the piece. There is no singular moment; it is the question pondered during the entire ballet, she answered. I would tend to agree.
I am also relieved, incidentally, that the partial government shut-down was lifted in time for the set to make its way through customs at the dock in San Pedro. There is the transcendent—and then there is the necessary mundane."
Angela Aguilar
@Houston Arena Theatre

Angela Aguilar makes her way to Houston's Arena Theatre this weekend. Aguilar, born into a musical family, known as "La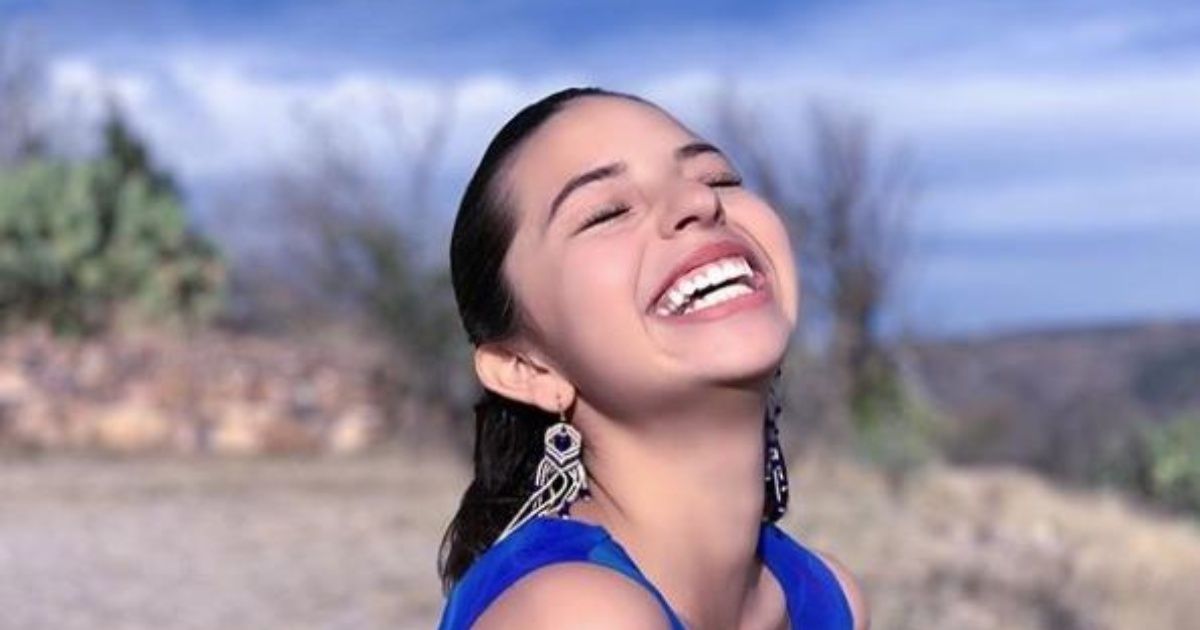 Dinastía Aguilar" (The Aguilar Dynasty). Aguilar's father is Mexican singer Pepe Aguilar, her paternal grandparents are Mexican singer-actors Antonio Aguilar and Flor Silvestre. Aguilar has frequently accompanied her father on tour throughout Latin America with her brother, Leonardo Aguilar.
Last year, Aguilar was nominated for Best New Artist and her album, Primero Soy Mexicana was nominated for Best Ranchero/Mariachi Album at the 19th Annual Latin Grammy Awards. At the ceremony, she performed "La Llorona", where she received a standing ovation from the audience. Aguilar received wide-spread praise from various artists including Mexican ranchera singer Vicente Fernández for her performance.

Angela Aguilar
Houston Arena Theatre
7326 Southwest Fwy.
Houston, TX
Directions
Friday 2/22/2019 8:30
View Ticket Information
Quack
@Alley Theatre
Neuhaus Stage
Now playing through March 10th, 2019
The play was developed during the 2018 Alley All New Festival.
Quack is a story about how a Dr Phil like character is caught up into scandal which leads to creditability problems for this celebrity doctor. Alley Theatre describes it this way, millions of women across America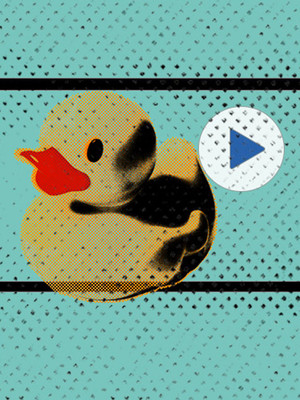 rely on Dr. Irving Baer and his daytime talk show to help them lose weight, manifest their destinies, and take their health into their own hands. Then, a take-down piece of journalism goes viral, leaving his career hanging in the balance, his marriage on the rocks, and his carefully maintained public persona in peril. In the frenzy of crisis management that follows, one thing becomes clear…if Irving Baer is going to fall from grace, he's bringing everyone else with him. Eliza Clark's hilarious new comedy exposes the shaky foundations of the wellness industry, the fleeting nature of 21st century fame, and the relationship between the powerful men who dole out advice and the women who are supposed to receive it with a smile.
. . .more @February Fridays click here
Cirque du Soleil-Luzia
Grand Chapiteau
@Sam Houston Race Park
Now Performing thru February 24, 2019
Luzia is a Cirque du Soleil show inspired by the richness of the Mexican culture. The name Luzia fuses the sound of luz (light in Spanish) and lluvia (rain), two elements at the core of the show's creation.
Luzia has a cast of 44 artists from 15 countries and is Cirque du Soleil's 38th production since 1984, and its 17th show presented under the Big Top. Its creative team comprises 16 creators under the artistic guidance of Guy Laliberté (Guide) and Jean-François Bouchard (Creative Guide).
. . .more @January Fridays click here
Since you are here...
Houston's Weekend Planning Guide is updated on a continuous bias for all in the Greater Houston Area. We haven't put up a paywall or asked anyone to log-in to see our content. We want to keep it that way. We accept advertising, but the revenue from that area is not enough to support us. If everyone who reads our weekend entertainment blog, who likes it and helps to support it, our future would be much more secure. For as little as $1 or more, you can support Houston's Weekend Planning Guide – and it only takes a minute. Thank you.
Download
Houston's Weekend
Planning Guide
February-March Calendar (Free)
Houston's Online Weekend Entertainment Guide
Looking for that Friday weekend event and can't find it, try our custom "Google Search"