Our Friday Weekend Entertainment Picks
Friday, February 23rd, 2018

NF - Nate Feuerstein
@Revention Music Center

NF started making music in 2010, and released his debut album Moments under his real name. During this time he also started working on his EP, NF, but did not release it until 2014 because of a label dispute with Xist Music that caused them to part w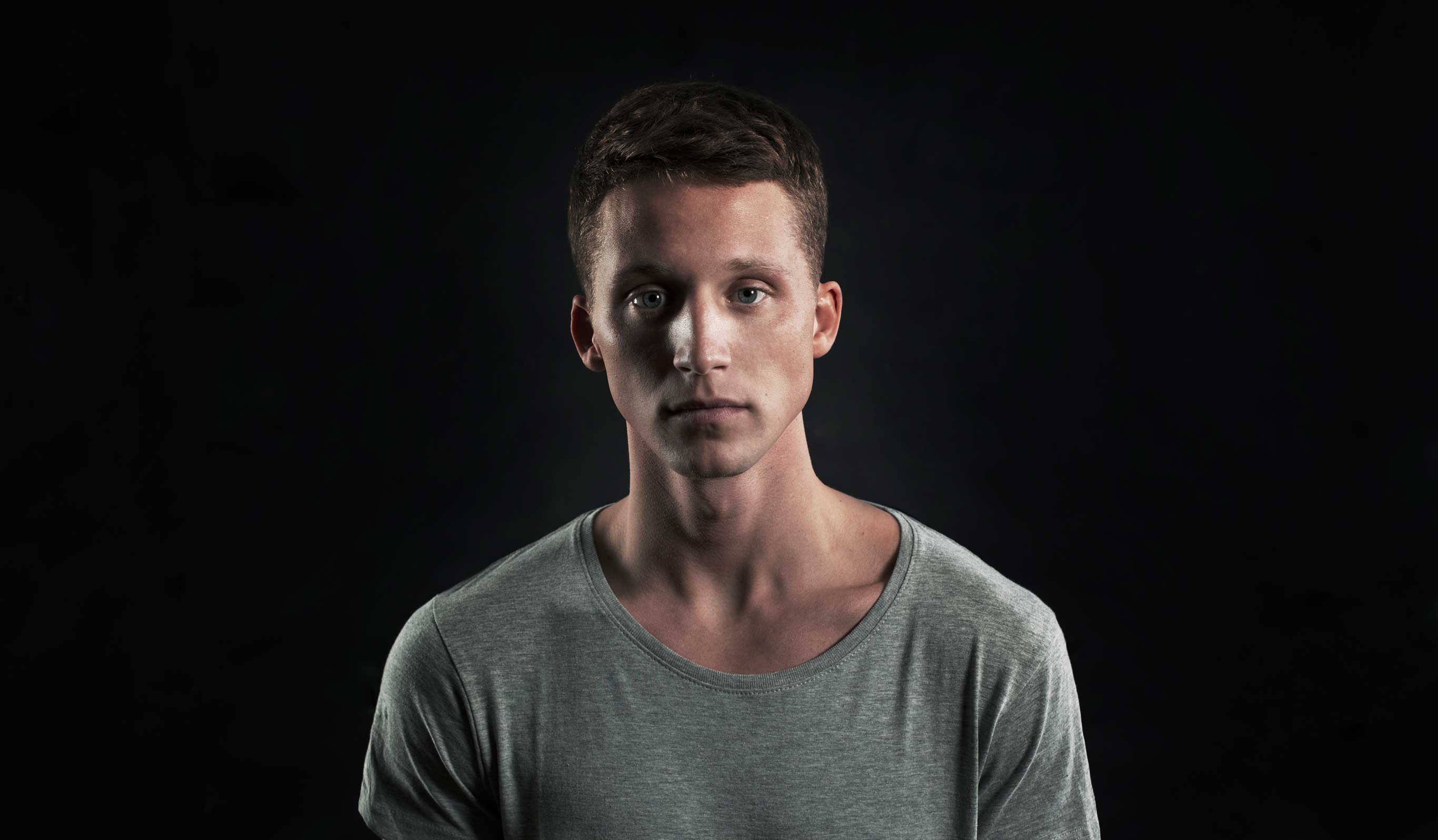 ays. Despite this, NF did return to make a song for Xist Music for their compilation album. The album was released on August 28, 2012. He released a single, Beautiful Addiction, on November 4, 2013 as Nate Feuerstein. He signed to Capitol CMG in 2014, before the release of the EP, NF This project was his breakthrough release on the Billboard, as it charted on the Christian Albums chart at No. 12, on the Top Gospel Albums at No. 4, and on the Top Rap Albums at No. 15. This extended play was reviewed by Jesus Freak Hideout and New Release Tuesday, receiving two three-and-a-half-star reviews. CCM Magazine reviewed the EP and awarded it four stars. His first studio album, Mansion, was released on March 31, 2015 by Capitol CMG.

NF has been featured on several songs with well-known artists, including Flame's song "Start Over", TobyMac's song "Til the Day I Die" and Futuristic's song, "Epiphany". His song "Intro" is included in the video game Madden NFL 16. NF's songs have been played on ESPN, VH1, Showtime, NBC's Chicago P.D., Grimm, Shades of Blue and in the season finale trailer of Fox's Empire. His music video for "Intro" premiered on MTV.com's homepage, and the video has also appeared on MTVU, AbsolutePunk, 2DOPEBOYZ, Raps & Hustles and The College Dropouts.

His second studio album, Therapy Session, was released on April 22, 2016. "I Just Wanna Know" was released as a single on April 8, 2016 and "Real" was released on April 22, 2016. His style has been compared to that of rappers such as Logic, Eminem and Machine Gun Kelly.
Perception is the third studio album by NF, released back in October, 2017 through Capitol CMG alongside NF's newly launched label NF Real Music LLC.

CCM Magazine's Matt Conner gave the album 4 out of 5 stars, saying "The maturity and musical experimentation grows on Perception, yet the dynamism and authenticity remain firmly in place." David Craft of Jesus Freak Hideout gave the album a below-average review, awarding it 2 out of 5 stars due lack of originality and redundancy. He stated that "Perception essentially consists of NF spending an hour yelling at listeners about his thinly-veiled insecurities while simultaneously bragging about how great he is" and that there were a few "glimmers of quality," but that "NF exercises neither patience nor humility on Perception.
NF - Nate Feuerstein
Revention Music Center
520 Texas Ave. Houston, TX
Directions
Friday 2/23/2018 8:00 PM
view tickets
Houston Livestock Show
and Rodeo Presents
Leon Bridges
@NRG Stadium

Leon Bridges i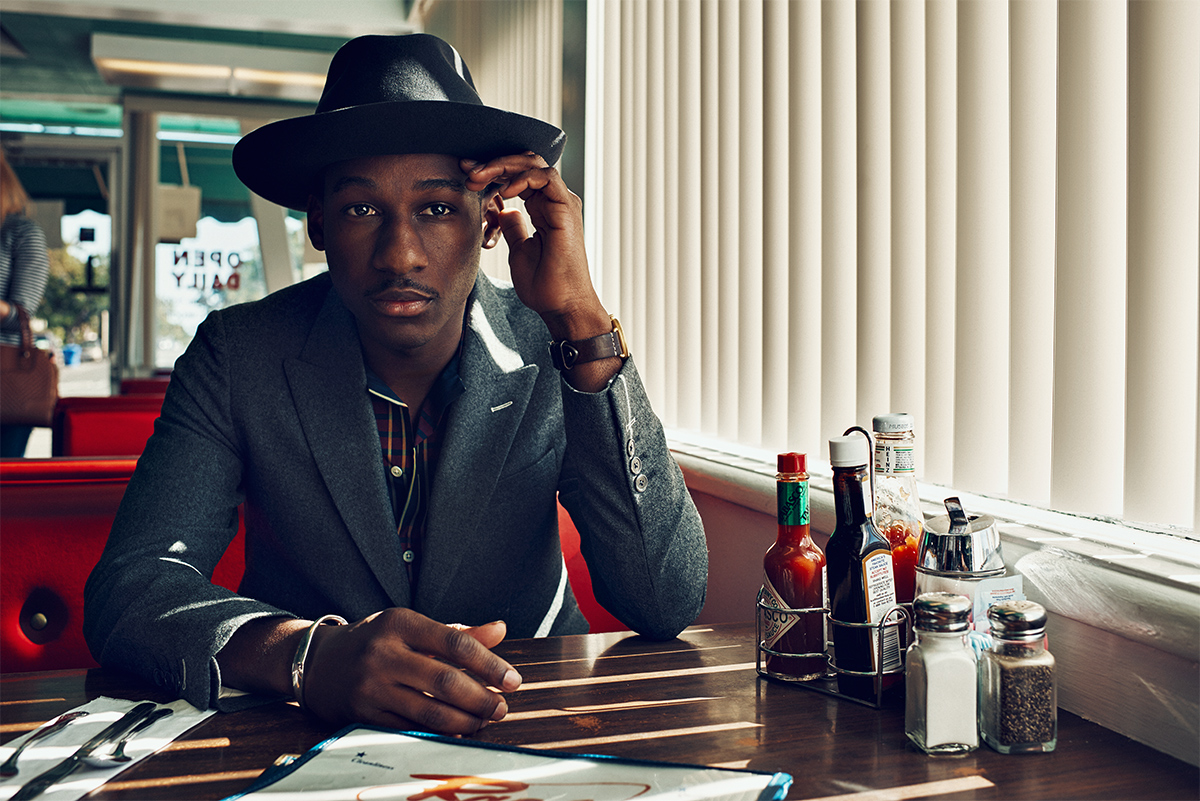 s best known for his song "Coming Home", which received enormous airplay and was a Top 10 Most Viral Track on Spotify. Bridges' debut album, also titled Coming Home, was released on June 23, 2015, on Columbia Records.

Bridges's style is described by many as a soul resembling 1960s rhythm and blues. The Wall Street Journal described him as a "throwback to '60s-soul a la Otis Redding and Sam Cooke." Bridges performs in vintage clothing; Fort Worth Weekly described him as someone whose "music sounds like he looks."

[From LeonBridges.com]
After finding his voice, 26-year-old Leon Bridges has completely immersed himself in soul. The Fort Worth, Texas native and Columbia Records artist released his debut album, 'Coming Home,' in June of 2015 to critical and public acclaim. "I'm not saying I can hold a candle to any soul musician from the '50s and '60s," Bridges says, "but I want to carry the torch."
Humility aside, Bridges' light is burning bright. Following the October 2014 release of two tunes that set the on-line world aflame, and accompanied by intimate solo shows from London to Los Angeles and Nashville to New York, the singer and songwriter has proven himself more than worthy of the spotlight, with a nuanced style and range that serves as a welcome addition to today's musical landscape.
Leon Bridges at Houston's Livestock Show and Rodeo this weekend. Bridges plays the land down under after the rodeo and then South America.
Houston Livestock Show
and Rodeo Presents
Leon Bridges
NRG Stadium
NRG Pkwy Houston, TX
Directions
Friday 3/2/2018 6:45 PM
view tickets
The Homeless Chronicles are the go to pages for service organizations to obtain information as to what is happening in the community (news) to help homeless individuals and families. The blog is also designed to meet the needs of every homeless person with information they can use to help them back to self-sufficiency.
[Click here for more]
A Public Affairs Blog of the Menendez Media Group.com

Looking for that Friday weekend event and can't find it, try our custom "Google Search"