Houston's Online Weekend Entertainment Guide
Our Friday Weekend Entertainment Picks
Friday, February 2nd, 2018

Friday 2/2/2018 8:00 PM
Saturday 2/3/2018 8:00 PM


Katt Williams will make his way to Bayou City this weekend at DAR Constitution Hall. Will there by controversy? It seems to follow the comedian at times wherever he performs.
Several years ago, (August 27, 2011), his performance at the Celebrity Theatre in Phoenix, Arizona was marred by an incident during which Williams responded to a heckler, identified as being of Mexican descent, with an angry tirade that included Williams shouting "...so if you love Mexico, bitch, get the fuck over there!" In an interview following the performance, Williams stated that the incident was precipitated by the heckler.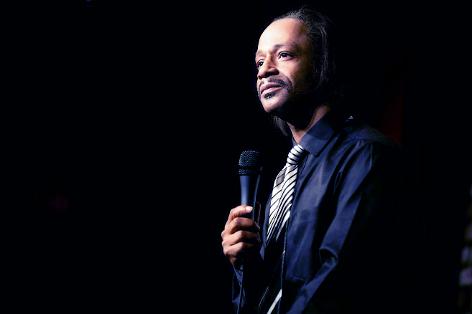 "If a person starts their heckling with 'f' America, then that gives me the right to defend my country," Williams said.
Williams offered no apology for his remarks during the performance,
stating "I don't think I need to apologize for being pro-American."
Williams has a history of arrests, but continues to entertain us with his urban wit and humor. We think his show is worth a ticket.
Phoebe Bridgers
@White Oak Music Hall

NPR Music describes Phoebe Bridgers "Killer" 7 inch as the, "songs come laden with sly, finely detailed observations about unsuccessful flirtations with hypnotherapy, unsettling conversations about Jeffrey Dahmer, and everything in between. Her phrasing is impeccable — warm, cool, conversational, gently slurred — but her songs also swim in the self-aware obsessions and messy meanderings of an unquiet mind.

It was in 2015 Bridgers told Chuck Armstrong of Diffuser.fm, "When I was in high school, I kind of went down YouTube and Wikipedia lane and was reading up on all of these different serial killers.", she went on to say during the interview, "It really freaked out someone I was with. It really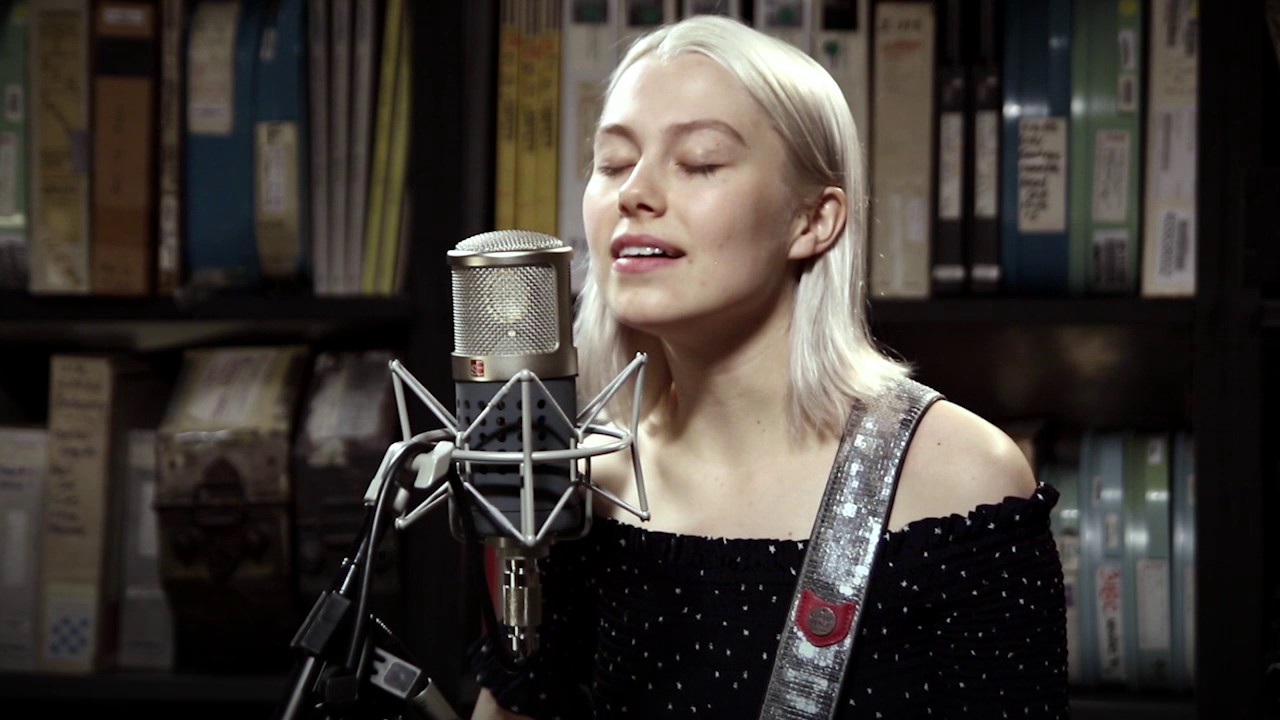 freaked him out. I was thinking about [Jeffrey] Dahmer, in particular, because he was really well-spoken. That kind of freaked me out. Everyone else was manic and crazy, but he was so well-spoken and smart. When you're looking at him, you're like, "What the f---?" He ate little children. Why am I forgetting that in the half second that I heard him talk? It's crazy. I'm like, "Who in my life is like that?" It could be anybody, you know what I mean? That was the idea, it's just f---ing terrifying. It's crazy that it seemed like he could be a totally normal guy."

Last fall, Bridgers released her debut album Stranger in the Alps. The album was produced by Tony Berg and Ethan Gruska.
In Europe, London specifically the website Musicomh.com reviwews the album this way:
There's a gh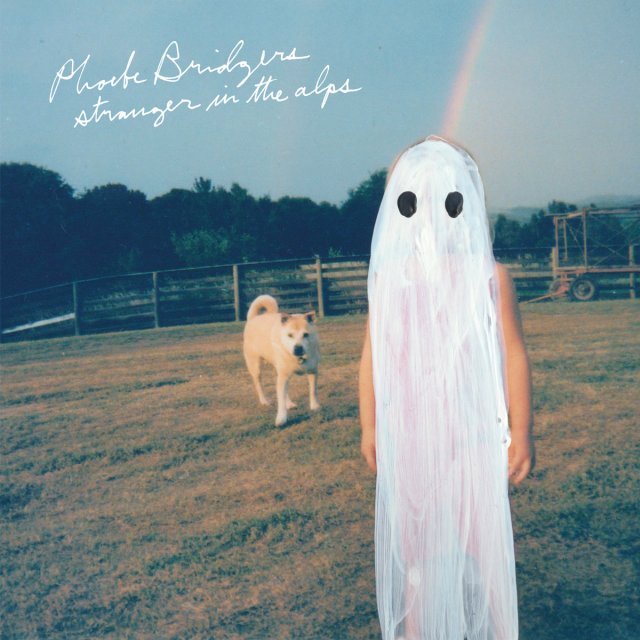 ostly quality from the opening note of Smoke Signals which grabs the attention straight from the start. Like many of Bridgers' songs, it's a hushed, contemplative ballad with the singer's world-weary voice reflecting on the deaths of David Bowie and Lemmy, before namechecking The Smiths song How Soon Is Now. It's the sort of song that pulls you into an album and demands, in its own very quiet way, that you hear some more.
Phoebe Bridgers
White Oak Music Hall
2915 N Main St. Houston, TX
Directions
Friday 2/9/2018 8:00 PM
view tickets
The Homeless Chronicles are the go to pages for service organizations to obtain information as to what is happening in the community (news) to help homeless individuals and families. The blog is also designed to meet the needs of every homeless person with information they can use to help them back to self-sufficiency.
[Click here for more]
A Public Affairs Blog of the Menendez Media Group.com

Looking for that Friday weekend event and can't find it, try our custom "Google Search"