Friday February 8th, 2019
Dancing with the Stars
@Smart Financial Center

This popular ABC series roadshow makes its way to Sugarland's Smart Financial Center this weekend. The roadshow producers tout these promotional tours as great publicity for the broadcast which over the years have been losing views. None the less the show is worth a weekend ticket, especially if you are into dance.

The show will feature fan favorite professional and troupe dancers in a brand-new production showcasing every type of dance style as seen on ABC's hit show Dancing with the Stars, ranging from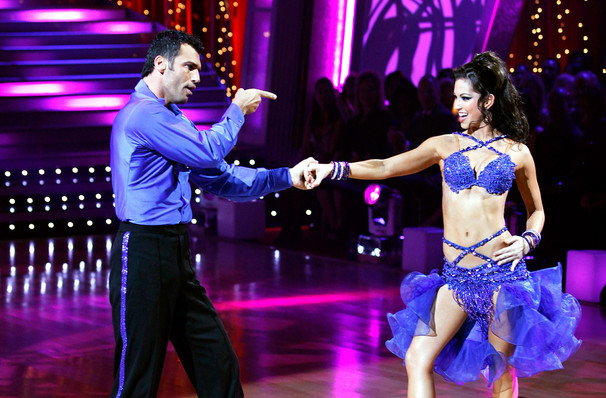 ballroom and jazz to modern and hip-hop. Choreographed and creative directed by Emmy© Award-winning choreographer Mandy Moore and Dancing with the Stars Executive Producer Ashley Edens-Shaffer, audiences will have the opportunity to experience the excitement, glamour and glitz they see in the ballroom every Monday night live at Smart Financial Centre on Friday, February 8th at 8pm.


The tour delivers a spectacular night of show-stopping dance performances from world-renowned dancers including Brandon Armstrong, Alan Bersten, Witney Carson, Artem Chigvintsev, Sasha Farber, Jenna Johnson, Gleb Savchenko, Emma Slater, Hayley Erbert and Britt Stewart, with more surprise casting to be announced. *
Last Fall on the television presentation it was Bobby Bones and his pro partner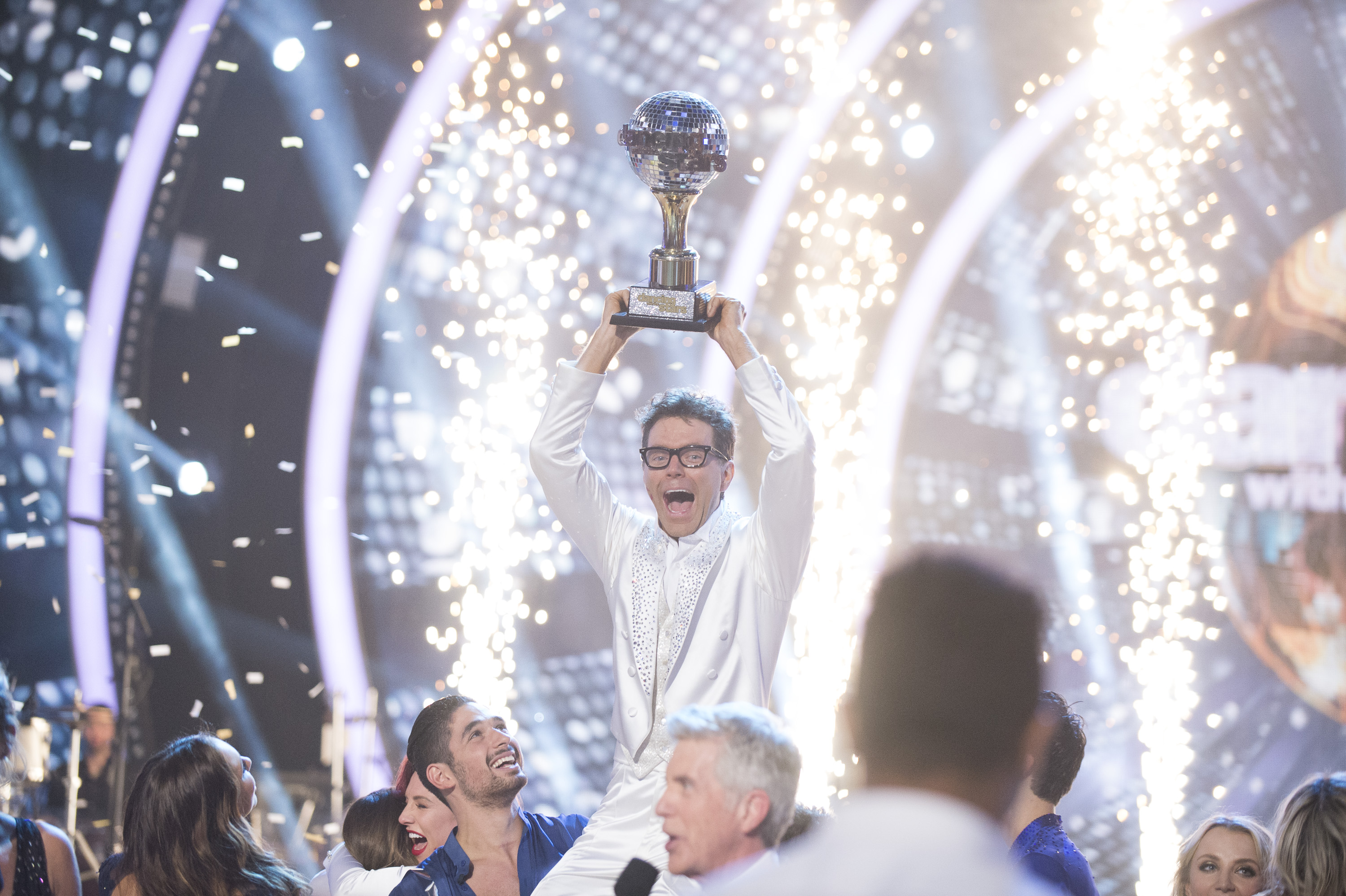 Sharna Burgess awarded the Mirror ball Trophy for the Fall 2018 season. The duo were fan favorites throughout the season, adding a lot of humor and fun to their routines, and during the Dancing with the Stars finale they edged out their fellow competitors, Alexis Ren and Alan Bersten, Evanna Lynch and Keo Motsepe, and Milo Manheim and Witney Carson.
Sesame Street Live
Let's Party
@NRG Arena

Jump to the beat with your friends on Sesame Street! Join the fun with an interactive show that unfolds on one of the world's most famous streets at the funniest, furriest party in the neighborhood … get ready for Sesame Street Live! Let's Party!
Learn new songs and sing along to familiar favorites with Oscar and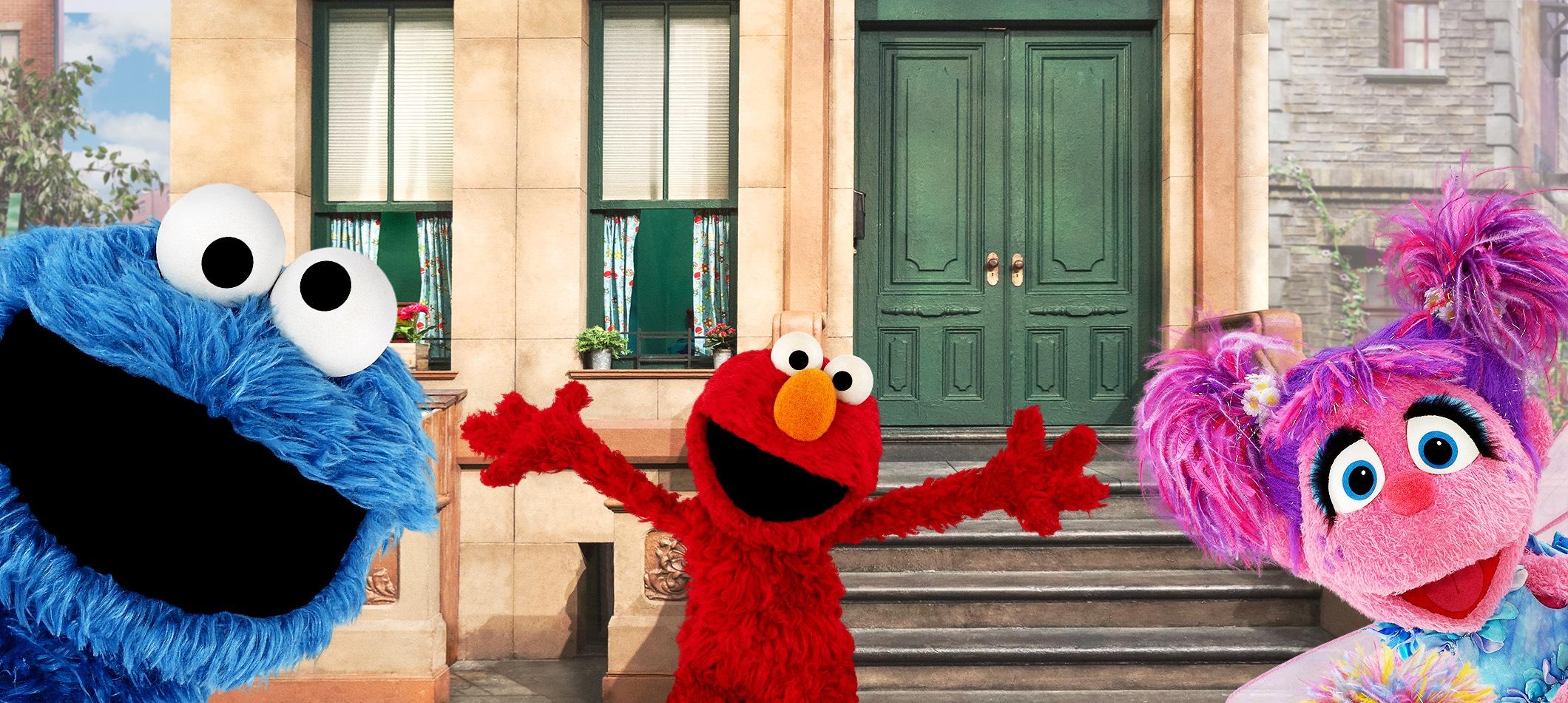 Cookie Monster; build a snowman with Elmo; flap your wings with Big Bird; marvel at Abby's magic; be amazed when Super Grover flies, and move to the rhythm with Rosita.
Anything's possible when everyone who shares something in common gets together. Kick your feet to the beat at Sesame Street Live! Let's Party!
The Pearl Fishers
Brown Theater
@Wortham Center

Houston's Grand Opera this weekend will be presenting Les pêcheurs de perles (The Pearl Fishers). A rarely performed gem of the opera world, The Pearl Fishers, is noted for its extraordinary musical beauty. Composed 12 years before Bizet's masterwork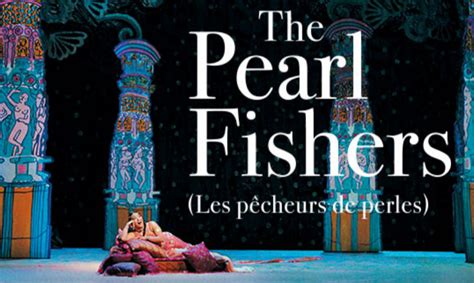 Carmen, this opera tells the story of two best friends and the bond that is interrupted by the arrival of a priestess to bless the pearl harvest. This romantic love triangle between the best friends and the priestess lead to dramatic consequences.
Alexander Birch Elliott and Lawrence Brownlee lead the cast and come together to perform The Pearl Fishers duet, widely recognized as one of the most beautiful and famous duets in opera. The colorful, eye-popping production designed by Zandra Rhodes will transport you to a fantasy-inspired version of the island of Ceylon (Sri Lanka).
ACT I
A seashore on Ceylon
There is a short prelude after which the curtain rises on a group of fishermen and their families working, singing, and dancing. When Zurga enters and reminds them it is time to select a leader, they choose him. They agree to give him absolute power and he accepts. Nadir—a young fisherman and former friend of Zurga's—appears, and they joyfully greet each other.
Left alone, Zurga and Nadir recall their former rivalry over the beautiful priestess Leïla and how, to save their friendship, they swore never to see her again. They are interrupted by news of the arrival of a veiled woman who, to ward off evil spirits, is to pray for fishermen at sea. She is accompanied by the high priest, Nourabad, and is welcomed by the people. Zurga has her swear that she will remain veiled and chaste; if she does so, she will be rewarded with the finest pearl found—if not, she will die. The woman is Leïla, and in spite of her veil, she and Nadir recognize each other. After she reaffirms her vows and is led to the temple by Nourabad, all leave except Nadir. He tells how he has dreamt of her and followed her here. He falls asleep, and Leïla appears on a rock above the shore. When he wakes, she removes her veil, and they sing of their love.
ACT II
That evening, in front of the temple
The fishermen have returned safely, and Leïla is released from her vigil for the evening. Nourabad reminds her of her vow, and she tells him she has always been faithful, even when faced with death. When she was a child, in spite of being threatened with knives, she helped a fugitive escape. He rewarded her with a necklace.
Alone in the temple, she senses Nadir's presence. When he appears, she admits her love, but she pleads with him to leave; it is dangerous for him to be with her. It is too late; Nourabad has seen him, and Nadir is captured. Although Nourabad and the crowd call for the lovers' death, Zurga reminds them that he has sole power and will be merciful. When Nourabad tears the veil from Leïla, Zurga realizes that Nadir has betrayed their vow. His mercy changing to rage, he swears revenge.
ACT III
Scene 1, Zurga's tent
Zurga regrets the rage and jealousy that has made him condemn his old friend. Leïla comes to beg for Nadir's life. Although he had planned to spare them, his jealousy when he realizes she loves Nadir leads him to order their death. Before she is led off, Leïla produces her necklace, asking that it be sent to her mother. Zurga recognizes it—he is the fugitive she saved as a girl!
Scene 2, The place of execution
Anticipating the execution, the villagers perform a frenzied dance. As Leïla and Nadir are led to the funeral pyre, a red light appears in the sky. Nourabad thinks it is the dawn, but Zurga announces that the village is on fire. As the people rush off to save their homes and children, Zurga tells the lovers that he set the fire; the necklace was his. He is repaying his debt to Leïla by setting them free.

The Pearl Fishers
Brown Theater
Wortham Center
501 Texas Ave.
Houston, TX
Directions
Friday 2/8/2019 7:30 PM
view tickets
Tanya Tucker
@Stampede Houston
West Texas native Tanya Tucker makes her way to the Bayou City this weekend (February 8th, 2019). Tucker has been entertaining us since she was 13-years old when she gained country hit attention with "Delta Dawn".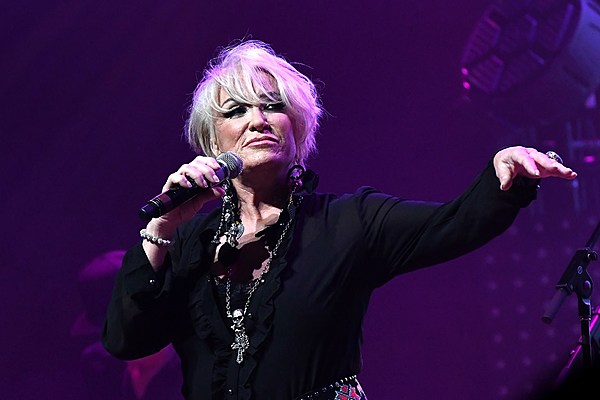 Tucker became one ofa few child performers to mature into adulthood without losing her audience, and during the course of her career, she notched a streak of top-10 and top-40 hits. She has had several successful albums, several Country Music Association award nominations, and hit songs such as 1973's "What's Your Mama's Name?" and "Blood Red and Goin' Down", 1975's "Lizzie and the Rainman", and 1988's "Strong Enough to Bend".
. . .more @February Fridays click here
Cirque du Soleil-Luzia
Grand Chapiteau
@Sam Houston Race Park
Now Performing thru February 24, 2019
Luzia is a Cirque du Soleil show inspired by the richness of the Mexican culture. The name Luzia fuses the sound of luz (light in Spanish) and lluvia (rain), two elements at the core of the show's creation.
Luzia has a cast of 44 artists from 15 countries and is Cirque du Soleil's 38th production since 1984, and its 17th show presented under the Big Top. Its creative team comprises 16 creators under the artistic guidance of Guy Laliberté (Guide) and Jean-François Bouchard (Creative Guide).
. . .more @January Fridays click here
Since you are here...
Houston's Weekend Planning Guide is updated on a continuous bias for all in the Greater Houston Area. We haven't put up a paywall or asked anyone to log-in to see our content. We want to keep it that way. We accept advertising, but the revenue from that area is not enough to support us. If everyone who reads our weekend entertainment blog, who likes it and helps to support it, our future would be much more secure. For as little as $1 or more, you can support Houston's Weekend Planning Guide – and it only takes a minute. Thank you.
Download
Houston's Weekend
Planning Guide
February-March Calendar (Free)
Houston's Online Weekend Entertainment Guide
Looking for that Friday weekend event and can't find it, try our custom "Google Search"