Houston's Online Weekend Entertainment Guide
Our Friday Weekend Entertainment Picks
Friday, February 9th, 2018

Phoebe Bridgers
@White Oak Music Hall

NPR Music describes Phoebe Bridgers "Killer" 7 inch as the, "songs come laden with sly, finely detailed observations about unsuccessful flirtations with hypnotherapy, unsettling conversations about Jeffrey Dahmer, and everything in between. Her phrasing is impeccable — warm, cool, conversational, gently slurred — but her songs also swim in the self-aware obsessions and messy meanderings of an unquiet mind.

It was in 2015 Bridgers told Chuck Armstrong of Diffuser.fm, "When I was in high school, I kind of went down YouTube and Wikipedia lane and was reading up on all of these different serial killers.", she went on to say during the interview, "It really freaked out someone I was with. It really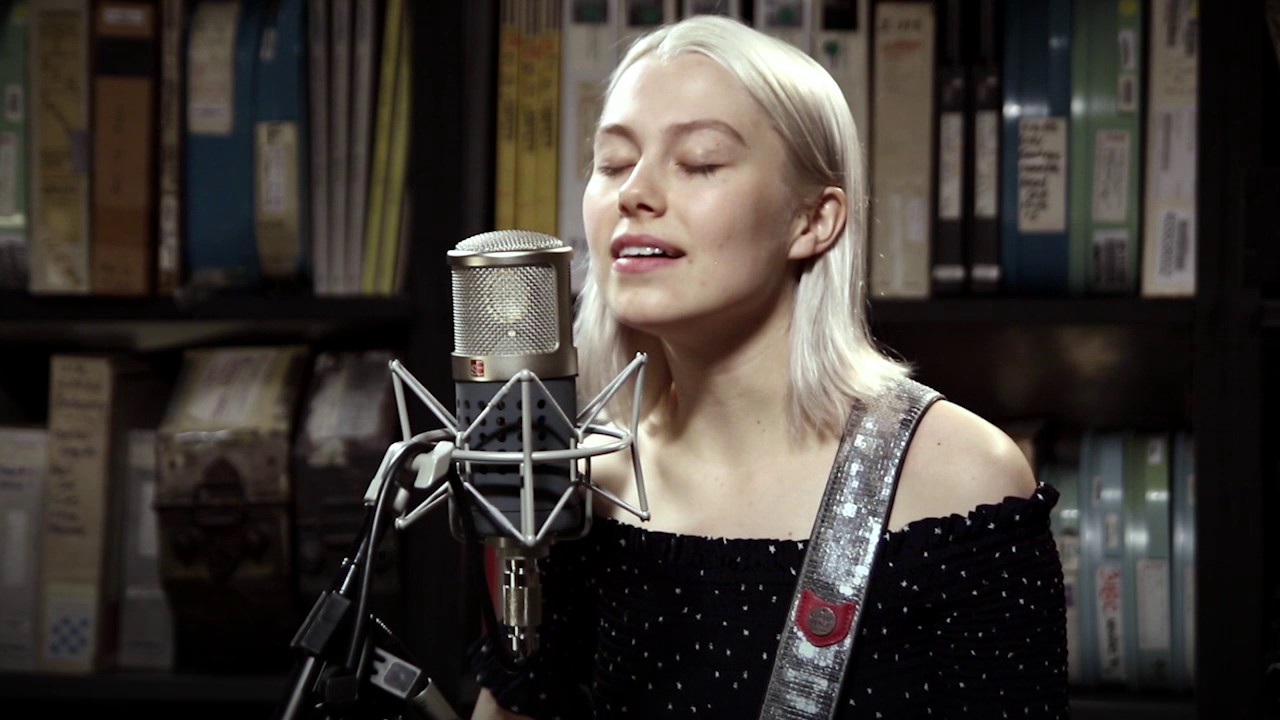 freaked him out. I was thinking about [Jeffrey] Dahmer, in particular, because he was really well-spoken. That kind of freaked me out. Everyone else was manic and crazy, but he was so well-spoken and smart. When you're looking at him, you're like, "What the f---?" He ate little children. Why am I forgetting that in the half second that I heard him talk? It's crazy. I'm like, "Who in my life is like that?" It could be anybody, you know what I mean? That was the idea, it's just f---ing terrifying. It's crazy that it seemed like he could be a totally normal guy."

Last fall, Bridgers released her debut album Stranger in the Alps. The album was produced by Tony Berg and Ethan Gruska.
In Europe, London specifically the website Musicomh.com reviwews the album this way:
There's a gh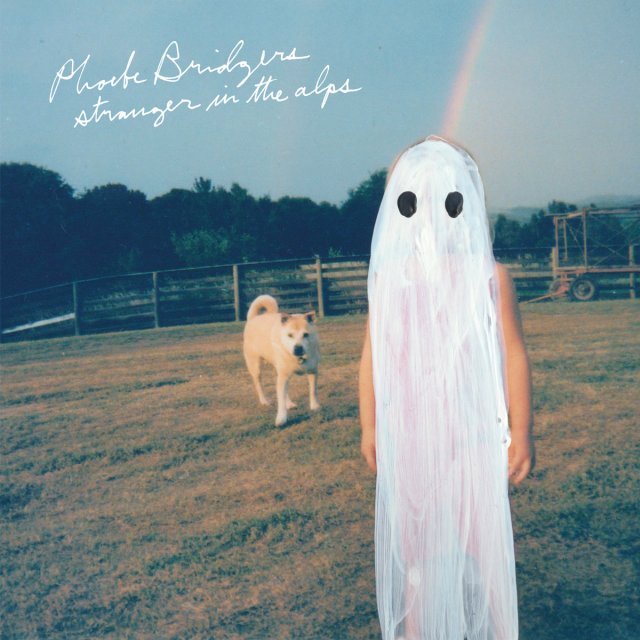 ostly quality from the opening note of Smoke Signals which grabs the attention straight from the start. Like many of Bridgers' songs, it's a hushed, contemplative ballad with the singer's world-weary voice reflecting on the deaths of David Bowie and Lemmy, before namechecking The Smiths song How Soon Is Now. It's the sort of song that pulls you into an album and demands, in its own very quiet way, that you hear some more.
Phoebe Bridgers
White Oak Music Hall
2915 N Main St. Houston, TX
Directions
Friday 2/9/2018 8:00 PM
view tickets
Marc Anthony
@Toyota Center
At his first New York City concert
in over 10 years, the Guinness World Records recognized Anthony for having
the most year-end best-selling
albums in the tropical
albums' chart by a solo artist.
[From Marc Anthony ON-line.com]

He has 26 Billboard chart hits like "Vivir Mi Vida" with more than 350 million views in you tube and "Flor Pálida," with more than 80 million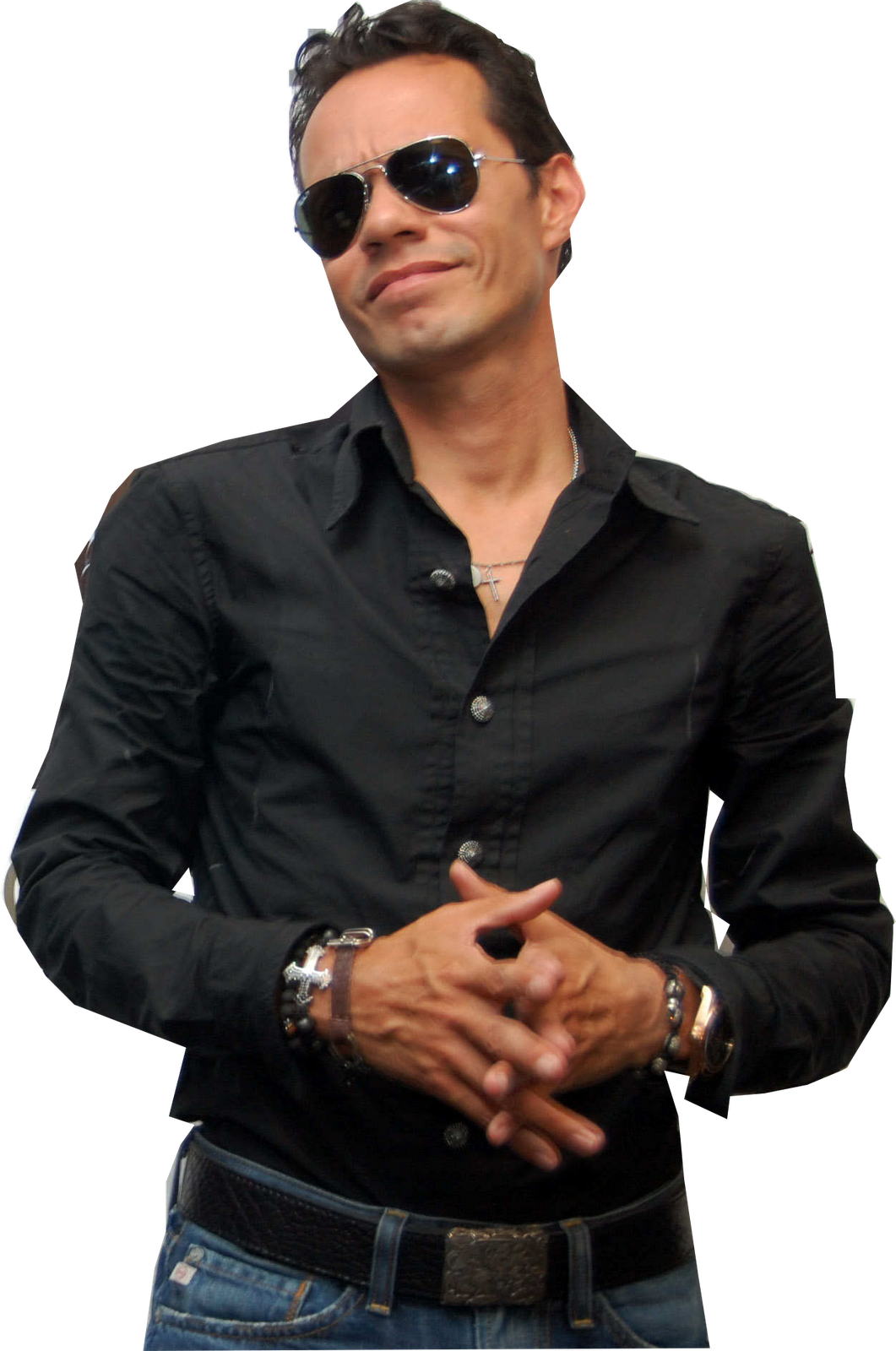 views on Vevo. In May 2015 Marc Anthony received his second Vevo PL certification for 100 million views of his video "A Quien Quiero Mentirle". Marc holds the Guinness World Record for best-selling tropical salsa artist and the most number-one albums on the Billboard Tropical Albums year-end charts.

He received his first GRAMMY® in 1998 for Best Latin Tropical Performance for Contra La Corriente, followed by the first-ever Latin GRAMMY® Song of the Year award for "Dímelo"(I Need to Know) in 2000. With momentum from that hit single, Marc Anthony, his eponymous English-language album debut, went triple-platinum in the US, and helped usher in the Latin pop explosion of 1999-2000. In 2005 he received double best-album GRAMMYs® — Best Latin Pop Album for Amar Sin Mentiras, and Best Salsa Album for Valió la Pena.

Marc Anthony has sold over 12 million albums worldwide, receiving numerous gold and platinum certifications from the Recording Industry Association of America (RIAA) along the way; been recognized by New York magazine as one of the Ten Most Influential New Yorkers; was inaugurated into the Billboard Hall of Fame in 2012, and given a Lifetime Achievement Award by the Congressional Hispanic Caucus Institute in Washington D.C. in September 2009. Marc has received a total of 29 Premio Lo Nuestro Latin Music awards and an Excellence Award, the most of any male solo artist. Since 2014 he's received the ASCAP Founders Award, twelve Billboard Latin Music Awards, three Billboard Awards, and other important recognitions.

A passionate football fan, Marc Anthony became a minority owner of the Miami Dolphins in 2009. In 2011, he returned to television on the TNT series Hawthorne, toured the U.S., and launched his line of clothes and luxury accessories for Kohl's, and together with Jamie King and Jennifer López, he produced the 2012 TV series ¡Q' Viva! The Chosen, which aired simultaneously on Spanish and English television in the US and Latin America.

In January 2012 he announced the creation of his Foundation Maestro Cares with Henry Cárdenas, intended to address the housing, academic and health challenges that orphaned children face each day in developing Latin American countries. The non-profit organization opened its first orphanage to house children in urgent need, "Niños de Cristo," in La Romana, Dominican Republic on April 2, 2014, providing a home to more than 150 children; in April of 2015 open the doors to the "Monseñor Victor Tamayo" home in Barranquilla Colombia and joined the MABA project in Lima, Perú and on March 9th the foundation open the doors of "Casa Hogar Alegría in Cacalomacán, Mexico.
The Homeless Chronicles are the go to pages for service organizations to obtain information as to what is happening in the community (news) to help homeless individuals and families. The blog is also designed to meet the needs of every homeless person with information they can use to help them back to self-sufficiency.
[Click here for more]
A Public Affairs Blog of the Menendez Media Group.com

Looking for that Friday weekend event and can't find it, try our custom "Google Search"