Friday
January 21st, 2022

Weekend Fridays is updated continuously

Contact the venue for possible postponements or cancellations due to Covid 19 escalations
Matteo Lane
@Improv Houston
Friday 1/21/2022 7:30 & 9:45 PM
Saturday 1/22/2022 7:00 PM & 9:30 PM
Sunday 1/23/2022 7:30 PM
This weekend at Improv Houston its New York based comedian Matteo Lane.
Lane has a comedy special currently streaming on Netflix's The Comedy Line Up. He's also appeared on late night television's The Late Show with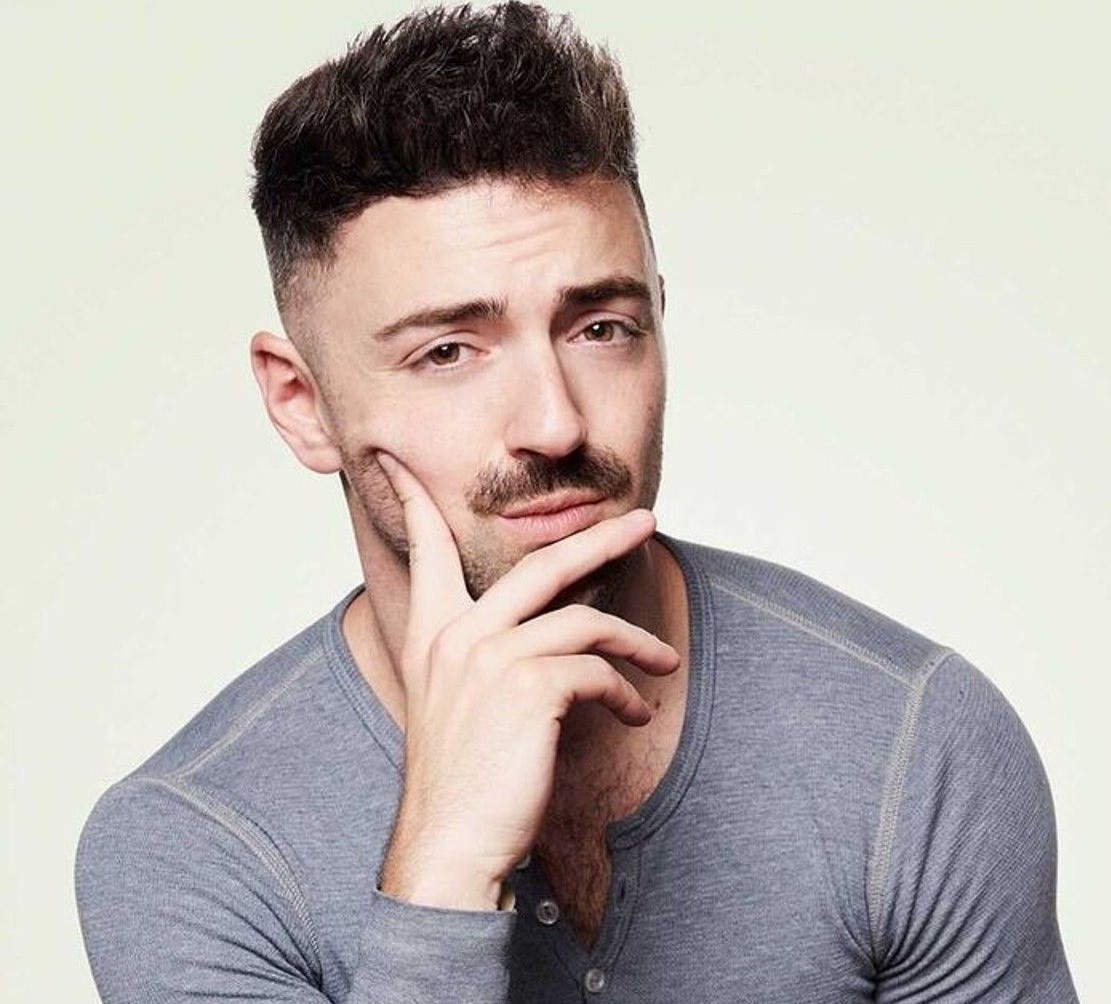 Stephen Colbert and NBC's Late Nigt with Set Meyers. Lane is currently developing an animated series "Kickass Drag Queen", together with "Bob the Drag Queen", Gary Sanchez and Unicorn Island Productions. He co-hosts the podcast "Inside the Closet" together with Emma Willmann.
Elton John
in Concert
@Toyota Center
This weekend its 80's icon Elton John in the Bayou City at Toyota Center.
John released a new set of music last October, "The Lockdown Sessions."
"The Lockdown Sessions" is a collection of 16 songs, all Elton John collaborations, with some of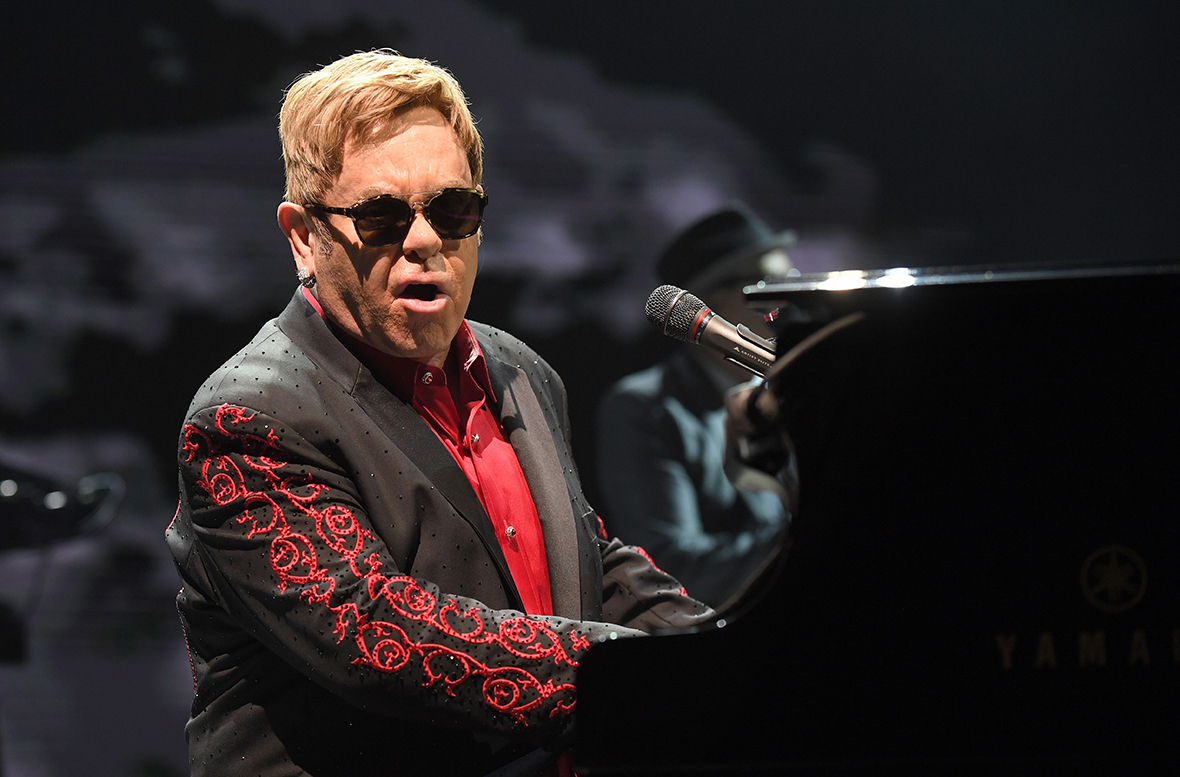 the biggest, most exciting artists in the world today
Including: Brandi Carlile, Charlie Puth, Dua Lipa, Eddie Vedder, Gorillaz, Lil Nas X, Miley Cyrus, Nicki Minaj, Rina Sawayama, SG Lewis, Stevie Nicks, Stevie Wonder, Surfaces, Years & Years, Young Thug, and more.
Contact the venue for possible postponements or cancellations due to Covid 19 escalations
Arc Angels
In Concert
@713 Music Hall
The concert features the blues rock band known for their hits "Living In A Dream", "Sent By Angels", or "Too Many Ways to Fall".
They're most popular hit was "Living In A Dream".
(From amazon.com) Arc Angels is one of those bands I have a love & hate relationship with. I absolutely love their one and only album they released in the early 90's, but hate the fact they split up and never collaborated to make more fantastic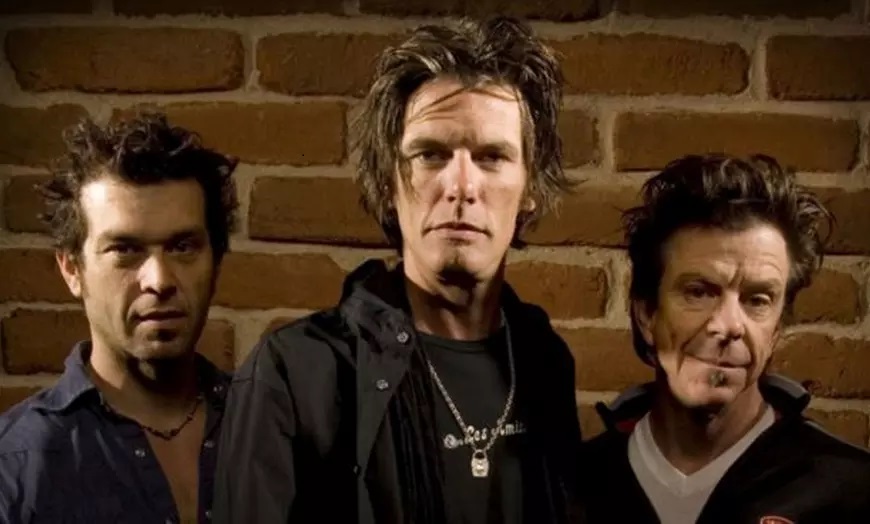 music. "Living in a Dream" is live album that showcases the group's chemistry and balanced interpretation of the blues/rock genre. New tracks are also thrown in to add some freshness. The way Doyle and Charlie trade-off vocal duties and harmonize is the key to their success with Chris Layton and Tommy Shannon laying down a simple but solid-foundation for the group. While many of their classic hits are on the record like "Living in a Dream," the star of the album (at least to me) is the Muddy Water's tune "She's Alright." The way the band plays it is almost like a Band of Gypsys interpretation that is deeply atmospheric, aggressive, yet smooth. If you like the blues/rock album, you should be adding this to your shopping cart right away!
George Lopez
OMG Hi! Comedy Show
@Smart Financial Center
Did you know it was actress Sandra Bullock that gave comedian George Lopez his big break in network television? It was her production company that co-produced the George Lopez that became very popular on ABC back in day. The word is she sent out a scout to check the clubs for Latino talent because there were no Hispanic shows on television.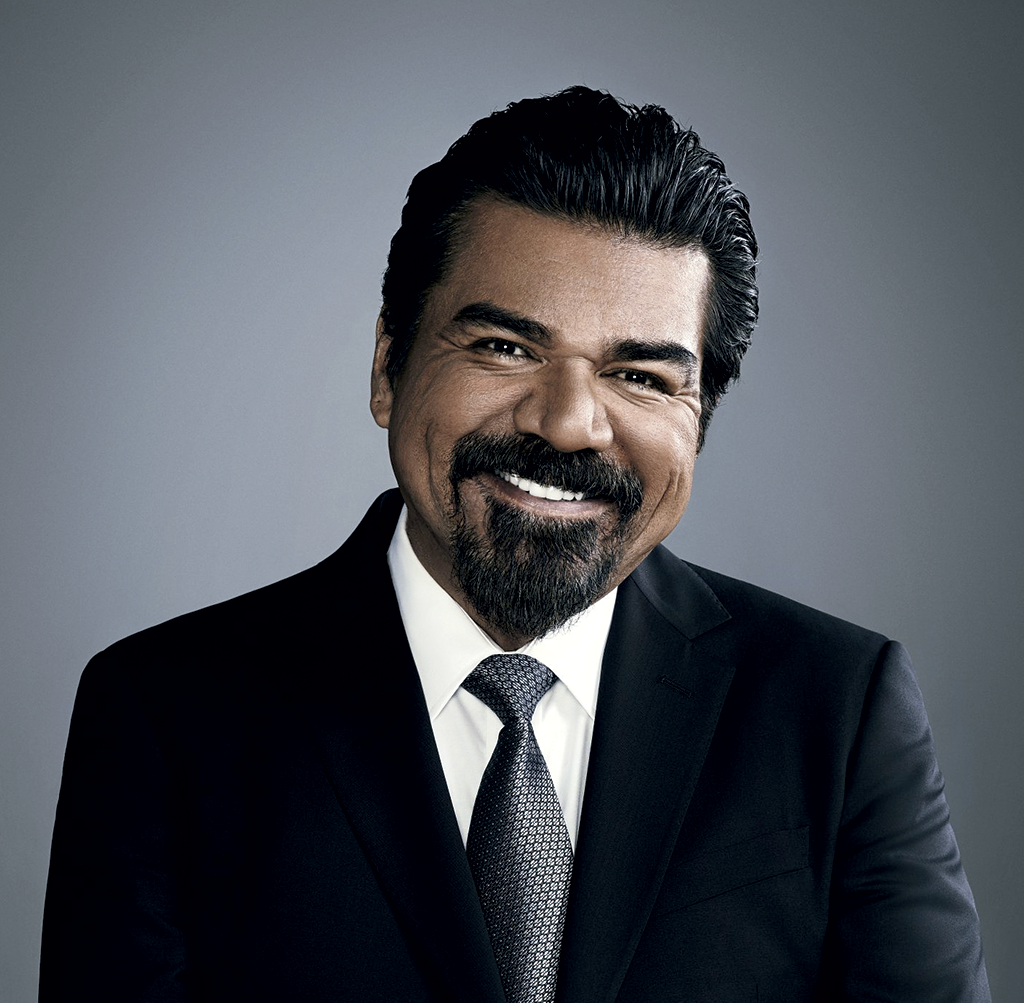 Lopez has had a long celebrity career. This weekend in America's Bayou City in Sugarland its George Lopez.
Since you are here...
Houston's Weekend Planning Guide is updated on a continuous bias for all in the Greater Houston Area. We haven't put up a paywall or asked anyone to log-in to see our content. We want to keep it that way. We accept advertising, but the revenue from that area is not enough to support us. If everyone who reads our weekend entertainment blog, who likes it and helps to support it, our future would be much more secure. For as little as $1 or more, you can support Houston's Weekend Planning Guide – and it only takes a minute. Thank you.
Houston's Online Weekend Entertainment Guide
Looking for that Friday weekend event and can't find it, try our custom "Google Search"