Our Three for Three Items This Weekend
This is the first weekend of the month and this Sunday its the Hip Hop Vintage Flea Market from Noon to 5pm @ 2011 Leeland St. (Directions click here)
The event organizers talk up this first in the month Sunday event like this, "We plan on exposing many of the hip hop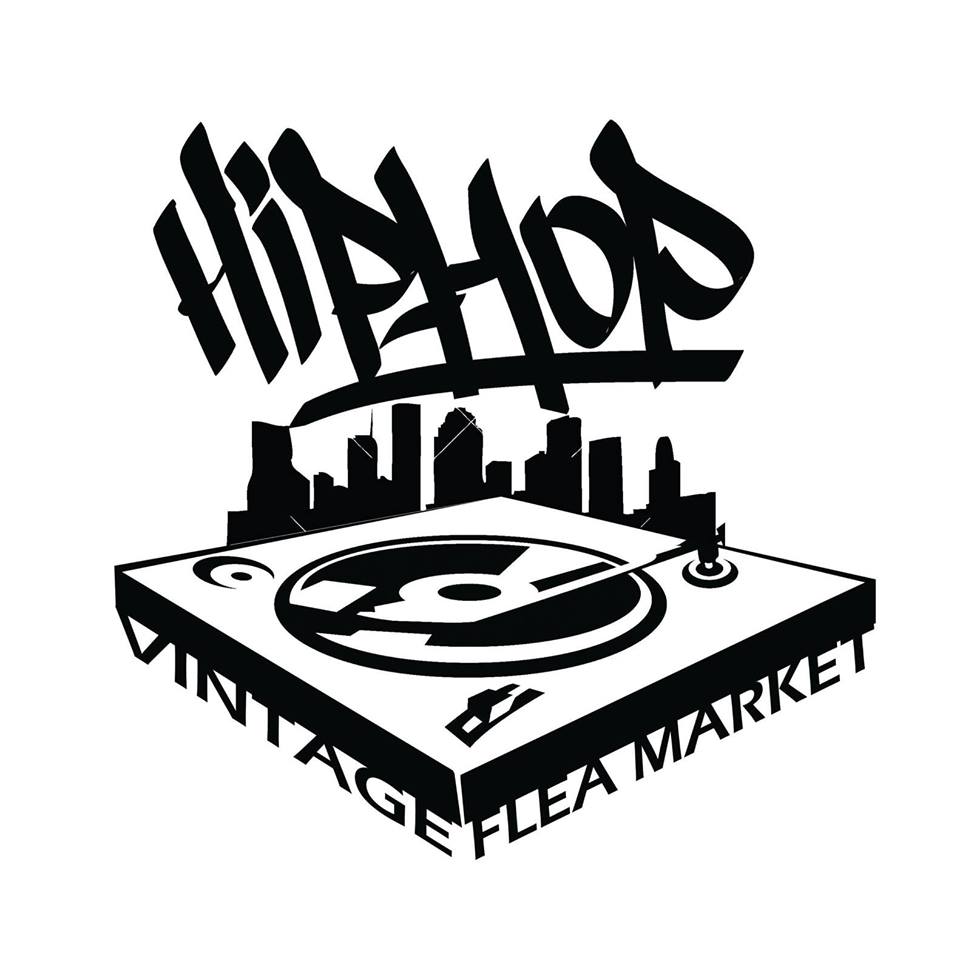 elements such as Mcee battles, breaking workshops, graffiti, live turntablism & more! With this said the Hip Hop flea market will be the main attraction so if you want to build up the collection and score something handpicked just for you then this is the place to be!
Our culture is why the facination of vintage markets have been attracting local collectors, fashionists, artists, self hustlers, and more! People are looking for the next radical piece to add to their wardrobe and a promising experience. Bgirl City and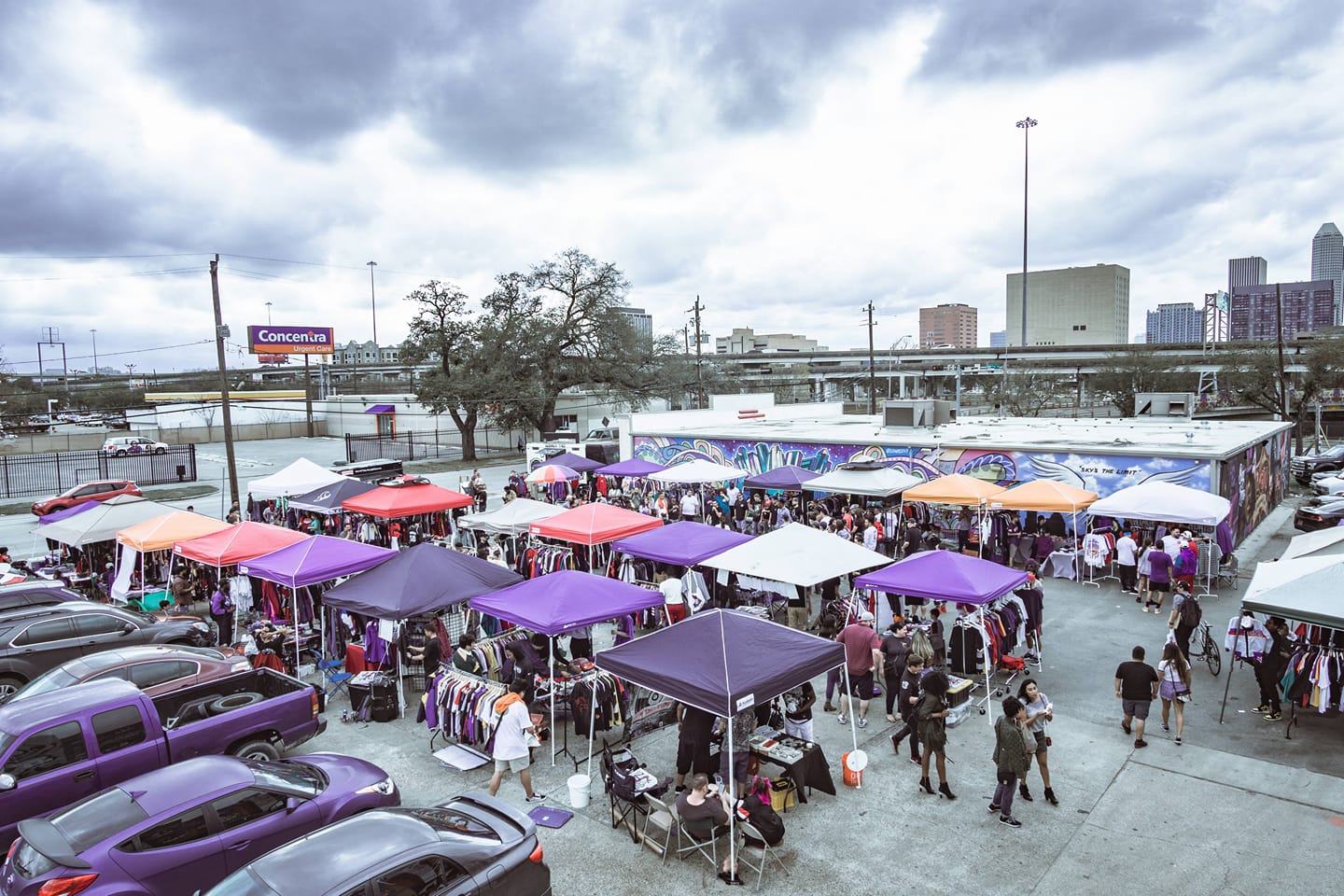 Resale Folds wanted to throw a market that is saturated in unique hip hop finds and some of the most intrusive seeking vendors that will create a rare and promising market. We are family friendly, pet friendly, and want to just show you hip hop up close and personal on a positve level!" . . . more on the flea market click here.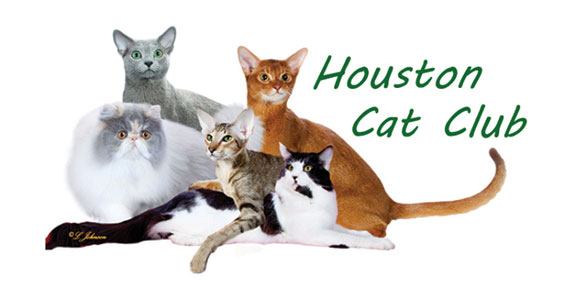 If you are a cat lover it's The 66th Annual Houston Cat Club Charity Cat Show this weekend at Geroge R. Brown Convention Center.
The first Houston Cat Show took place in February 1951 at the Shamrock Hotel. It was a one-ring show, judged by Annie B. Revington, and had more than 200 cats competing. Little did the club know it was the beginning of a history in the making. Show hours are Saturday from 9:00am to 5:00pm; Sunday from 9:00am to 4:00pm or until judging is complete.
. . .more on the cat show click here
A trip to Galveston maybe worth your while to explore Sylvia Milo's award-winning drama the true, untold story of Nannerl Mozart, the sister of Amadeus. The Other Mozart
A prodigy, keyboard virtuoso, and composer who performed throughout Europe with her brother to equal acclaim, Nannerl's work and her story faded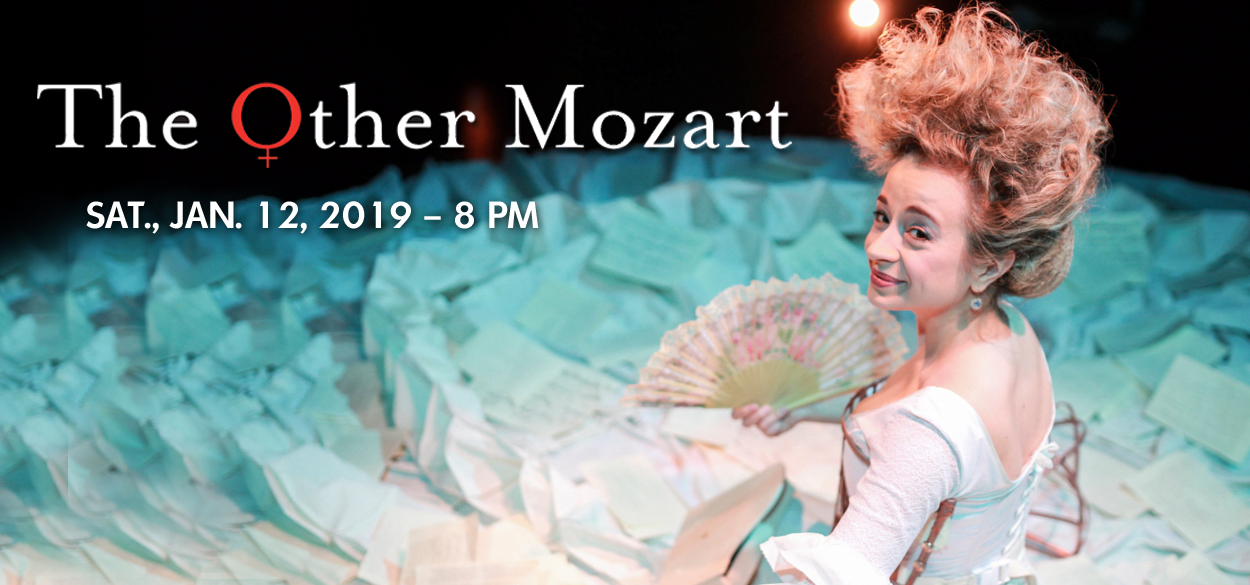 away, lost to history. Described by The New York Times as "strikingly beautiful," this one-woman drama is based on stories and comments pulled directly from the Mozart family's humorous and heartbreaking letters. The Other Mozart is a multi-sensual experience that transports the audience into a world of outsized beauty and delight – but also of overwhelming restrictions and prejudice where, finally, this other Mozart tells her story. This theatre production is Saturday, January 5th, 2019 8:00 @The Grand, Galveston's Opera House.
. . . more on The Other Mozart click here
International Boat
Sport & Travel show
@NRG
January 4th-13th, 2019
Weekend Opening Friday 1/4/2018 1:00PM-8:00PM
We think we usually get firmly into 2019 around or after the MLK holiday.
The deal is we made it to 2019 everybody.
This event also tells us we're into the New Year. Houston's International Boat, Sport & Travel show moving into 50 years of presenting this exhibition.
It was a few years ago the promotional talk of the exhibition was attendees were greeted by live sharks.
This year we suspect the popular attractions will be at the kids zone.
Children of all ages are invited on weekends to help build an 8-foot wooden dinghy-style boat, help rebuild a 1955 Evinrude 5½ hp classic outboard motor and/or paint in color on our white enamel 8' pram. The Southwest Chapter of the Antique and Classic Boat Society will conduct supervised boat-building sessions on both Saturdays, Jan. 6th and Jan. 13th and both Sundays, Jan. 7th and Jan. 14th from Noon – 5:00 pm. This event is open free of charge to all children who wish to participate. The boat is an 8-foot pram-

style dinghy. All the wood pieces will have already been cut. Assembly is by clamps, glue and screws driven by battery-powered drills. During the show each participating child will be issued a ticket to hold and we will conduct a drawing at the end of the last session to select the winner who gets to keep the finished boat!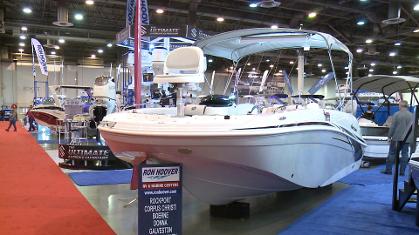 Children can also help rebuild a 1955 Evinrude 5½ hp classic outboard motor! This will be a real nuts and bolts, hands-on experience on how all the individual parts fit together to make up a real operating engine. Or they can even express their creativity by painting a 3"x 4" square on a white enamel painted pram and sign their name to their masterpiece.

International Boat
Sport & Travel show

Friday, January 4 – 1:00 pm – 8:00 pm
Saturday, January 5 – 11:00 am – 8:00 pm
Sunday, January 6 – 11:00 am – 8:00 pm
Monday, January 7 – 1:00 pm – 8:00 pm
Tuesday, January 8 – 1:00 pm – 8:00 pm
Wednesday, January 9 – 1:00 pm – 8:00 pm
Thursday, January 10 – 1:00 pm – 8:00 pm
Friday, January 11 – 1:00 pm – 8:00 pm
Saturday, January 12 – 11:00 pm – 8:00 pm
Sunday, January 13 – 11:00 pm – 5:00 pm
International Boat, Sport & Travel show
NRG
8600 Kirby Drive Houston, TX
Directions
Weekend Opening Friday 1/4/2018 1:00PM-8:00PM
view tickets
Shen Yun Performing Arts
Jones Hall for the Performing Arts
December 26, 2018–January 16, 2019
The creators of Shen Yun have been saying for years the government of China has to put it mildly frowned on their continuing to present these perfor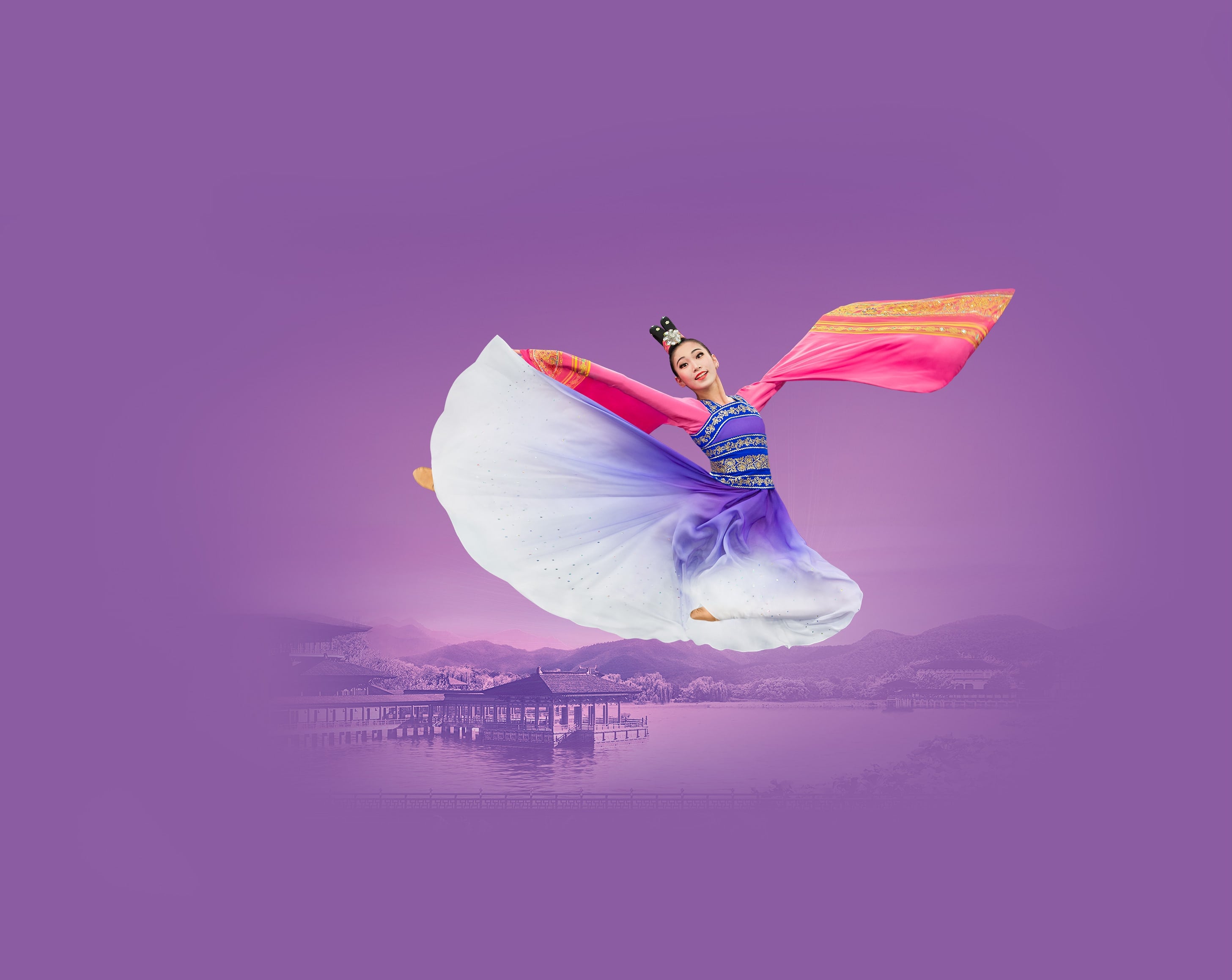 mances. But this annual dance spectacle is worth an outing to see. Its this weekend (December 28, 2018) at Jones Hall downtown Houston.
Through the universal language of music and dance, Shen Yun weaves a wondrous tapestry of heavenly realms, ancient legends, and modern heroic tales, taking you on a journey through 5,000 years of Chinese culture.
Since you are here...
Houston's Weekend Planning Guide is updated on a continuous bias for all in the Greater Houston Area. We haven't put up a paywall or asked anyone to log-in to see our content. We want to keep it that way. We accept advertising, but the revenue from that area is not enough to support us. If everyone who reads our weekend entertainment blog, who likes it and helps to support it, our future would be much more secure. For as little as $1 or more, you can support Houston's Weekend Planning Guide – and it only takes a minute. Thank you.
Houston's Online Weekend Entertainment Guide
Looking for that Friday weekend event and can't find it, try our custom "Google Search"